Former first lady Michelle Obama is on her way to becoming the best-selling memoirist of all time, according to her book's publisher.
Obama, whose memoir is aptly titled "Becoming," released her book in November. It has since sold around 10 million copies, publisher Penguin Random House said Tuesday.
"We believe this could be the most successful memoir in history," Thomas Rabe, the chief executive of Bertelsmann, the parent company of Penguin Random House, said Tuesday at Bertelsmann's annual conference in Berlin.
Penguin Random House announced last November that Obama's memoir sold two million copies in 15 days to become the bestselling book of 2018.
The former first lady's book is also a bestseller around the world, topping the adult nonfiction rankings in the United Kingdom, Germany, France, Italy, Holland, Spain, Denmark, Norway, Finland and Greece, Penguin Random House said at the time.
The memoir is an in-depth, personal look at Obama's life before, during and after her family's eight years in the White House.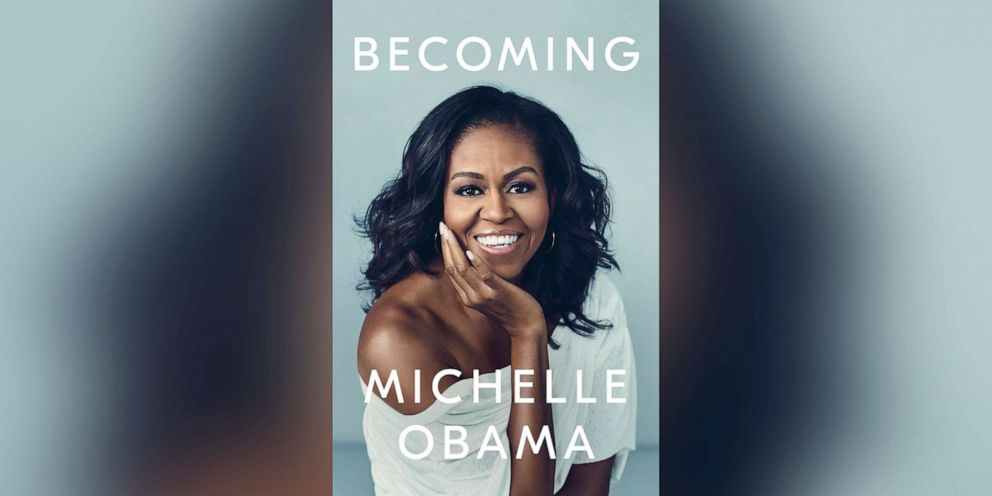 Obama, 55, is in the middle of the second leg of her popular book tour that has sold out in major arenas around the world and seen her interviewed by everyone from Reese Witherspoon to Oprah Winfrey. She is headed next month to Copenhagen, Stockholm, Olso, Amsterdam, Paris and London before coming back through Canada and finishing her book tour in the U.S.
She is scheduled to end her tour on May 12 in Nashville, Tennessee, with Stephen Colbert.