Michelle Obama's memoir 'Becoming' sells 2 million copies in 15 days to become bestselling book of 2018, publisher says
Michelle Obama on historic midterms and whether Hillary Clinton should run in 2020
Michelle Obama's memoir, in which she discusses everything from Donald Trump to miscarriages to falling in love with a future president, has become the year's bestselling book, according to the book's publisher.
The hardcover edition of "Becoming" will have 3.4 million copies in print in the United States and Canada after six printings, topping all other books published in the U.S. in 2018, Penguin Random House announced Friday.
The memoir has sold more than two million copies, in all formats and editions, in the U.S. and Canada since its Nov. 13 release, according to the publishing house.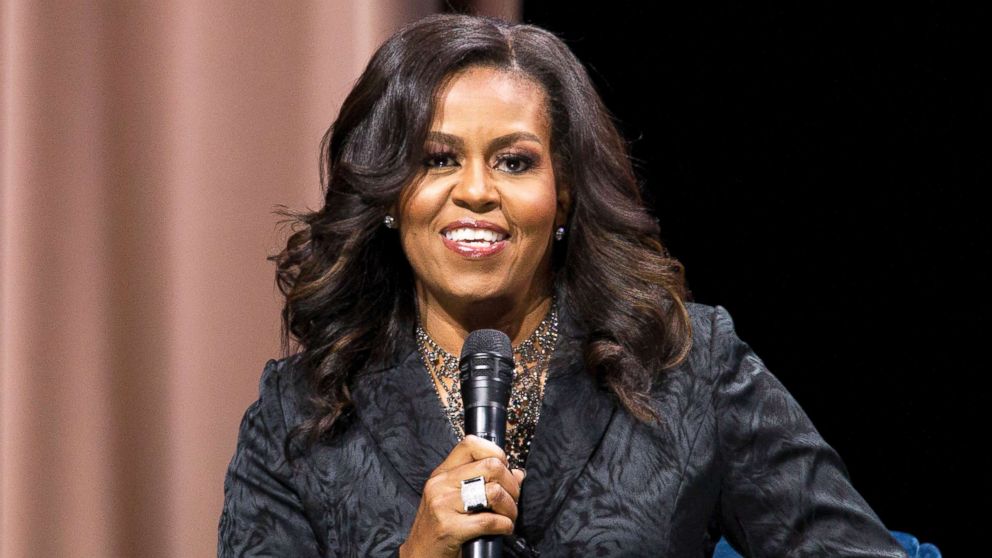 The former first lady's book is also a bestseller around the world, topping the adult nonfiction rankings in the United Kingdom, Germany, France, Italy, Holland, Spain, Denmark, Norway, Finland and Greece, Penguin Random House said.
(MORE: Michelle Obama speaks out on historic midterms and whether Hillary Clinton should run in 2020)
The memoir is an in-depth, personal look at Obama's life before, during and after her family's eight years in the White House.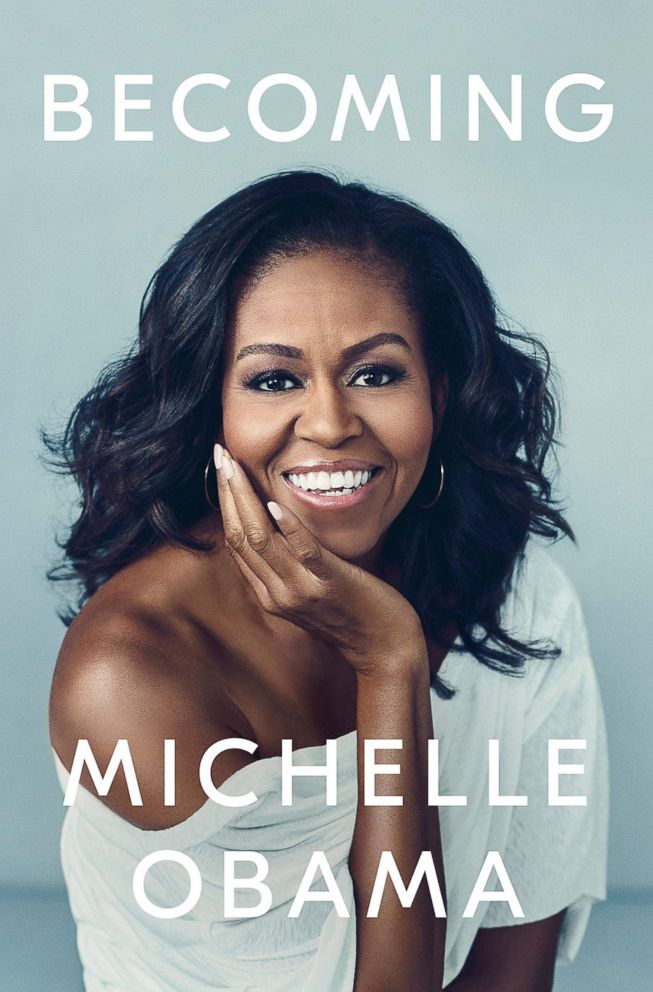 She described the release of her memoir as exciting but also "a little unnerving" in an exclusive interview with "Good Morning America" anchor Robin Roberts earlier this month.
"I'm talking about me, all of me, in a way that I do with my friends, my girlfriends," she said. "Now I'm talking about it with the world. It's not that I'm nervous about my story but I hope that it inspires people and it encourages people and it starts a conversation."
(MORE: Michelle Obama says her brother is still their mother's favorite, shares her post-White House bucket list)
Obama is currently on a 10-city book tour across the U.S. that has sold out major arenas normally reserved for rock stars. She is being interviewed in each city by high-profile female figures including Oprah Winfrey, Reese Witherspoon and Sarah Jessica Parker.
Obama's husband, former president Barack Obama, was a special guest at her book stop in Washington, D.C., just before Thanksgiving.
Obama, 54, is also visiting with young women and kids in each city she stops in on her tour. She most recently met with a group of teen girls in Philadelphia who are part of an organization that empowers girls through global education and travel.
Obama on Monday will kick off her European book tour with a sold-out event at the Royal Festival Hall in London. The next day she is scheduled to join Prince Harry and Meghan Markle, the Duke and Duchess of Sussex, at a dinner hosted by George and Amal Clooney.
She will appear in Paris on Dec. 5 in a sold-out event at La Seine Musicale before visiting Berlin on Dec. 6, according to Penguin Random House.