Disney's live-action film "Mulan" will debut on Disney+ on Sept. 4 for an added fee of $29.99, Disney CEO Bob Chapek announced Tuesday on an investor earnings call.
The live-action version starring Yifei Liu in the title role of the 1998 animated classic will also be released theatrically in some markets, including Asia, where Disney+ is not available and theaters are now reopening.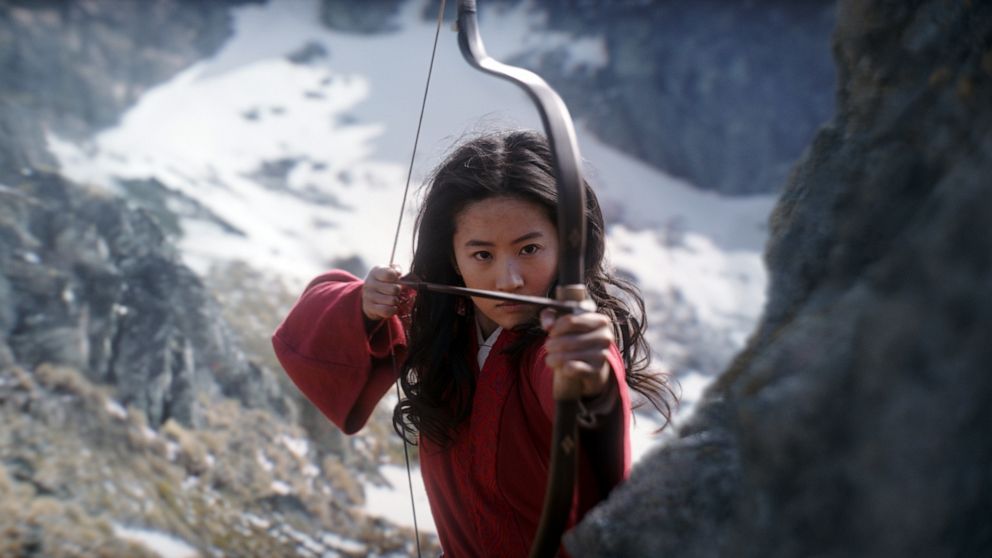 The film, which was initially supposed to hit theaters this March, saw its release date moved repeatedly throughout the summer, as the COVID-19 pandemic refused to release its grip on the country.
Aside from the "Mulan" news, Chapek noted that the streaming service has seen a boom in subscribers thanks to the release of "Hamilton" and Beyonce's "Black Is King." The executive said Disney+ now has 60.5 million subscribers.
Disney is the parent company of ABC News.