Steph Curry and wife Ayesha welcome 3rd child
Ronald Martinez/Getty Images, FILE
In an intimate and powerful essay, Steph Curry took things beyond the basketball court and into his home, where he opened up about his respect and admiration for both his mother and wife, and how he hopes his daughters can follow in their footsteps.
The piece, written for The Player's Tribune, starts off with a funny anecdote about his 6-year-old daughter Riley wanting to be like her parents -- "a basketball player [and] cook."
Curry's an NBA Champion and league MVP, while his wife is a very successful blogger, chef and entrepreneur. The basketball star explains how he's had a first-hand look at the journey women have to take in this country to achieve success.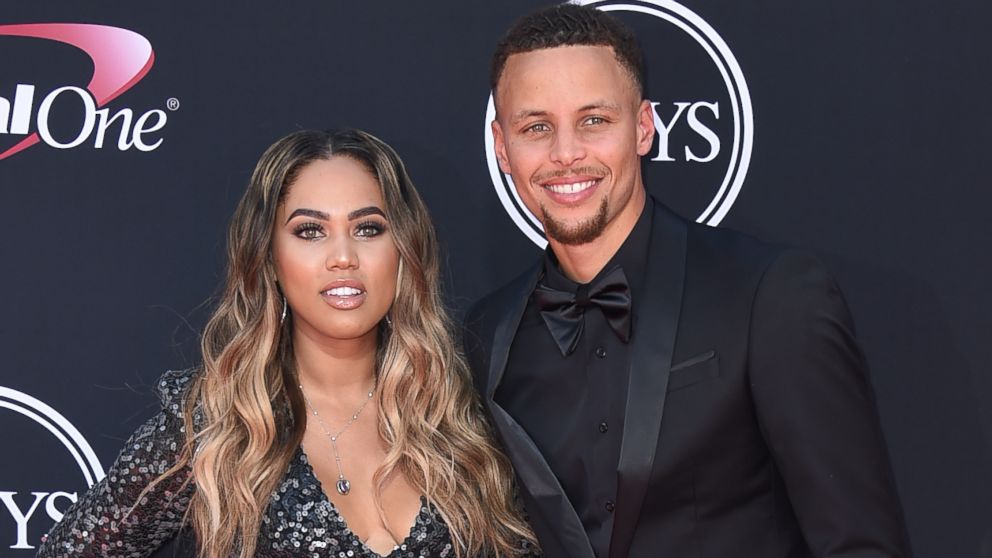 "Growing up, I was lucky to be raised by my mom, Sonya — an incredible and fiercely principled woman who had the courage and vision to open her own school, the Christian Montessori School of Lake Norman," he shared. "And for the last seven years, I've been lucky to be married to another incredible and fiercely principled woman, in Ayesha — who is both a successful business owner and the most amazing mother to our three kids. So for my whole life, really, I feel like I've been receiving this education on what it means to be a woman in America."
The 30-year-old wants society to listen to women and "when it comes to anyone's expectations for women — to always stay challenging the idea of what's right."
"Riley and Ryan [his youngest daughter] are growing up so fast," he added. "I'd be lying if I didn't admit that the idea of women's equality has become a little more personal for me, lately, and a little more real."
The sports icon wants "our girls to grow up knowing that there are no boundaries that can be placed on their futures, period. I want them to grow up in a world where their gender does not feel like a rulebook for what they should think, or be, or do. And I want them to grow up believing that they can dream big, and strive for careers where they'll be treated fairly."
His dream includes a world where they are "paid equally."
"The pay gap is sending the wrong message to women about who they are, and how they're valued, and what they can or cannot become," he wrote.
Curry then shares a few stories from a basketball camp he just hosted for young girls. After being blown away by the girls on and off the court, he welcomed successful women to be speakers at the camp.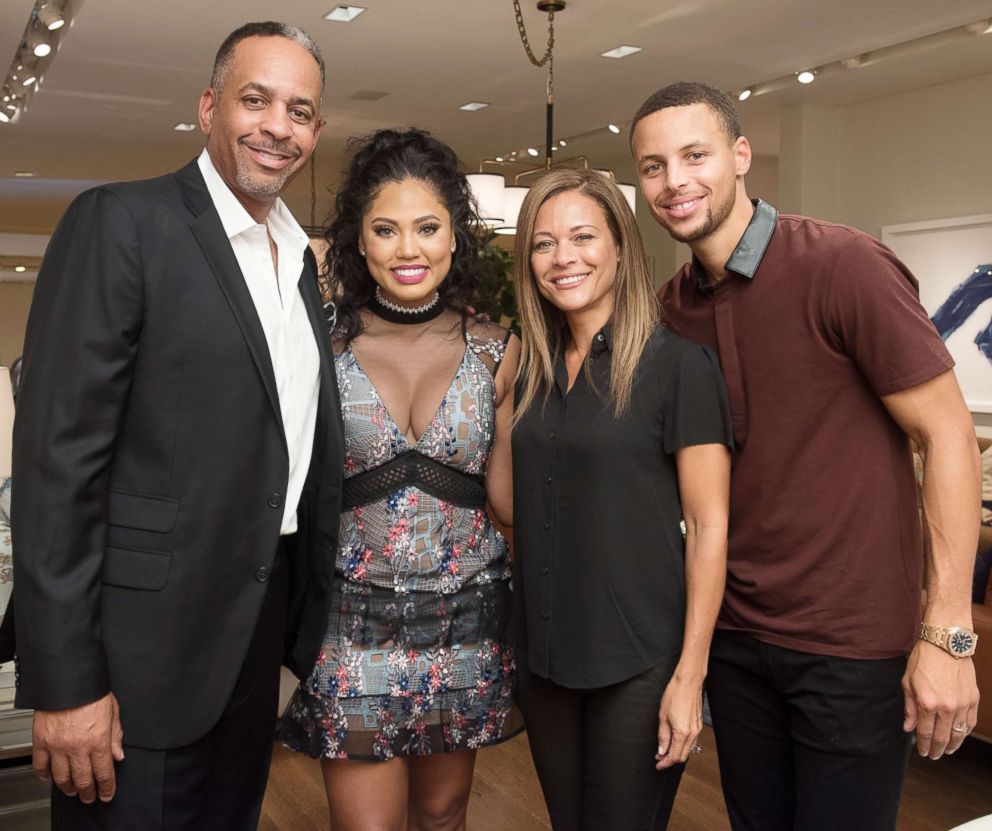 One question was how a vice president at J.P. Morgan would handle bringing up an idea in a meeting comprised mostly of men. The answer was simply "be yourself," but it was the question that really floored Curry.
"And questions like hers — those really are the questions that young women continue to have to ask about the workplace in 2018," he wrote. "While that moment was satisfying … I'm not even close to satisfied. In fact, I'm feeling more driven than ever — to help out women who are working toward progress, in any way that I can."
Curry recently welcomed a son, Canon, and he closes his essay on the values he's teaching him.
"What are the values, in this moment, to instill in a son?" he asked. "I think you teach him to always stay listening to women, to always stay believing in women, and — when it comes to anyone's expectations for women — to always stay challenging the idea of what's right."
He went on, "And I think you let him know that, for his generation, to be a true supporter of women's equality — it's not enough anymore to be learning about it. You have to be doing it."