— -- Nothing was off limits Sunday night as Oscars host Jimmy Kimmel took the stage to deliver his opening monologue and kick off the show.
The late night host immediately addressed the elephant in the room, mentioning Harvey Weinstein, #MeToo, Times Up and the work Hollywood has done in the past few months to change a culture of harassment and assault.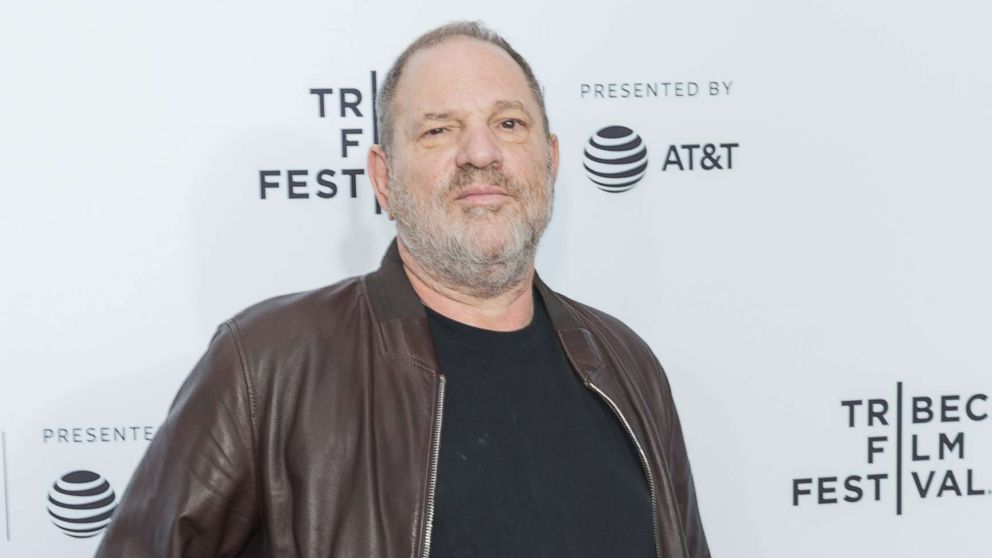 "The Academy, as you know, took lengths to expel Harvey Weinstein from their ranks," he said. "What happened with Harvey and what's happening all over is long overdue ... if we can work together to stop sexual harassment in the workplace.
"If we can do that, women will only have to deal with that every other place they go," he continued, joking.
Dozens of women accused Weinstein late last year of sexual misconduct, including rape, which allegedly happened over several decades. Though the former movie mogul has admitted to wrongdoing and sought professional help, his spokeswoman told ABC News previously that "any allegations of nonconsensual sex are unequivocally denied by Mr. Weinstein."
Still, Weinstein was fired from the company that bears his name, banned from the Producer's Guild of America and expelled from the Academy of Motion Picture Arts and Sciences.
But Kimmel stressed, "This is a night for positivity," saying the awards event was most of all an evening to celebrate the great films from 2017.
It was also a night to celebrate women and diversity in film.
"Ceilings have been shattered," Kimmel said, mentioning films like "Lady Bird," "Black Panther" and "Wonder Woman."
"I remember a time when studios didn't believe that a woman or a minority" could front a superhero film, he said. "And I remember that time because it was March of last year."
Kimmel also noted Greta Gerwig's Oscar nomination for best director.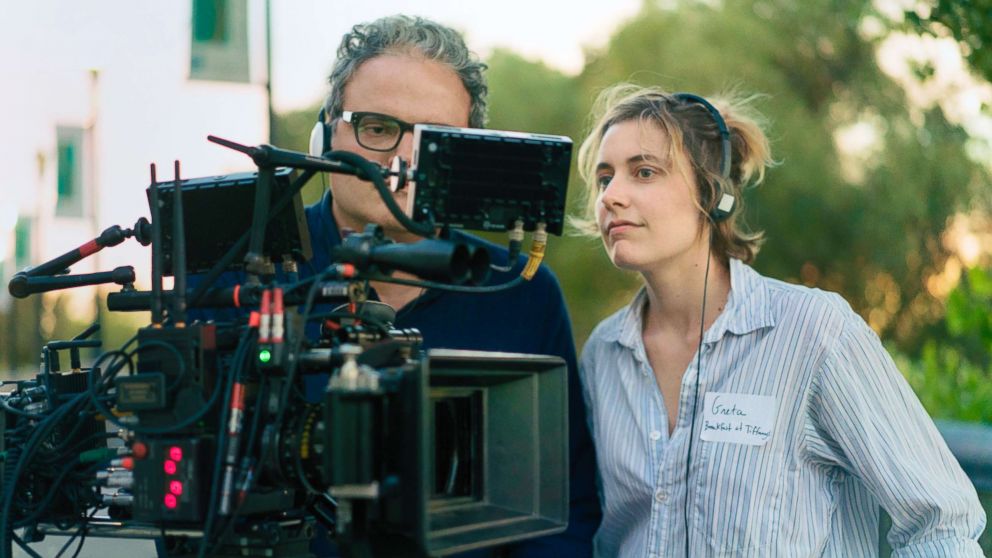 But, he said, there's a long way to go to gender equality.
"Only 11 percent of movies are directed by women," he said, adding that equal pay has also yet to be achieved.
Next, Kimmel praised Jordan Peele's "Get Out," saying that the funnyman turned writer and director is one of the first artists to be nominated in three major categories on his first big screen attempt.
Last year's mixup for best picture was also addressed in classic Kimmel fashion.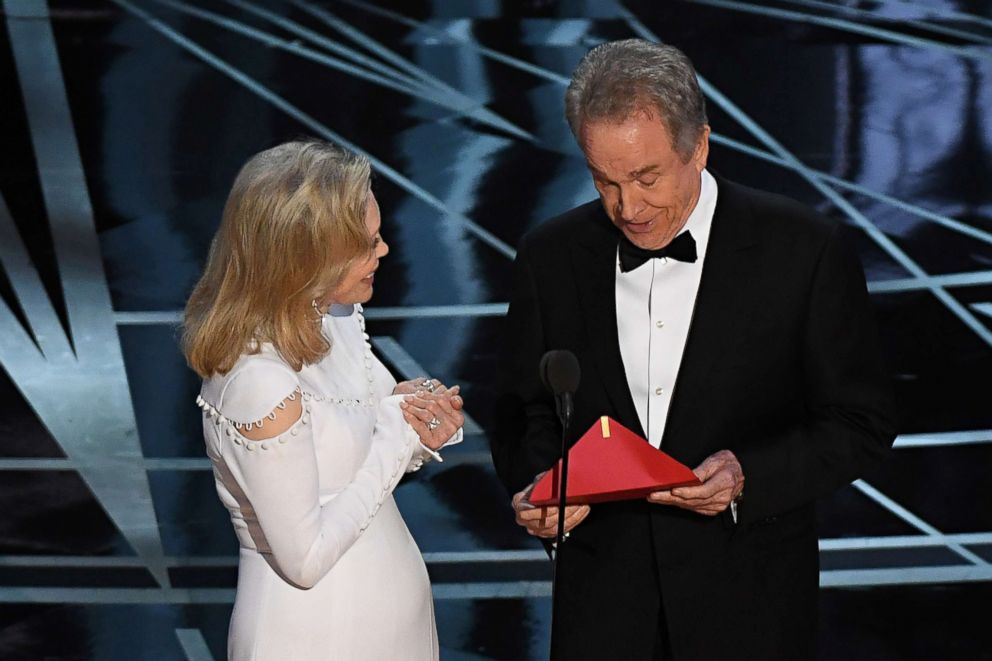 "This year when you hear your named called, don't get up right away," he said, joking about the mixup that announced "La La Land" as best picture instead of the real winner, "Moonlight."
When talking about the film that grabbed the most Oscar nods, "The Shape of Water," Kimmel once again brought things back to Hollywood harassment with a humorous twist.
"We will remember this year as the year men screwed up so badly, women started dating fish," he joked about the plot of "Shape of Water."
Kimmel closed by announcing that whoever gives the shortest speech of the night will win a free jet ski.
"Why waste precious time thanking your mom when you could take her" on a jet ski ride, he said.