College student Kennedi Carter got the call of a lifetime earlier this year when she was asked to photograph Beyoncé for the cover of British Vogue's December issue.
At just 21 years old, Carter, who told "Good Morning America" that the photo shoot was a 15-hour affair that accommodated COVID-19 safety protocols, became the youngest-ever British Vogue cover photographer.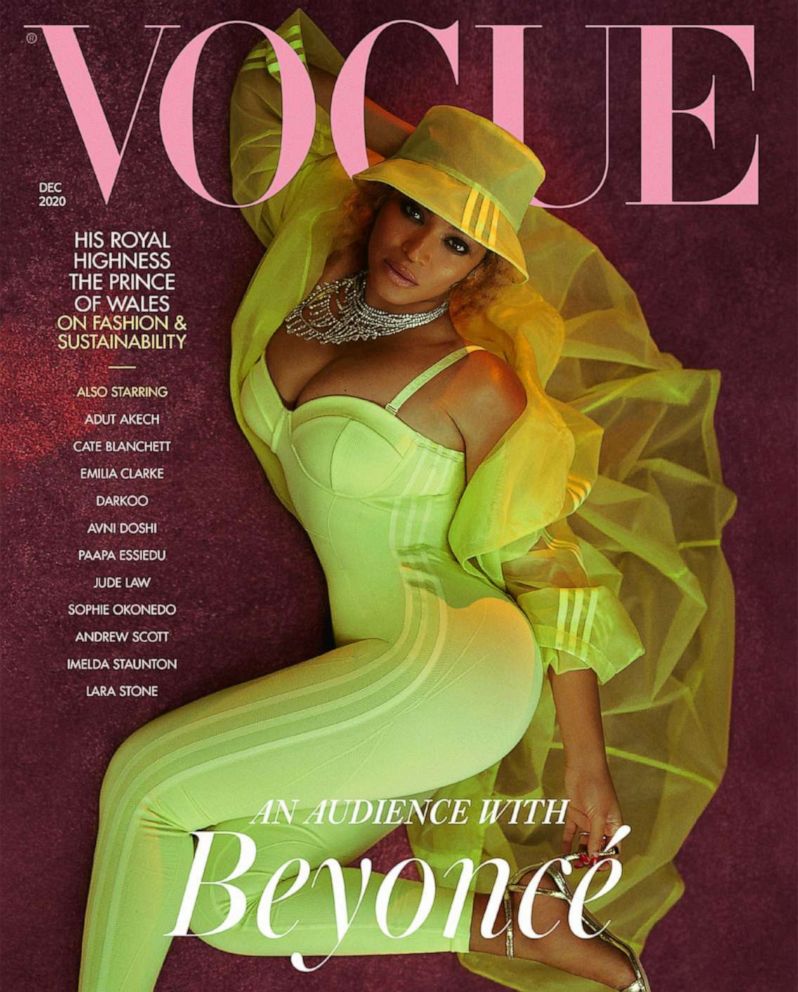 Carter is the second artist to make history for photographing the international superstar. In 2018, Beyoncé selected Tyler Mitchell, then 23, to take pictures of her for Vogue's September issue. Mitchell became the first Black photographer to shoot a cover in the magazine's 125-year history.
"It didn't feel like it was real. Some days it still doesn't feel like it actually happened," Carter said of her experience. "We're holding a door open currently because it's not going to be just me or [Mitchell] taking images and doing covers; it's going to be more of us."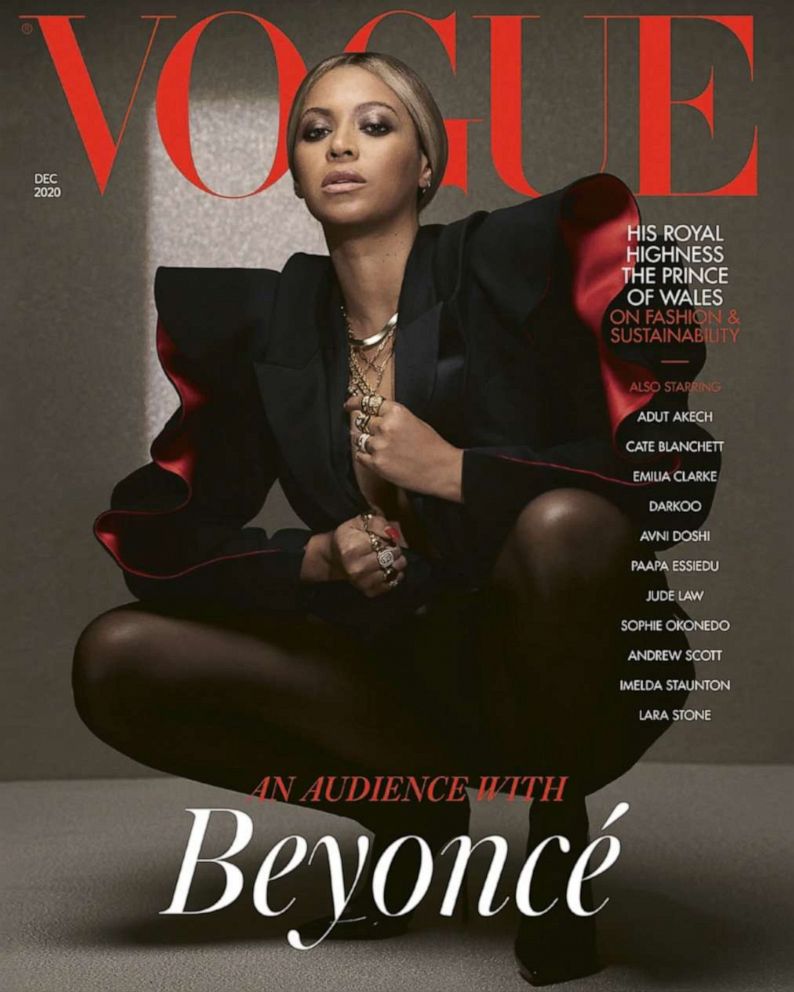 Carter's journey began in her hometown of Durham, North Carolina, where her southern flare led her to a groundbreaking career moment. Her passion for photography began in high school, and she continued to take pictures of nature and her family members once she went to college at the University of North Carolina, Greensboro. She recently transferred to North Carolina Agriculture and Technology State University, a historically Black university, and hopes to begin classes next spring.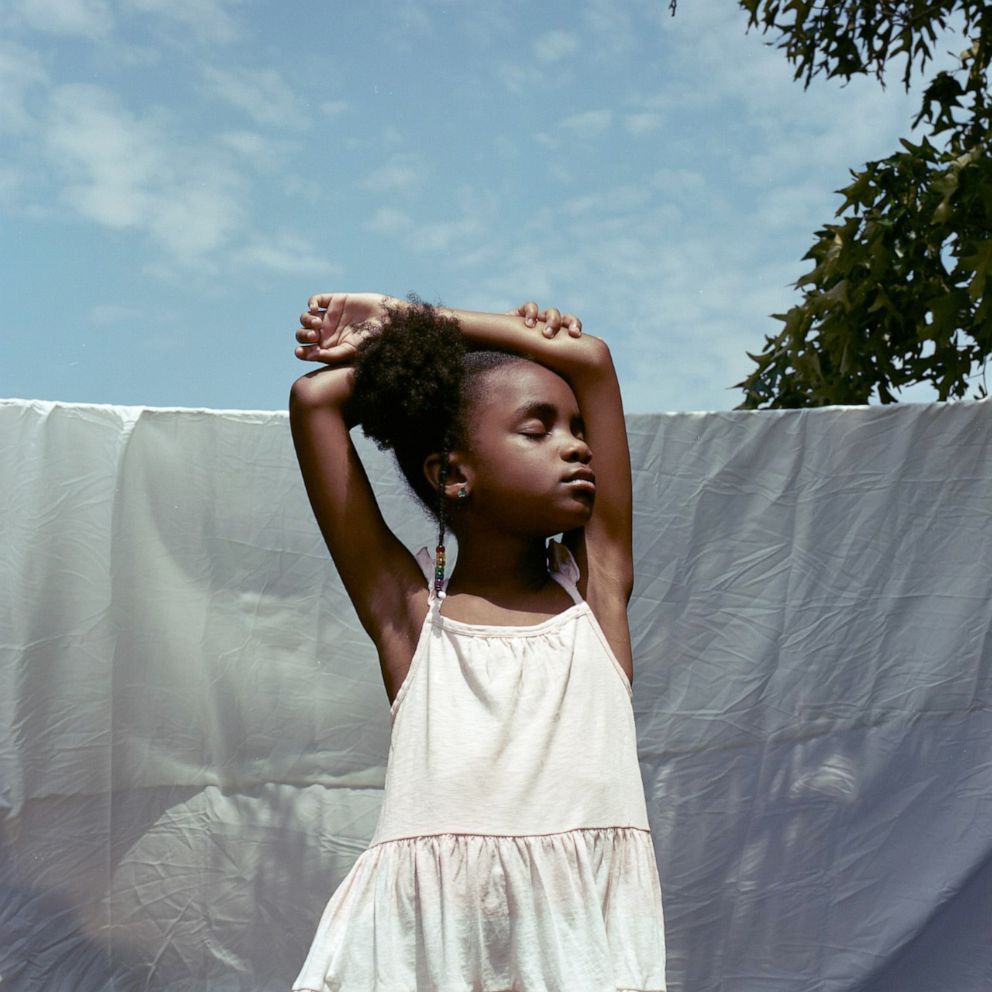 While developing her photography skills, Carter said she was influenced by Gordon Parks, Deana Lawson and Deborah Willis. But her greatest inspirations come from Black painters and romance books. Her goal, she said, is to create timeless work that "echo[es] the South" and the experiences she's had there.
"I want people to look back on [my work] in 20 or 30 years and feel like there's some type of accurate depiction of what the mid-2000s was like," she said.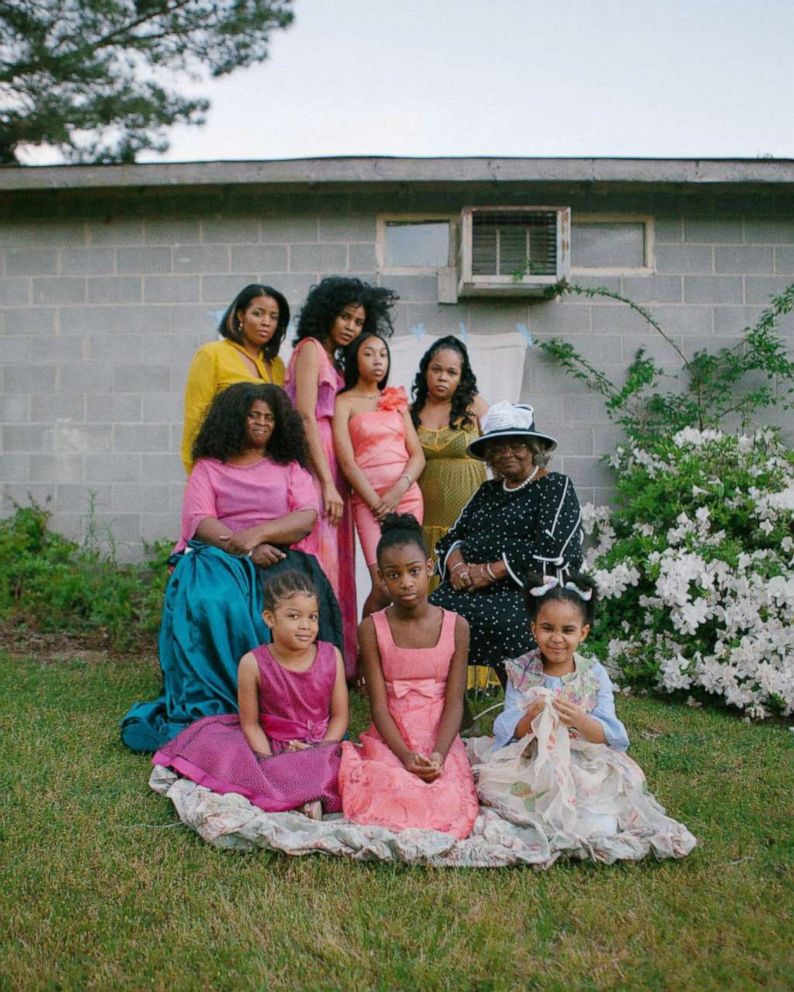 She's also filling her portfolio with images of high-profile figures. Just weeks after she wrapped Beyoncé's cover shoot, Carter was off to Dallas to capture a Rolling Stone digital cover featuring singers Erykah Badu and Summer Walker.
"We shot it in Erykah's house," Carter said with a grin. "It was everything I thought it would have been when you're thinking about Erykah Badu."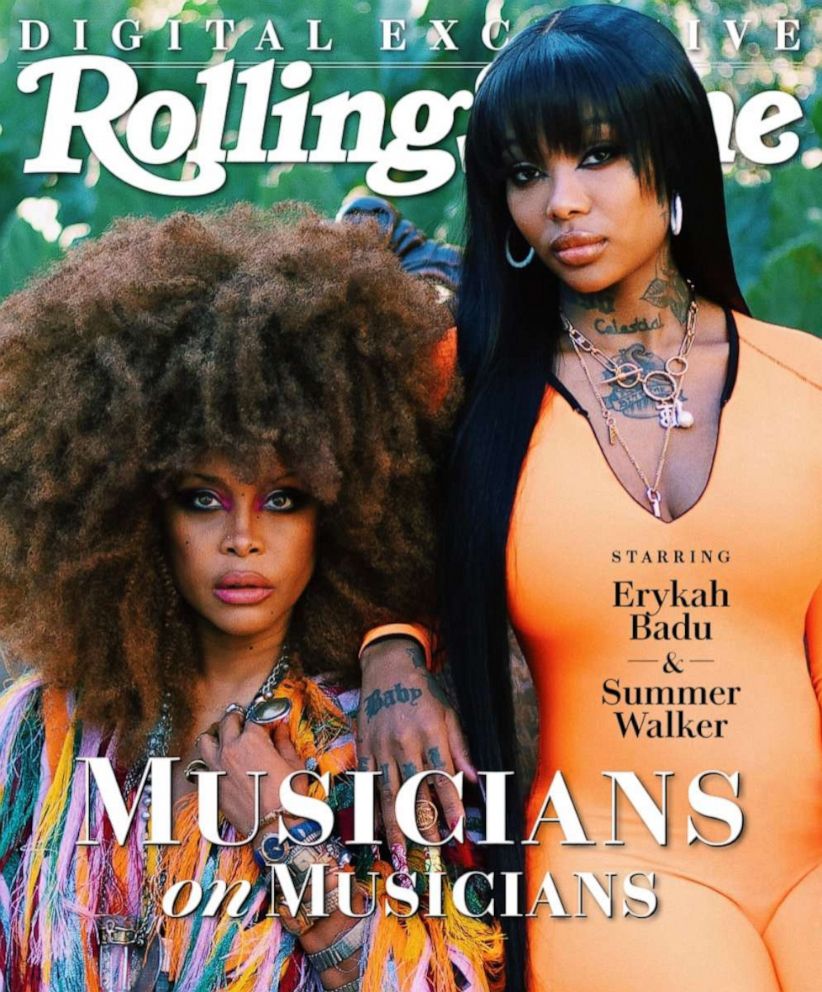 As is the case with everything she does, Carter hopes her work leaves a lasting impression on generations to come. Like her role model Beyoncé did with her work on "Lemonade" and through her support of HBCUs, Carter also wants to show southerners that they have so much to be proud of.
"Working from the South, there are so many people that feel like they have to move to get a good opportunity or to get put on the radar," she said. "There are stories down here that are worth hearing."