Young royals steal the show at king's coronation
Fresh off stealing the show at last year's Platinum Jubilee, Prince Louis had his turn in the spotlight again Saturday at his grandfather's coronation.
Louis, who turned 5 last month, joined his family -- parents Prince William and Kate and siblings Prince George, 9, and Princess Charlotte, 8 -- at the coronation of King Charles III and Queen Camilla.
The nearly five hours of events, including the coronation service at Westminster Abbey and a procession, provided Louis plenty of time to show off his personality once again.
The 5-year-old was seen alternatively yawning and looking around inquisitively as the pomp and circumstance of the service played out before him during the service at Westminster Abbey.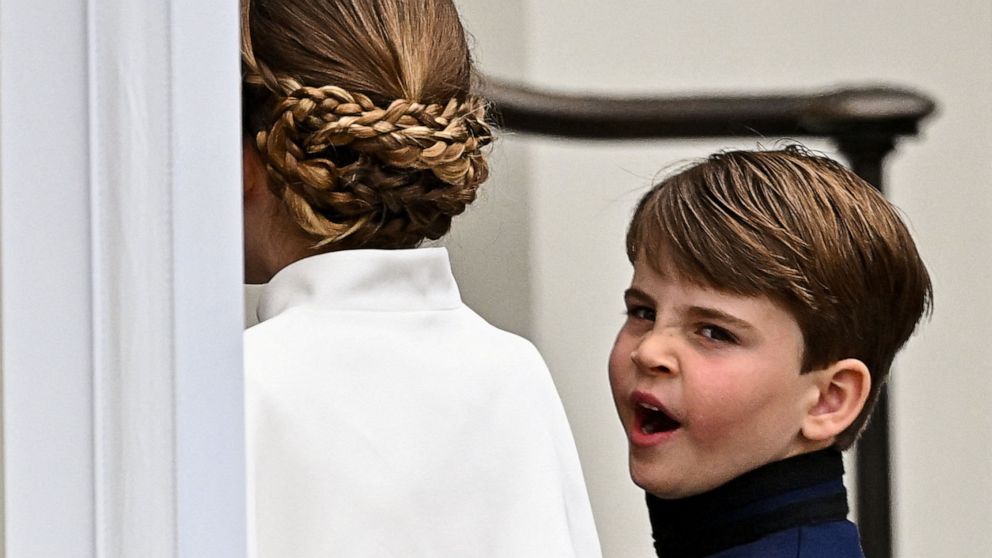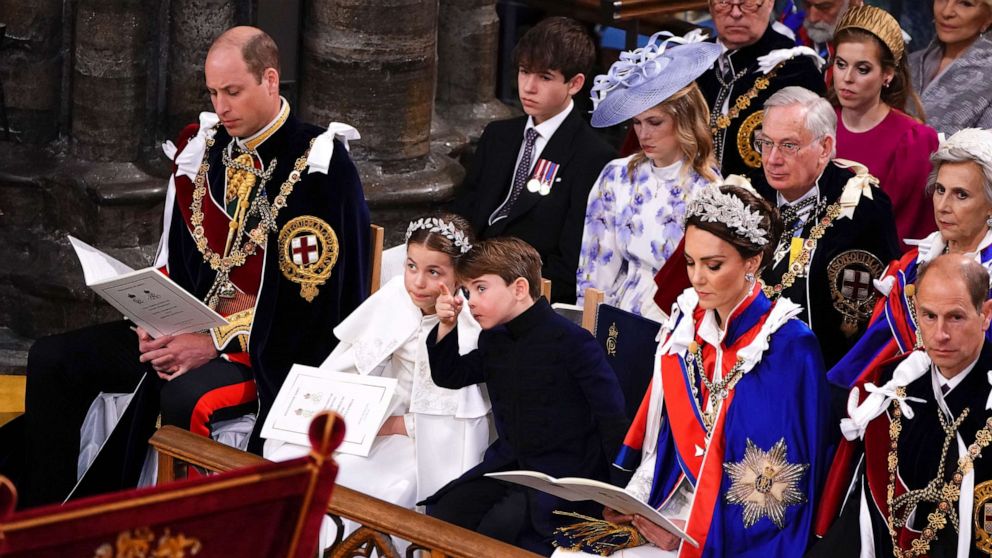 Louis was seated in between his parents and next to Charlotte, who could be seen talking and pointing things out to her brother.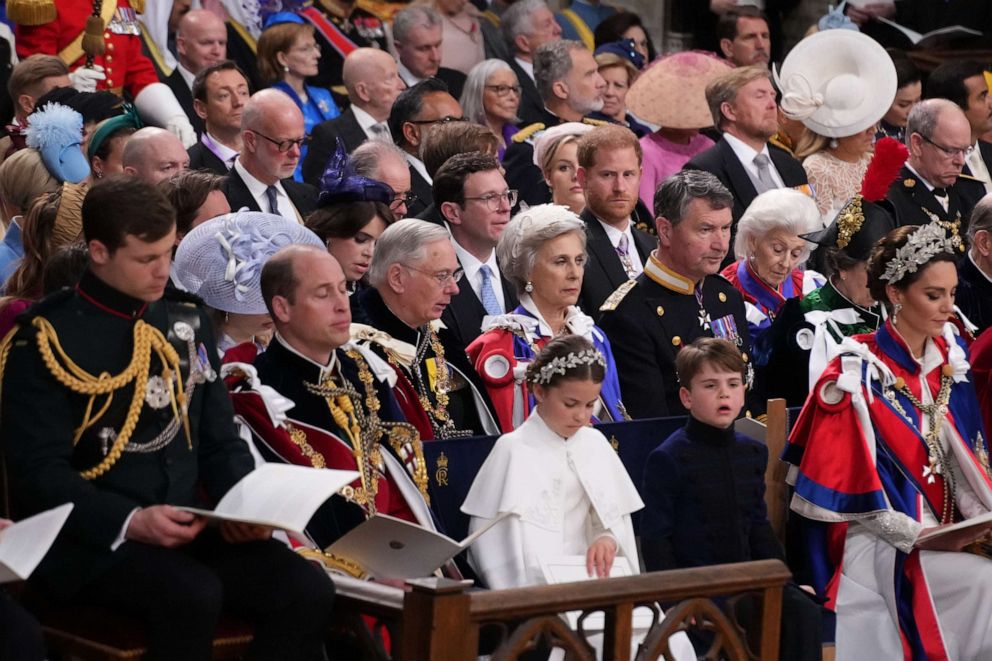 During the procession from Westminster Abbey to Buckingham Palace after the service, Louis got a window seat in his family's carriage, which allowed him to wave and even put his nose up to the window for a closer look.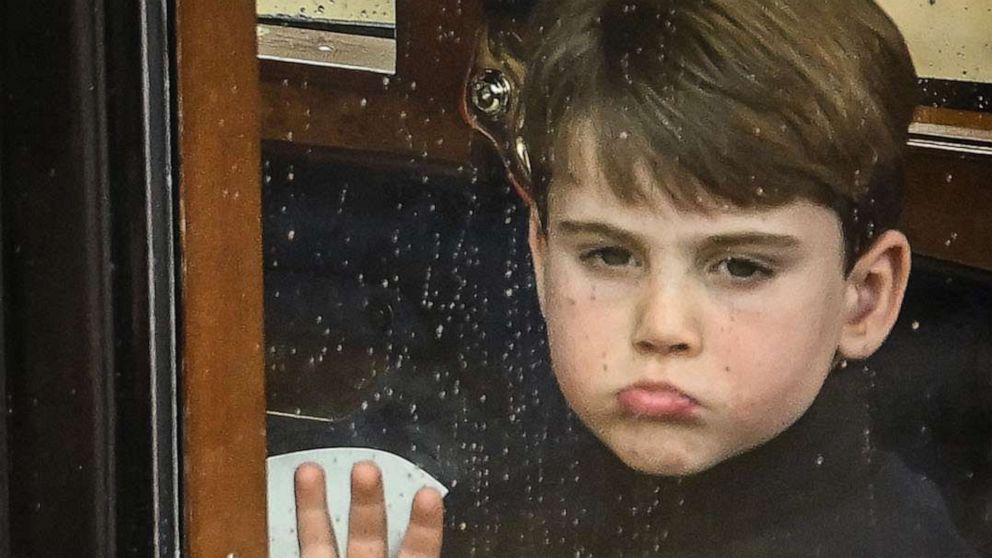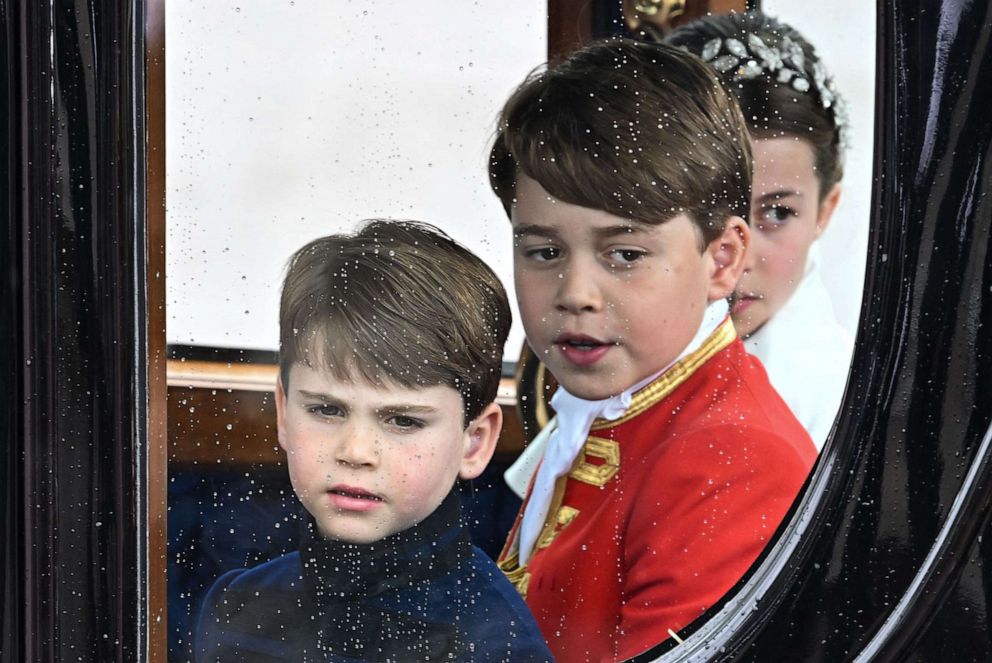 Once at Buckingham Palace, Louis stepped out onto the balcony with his family, and the king and queen.
It was there that Louis got the most animated, dancing, pointing to the sky and talking as a military flypast zoomed overhead.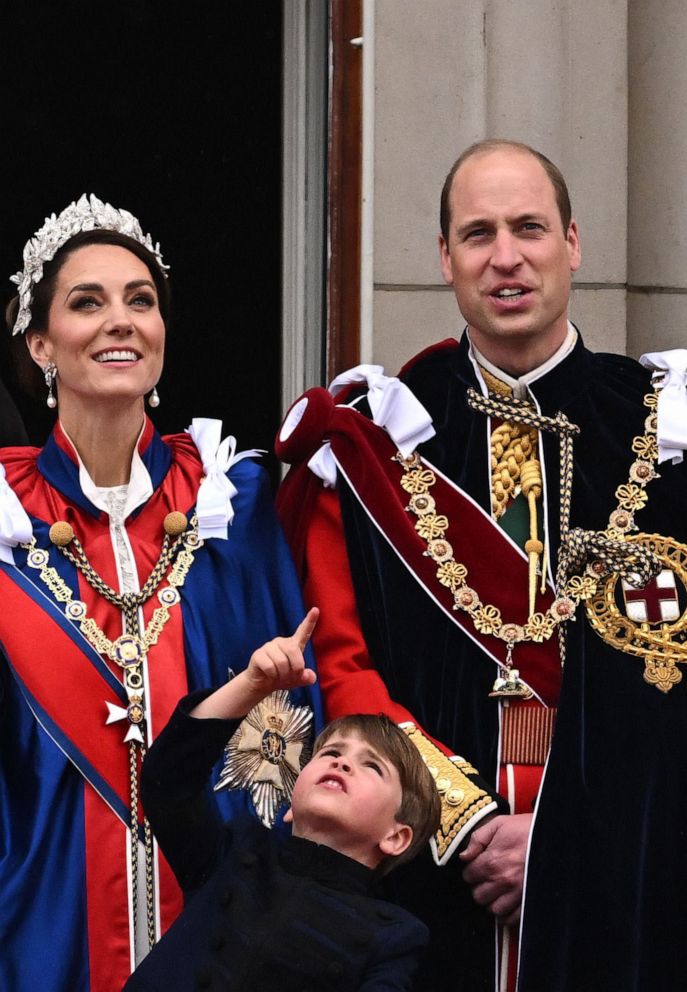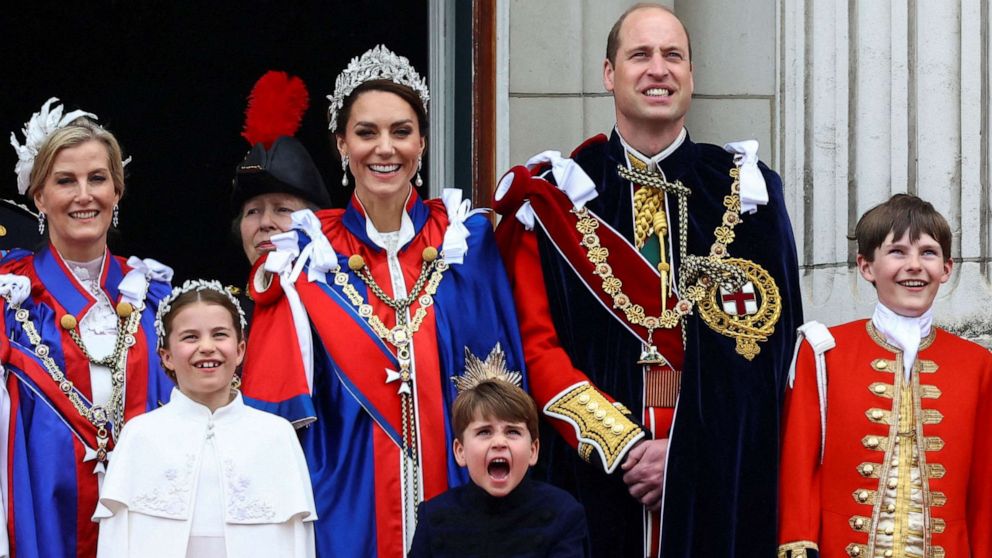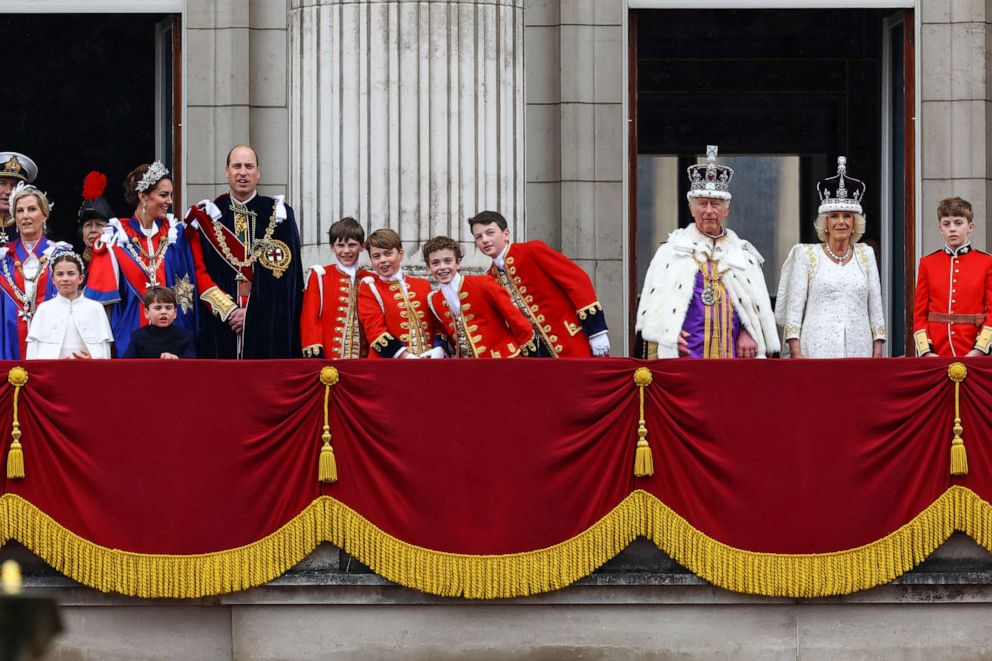 At last year's Platinum Jubilee, Louis famously covered his ears and screamed as he watched the flypast while standing next to his great-grandmother, the late Queen Elizabeth II.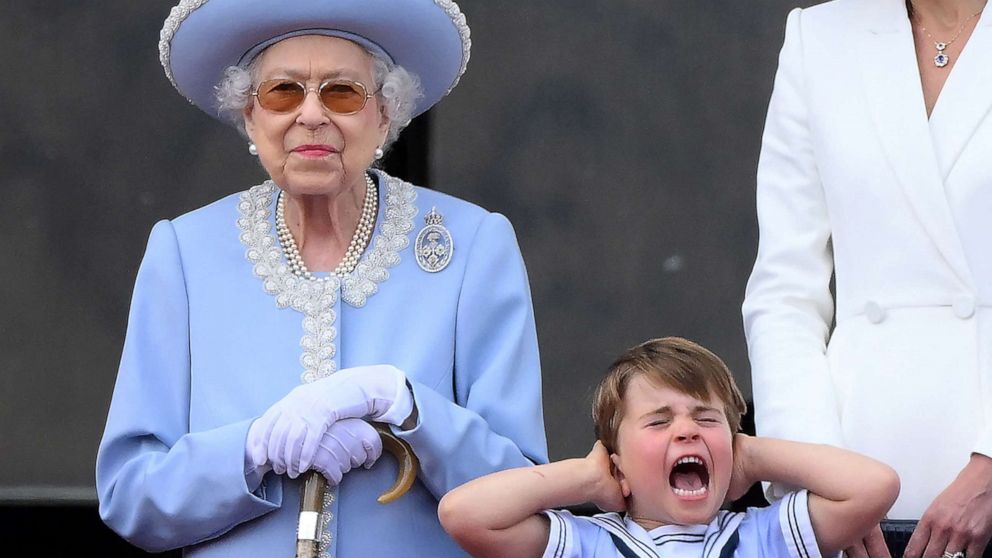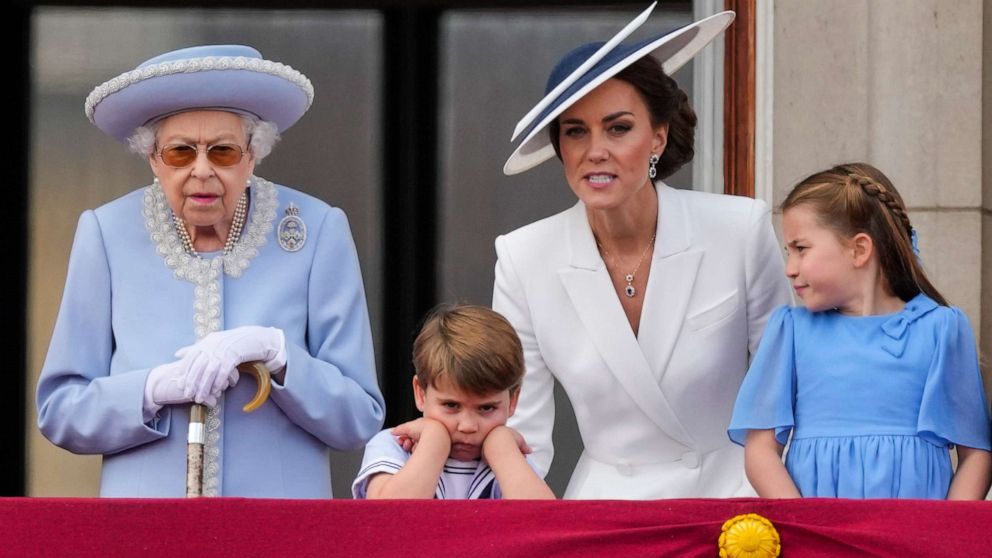 Later on, Louis proved equally entertaining while watching the Platinum Jubilee pageant alongside his parents, siblings and other royal family members.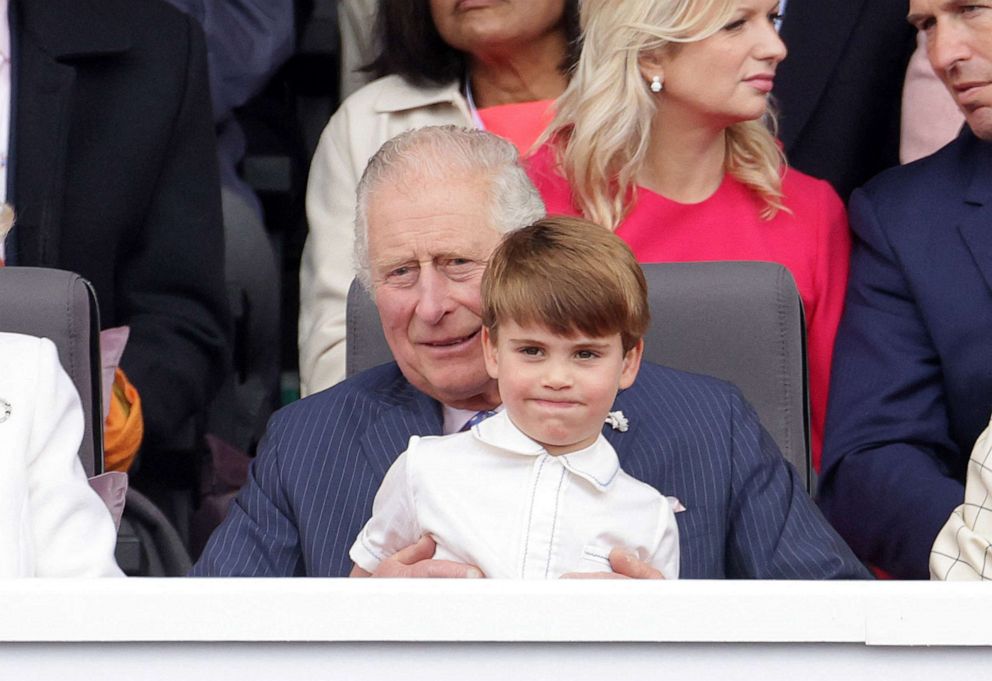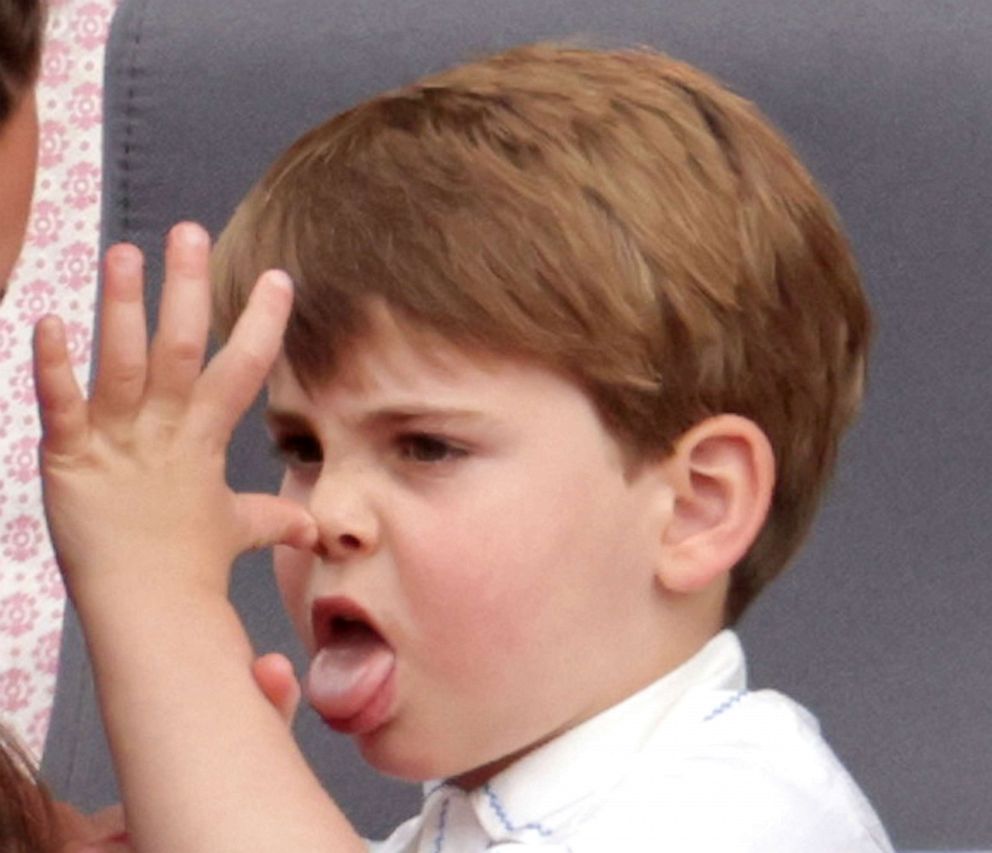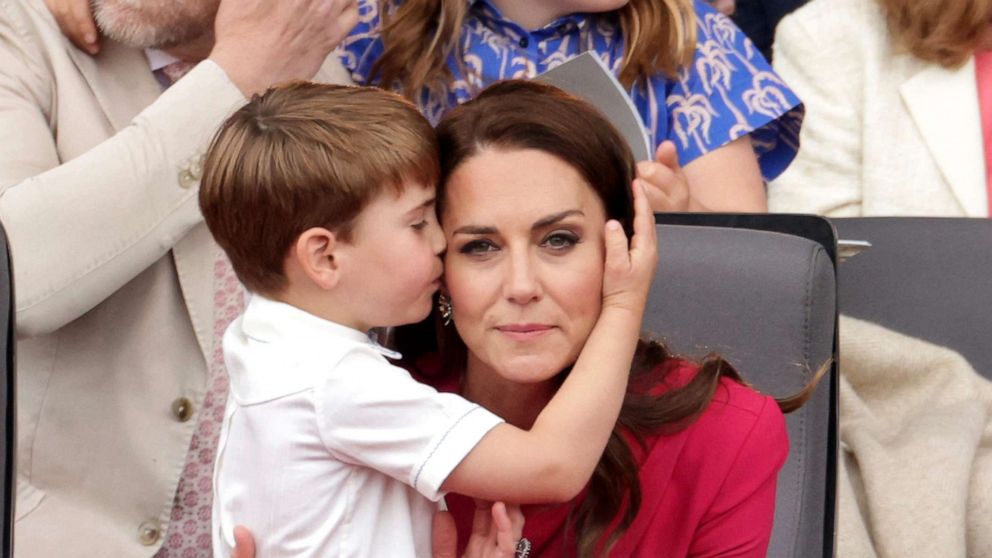 Prior to Saturday's coronation, Kate shared her honest expectation when a well-wisher asked her whether Louis would be on his best behavior for his grandfather's historic day.
"I hope so," Kate said, according to a video shared on social media. "You never quite know with kids."
Editor's note: This was originally published on May 6, 2023.