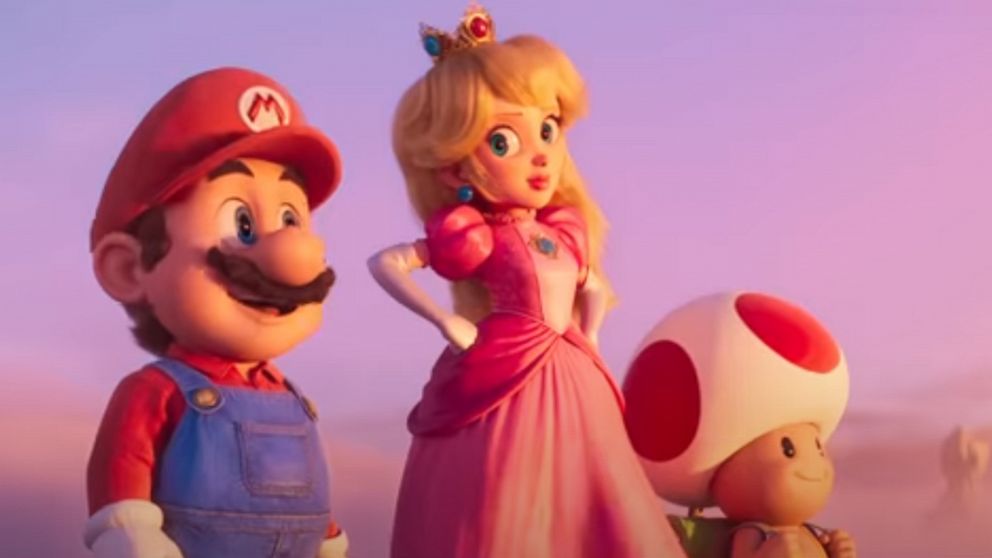 When "The Super Mario Bros. Movie" opened in theaters earlier this month, the experts were ready to count out the computer-animated film as another disposable video-game byproduct like the colossally awful, 1993 live-action take on the 1985 Nintendo game. Not so fast.
Critics jeered, but audiences came in droves. Having already cleaned up with more than $700 million worldwide, "The Super Mario Bros. Movie" is now the biggest box-office hit of 2023, setting records for the largest global opening ever for an animated film. How far can it go? Do I hear a billion? Easy.
What happened? Parents starved for family entertainment, that's what happened. There's also the fact that "The Super Mario Bros. Movie" is way more fun even for non-gamers than skeptics predicted. Repeat business is off the charts. So get over your hesitation and jump aboard.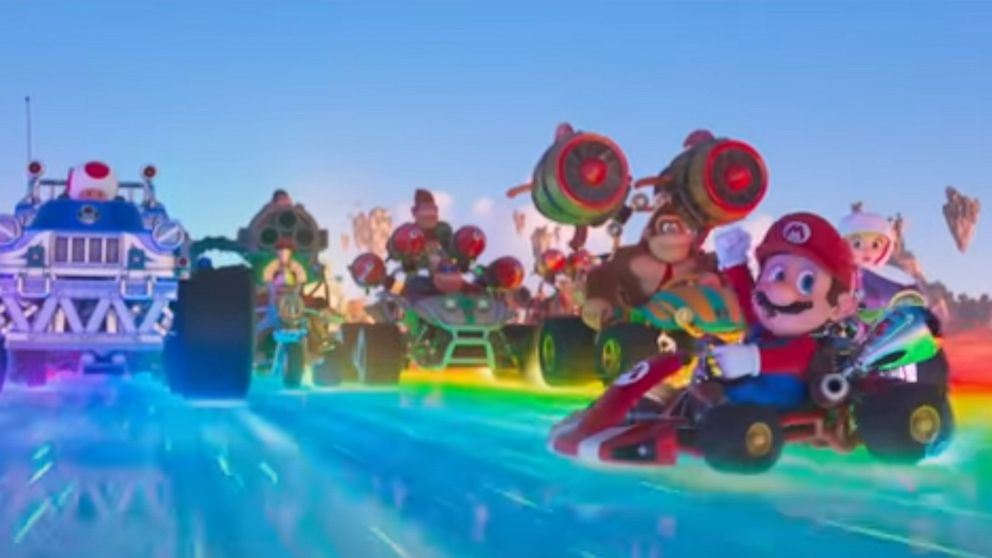 Don't expect miracles. Even at 93 minutes, the movie can drift into dull and derivative. Still, I think it's an asset that "The Super Mario Bros. Movie" is aimed at 5-year-olds of all ages, meaning the child in all of us. Look elsewhere, maybe "Dungeons & Dragons: Honor Among Thieves," for winking adult references. It's the dedication to silliness that makes "Mario" such an impish delight.
As directed by Aaron Horvath and Michael Jelenic, from a script by Matthew Fogel, the film doesn't even try to reinvent the genre. It only wants to capture enough of the joystick energy of the game to cover the sins of merch pedaling and thin plotting and characterization.
Fears about ethnic stereotyping emerged from the voice casting of non-Italian Chris Pratt as Mario. Relax. Pratt uses his own voice to play the mustachioed Italian plumber in overalls. Ditto Charlie Day as his shy brother Luigi. Both put on exaggerated Italian accents in a TV ad for the bros' Brooklyn plumbing business, then revert to normal. Problem solved? Pretty much.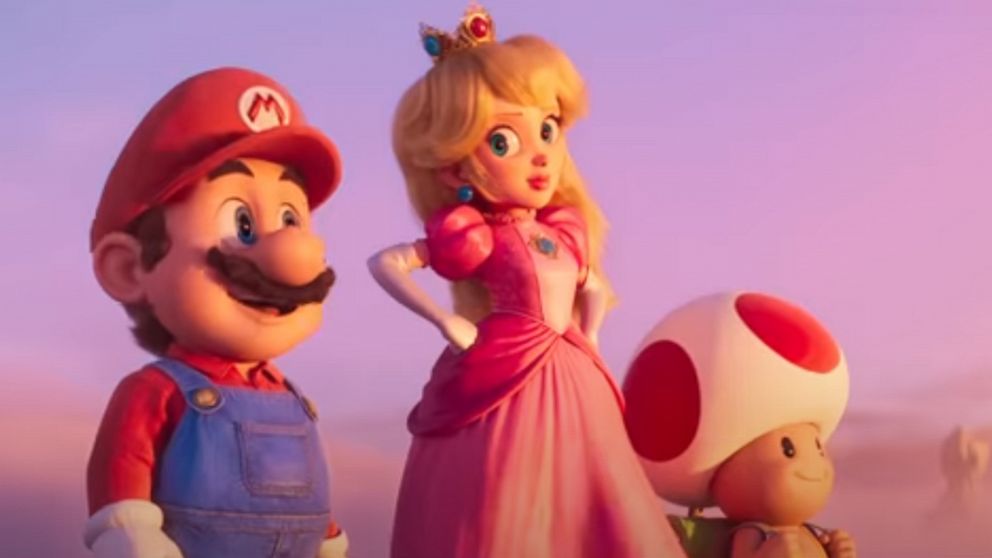 Trouble starts immediately as Mario and Luigi go underground to fix a manhole leak and are sucked into a warp pipe that sends them into two separate universes. Mario lands in the Mushroom Kingdom, ruled by Princess Peach (Anya Taylor-Joy in fine, frisky form).
Poor Luigi is zapped into the Dark Lands controlled by the evil King Koopa, Bowser, a kind of demonic turtle with red eyebrows who finds the perfect verbal pairing in wild man Jack Black. Bowser yearns for Princess Peach and will destroy her kingdom if she refuses to marry him.
Mario, who is also hot for Peach, can't have that, plus he needs to rescue Luigi from Bowser and form an alliance with the Kong family of gorillas by showing that he -- even in a cat suit -- can win a fight with the king's son Donkey Kong (Seth Rogen doing a great Seth Rogen).
Got that? No matter. The plot is just a flimsy excuse to have these characters mix it up one more time on the big screen. Live action can't cut it. The first "Mario" movie proved that by staying rigidly earthbound.
The real secret behind the unexpected and staggering success of "The Super Mario Bros. Movie" is animation, which niftily catches the anarchy of gaming. It creates the illusion that anything is possible. It's also the next best thing to playing the actual game, which continues to thrive and multiply.
Can the movie spawn its own hive of sequels? Two words: Game on.