Despite separating in 2012, Rhea Perlman said she and Danny DeVito are still married and have a "pretty decent understanding and relationship with each other" now.
The "Cheers" alum confirmed that she and the "Taxi" actor are still legally husband and wife in an interview with fellow actor Julia Louis-Dreyfus on the May 30 episode of Lemonada Media's "Wiser Than Me" podcast.
"We are still very good friends and we see each other a lot," Perlman said. "And our family is still the most important thing to both of us, I believe."
Though they're in a positive place now, the four-time Emmy winner said the split was hard for her at first.
"I'm not gonna, like, sugarcoat it ... it was very difficult at first," she said, noting that there were "a lot of reasons" for the breakup that she wouldn't get into. "It took time for us to come to this, somehow, pretty decent understanding and relationship with each other."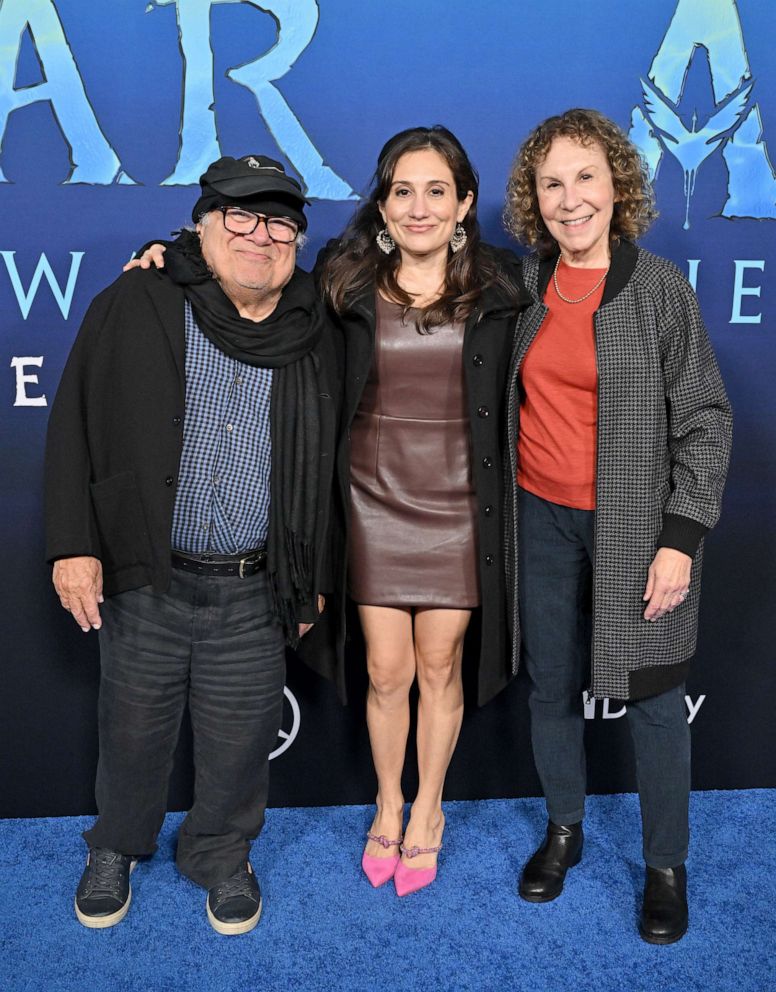 Perlman said she lives alone with her dog -- whom she said is "my partner in life now" -- but noted that living alone isn't something she is a big fan of.
"I don't like living alone," she explained. "I like being alone. I like having time to myself."
When Louis-Dreyfus asked if she wanted her to set her up, Perlman said "no," adding, "Unless it's someone really wonderful, rich and famous, gorgeous and a lot younger than me."
These days Perlman said she is enjoying time with her first grandchild, who was born a few weeks ago and who she said reawakened a "certain love" inside of her.
"I felt it when my own children were born. It's a kind of love I'd never felt before for anything," she recalled. "It was a profound feeling."
Perlman and DeVito -- who starred together in 1996's "Matilda" -- married in 1982 and have three children together.