Ryan Gosling is opening up on his career, his family life and the hype around playing Ken in the upcoming "Barbie" movie.
In a new interview with GQ, the 42-year-old actor said of his character, the famously insignificant other to the titular doll, "Ken, his job is beach. For 60 years, his job has been beach. What the f*** does that even mean?"
Still, Gosling said he "touched base" with his kid performer self to bring the plastic doll to life. "There's something about this Ken that really, I think, relates to that version of myself," he told the outlet.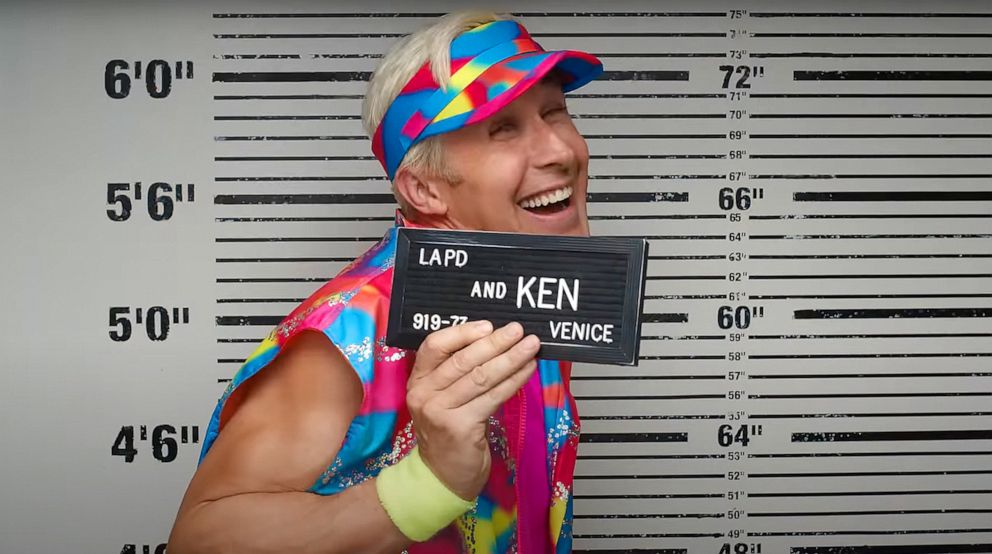 "Just, like, the guy that was putting on [MC] Hammer pants and dancing at the mall and smelling like Drakkar Noir and Aqua Net-ing bang," he continued. "I owe that kid a lot."
Like Ken, the younger version of Gosling "didn't know what he was doing or why he was doing it, he was just doing it," he said.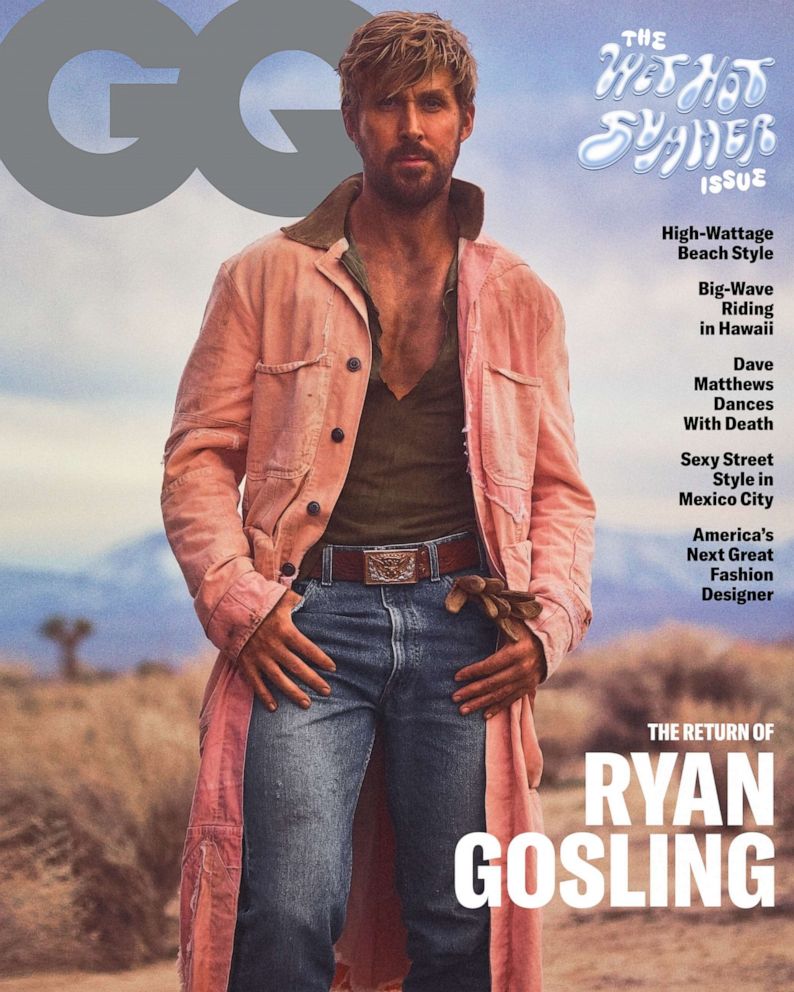 Gosling also told GQ that he thinks it's "funny" that some online snarkers complained of his casting, after some critics online said he was "too old" to play the role.
"This kind of clutching-your-pearls idea of, like, #notmyken. Like you ever thought about Ken before this?" he asked.
"But suddenly, it's like, 'No, we've cared about Ken this whole time.' No, you didn't. You never did ... If you ever really cared about Ken, you would know that nobody cared about Ken. So your hypocrisy is exposed. This is why his story must be told."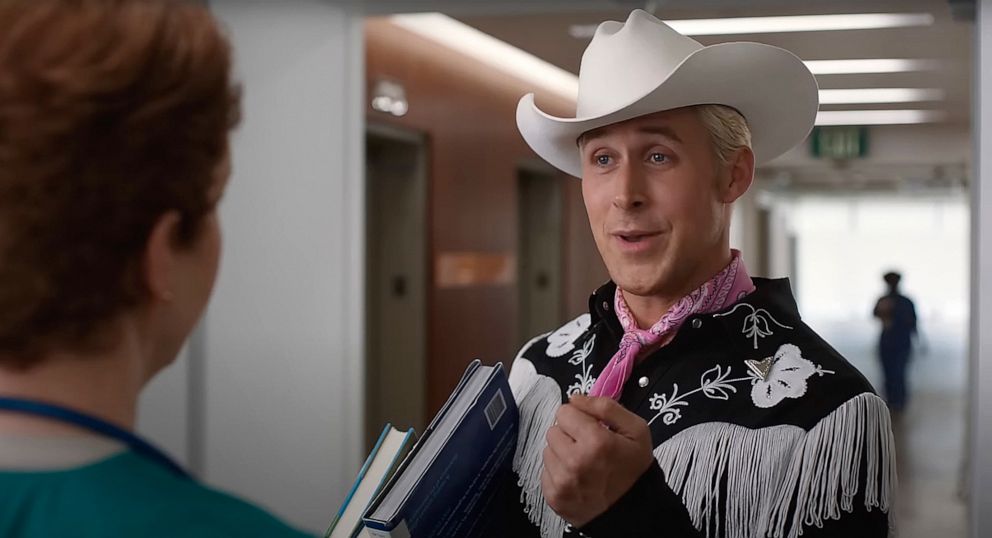 Addressing his personal life during the interview, Gosling said his family is his source of inspiration and his priority.
"I just lean on Eva," he said about his wife. "She knows what's important, always. She just somehow knows. So if ever I'm in my head about it, I just ask her."
He also clarified to the outlet on the point in his life he realized he wanted to have a family with Mendes.
"It's true that I wasn't thinking about kids before I met her, but after I met Eva, I realized that I just didn't want to have kids without her," he said. "And there were moments on 'The Place Beyond the Pines' where we were pretending to be a family, and I didn't really want it to be pretend anymore. I realized that this would be a life I would be really lucky to have."
"Barbie" opens July 21.