Margot Robbie teases what's to come in the upcoming "Barbie" movie in Vogue's new summer issue.
The actress, who stars as the the titular Barbie and is also producing the film through her production company LuckyChap Entertainment, told the outlet that recognizing the iconic brand's impact was important, along with recognizing those who aren't fans of it.
"We of course would want to honor the 60-year legacy that this brand has," she said in the cover story. "But we have to acknowledge that there are a lot of people who aren't fans of Barbie."
She continued, "And in fact, aren't just indifferent to Barbie. They actively hate Barbie. And have a real issue with Barbie. We need to find a way to acknowledge that."
The actress said that after reading the script from Greta Gerwig, who is also directing the film, and Noah Baumbach, she thought it was "genius."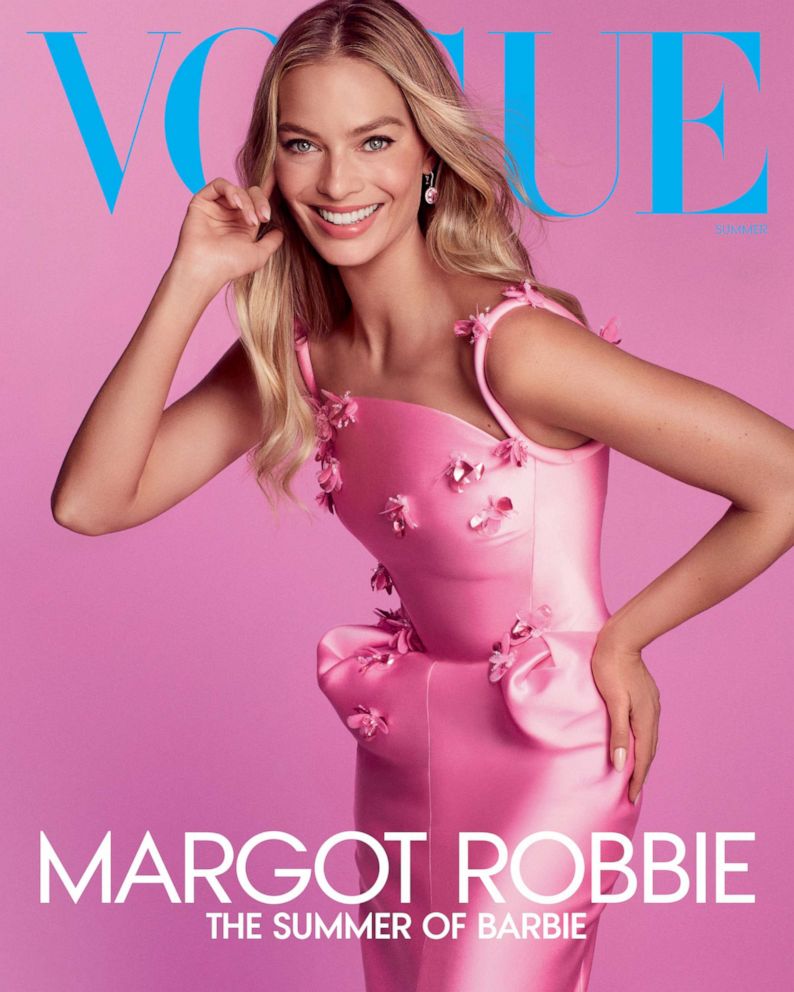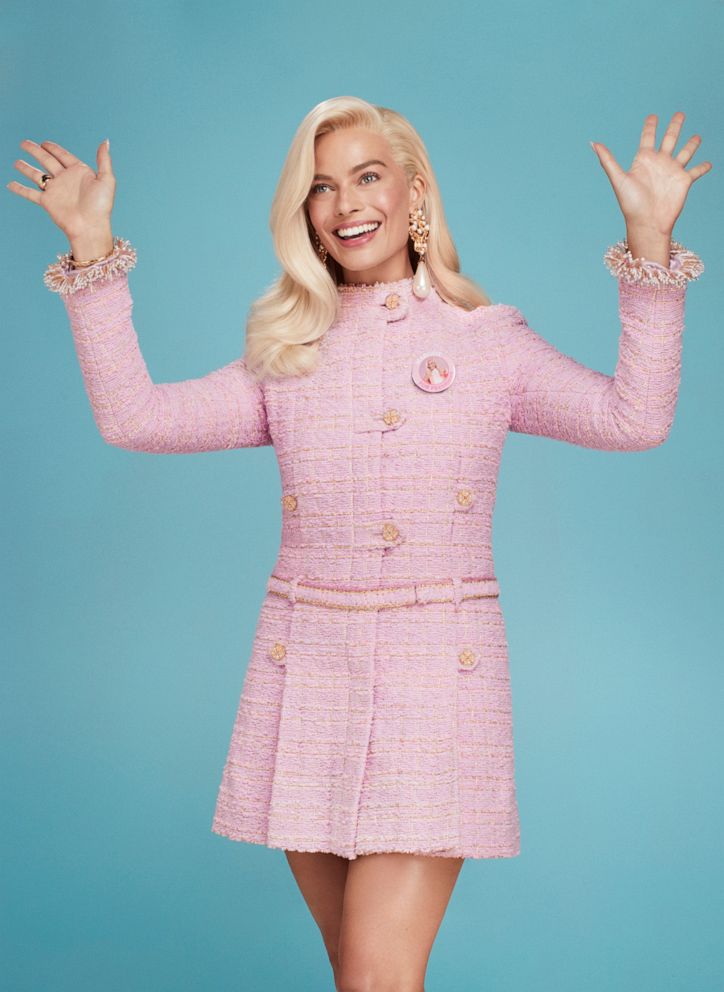 Speaking to the outlet about transforming into her character, Robbie said she struggled at first to devise methods to immerse herself into her role.
She said Gerwig then gave her a podcast recommendation that honed in on a woman without an inner monologue that was helpful in her process.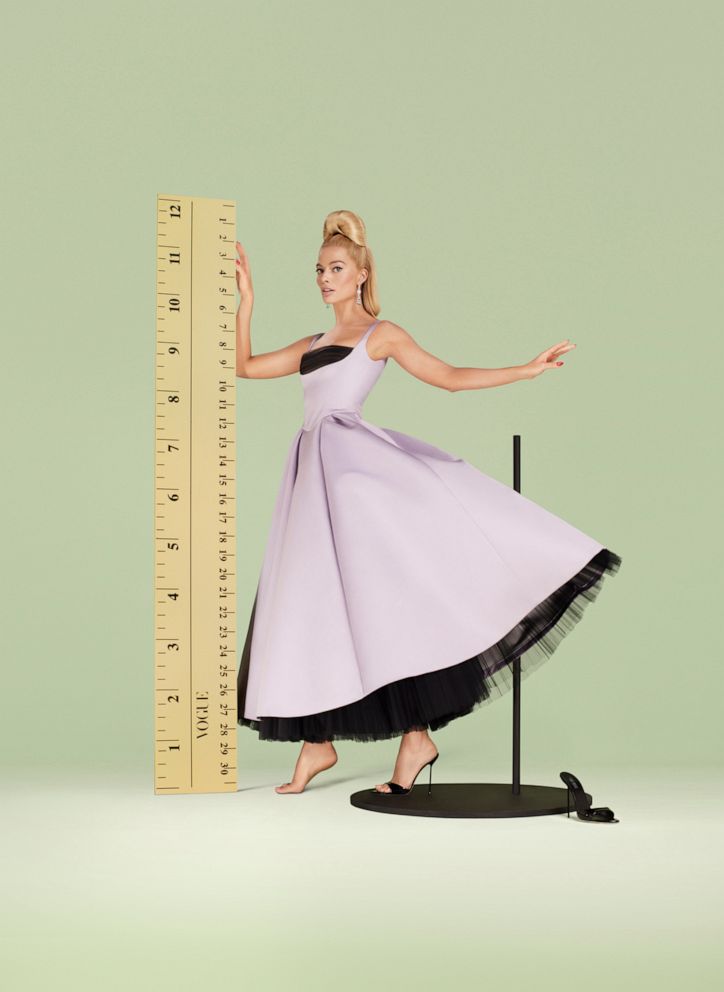 Robbie also worked to examine the hypersexualization of the doll and how that would shape her character's portrayal.
"I'm like, Okay, she's a doll. She's a plastic doll," she told Vogue. "She doesn't have organs. If she doesn't have organs, she doesn't have reproductive organs. If she doesn't have reproductive organs, would she even feel sexual desire? No, I don't think she could."
"She is sexualized. But she should never be sexy," Robbie continued. "People can project sex onto her."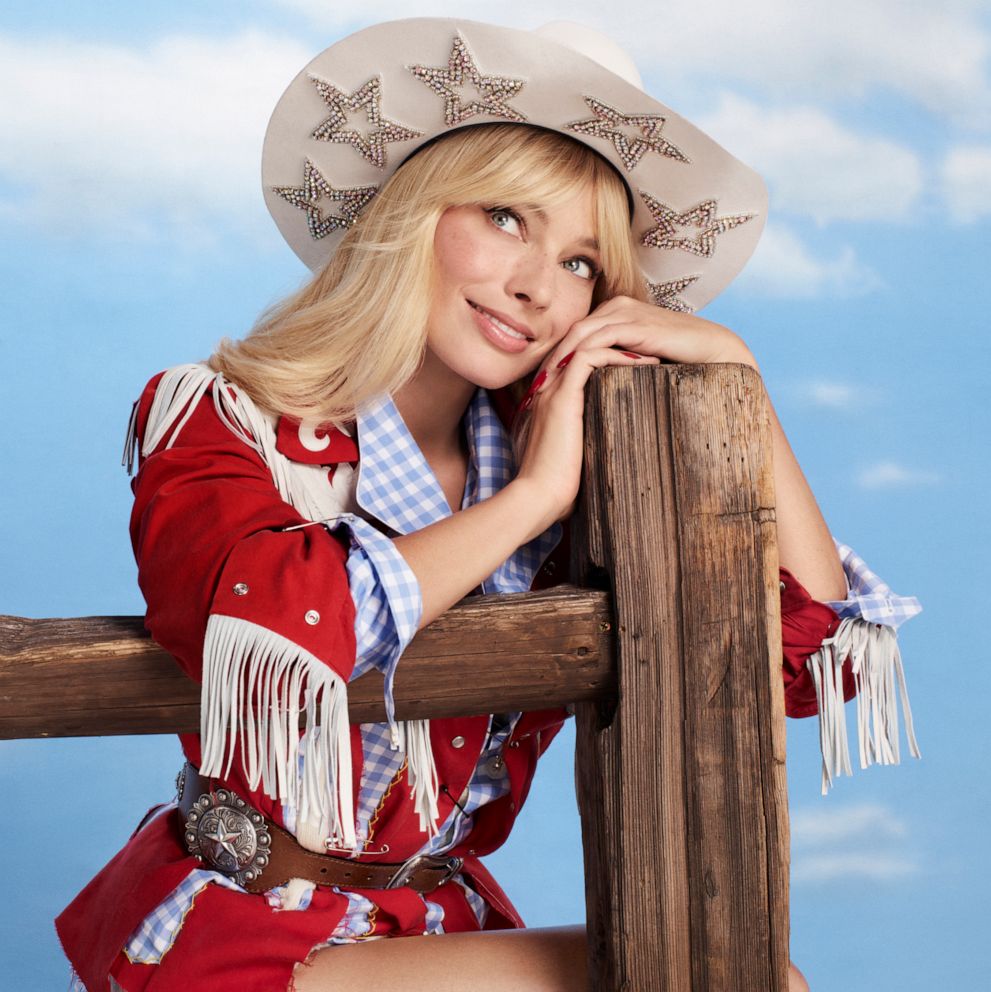 Along with Robbie, the other Barbies in the film are portrayed by Ritu Arya, Nicola Coughlan, Ana Cruz Kayne, Dua Lipa, Emma Mackey, Kate McKinnon, Hari Nef, Issa Rae, Sharon Rooney and Alexandra Shipp.
Ryan Gosling is playing Ken, while other actors including Kingsley Ben-Adir, Scott Evans, Ncuti Gatwa and Simu Liu are playing other versions of Ken.
"Barbie" arrives in theaters July 21.