Ryan Seacrest announced during Thursday's episode of "Live with Kelly and Ryan" that he is leaving the show.
Seacrest, 48, said this was something he and co-host Kelly Ripa had "been talking about for a long time. and it was a tough decision." He called leaving the ABC morning talk show, which he joined in 2017, "bittersweet" news.
"You are a gem. You are one of my best friends," Ripa said. "The greatest part of this entire experience is that you have gone from being a friend to a family member."
Seacrest said he will focus on hosting the live episodes of "American Idol" season 21, which are filmed in Los Angeles, this spring and will be back to guest host with Ripa in the future.
Ripa also announced Thursday that her husband Mark Consuelos will be replacing Seacrest and joining the show as her new co-host.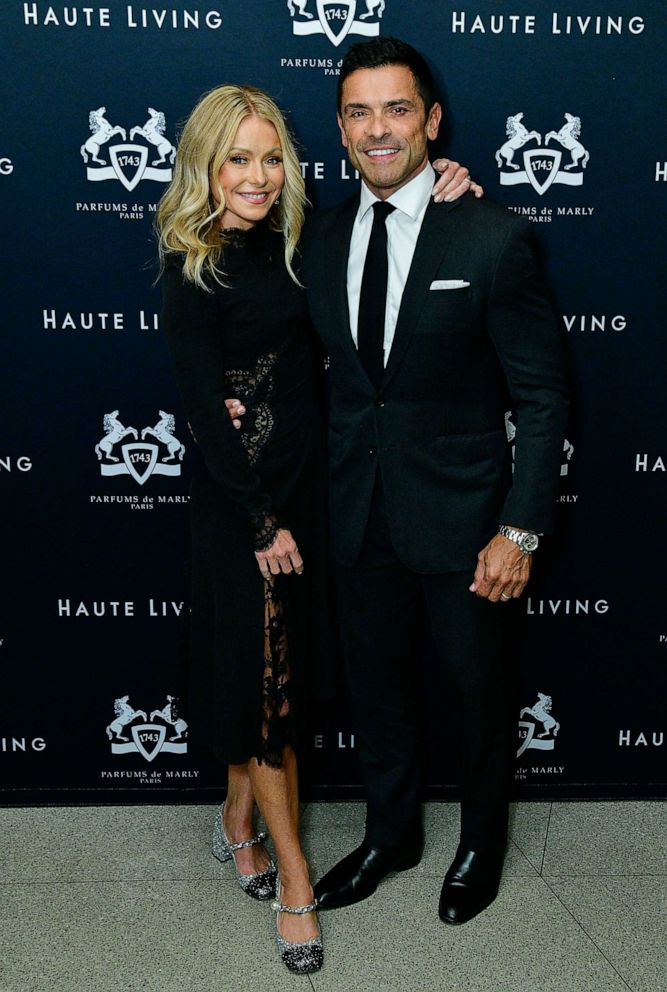 "We are so aware of the importance of continuity and consistency and the familial vibe that we all have here, it only makes sense to ... bring in somebody that we know and love and who's really always been here," Ripa said.
Ripa added that she and Seacrest are referring to her husband joining the show as "the nation's weirdest social experiment."
Seacrest called Consuelos "one of my favorite people."
Over on Instagram, Seacrest shared a lengthy statement about leaving "Live," saying he is "going to miss my work wife and the laughter we share."
"I've been grateful to be able to share a cup of coffee with our viewers everyday, one of the best parts of the gig," he added.
Ripa also shared a statement to Instagram in which she joked that she and Consuelos are entering "the contractual obligation phase of our relationship."
To Seacrest, she added, "I am proud of you and am forever in your corner."
Consuelos also shared a post on Instagram in which he congratulated Seacrest on his "next chapter" and told him, "I love you like a brother."
He also expressed excitement at joining wife Ripa on "Live," calling her "my ride or die."
"This is going to be amazing!" Consuelos said. "I can't believe after all these years of listening to you talk for free, I found a way to get paid for it. Is this a great country or what?"