'Sex and the City' stars pay tribute to late Willie Garson
Sarah Jessica Parker did not hold back when sharing her thoughts about the criticism she and her "Sex and the City" co-stars have received about their aging looks.
"There's so much misogynist chatter in response to us that would never. Happen. About. A. Man," the 56-year-old actress recently told Vogue.
"'Gray hair, gray hair, gray hair. Does she have gray hair?' I'm sitting with Andy Cohen and he has a full head of gray hair, and he's exquisite. Why is it okay for him? I don't know what to tell you, people. Especially on social media," she said. "Everyone has something to say."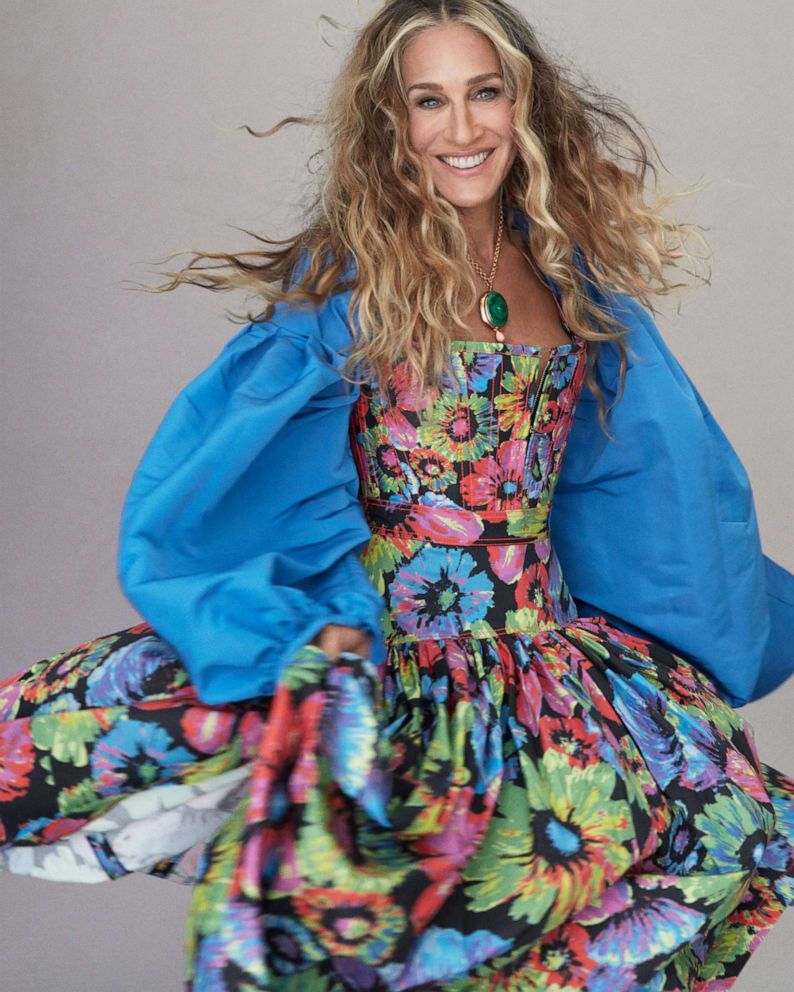 Some comments she highlighted were "She has too many wrinkles" and, interestingly, "She doesn't have enough wrinkles."
Parker continued, "It almost feels as if people don't want us to be perfectly okay with where we are, as if they almost enjoy us being pained by who we are today, whether we choose to age naturally and not look perfect, or whether you do something if that makes you feel better."
"I know what I look like. I have no choice," the "Hocus Pocus" star remarked, "What am I going to do about it? Stop aging? Disappear?"
Sex and the City producer Michael Patrick King, who also signed on to produce the HBO continuation "And Just Like That..." also shared his contempt with the beauty double standard.
"Wow, so it's either you're 35, or you're retired and living in Florida. There's a missing chapter here," he quipped and stressed the "Sex and the City" revival is important because it showcases a cast of women who are predominately in their 50s -- something he said is uncommon in television.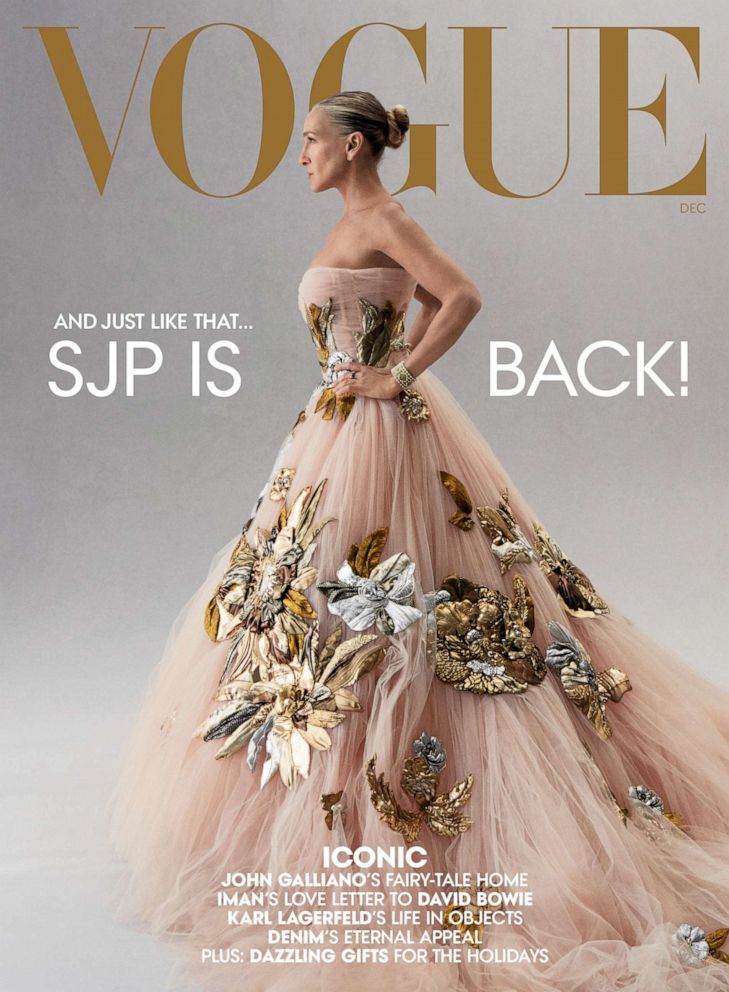 Photographed by Dan Jackson, Parker is seen striking a power pose for Vogue's December 2021 issue while wearing an embellished Dolce & Gabbana Alta Moda gown, Dior bracelets and a Harwell Godfrey ring.
While her Vogue ensemble isn't from her famed "Carrie Bradshaw" character's closet, the actress said that she's kept every piece of clothing Carrie wore on the show.
"I had all of the original stuff in my own storage," Parker said. "Furniture, clothes, everything, packed according to season and episode and scene. I kept every single solitary thing."
The 10-episode "And Just Like That..." premieres in December on HBO Max.