Sharna Burgess recently shared images from a stunning maternity photo shoot she did with boyfriend Brian Austin Green.
The "Dancing With the Stars" pro, 36, and Green, 48, announced earlier this year that they are expecting their first child together, a baby boy. This will be Burgess' first child and Green's fifth.
Burgess shared some of the images, taken by Mona Marandy Studio, on Instagram and wrote about how special they are to her.
"L 🖤 V E . In all ways, on all days, always," Burgess captioned a photo of herself and Green embracing. "There will never be a day im not obsessed with this photo, the man in it and the life growing inside me."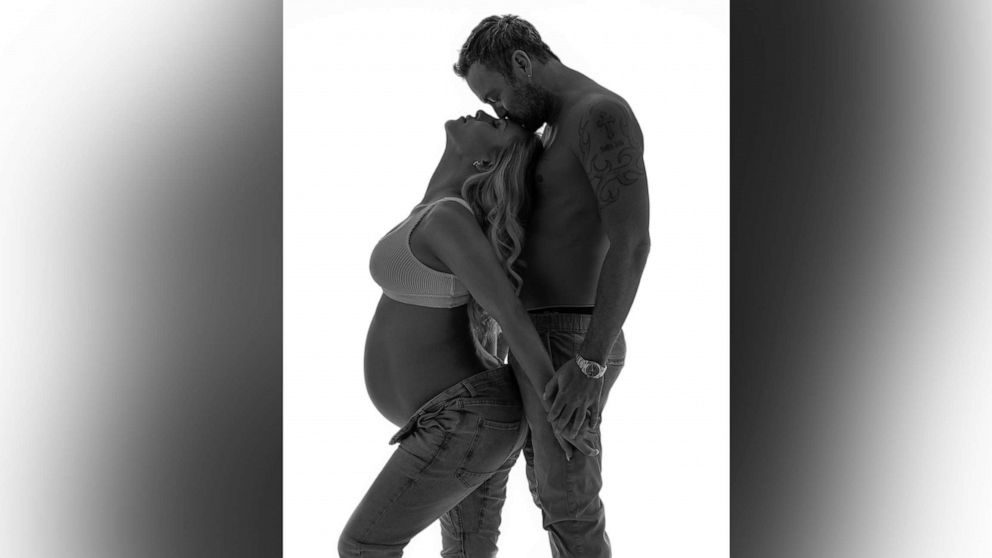 "Shooting with @monamarandystudio was an absolute gift and she managed to capture true love and magic in every shot," she added. "Mona, I cannot thank you enough. Your passion and talent is beautiful to be in the presence of and to work with."
The dancer also shared a solo snap from the shoot, and in the caption revealed she was 35 weeks pregnant when the photos were taken.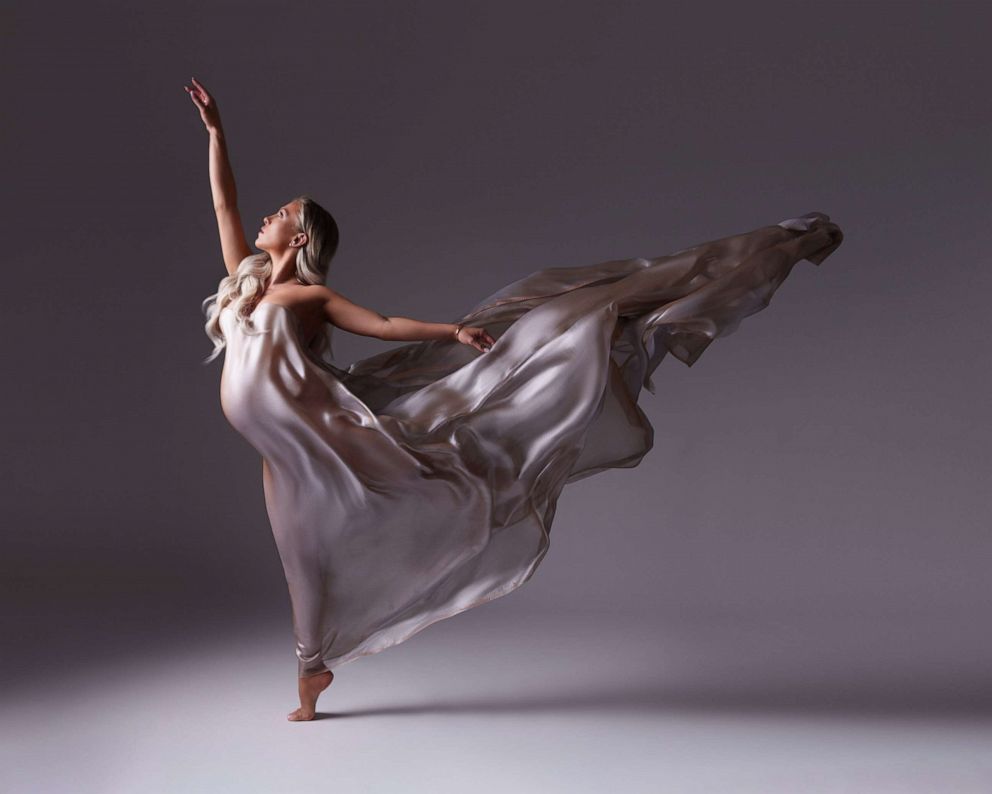 "I can't wait to be your Mother. Forever and always," she wrote. "But… I also can't wait to not be pregnant so please do not be late like your Mother. Please take after your Father and be on time… If not early. 😂🥰"
The couple previously announced the baby's due date is "on or around the 4th of July."