Canadian singer Bryan Adams, known for his classic love ballads, responded earlier this week to rumors that he may have had a romantic relationship years ago with Princess Diana.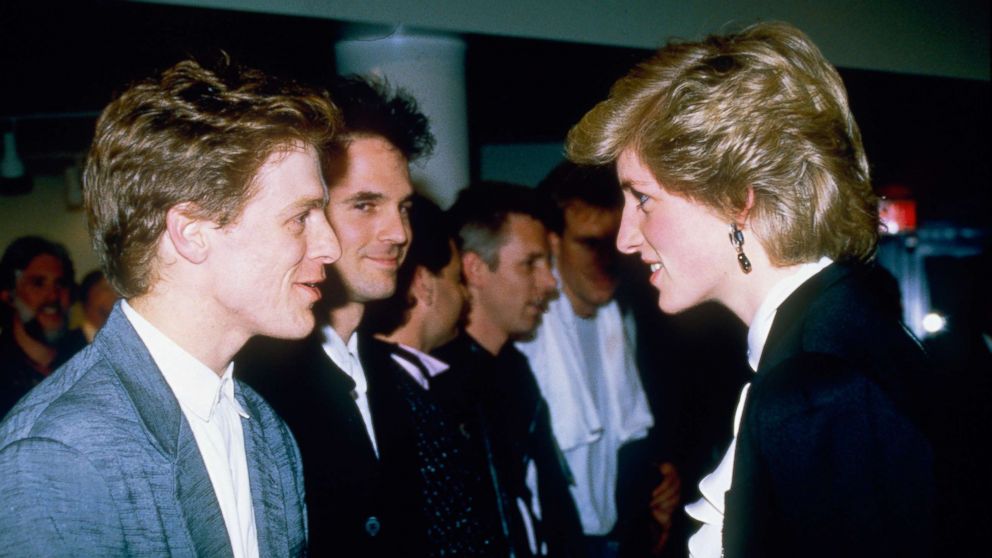 Adams has been dogged by the rumors since 1985, when he released a love song called "Diana," which featured lyrics that suggest an admiration for a certain princess.
While visiting "Watch What Happens Live," Adams played one of host Andy Cohen's most popular games, "Plead the Fifth."
Adams, 58, did not shy away from the question but attacked it head on when asked if he and the late royal icon were an item while she was alive.
"Great friends," Adams said about his relationship with Diana. "And she didn't sneak me in, I would just roll up."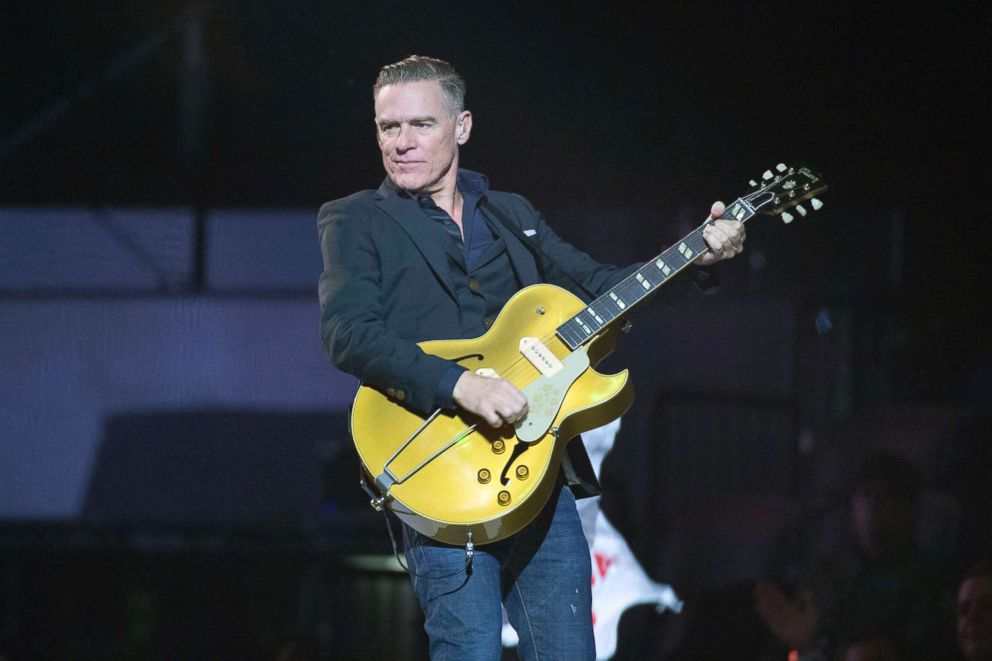 Cohen pressed the rocker asking again if they were more than friends, but Adams shrugged it off and said, "She was just, we were good friends."
Diana, the Princess of Wales, married into the royal family in 1981, but she divorced Prince Charles some 15 years later. She died the following year in a car crash in Paris, leaving behind a rich legacy of humanitarian and advocacy work, loved by millions around the world.
This is one of the first time Adams has addressed the rumors that swirled for years.
The 1985 song "Diana" appeared to evince a longing for a woman of the same name, though their friendship would happen years later.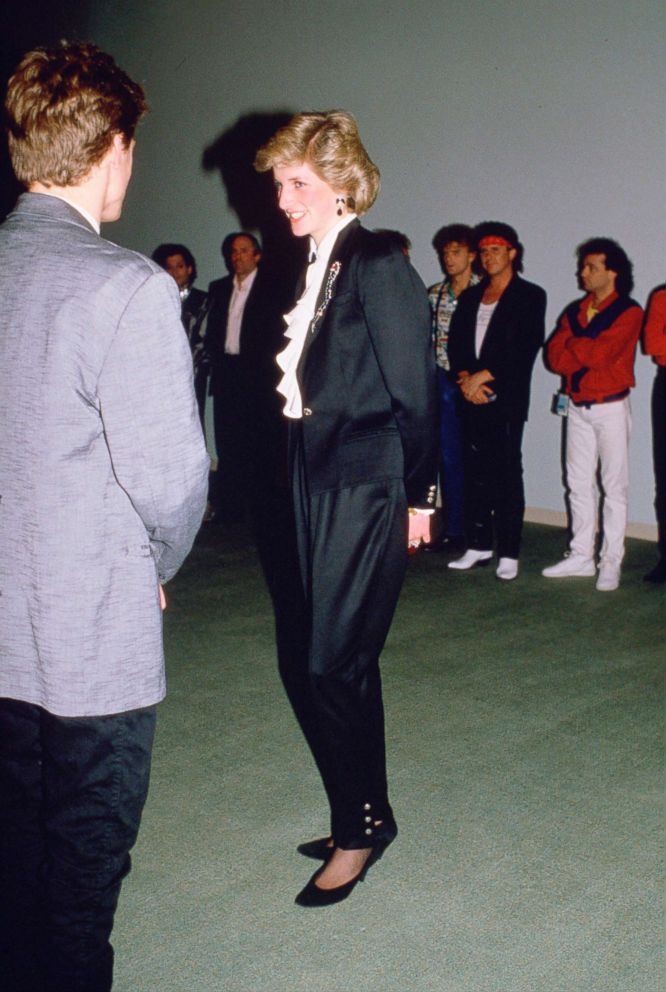 "Diana, I just can't get you off of my mind. Diana, why don't ya leave it all behind? Diana, she's the queen of all my dreams," were a few lines from the song.
Diana was recently honored by her son Harry, and his bride, Meghan Markle, at their wedding last month.
Harry handpicked several flowers from the private garden at Kensington Palace, including forget-me-nots, which were his late mother's favorite flower. The couple also specifically chose them to be included in Markle's bouquet to honor Diana's memory, according to Buckingham Palace.