— -- When Brad Pitt was nominated for a best supporting actor Oscar this year, many wondered whether the actor had ever won in an acting category before.
He hasn't.
In 2014, Pitt picked up a best picture win for "12 Years a Slave," a film he produced, but he has never won an individual award, despite nominations for his roles in "12 Monkeys," "The Curious Case of Benjamin Button" and "Moneyball." This year, he'll have another chance, as he was nominated for best supporting actor for his work on "Once Upon a Time in Hollywood."
However, if he doesn't win, he can take heart: He's part of an illustrious group of Hollywood stars who have never won an Oscar on their own (and, no, the honorary Oscar doesn't count). Check out the list below.
The 2020 Oscars will take place on Feb. 9 and air live on ABC.
Ridley Scott
Ridley Scott has directed more than 20 films, including "Blade Runner," "Alien," "Thelma and Louise" and "Gladiator," but has yet to win an Oscar, making him one of a number of big names in Hollywood you probably just assumed had taken home an Academy Award at one point or another.
In 2016, when the Academy Award nominations were announced, fans were up in arms when the 82-year-old British director was left off the list for "The Martian," as many saw it as one of Ridley's last chances at Oscar gold.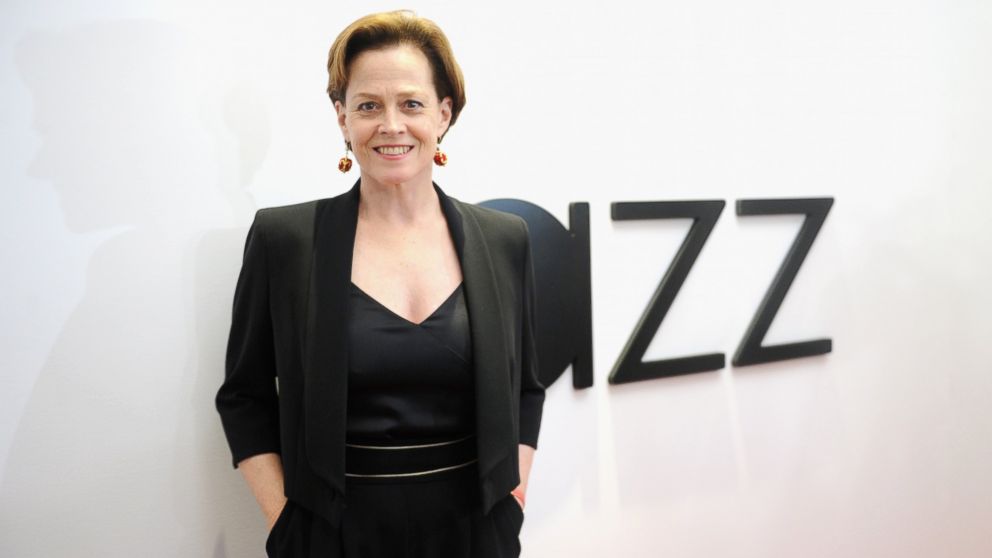 Sigourney Weaver, 70, has been nominated for three Academy Awards. After her first nomination for 1986's "Aliens," she lost out to Marlee Matlin, who won for "Children of a Lesser God." Two years later, Weaver scored double nominations for best actress in "Gorillas in the Mist" and best supporting actress for "Working Girl."
Though she won two Golden Globes for the same roles, making her the first person to ever win two acting Globes in the same year, she failed to take home any Oscars that year.
Robert Downey Jr.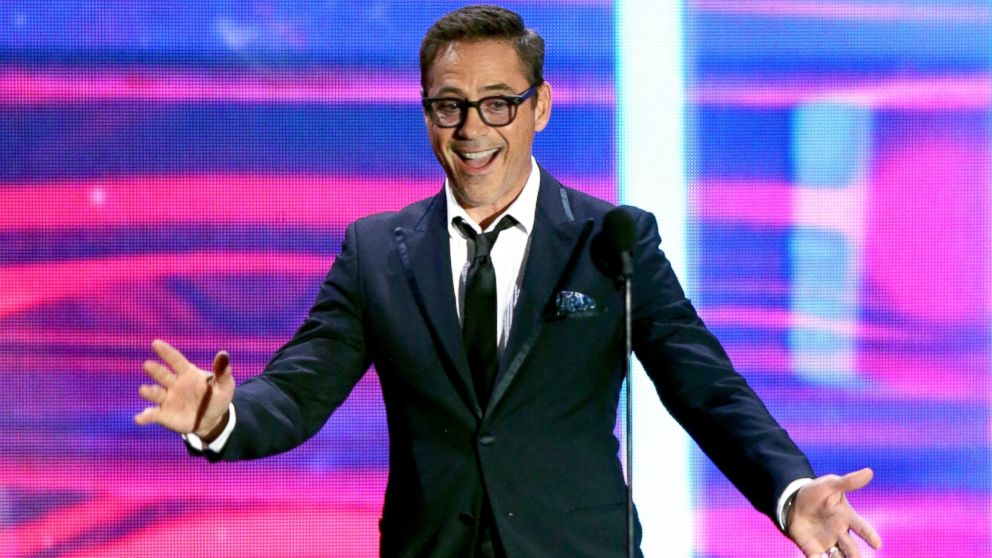 Robert Downey Jr. may be one of Hollywood's highest paid actors, but he's never won an Oscar. The 54-year-old star earned his first nomination for "Chaplin" in 1993 and went on to win the British equivalent of the Oscar, the BAFTA Award, but lost to Al Pacino for his performance in "Scent of a Woman."
Downey scored a second nomination more than a decade later, for 2008's "Tropic Thunder," but was beat out by Heath Ledger, who won the award posthumously for "The Dark Knight."
Peter O'Toole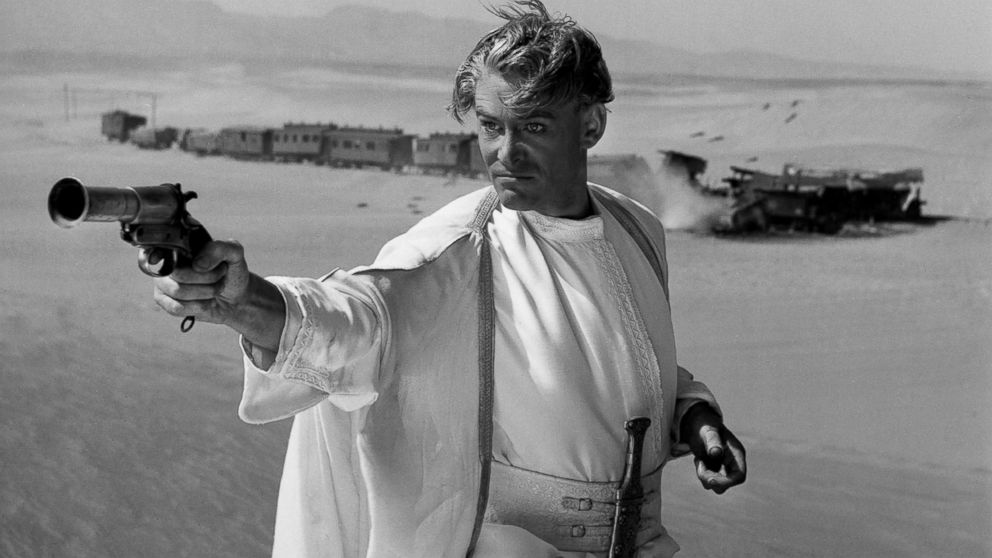 British actor Peter O'Toole, who died in 2013 at age 81, is one of the Oscars' biggest losers. The actor was nominated eight times in the best actor category but came up short every time. Finally, in 2003, the Academy tried to make it right by awarding O'Toole an honorary Oscar, but he turned it down, writing, "I am still in the game and might win the lovely bugger outright. Would the Academy please defer the honor until I am 80?"
He was finally convinced to accept, and after Meryl Streep handed him his trophy, he won laughs by saying, "Always a bridesmaid, never a bride, my foot! I have my very own Oscar now to be with me 'til death do us part."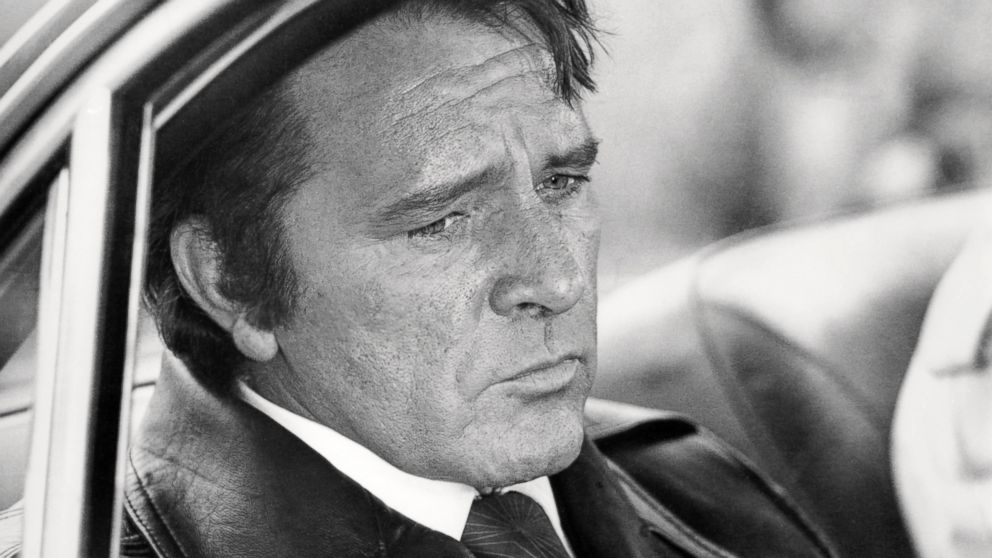 Next in line is Richard Burton, who chased Oscar gold seven times before his death in 1984 at age 58. Burton, largely known now for his marriage to second wife and Oscar winner Elizabeth Taylor, was first nominated in 1952 for "My Cousin Rachel" and received his last nomination in 1977 for "Equus." Though he never won an Academy Award, he did win acting prizes at the BAFTA, Golden Globe and Tony Awards.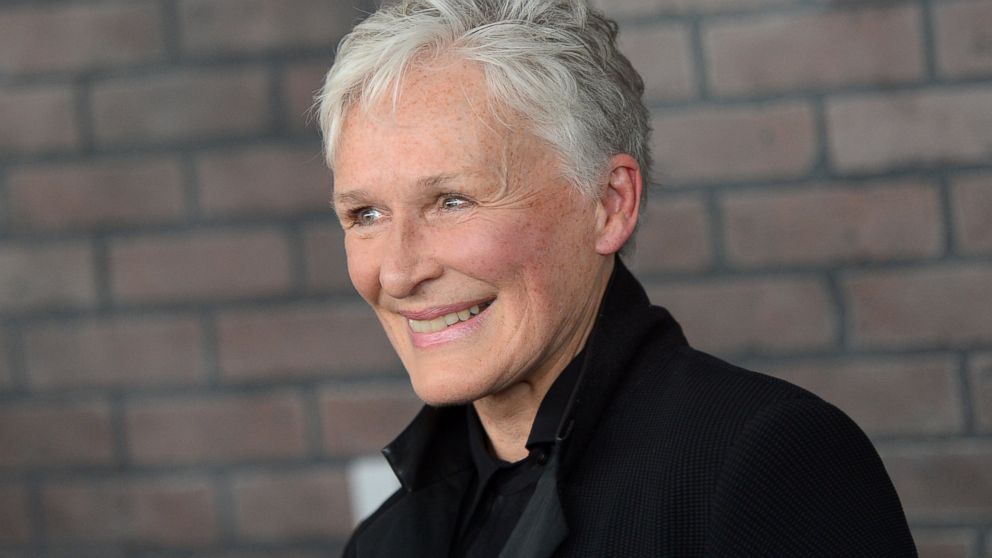 Glenn Close has also received seven nominations without ever winning a single Oscar. The 72-year-old actress, who has won three Emmy Awards and three Tony Awards, received Academy Award nominations for best supporting actress three years in a row, starting in 1982 for "The World According to Garp," followed by "The Big Chill" and "The Natural."
She then received back-to-back nominations for Best Actress in 1987 for "Fatal Attraction" and 1988 for "Dangerous Liaisons." Her most recent nomination was last year for "The Wife."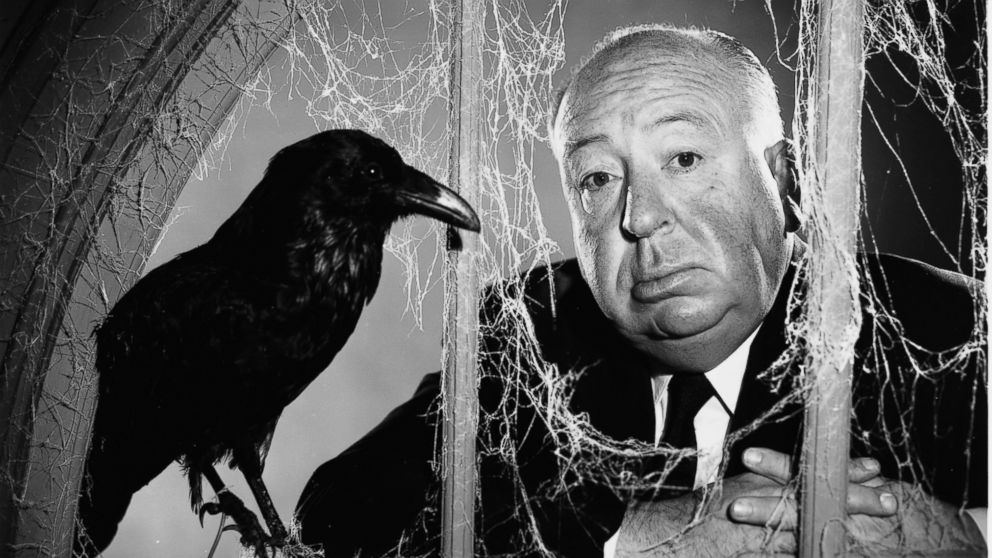 Renowned director Alfred Hitchcock, considered one of the best filmmakers of all time, received five Academy Award nominations but never won one for best director. He received his first nomination in 1940 for "Rebecca," which earned 11 nominations and won best picture that year.
After his fifth nomination for "Psycho" in 1961, he was presented with the Academy's Irving G. Thalberg Memorial Award for film producers seven years later. And although he received two Golden Globes and five lifetime achievement awards and was knighted by Queen Elizabeth, the "Master of Suspense," as he was known, died in 1980 at age 80 having never won an Oscar.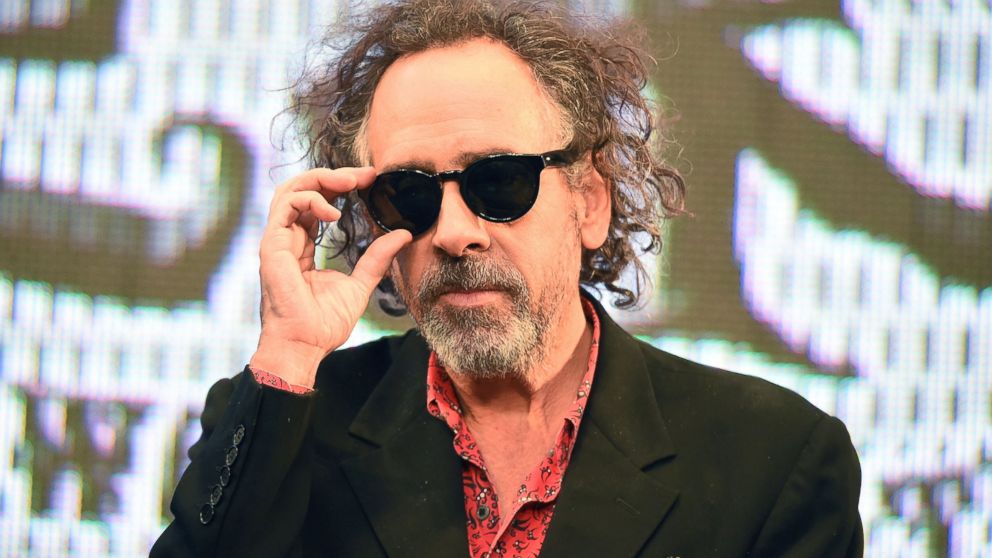 Tim Burton, best known for quirky, fantasy films like "Beetlejuice," "Edward Scissorhands" and "The Nightmare Before Christmas," has received two Academy Award nominations, both for Best Animated Feature for "Corpse Bride" and "Frankenweenie." Despite winning a Golden Globe and the Producers Guild Award, the 61-year-old director remains without an Oscar.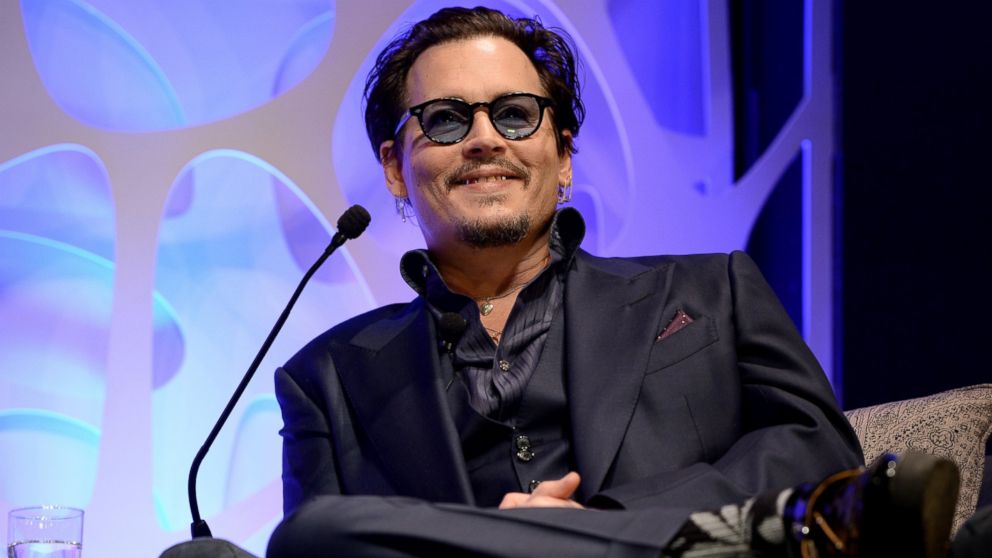 One of Burton's frequent collaborators, Johnny Depp, is also Oscar-less. At 56, he has received three Best Actor Academy Award nominations for 2003's "Pirates of the Caribbean: The Curse of the Black Pearl," 2004's "Finding Neverland" and 2007's "Sweeney Todd: The Demon Barber of Fleet Street."
Cary Grant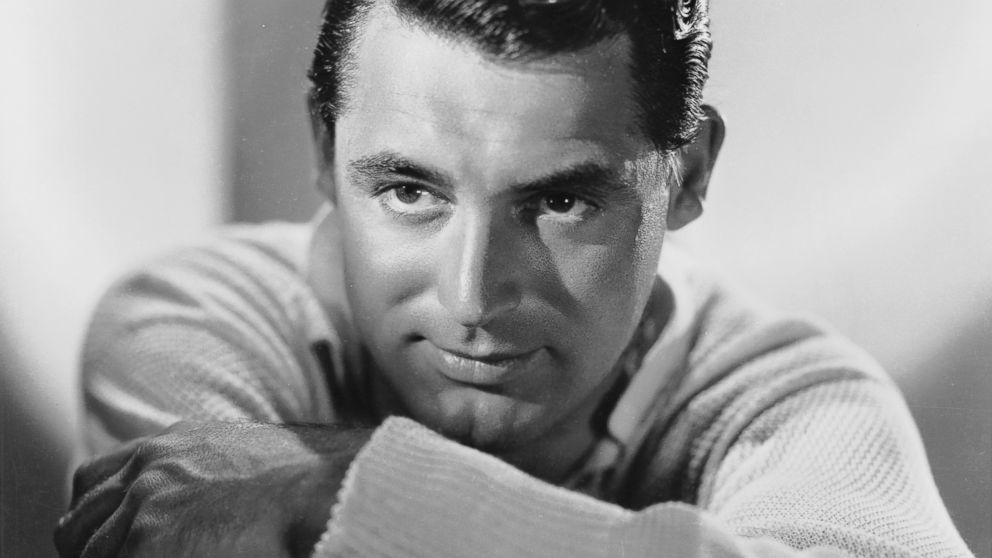 Cary Grant is considered one of Hollywood's best known leading men, but he never won an Oscar. The star of "The Philadelphia Story," "North by Northwest" and "An Affair to Remember," he was nominated twice for Best Actor. Finally, after his retirement from film in 1966, Grant was awarded an honorary Oscar in 1970. He died in 1986 at age 82.