Summer, for all of you keeping a close eye on your calendar, is officially here!
No matter what you've got planned this season -- time at the beach, traveling to exotic destinations, barbecuing in your backyard or all of the above -- you're sure to need a good book to keep you company.
Lucky for you, our "GMA" book editor has picked an exciting list of must-reads to keep the pages turning through the summer.
'Trust Exercise' by Susan Choi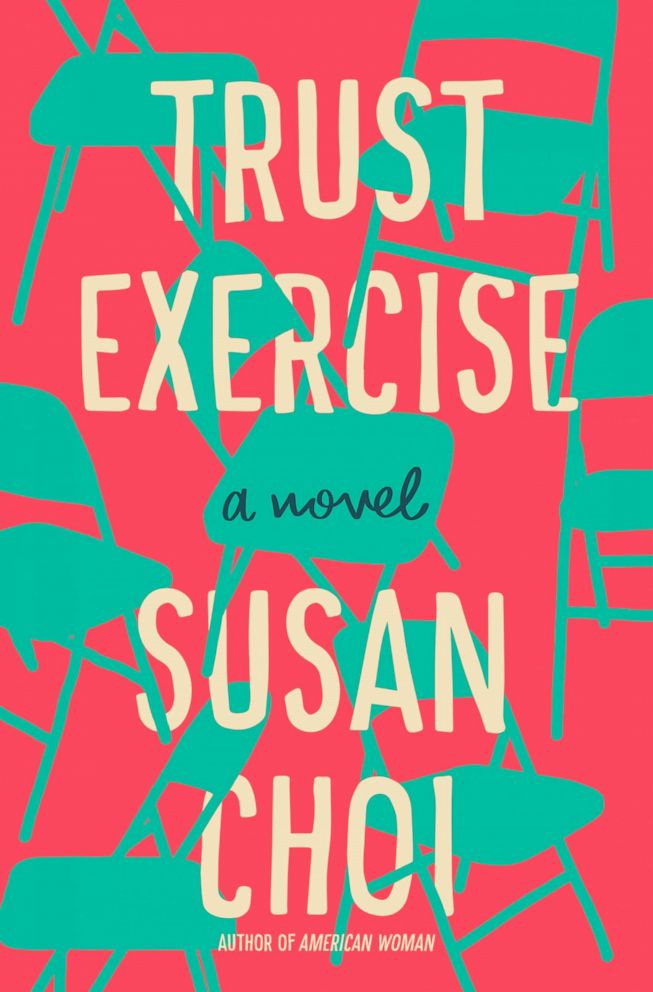 What if your version of the story is the wrong one? That's what "Trust Exercise" asks. What starts as a love story between two teens at an arts school with a charismatic teacher becomes an investigation into the ways we protect ourselves. As the perspective of the book shifts, the truth fractures. Susan Choi keeps you on your toes until the very last sentence. It left our producers stunned for days.
'Rules for Visiting' by Jessica Francis Kane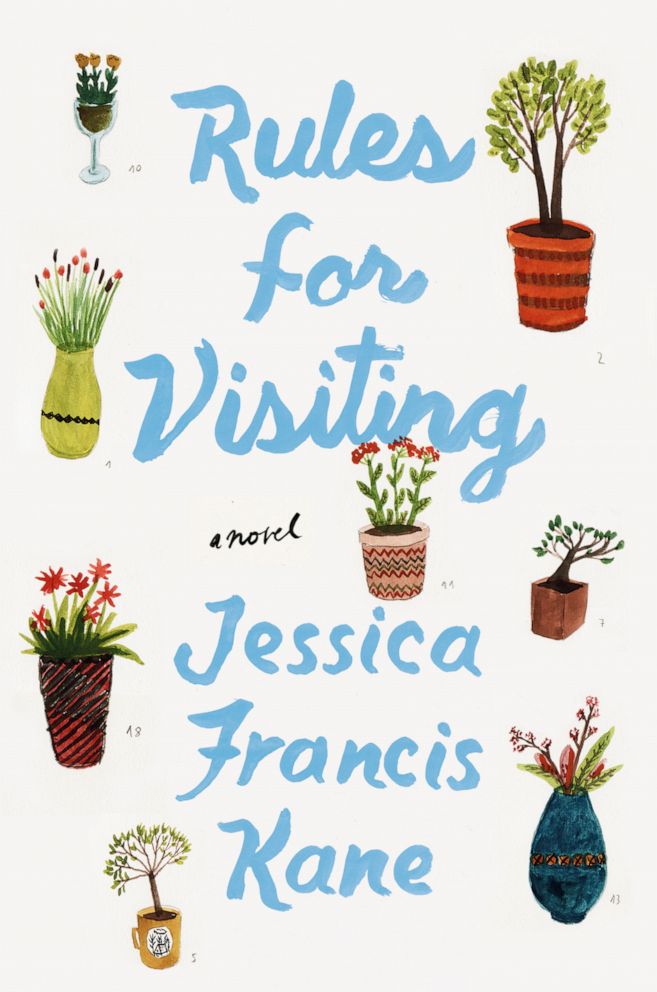 This beautiful novel tackles loneliness in the digital age and the lost art of visiting. Introvert May Attaway is granted some unexpected time off as a university gardener and is inspired to reconnect with four once-close friends. May chooses to bypass her friends' perfectly cultivated online lives to instead meet them IRL. Gives a whole new meaning to Instagram vs. reality.
'City of Girls' by Elizabeth Gilbert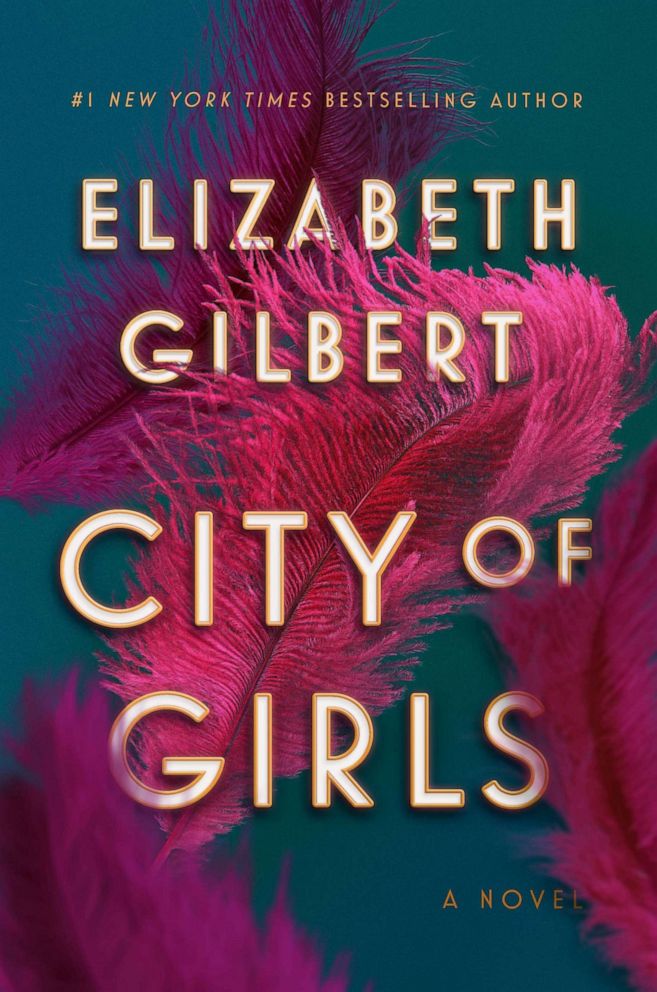 From the No. 1 New York Times best-selling author of "Eat Pray Love" comes a delicious love story about showgirls in 1940s New York City. Gilbert brings glamour, sex, adventure and the idea that you don't have to be a good girl to be a good person.
'Ask Again, Yes' by Mary Beth Keane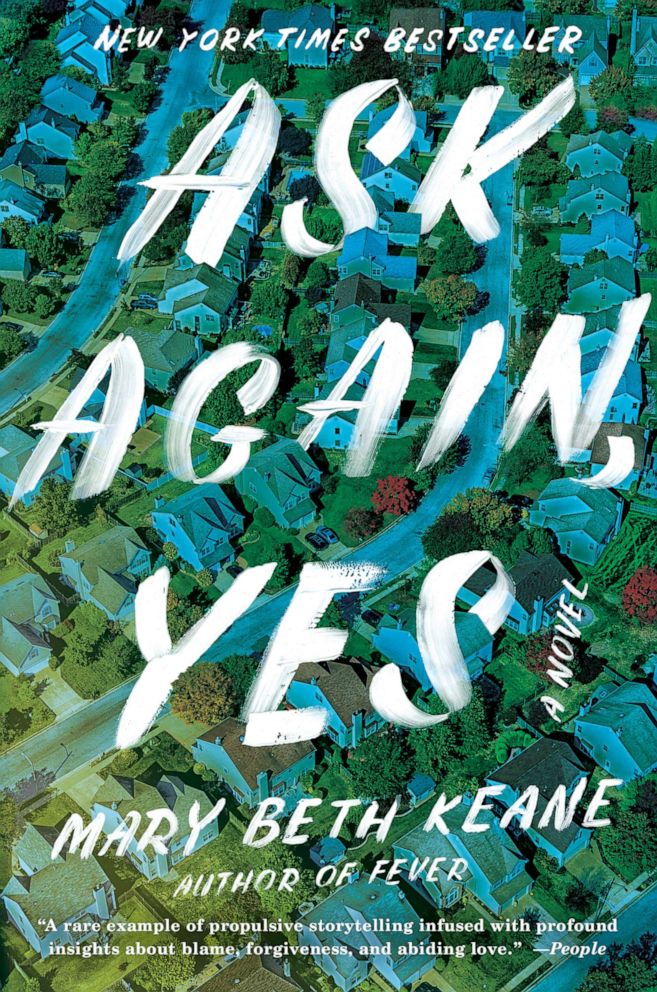 A gut-wrenching tale centered around the families of two rookie, next-door neighbor NYPD cops and a tragedy that reverberates over four decades. The book revolves around the bond between their children, the daily intimacies of marriage and the power of forgiveness. Film and TV rights were recently acquired by the Oscar-winning producer of "American Beauty," so we may be seeing this novel on the big screen.
'That's What Frenemies Are For' by Lauren Gershell and Sophie Littlefield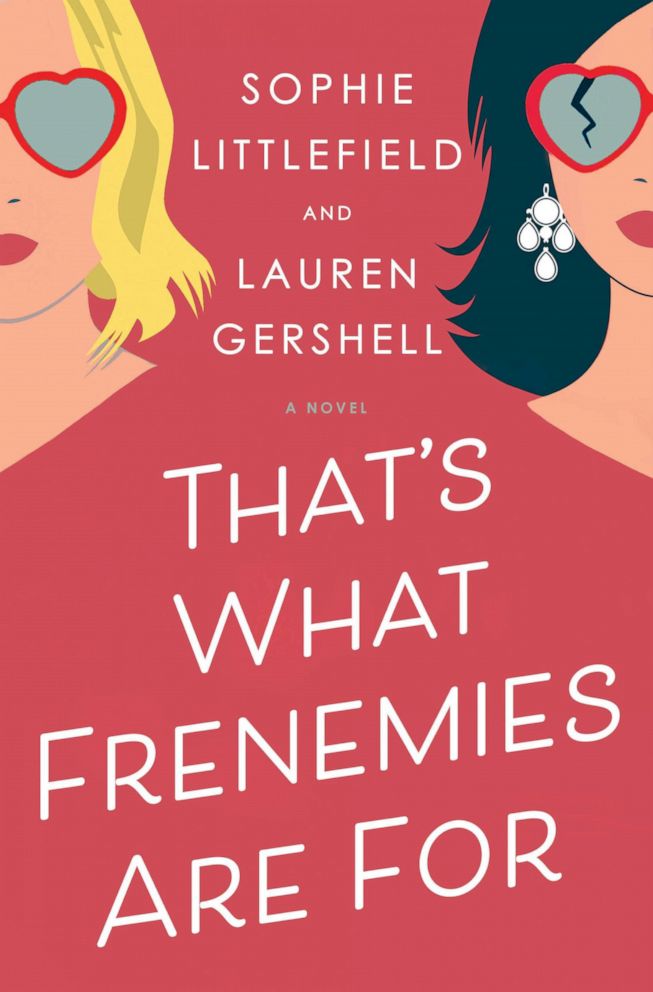 For fans of "When Life Gives You Lululemons." A Manhattan socialite turns her spin instructor into a fitness superstar to impress her friends. But can she keep her little project under control? Or has she created a monster?
'Mrs. Everything' by Jennifer Weiner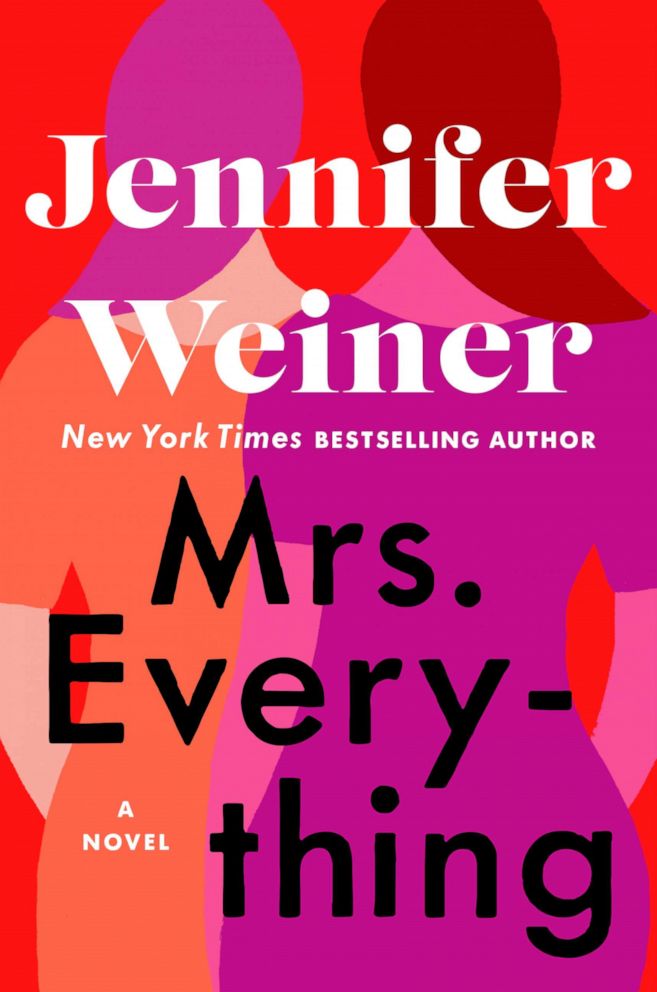 Get a box of tissues and get ready to meet Jo and Bethie Kaufman -- two very different sisters -- whose lives, traumas and tragedies we follow over 70 years. New York Times best-selling author Jennifer Weiner tackles what it means to be a woman over various generations in this gripping novel.
'Three Women' by Lisa Taddeo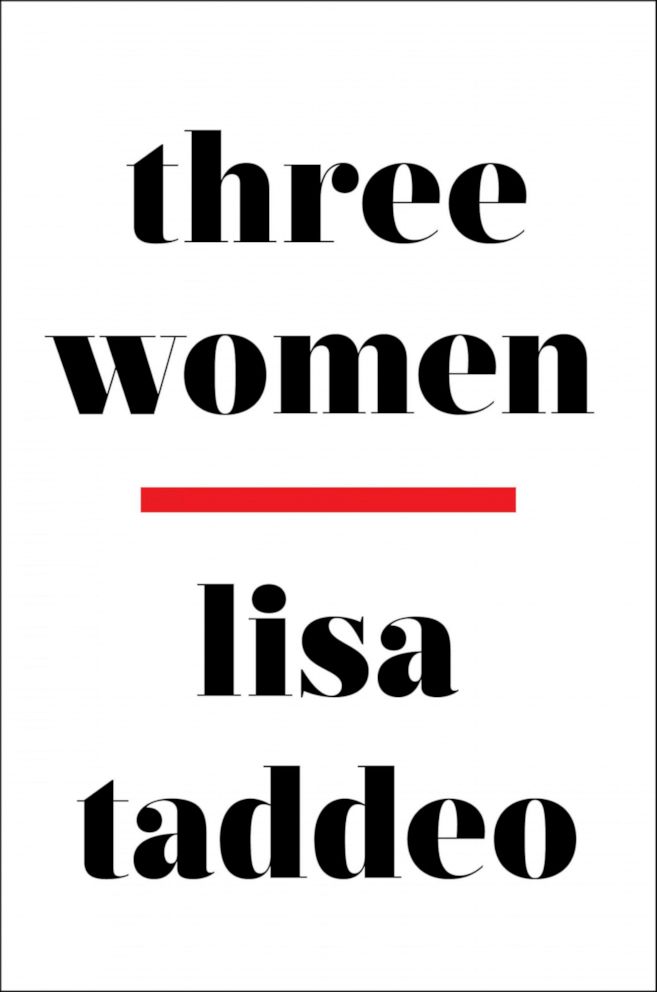 A riveting true story about the sex lives of three real American women, based on nearly a decade of reporting. Journalist Lisa Taddeo has driven across the country six times to embed herself with ordinary women from different regions and backgrounds. We meet a homemaker and mother of two in suburban Indiana, whose marriage has lost its passion; a high school student in North Dakota who finds a confidant in her handsome, married English teacher; and a restaurant owner in an exclusive enclave of the Northeast who is happily married to a man who likes to invite additional partners to their bed.
'The Mother-in-Law' by Sally Hepworth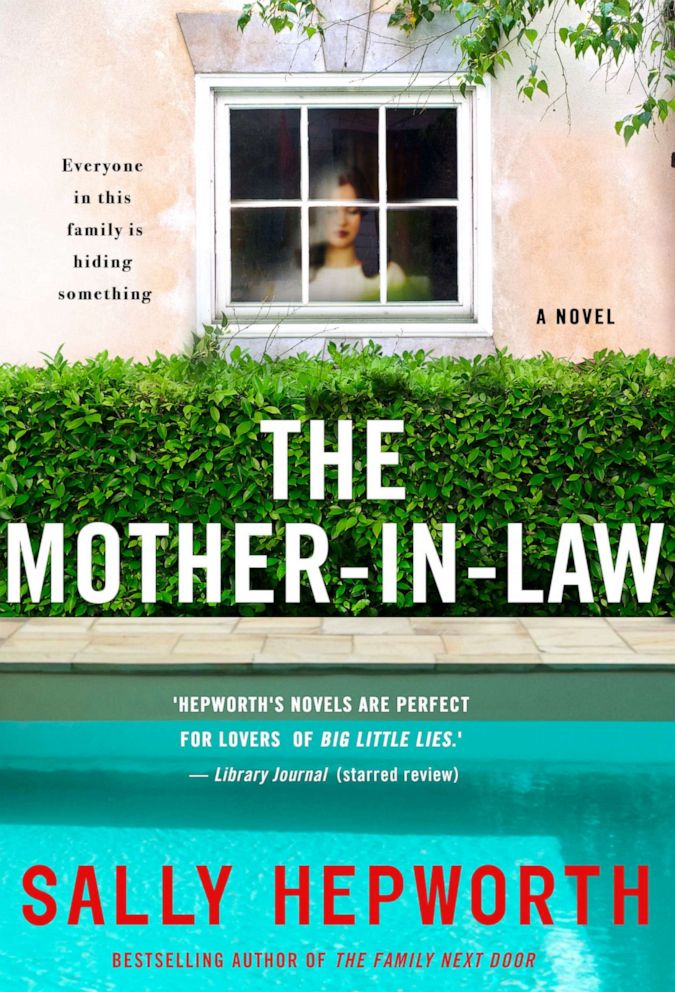 A deliciously entertaining novel about one woman's complicated relationship with her mother-in-law that ends in death. This one is perfect for fans of "Big Little Lies."
'One Little Secret' by Cate Holahan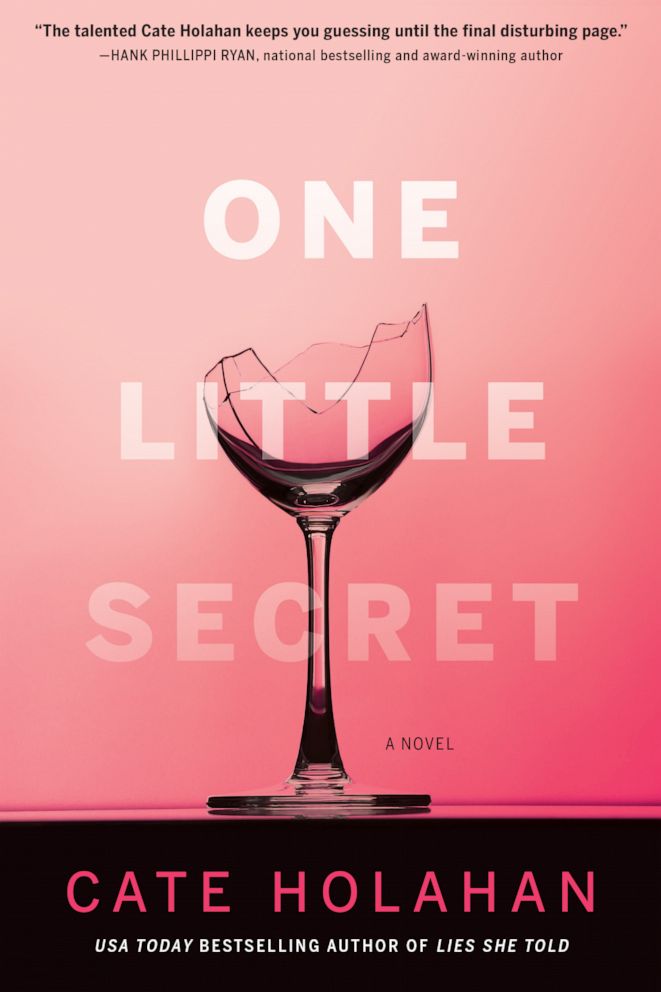 A psychological thriller that will keep you up all night. Three neighborhood couples rent a glass beach home in the Hamptons, but not all return. Get ready, as Holahan amazingly unravels their interconnections below the surface and one little secret ...
'Finding Mrs. Ford' by Deborah Goodrich Royce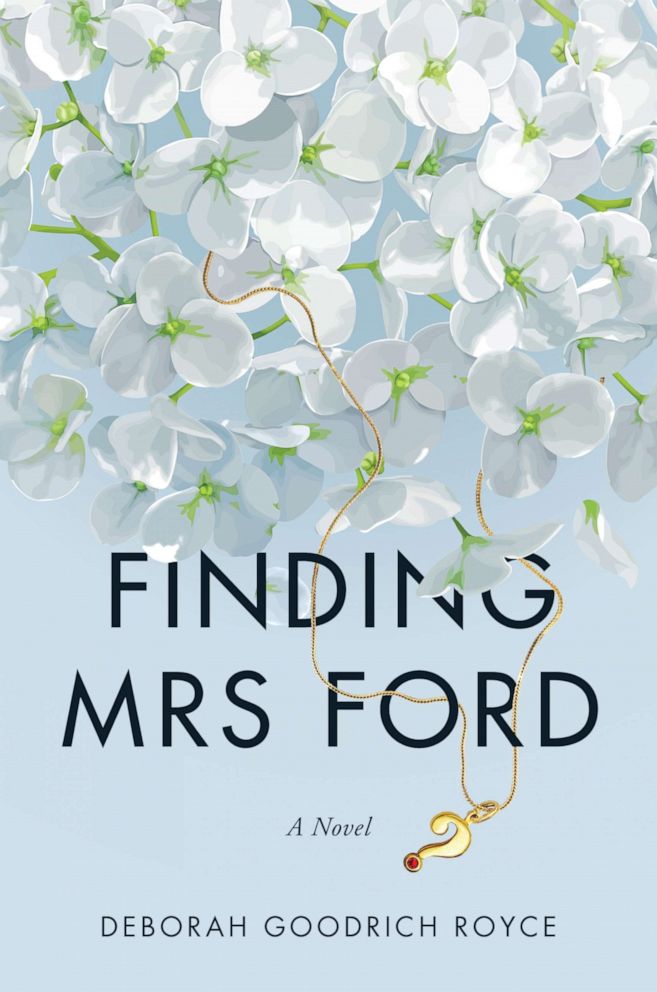 A twisty thriller from former "All My Children" actress Deborah Goodrich Royce about a wealthy woman running a real estate business in Watch Hill, Rhode Island -- think yachts and 15-bedroom "cottages." As the FBI pays Susan Ford a visit about a man she claims not to know, we are transported to 1979 suburban Detroit, when Susan was an ambitious college student working at a disco. As the past haunts the present, Susan must confront the choices that she made before she became Mrs. Ford.