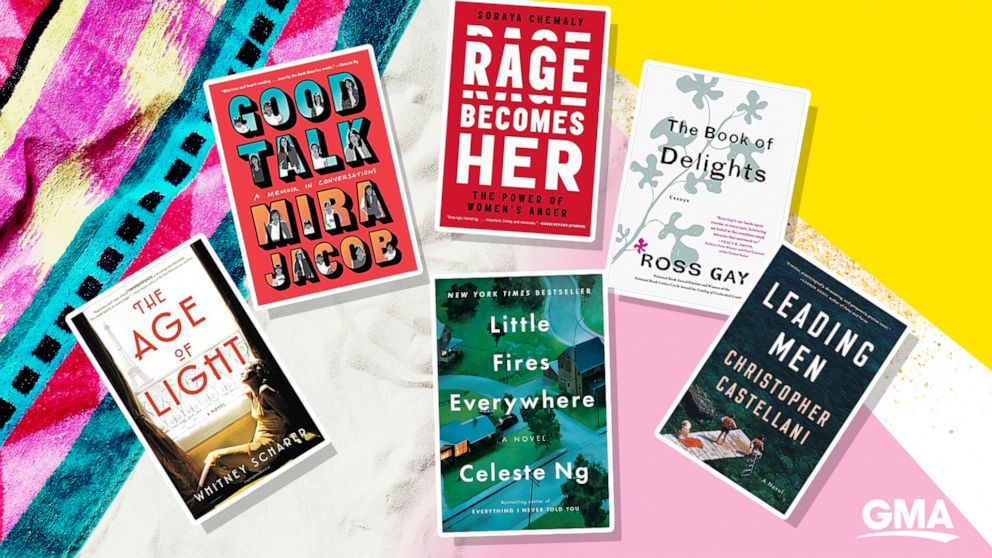 Bestselling author Celeste Ng knows what makes a good page turner.
Her acclaimed novel, "Little Fires Everywhere," tells the captivating stories of two families: the "picture-perfect" Richardsons whose lives are transformed with the arrival of a free-spirited single mother named Mia and her teenage daughter to their enclave of Shaker Heights, a suburb of Cleveland.
The book is available in paperback on May 7 — perfect for a summer beach read — and is being made into a Hulu limited series starring Reese Witherspoon and Kerry Washington.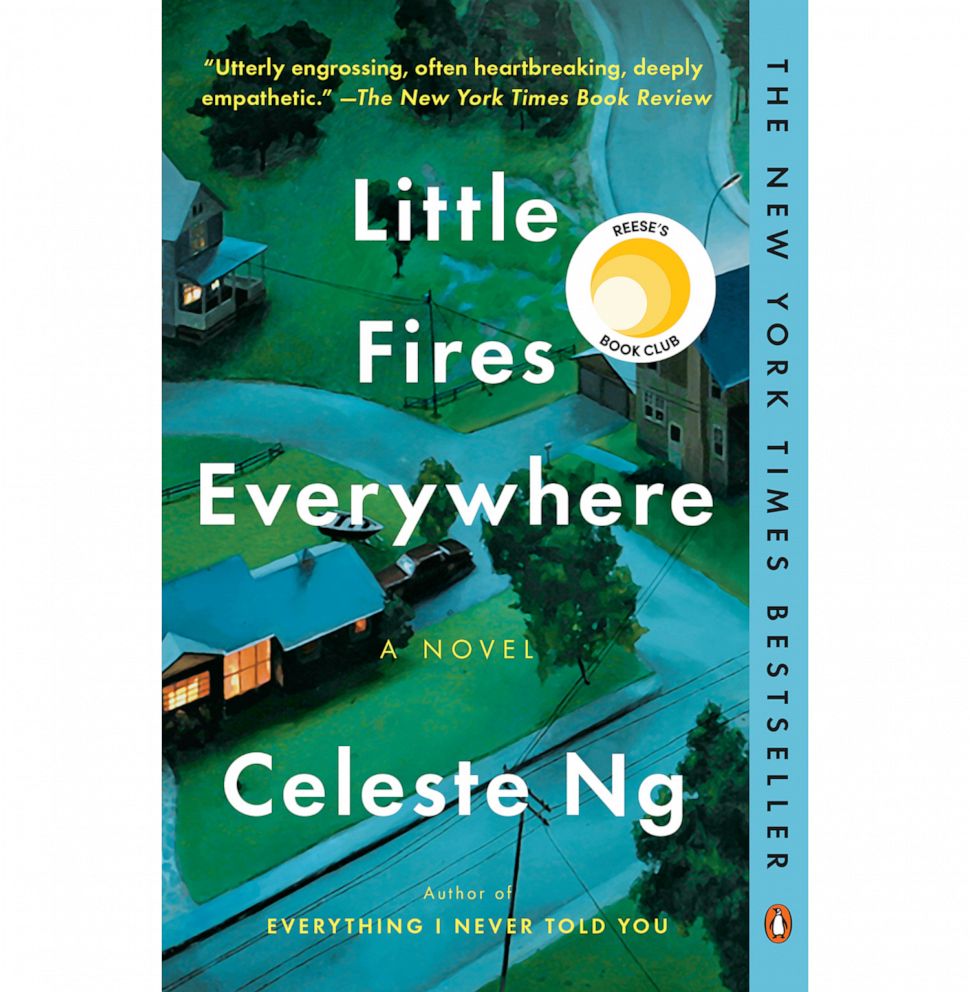 For "GMA," Ng shared her five top book picks for your spring to summer reading list. Read on for her selections in her own words.
1. 'Good Talk,' by Mira Jacob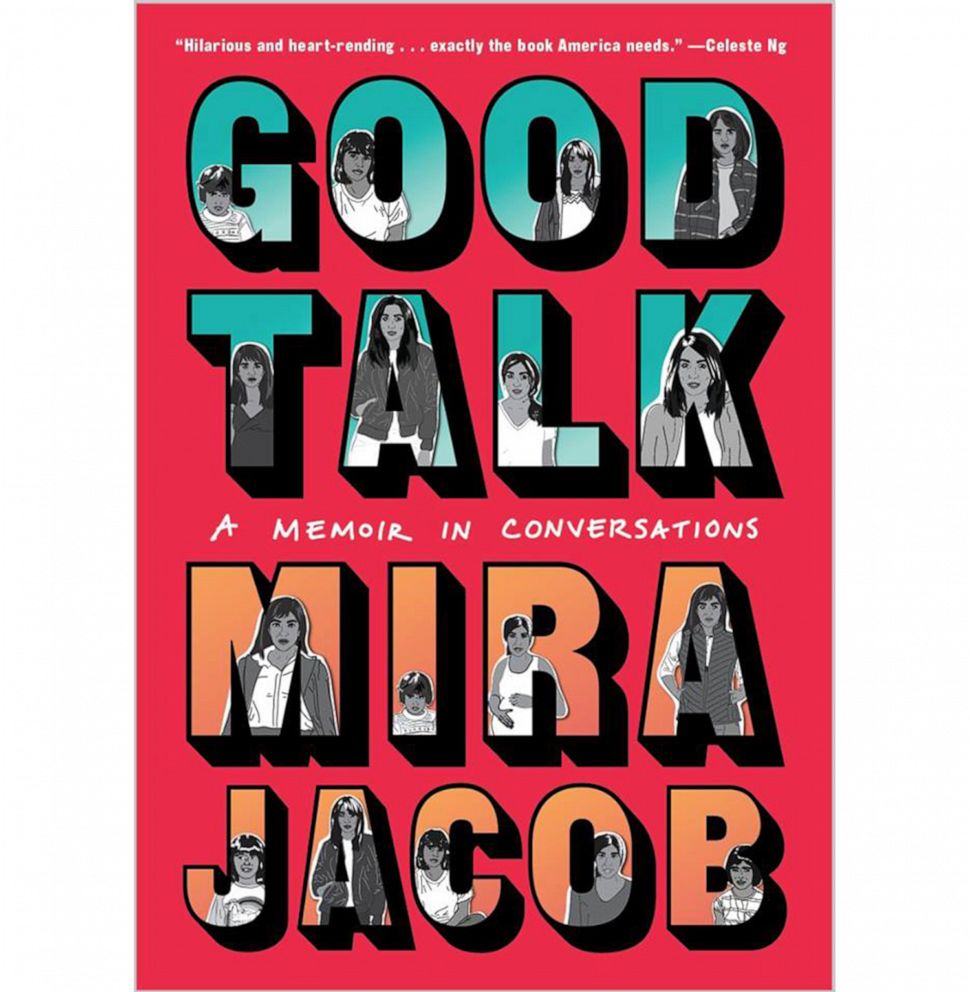 The graphic memoir form makes this book super accessible and very funny, yet incredibly moving — and you'll find yourself pondering big questions about what it means to be brown in America, how to raise a child in the current political climate, and what things we can (and can't) share with those closest to us. Just read it.
2. 'The Age of Light,' by Whitney Scharer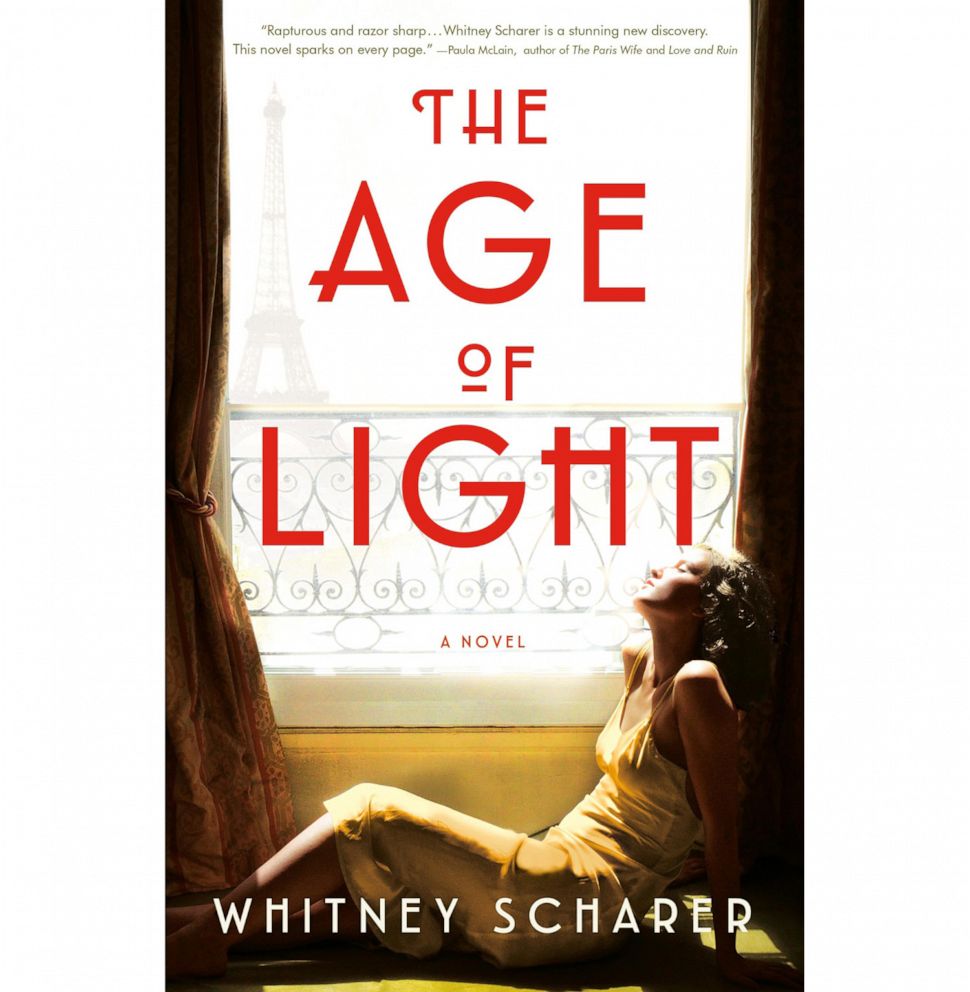 This gorgeous book — about a woman finding her own artistic identity in the shadow of a great man — will whisk you away to interwar Paris and darkrooms filled with darker desires. Perfect for reading on the beach, in a cafe, or in your own backyard.
3. 'The Book of Delights,' by Ross Gay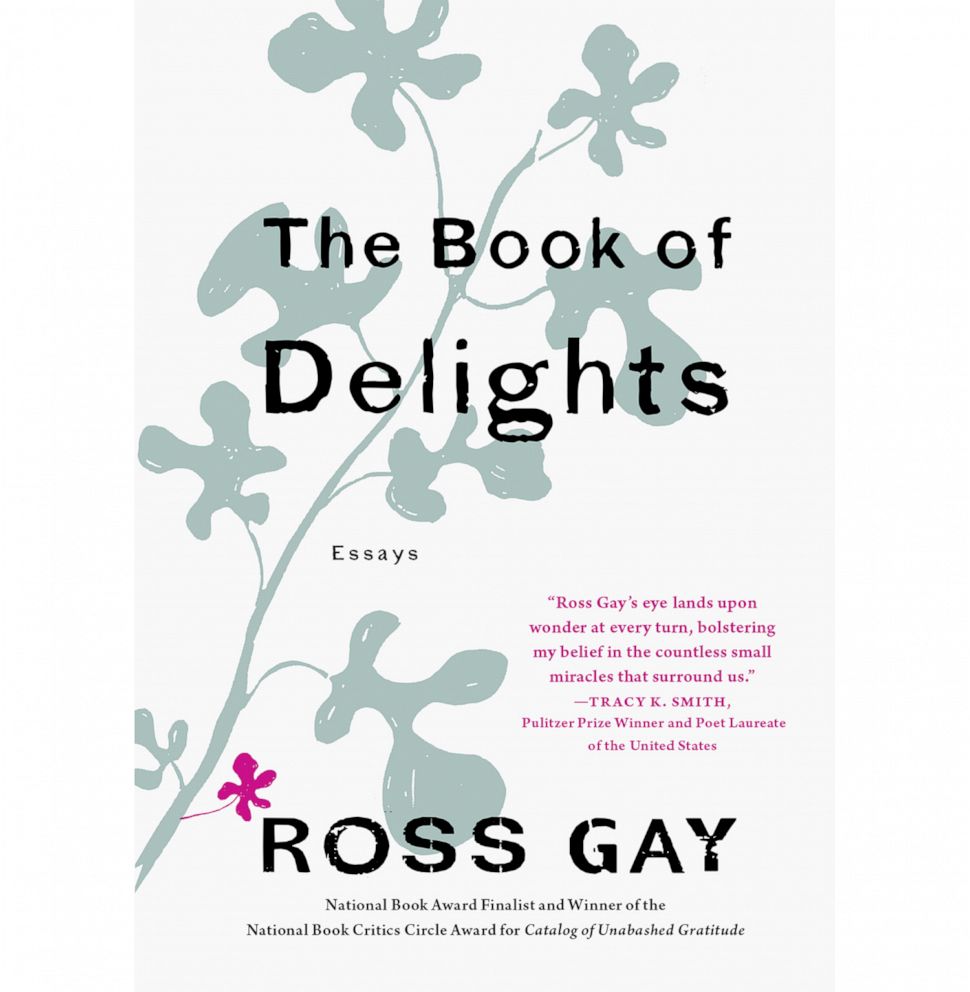 Ross Gay's poems are little celebrations of joy, and this book of mini-essays — each centering around a particular "delight," from sleeping in your clothes to planting tomato seedlings to the nod of greeting between the only two black people in a room — is a pure balm for your soul. Savor one at a time every morning, this summer, or wolf them all down en masse on a gorgeous sunny day.
4. 'Rage Becomes Her,' by Soraya Chemaly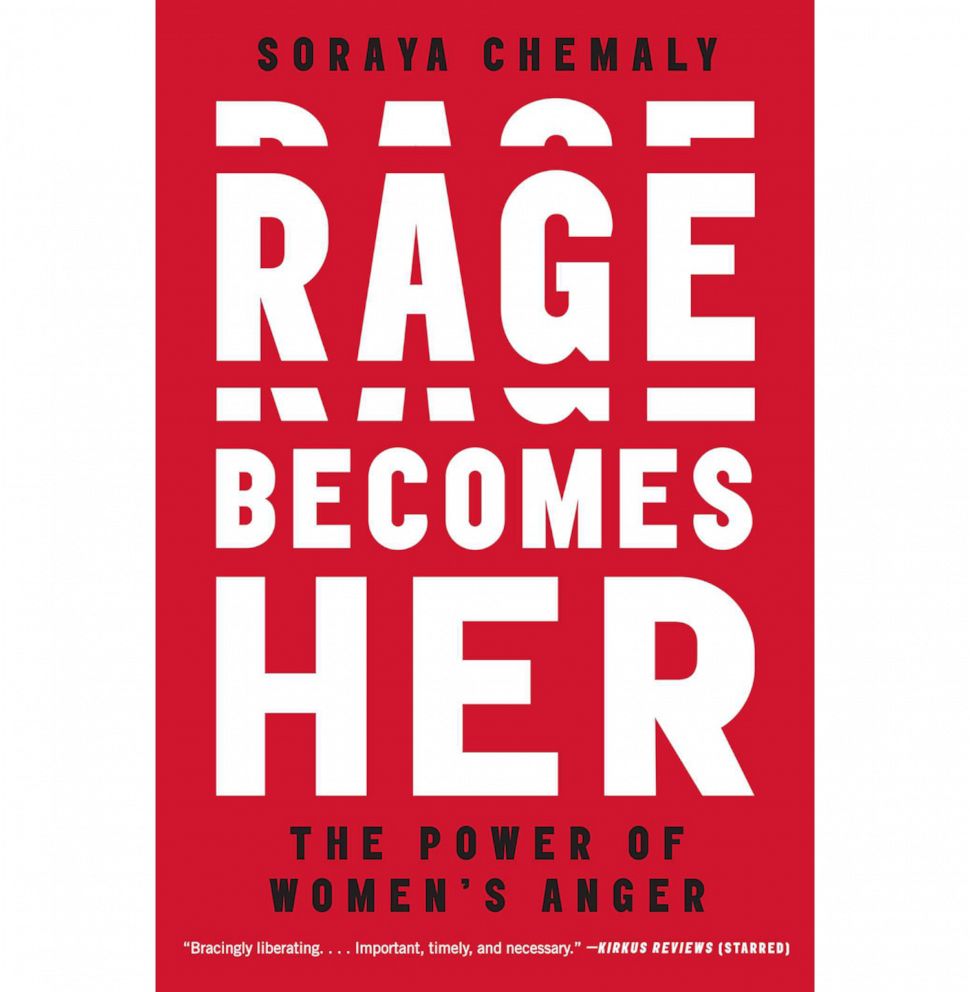 Rage may be an unusual component for a summer read, but read this book and you'll feel empowered to make the world a better place. The perfect way to brace yourself — or even psych yourself up — for the fall election season.
5. 'Leading Men,' by Christopher Castellani.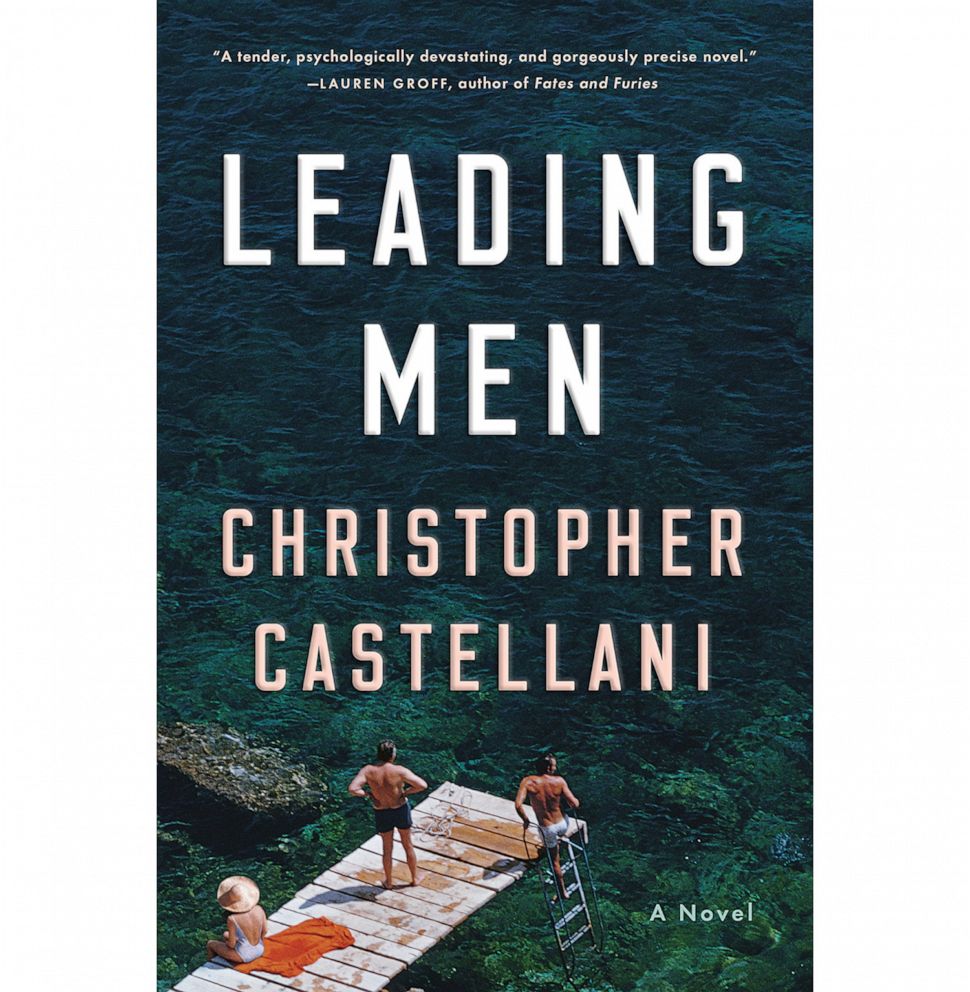 Movie stars in Italy, a longtime affair, and a missing Tennessee Williams play — what more could you want? Christopher Castellani's lush newest novel recreates the glamour of the 1950s while deftly portraying a timeless and heartbreaking love story.