Here's what Kylie Jenner has to say about safety during coronavirus shutdown
Hours after U.S. Surgeon General Jerome Adams called on Kylie Jenner in a "Good Morning America" interview to alert her 166 million Instagram followers about how to stay safe amid the COVID-19 outbreak, the "Keeping Up With the Kardashians" star delivered.
In an Instagram Story, Jenner told her fans that she's on her ninth day of self-quarantine and reminded everyone to "stay inside" and "practice social-distancing, self-quarantine," especially because many infected people are not yet showing symptoms.
She also encouraged other influencers to speak out about the importance of adhering to guidelines set by health professionals.
"It's serious, and the only way that we're gonna slow this down is if we do this," she said. "Nobody's immune to this. Millennials are not immune to this."
Adams appeared on the March 19 episode of "Good Morning America" and named the 22-year-old "Keeping Up With the Kardashians" star as one of the pop culture figures who can assist in getting the word out about how to stay healthy amid the outbreak.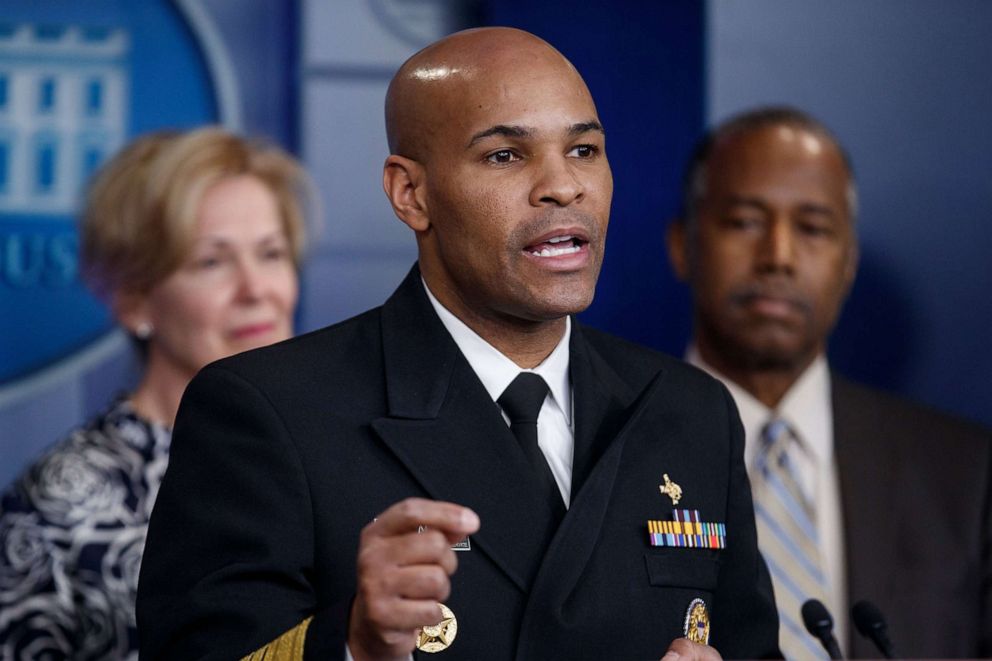 "We need to get Kylie Jenner and social media influencers out there, in helping folks understand that look, this is serious, this is absolutely serious," he said on the show. "People are dying."
Adams said young Americans, including his own children, don't want to listen to adults like him. "The more I tell them not to do something," he added, "the more they want to do it."
While new studies show that younger people can be just as affected by the disease, it's important that they realize they also pose a bigger threat at passing it on to older people, who stand a higher likelihood of dying. This is why the self-quarantining and social distancing have been suggested nationwide.
"But think about your grandfather, think about your grandmother," Adams advised. "Think about the fact you're spreading disease that could ultimately be what kills them."
What to know about Coronavirus: