The internet erupted in cheers last week when Disney gave fans another glimpse of the new live-action film "Lady and the Tramp."
The voice leads for the new spin on the timeless tale, Tessa Thompson and Justin Theroux, are talking about the experience they had making the film come to life.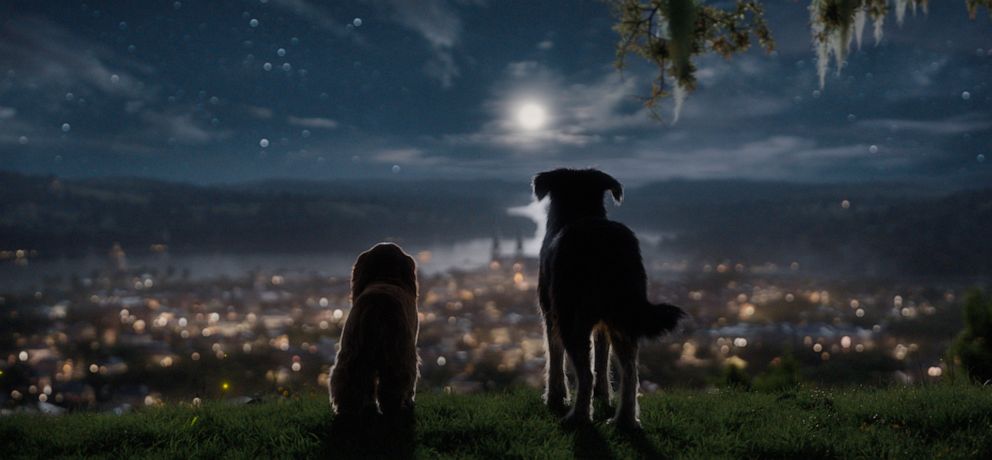 "I think it's one of the greatest love stories that's ever been told," said actress Tessa Thompson, who voices Lady, a pampered cocker spaniel and one of the film's leading pups. "It was the first time I thought about romantic love and the spaghetti scene, it occupies a big space in my heart."
"It's very ahead of its time," said actor Justin Theroux, who voices the character of Tramp, the street dog in the live-action film.
It's been a little over six decades since the original "Lady and the Tramp" hit theaters, but the story still resonates with so many people.
For Thompson and Theroux, it meant a lot for them to be a part of the update and to introduce the story to a new audience.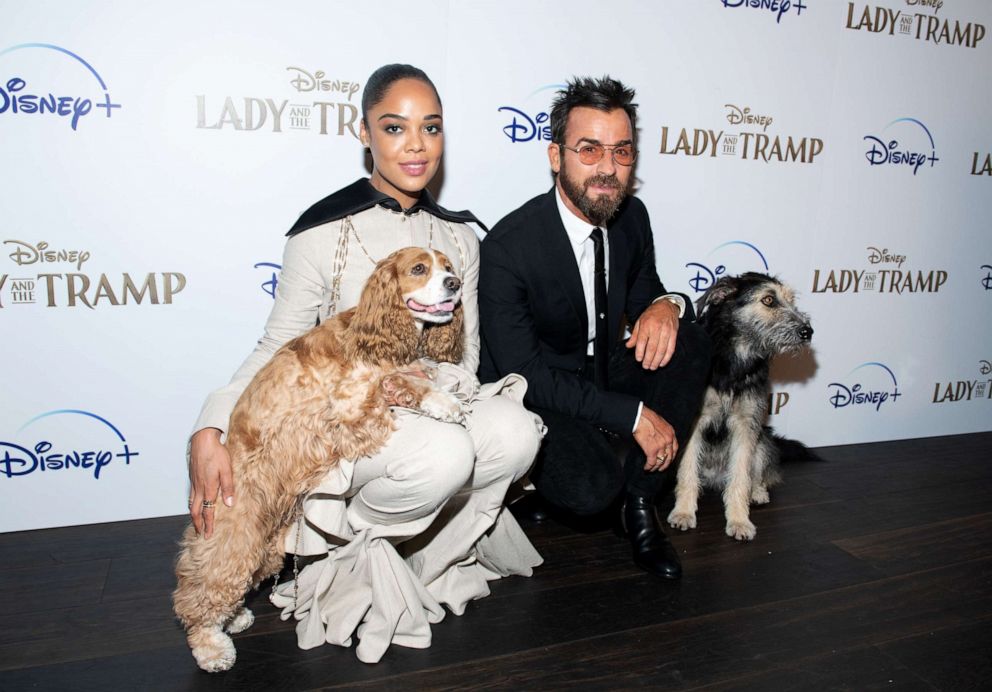 "It's exciting to bring it to a new generation," said Thompson.
While you'd have to wait a few more weeks to watch the film, the second trailer has almost 1 million views on YouTube, easily becoming one of the most highly anticipated films on Disney's new streaming service, Disney+.
With a modern take on the classic story, it's also opening up a larger conversation about supporting rescue animals, and inspired Thompson to rescue a pup herself once filming wrapped.
"I've always wanted a rescue dog," Thompson said. "Maybe something about working on this film."
Theroux, whose dog Kuma, a rescue, made a small cameo in the movie said, "That concept of street dogs and adoption is much more embraced now so it's just fabulous and adorable."
You can watch Disney's live-action film, "Lady and the Tramp," on Nov. 12 when Disney+ premieres.
You can preorder the streaming service at DisneyPlus.com.
Disney is the parent company of ABC News and "Good Morning America."