Tom Holland is opening up about his mental health journey as it relates to his latest role.
"The Crowded Room," which premieres June 9 on Apple TV+ and is loosely inspired by a true story as well as based on the 1981 novel "The Minds of Billy Milligan," stars the Spider-Man actor as Danny Sullivan, a man who is arrested following his involvement in a shooting in New York City in 1979.
In an interview with Entertainment Weekly, Holland, who also executive produced the project, described the show as "an insight into the power of the human mind" and "the ways in which we can deal with trauma."
"I'm no stranger to the physical aspects of the job doing the whole action-movie thing," he told the outlet. "But the mental aspect, it really beat me up and it took a long time for me to recover afterwards, to sort of get back to reality."
"I was seeing myself in him, but in my personal life," Holland explained, recalling how he had "a bit of a meltdown at home" because he felt the need to "get rid of this character."
He said he considered shaving his head in an attempt to dissociate himself from the role but ultimately decided not to, adding, "It was unlike anything I've ever experienced before."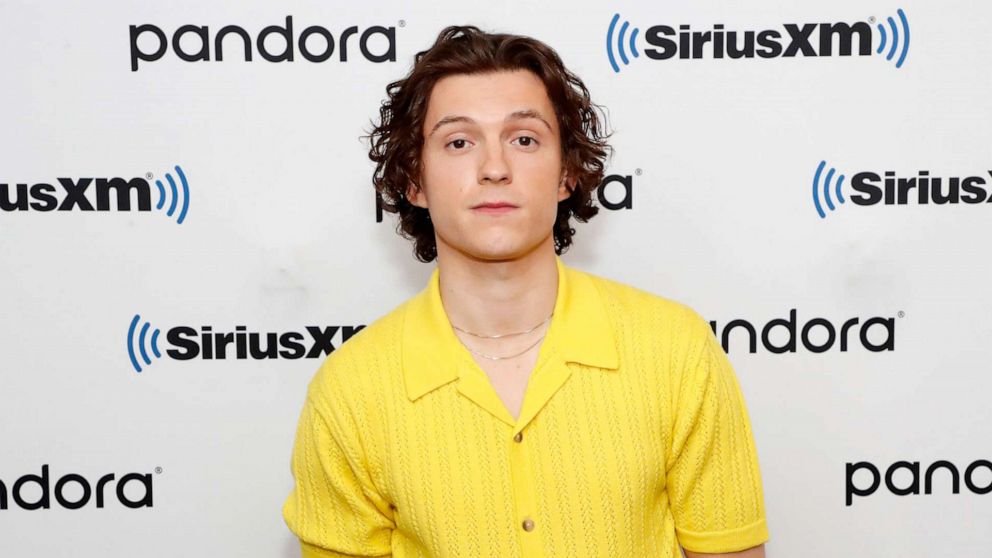 It's mentioned in the interview that Holland is one year and four months sober, though it does not mention what substance he was using.
"Learning about mental health and the power of it, and speaking to psychiatrists about Danny and Billy's struggles, has been something that has been so informative to my own life," he said.
Holland said that he's made strides in "recognizing triggers" for himself and pinpointing "things that stress me out."
The "Uncharted" actor said he hopes viewers will "have more respect and more sympathy for people who are going through mental health issues" because of "The Crowded Room."
He added, "I hope that people will feel educated about the powers of mental health, the struggles [and] our incredible abilities to survive."