Our favorite Tom Holland moments for his birthday
The official trailer for Tom Holland's upcoming limited series, "The Crowded Room" has arrived.
The highly anticipated 10-episode series follows Danny Sullivan (Holland), who is a young man arrested in connection to a shooting in Rockefeller Center in New York in 1979. Actress Amanda Seyfried plays Rya Goodwin, an interrogator who speaks with Sullivan about the shooting and details of his background.
Through Goodwin and Sullivan's conversations and a series of flashbacks that explore Sullivan's childhood, it soon becomes clear that there is much more to him than it seems.
"Danny, you don't really seem like a dangerous person," Goodwin says in the trailer.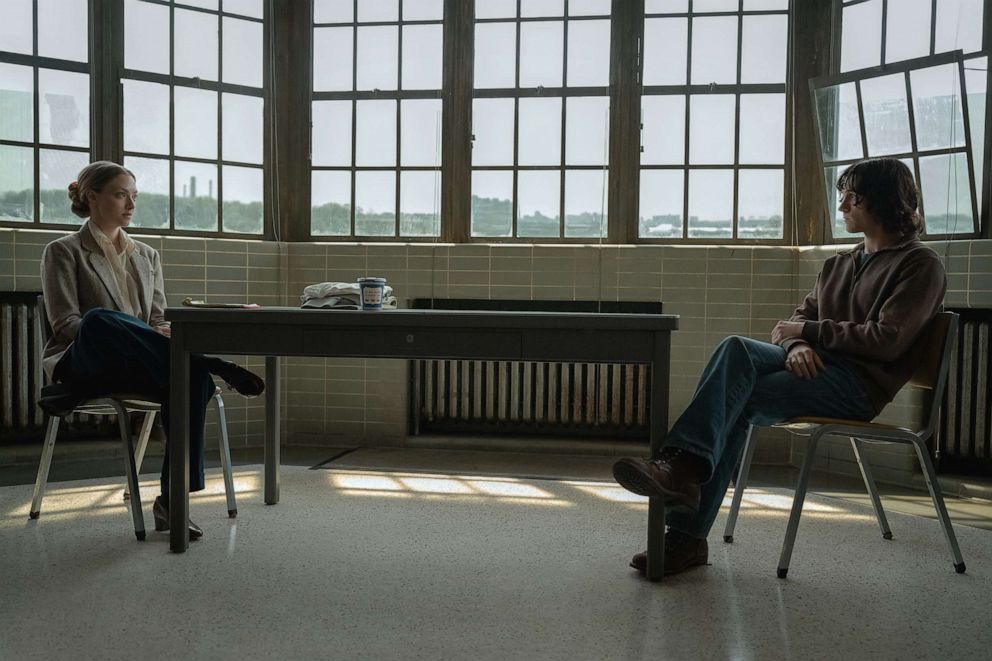 "I have these blank spots," Sullivan says to Goodwin, as he's questioned about unexplained disappearances.
"Can you see how all of this can seem like it was you?" she asks him, to which he responds, "Wait do you think I'm the one pulling the strings?"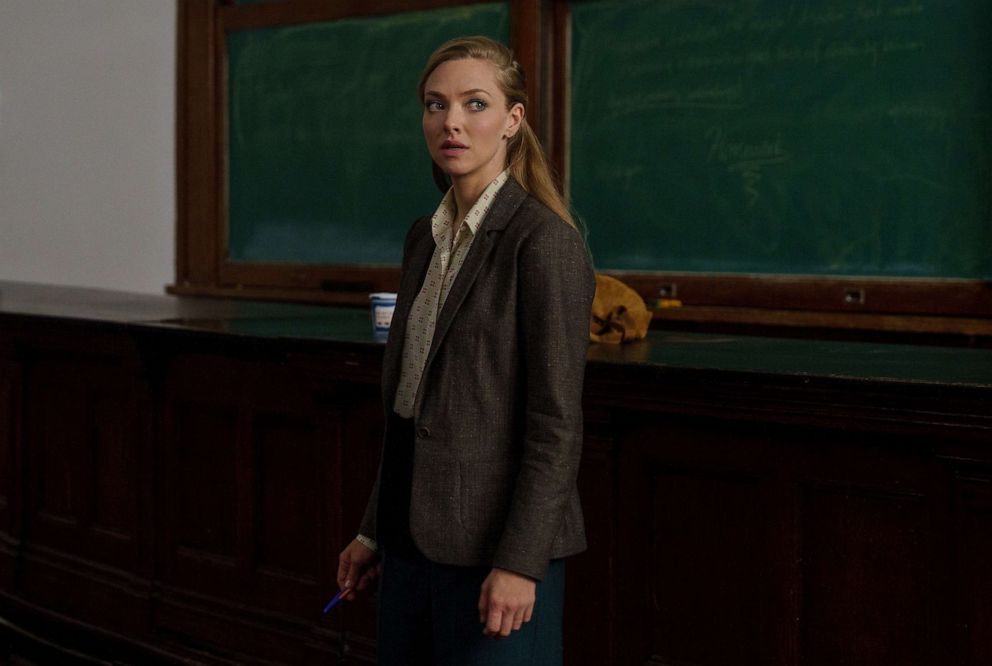 Goodwin expresses how she's trying to help him, as he maintains that he didn't shoot anyone in Rockefeller Center.
The Apple TV+ series, created by Oscar-winning writer and executive producer Akiva Goldsman, also stars Emmy Rossum, Sasha Lane, Will Chase and Lior Raz.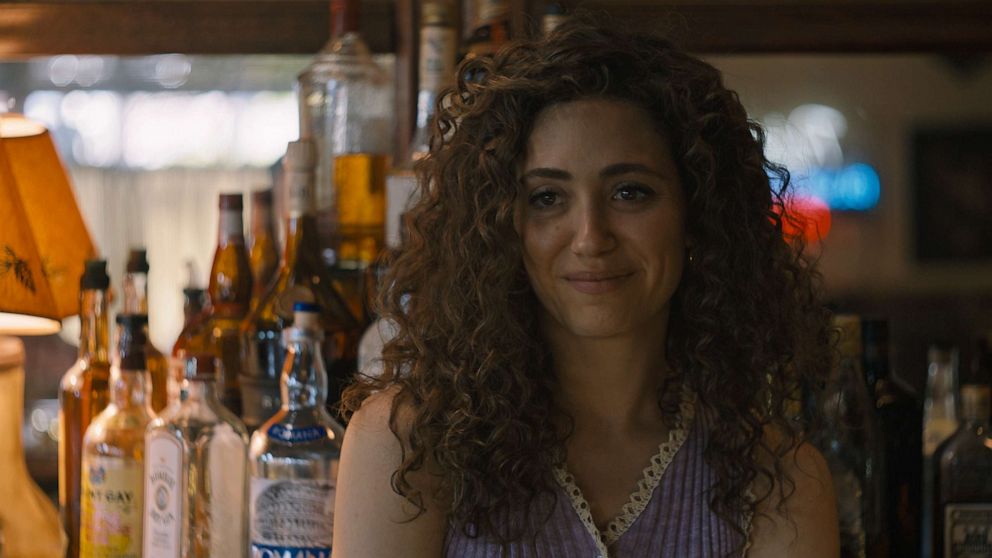 Guest stars include Jason Isaacs, Christopher Abbott, Thomas Sadoski and Zachary Golinger.
The first three episodes for the upcoming series debut on June 9.