Rick Grimes will soon fight his last battle.
"Walking Dead" leading man Andrew Lincoln will be leaving the series after its upcoming ninth season, according to series creator Robert Kirkman.
In an IMDB interview, Kirkman, who also created the comic book series that inspired the television show, addresses the rumors that the upcoming ninth season will be Lincoln's last.
"It's looking that way," Kirkman said reluctantly.
Kirkman spoke to IMDB and famed director Kevin Smith for San Diego Comic-Con 2018.
"He [Lincoln] cares about the fans," Kirkman added. "He cares about the show deeply. He wants to do something special on the way out. We have something amazing planned.
"I wouldn't want to spoil anything but anybody who has been a fan of his journey, who loves Rick Grimes, who loves the world of 'The Walking Dead,' you're going to want to see what we do."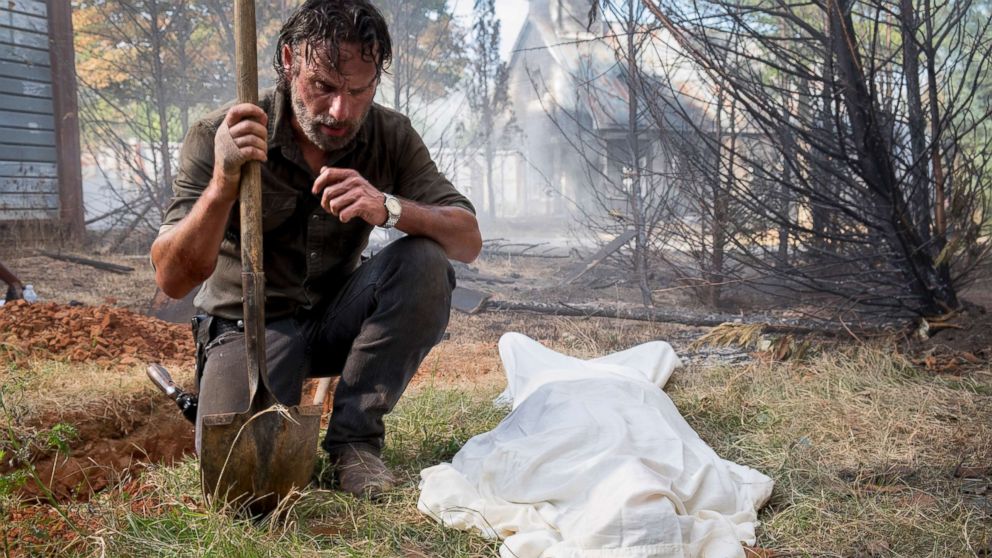 It will be difficult to lose Lincoln's character, series' hero Rick Grimes, because he doesn't die in the comic books on which the series is based, Kirkman said.
"It does make the differences between the comic and the show more pronounced," Kirkman said. "But, at the end of the day, it's all about Andrew Lincoln. This is a human being. This is someone I have known for almost a decade, somebody that I love.
"He's been sweating in Georgia, away from his family, for so long."
Reports surfaced in May that Lincoln's co-star Norman Reedus will stay on and have his character, Daryl Dixon, take on a leading role in Lincoln's absence.
The ninth season premieres this fall.