"Cause nobody messes with your dad!"
Whether they're sappy or silly, we'd be proud to have these papas as our own.
In honor of Father's Day, here are 10 fictional dads that we love.
1. King Triton, "The Little Mermaid."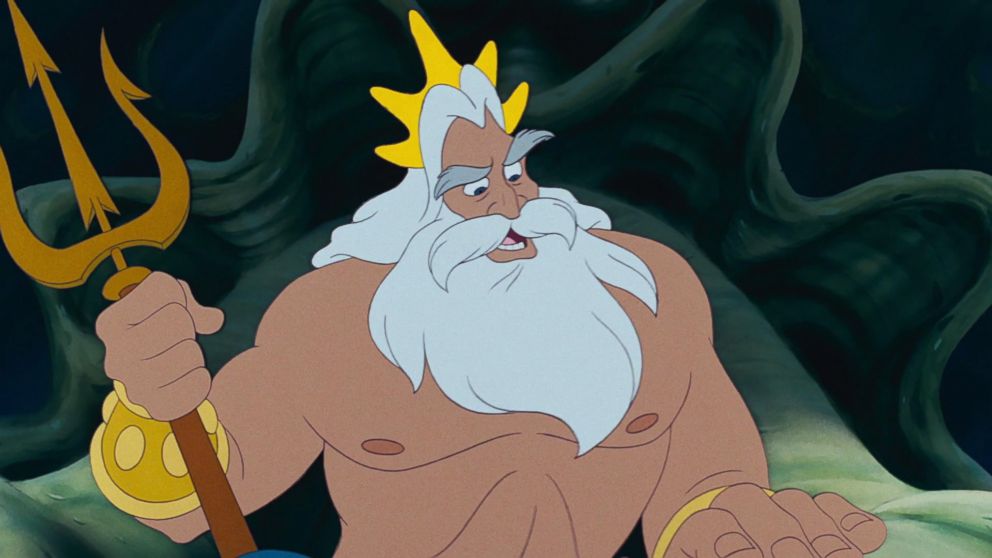 Triton may be tough on Ariel who is longing to "be where the people are." But in the end, the love that he has for his daughter is evident when he transforms her from mermaid to human so she can spend her life with Prince Eric. For that tear-jerking scene, Triton makes our list.
2. Phil Banks aka Uncle Phil, "The Fresh Prince of Bel Air."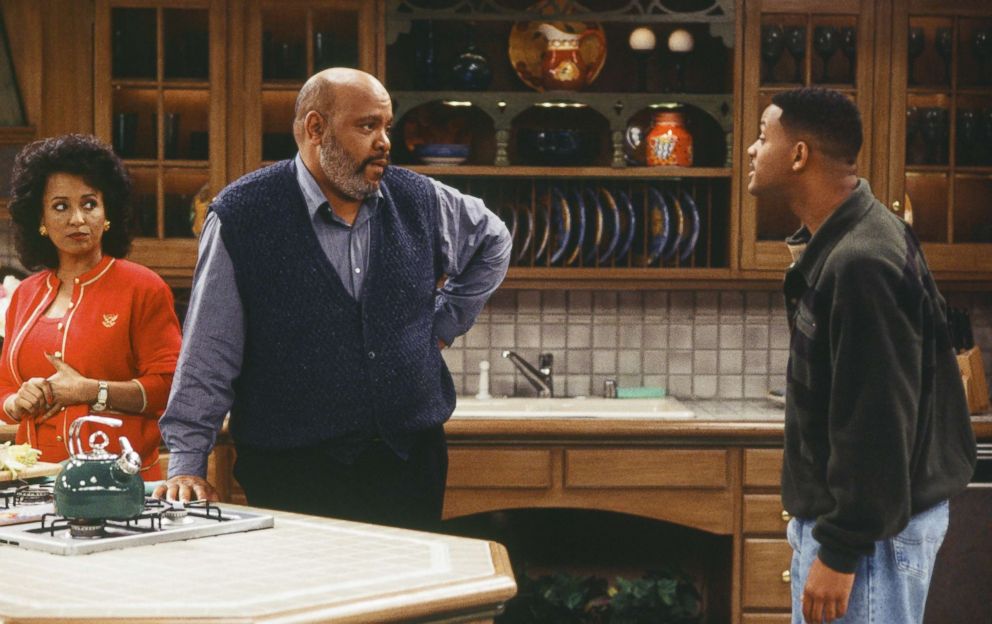 Played by the late James Avery, the no-nonsense Phil Banks had "Fresh Prince" fans wishing he was their dad or uncle. Uncle Phil had a lot of rules, but he was always there in a pinch whether to bail Will and Carlton out of jail or offer a shoulder to cry on.
3. Daniel Hillard, "Mrs. Doubtfire."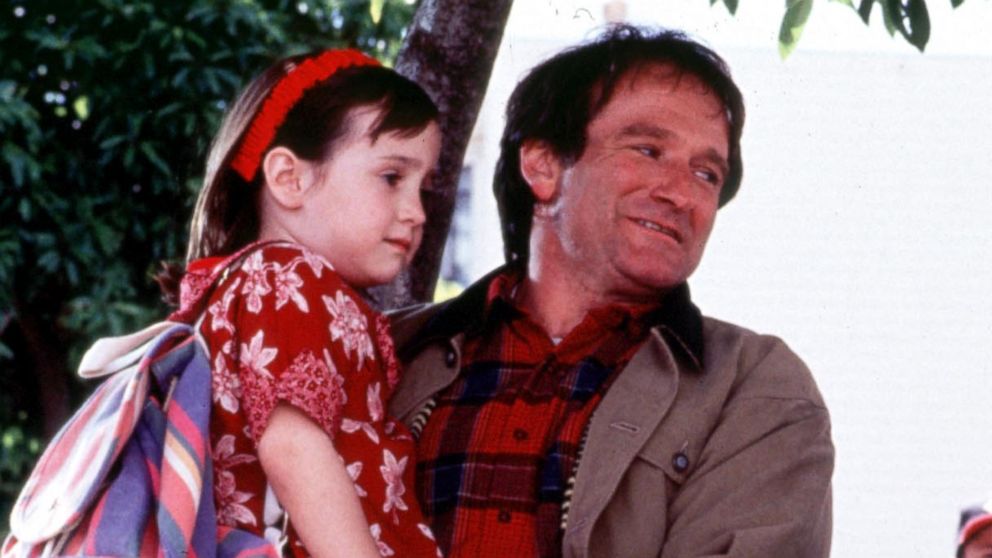 Only Robin Williams could pull off this hysterical dad who would go to the greatest of lengths to be with his kids even if that means undergoing hours of makeup to transform into an elderly woman. Daniel Hillard's quick wit, fire hazards and lovable personality make him a leader among memorable movie dads.
4. Randall Pearson, "This is Us."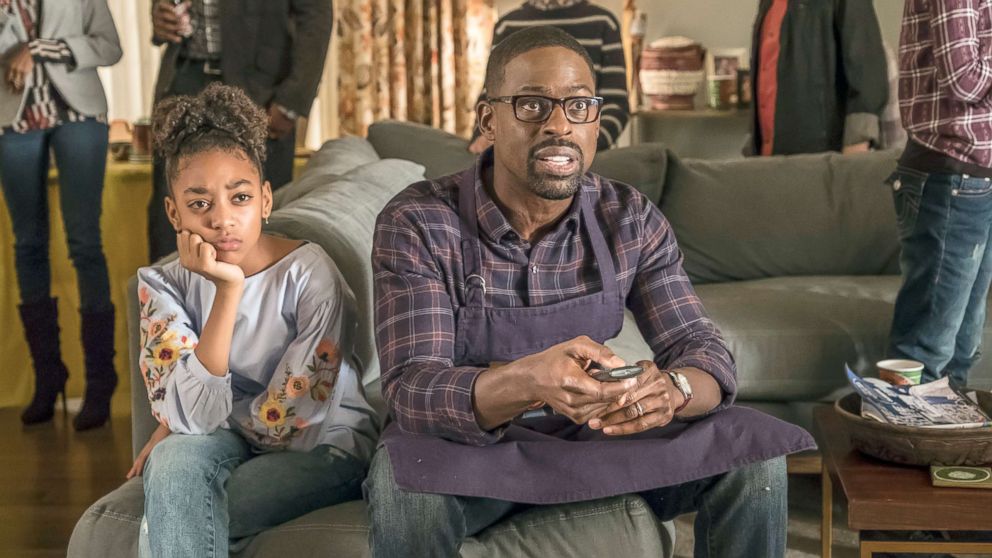 Randall Pearson won our hearts as the quirky character from "This is Us." While we adore him at every stage of life, it's Randall as a dorky dad and the ultimate family man that makes him so endearing. He even takes in a foster child, proving he goes above and beyond for people he loves.
5. Danny Tanner, "Full House."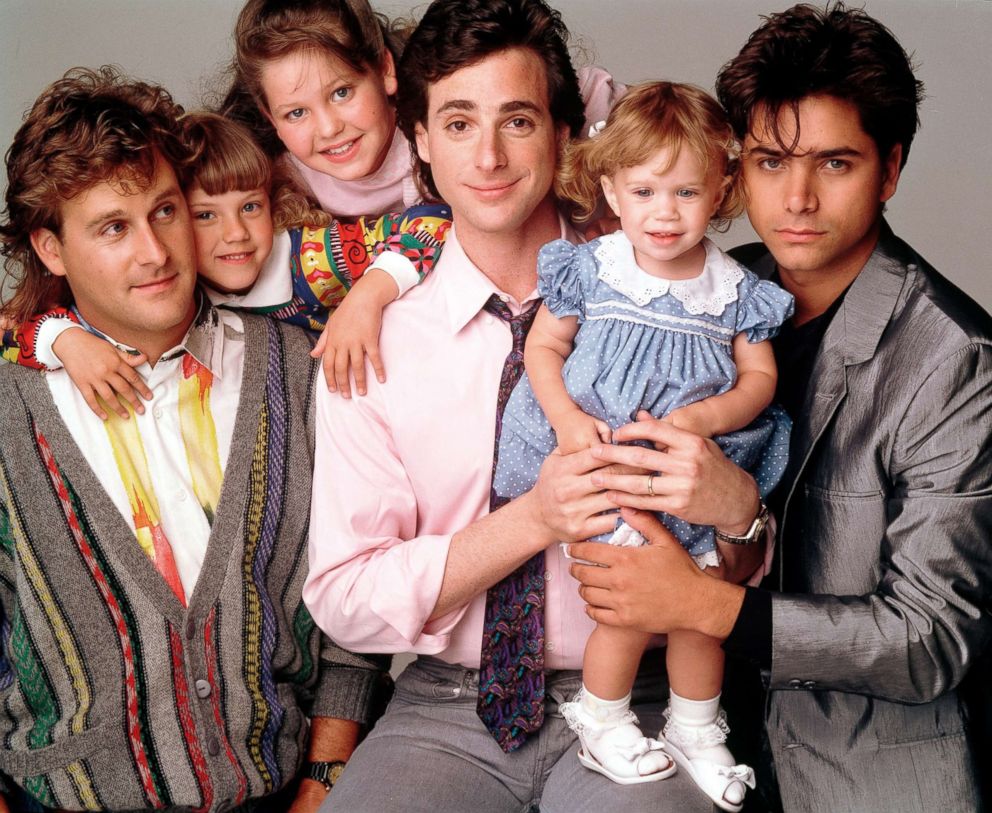 Danny Tanner may have a lot on his plate with a job as a TV anchor, three daughters and a house full of family. But he is above all a doting dad with a sweet demeanor and those teach-me-a-lesson moments with D.J., Stephanie and Michelle. Cue the mushy music!
6. Marlin, "Finding Nemo."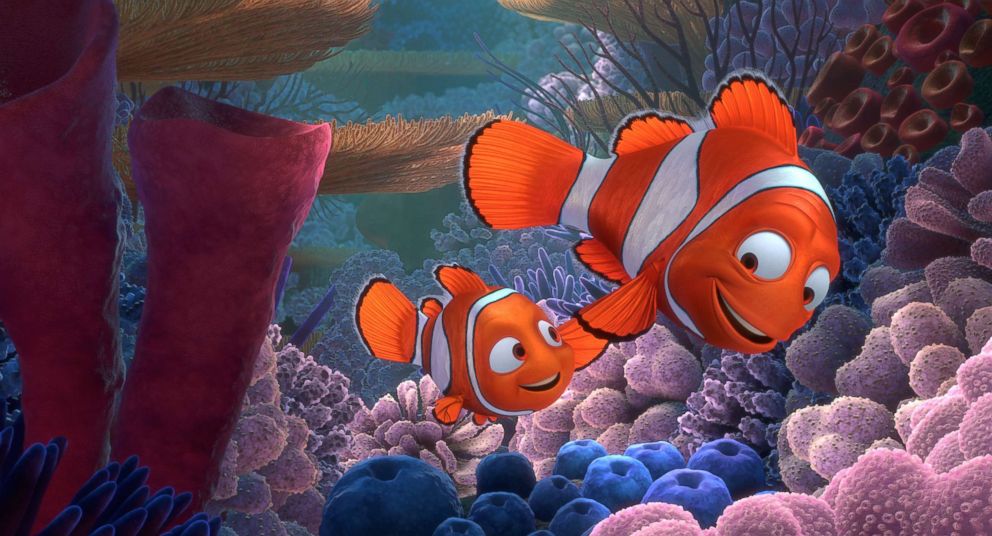 Marlin may be a bit of a helicopter dad, but there's no denying how much he cares for his clownfish son, Nemo. Marlin loosens up and sheds some of his uptight persona as he embarks on the long journey to track Nemo down. His devotion and laughable exchanges with pal Dory make him one of our favorites.
7. Clark Griswold, "National Lampoon's Vacation."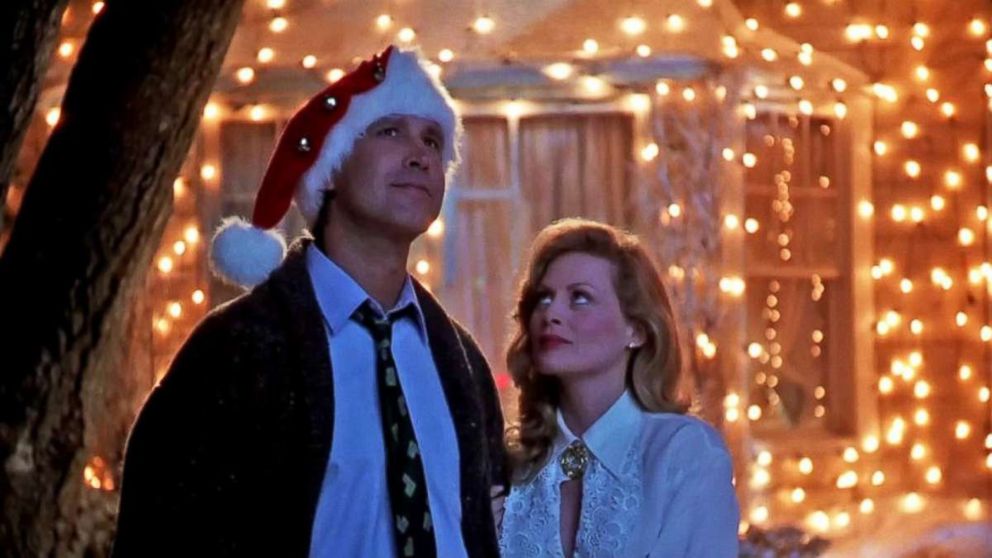 A man that needs no introduction, arguably one of the funniest dads in movies, Clark Griswold will stop at nothing to ensure his family has the best Christmas or vacation, you name it. Griswold's spunk and passion as a parent has us wishing there was a Clark in all our families.
8. Mufasa, "The Lion King."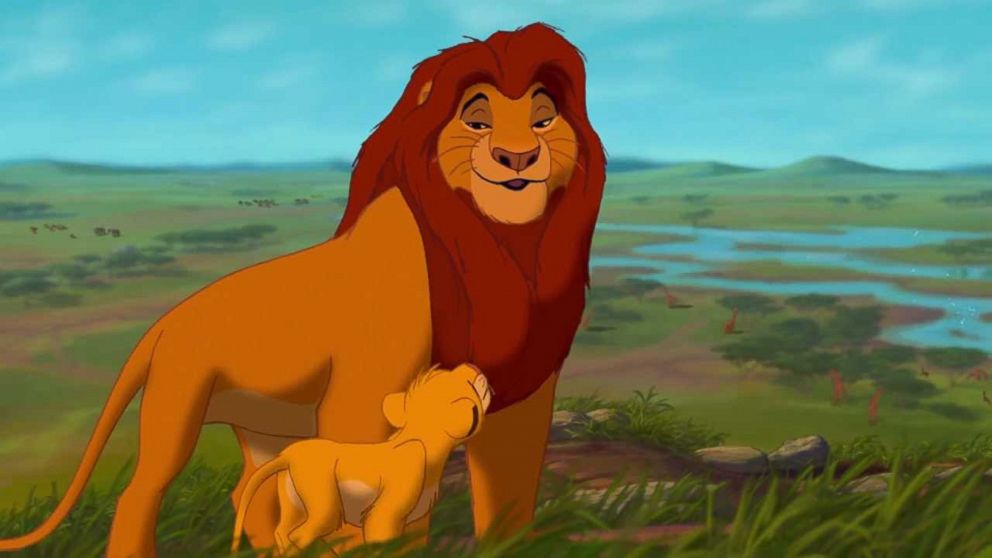 He may have a tough exterior, but Mufasa's affection toward Simba and games with his hornbill sidekick Zazu prove he can be a fun dad. Mufasa's teachable lessons and longstanding legacy are what stayed with Simba and Disney-lovers everywhere.
9. Sonny Koufax, "Big Daddy."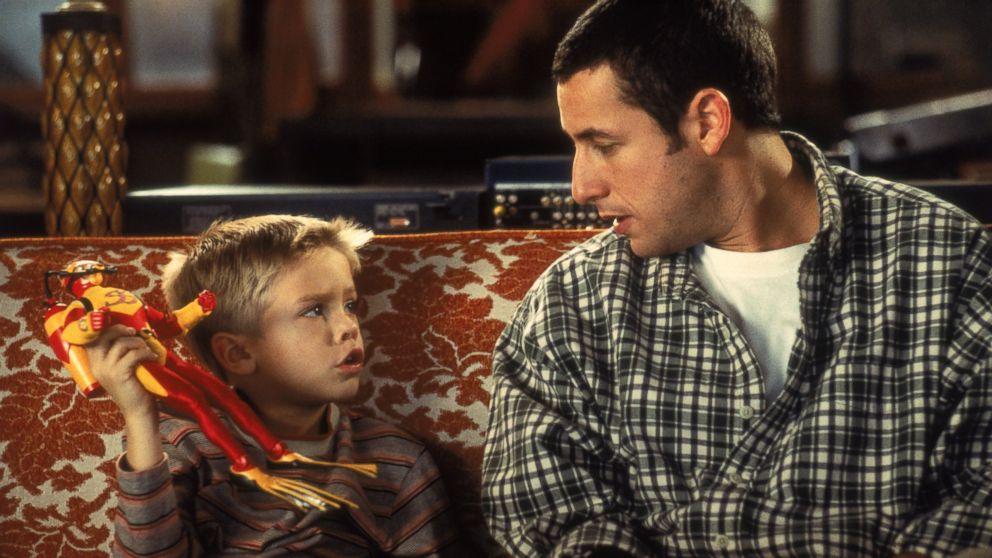 Sonny may be lazy in the beginning, but after unofficially adopting 5-year-old Julian he shows his soft side after falling in love with him. Sonny lets Julian wear crazy outfits and teaches him how to tie his shoes and eat a large slice of New York pizza -- among other things. He may have an odd approach to parenting, but Sonny's big heart and hilarity will always have us smiling.
10. Old Man Parker, "A Christmas story."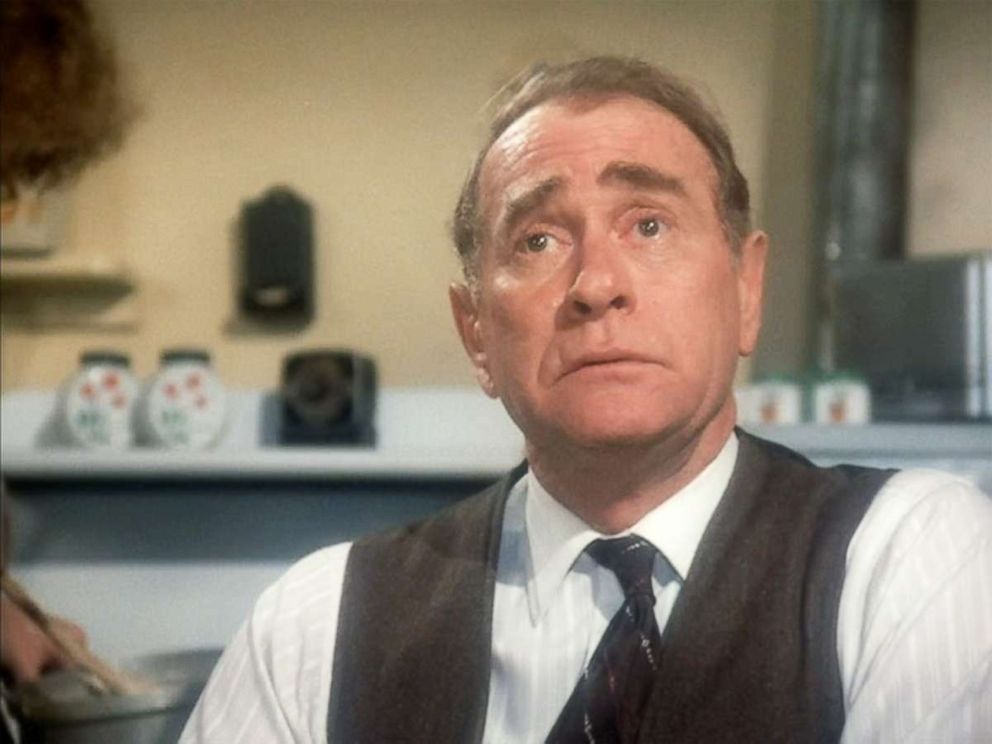 Old Man Parker doesn't overtly show the love he has for his wife and kids, Ralphie and Randy, but it later becomes evident when he surprises Ralphie with the Red Ryder BB Gun that his son so desperately wanted for Christmas. This moment, plus hiz famously winning the leg lamp, has Old Man Parker wrapping up our list for fabulous fictional fathers.
The Walt Disney company is the parent company of ABC News.