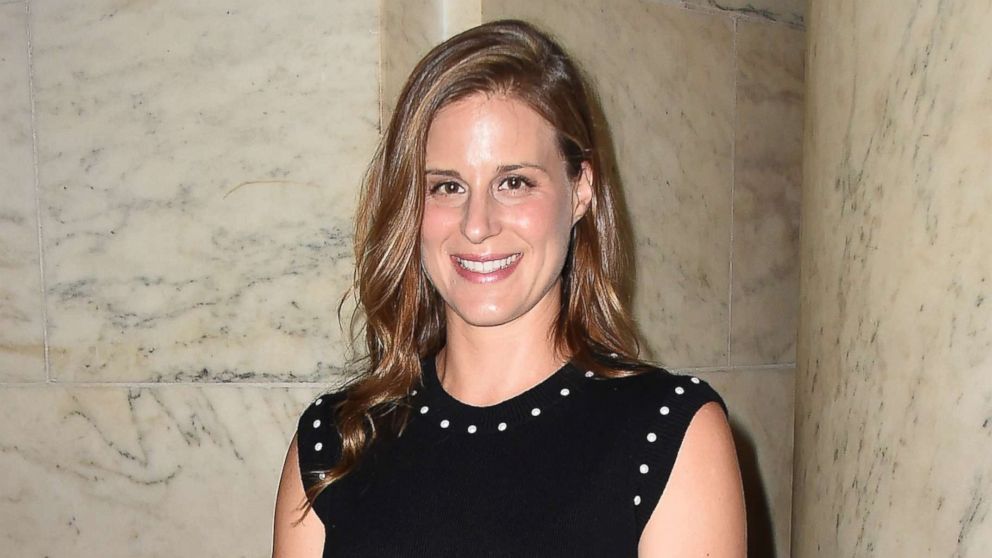 If you haven't read Lauren Groff, her rad interview response on work-life balance will make you want to start.
In an article published July 17, the novelist spoke to the Harvard Gazette about her latest story collection, "Florida." But it was her answer to a question about juggling a career and motherhood that has Twitter buzzing.
Here is the excerpt:
GAZETTE: You are a mother of two. In 10 years you have produced three novels and two short-story collections. Can you talk about your process and how you manage work and family?
GROFF: I understand that this is a question of vital importance to many people, particularly to other mothers who are artists trying to get their work done, and know that I feel for everyone in the struggle. But until I see a male writer asked this question, I'm going to respectfully decline to answer it.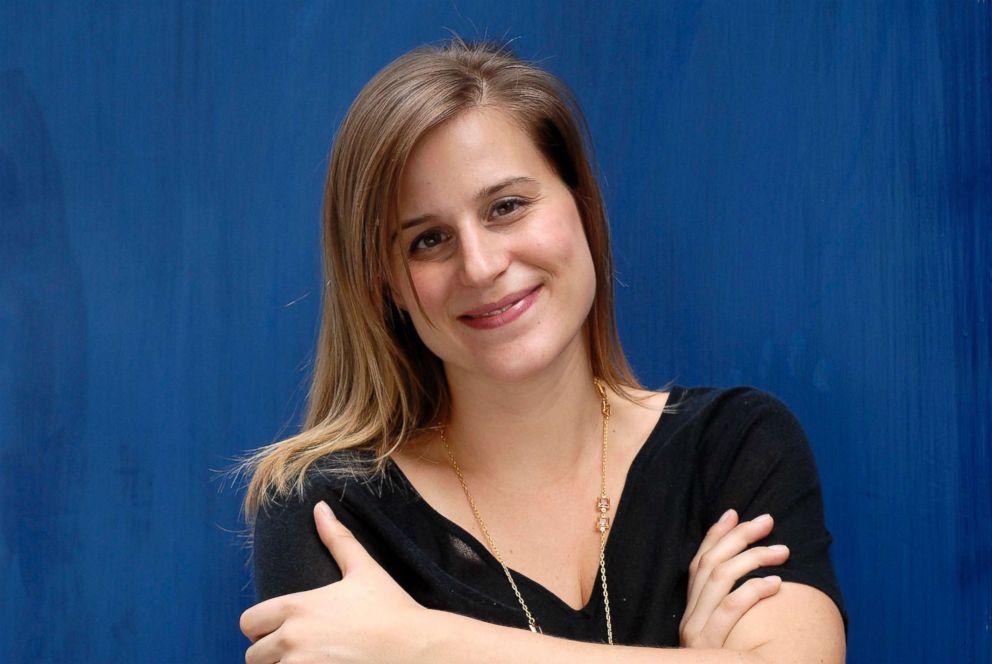 Fans and fellow authors praised Groff for her candidness in a slew of Twitter posts -- agreeing that the author has respectfully pointed out that men are rarely (if ever) asked how they're balancing work and fatherhood. Groff was also applauded for introducing the conversation.
One wrote, "If more people did this it would help dismantle the notion that family=women's work."
"Which Lauren Groff book do I start with? Because this is on point!," another tweeted.
Ann Marie Lipinski, journalist and the curator of the Nieman Foundation for Journalism at Harvard, commented: "Good for @legroff," later adding that it was "great" how the author of the article kept Groff's response in the story.
Neither Groff nor Harvard University immediately responded to "Good Morning America's" request for comment.