A couple who won a round of in vitro fertilization treatments through a radio contest are now proud parents of a baby boy.
Through a friend, Krista and Anthony Rivera heard of the 2017 "Win a Baby" sweepstakes on local Fort Meyers, Florida, station, B103.9. The Riveras won the opportunity to undergo IVF that same year.
"It's indescribable," Krista told "GMA." "It's probably the best day of my life [winning the IVF] with the exception of the day our little guy was born."
Radio personality Jason Jones, who goes by the DJ name Big Mama, was the person who orchestrated the contest in collaboration with fertility clinic IVFMD, Krista said.
Krista said she and her husband had been following Big Mama and his wife's own IVF journey by listening to him talk about it on air.
Krista and her husband were told they were unable to have a baby naturally after he was diagnosed with testicular cancer in March 2017.
To enter the contest, Krista created a video at Anthony's cancer treatment center and explained why they wanted a baby and needed IVF. The community voted and the Riveras were announced the winners over the radio.
After the first IVF transfer, Krista became pregnant but miscarried.
"The were only supposed to do one transfer, but were kind enough to do a second," she explained.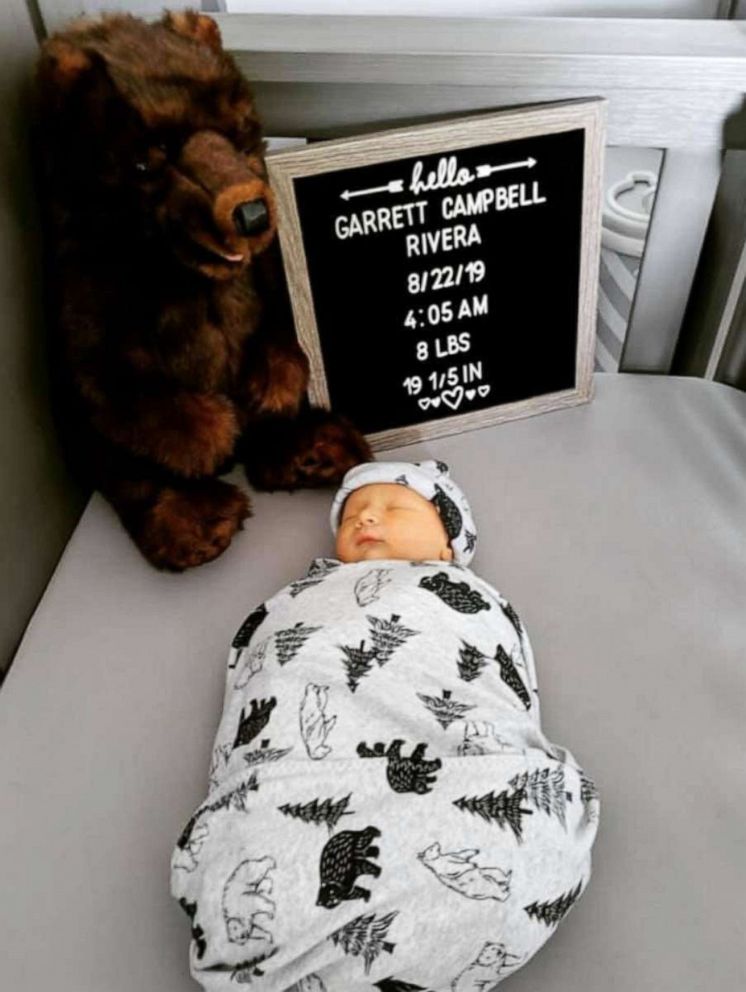 Now, the couple are enjoying their 3-month-old son, Garrett.
"He doesn't meet anyone that he doesn't love," Krista said of her baby. "He just loves to cuddle and smile at everybody. I could just stare at him forever."
Big Mama could not be immediately reached by "GMA" for comment. Krista said he is passionate about giving families the opportunity to undergo IVF with his contest each year. The Riveras were the first lucky winners and a second couple was recently announced, Krista said.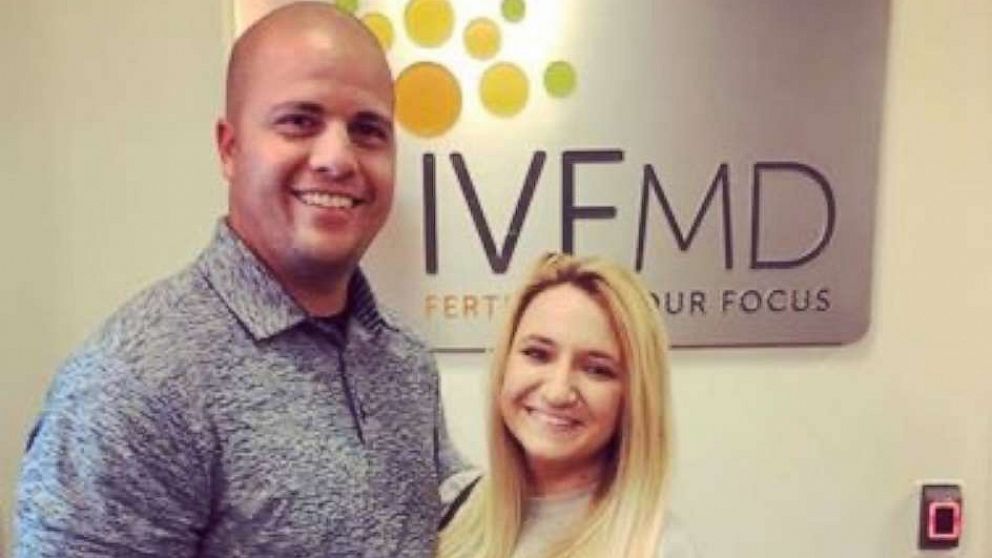 On Nov. 16, Big Mama took to Facebook to congratulate the Rivera family, writing, "If you struggle with infertility then this story proves that there is light or maybe a baby boy at the end of the tunnel. Congrats to Krista Rivera and Anthony Rivera Jr on their new addition. #winababy."