Two dads adopt 17-year-old over Zoom as 80 loved ones look on
A Tennessee couple are now proud parents to a 17-year-old who spent five years in foster care.
Chad and Paul Beanblossom of Pigeon Forge, Tennessee, adopted their son Michael over a Zoom call as court proceedings have come to a halt amid the coronavirus pandemic.
A total of 80 people including friends, family and adoption specialists witnessed the special moment unfold over the video teleconferencing app.
"The judge mentioned it was the largest Zoom adoption she had done to date," Chad Beanblossom told "Good Morning America."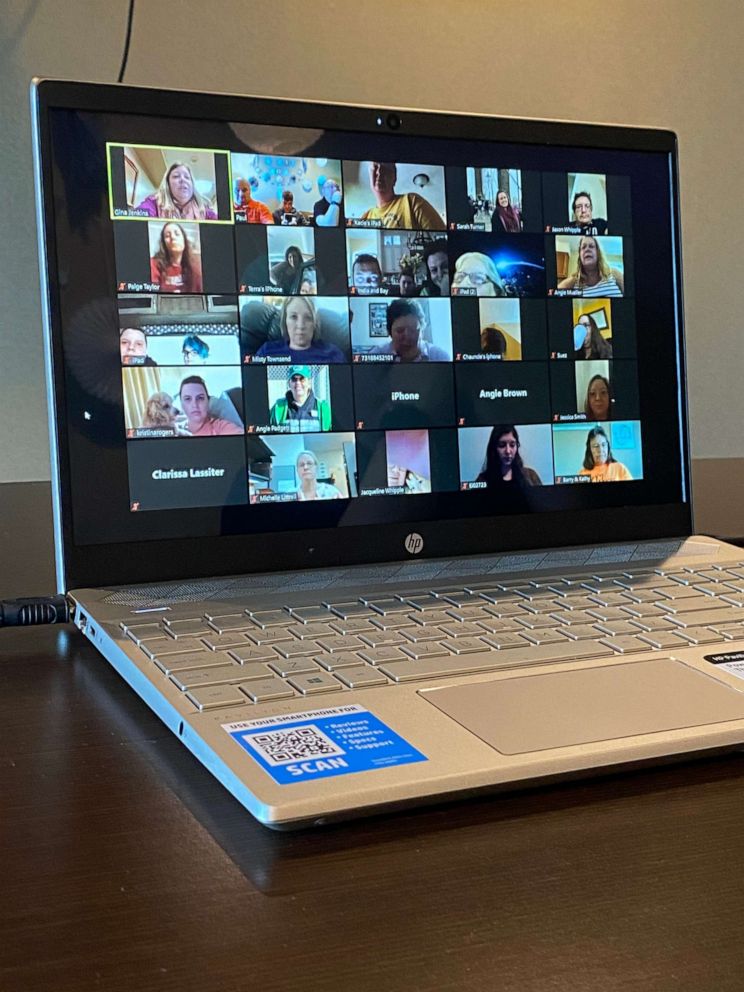 The Beanblossoms first fostered Michael in 2019. The teen's mother died and he later went into state custody. Michael had lived in nine different homes over five years, Chad Beanblossom said.
"When mic came to us he was labeled a higher risk because he had ran [away] before ... but we've never saw that kid," Chad Beanblossom said. "He just kind of came in and took over our hearts. He's taught us just as much, if not more, than we have him. Our whole world revolves around Michael."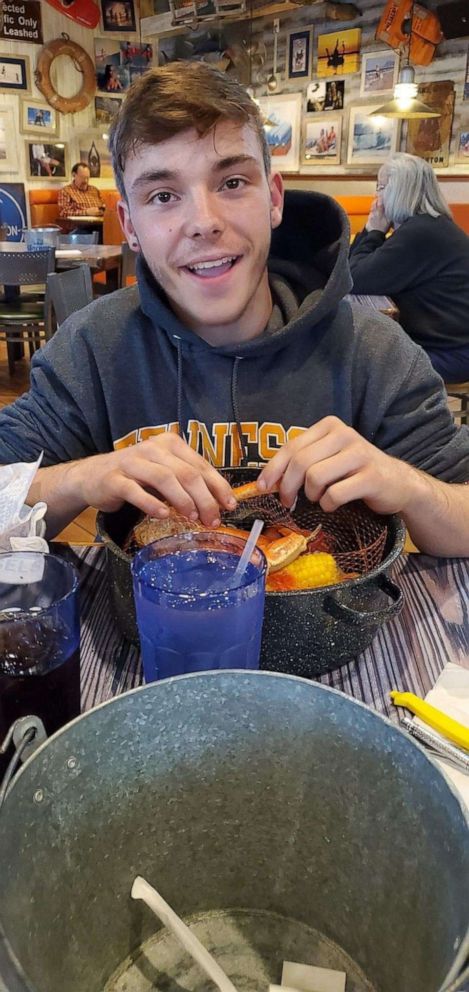 The Beanblossoms have been married for five years. Paul Beanblossom has three biological children, and the couple are also grandparents.
They had fostered a few children before meeting Michael, who asked the men to be his fathers.
"We wanted the same thing that he did," Chad said. "It's really hard to imagine our life without him."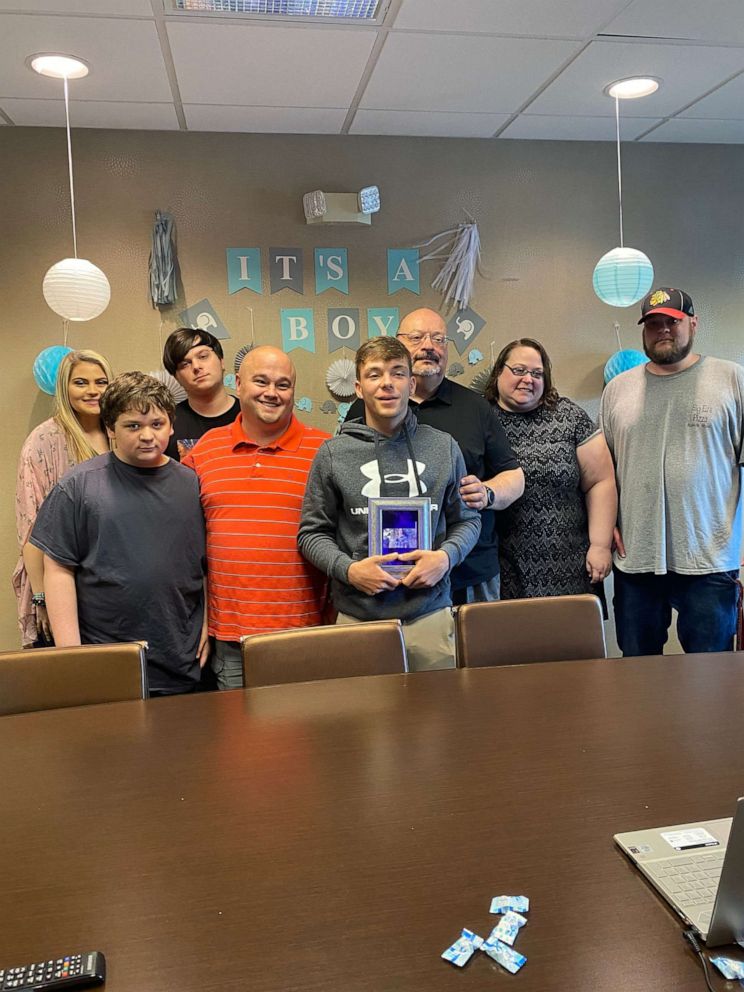 Allyson Sayne, family services worker at the Tennessee Department of Children Services told "GMA," "Paul and Chad Beanblossom have been great at advocating for Michael and giving him opportunities that he may have not gotten otherwise. This family had to undergo a tragedy of a house fire a month before Michael's adoption, but they focused on the fact that they had each other and didn't let it affect Michael's adoption."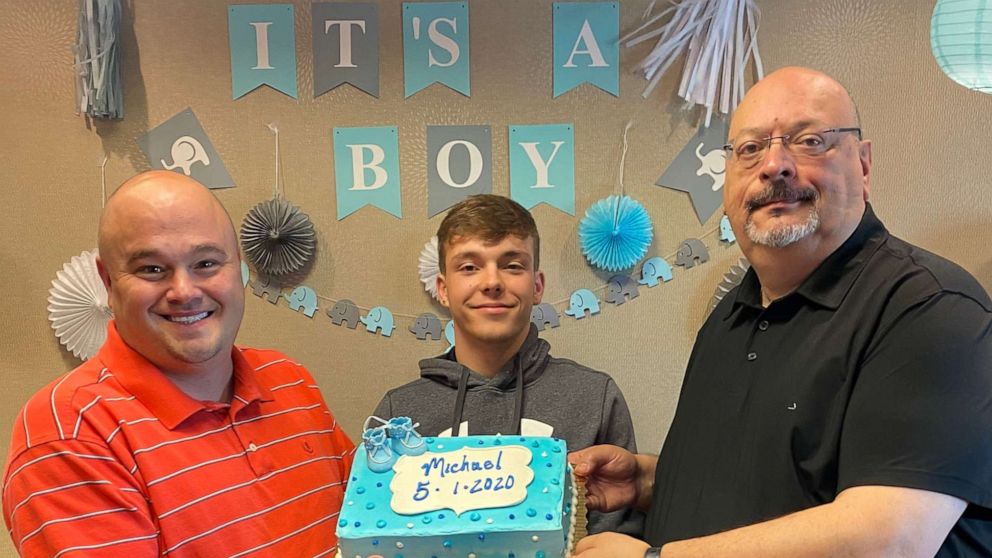 She went on, "Michael and his parents main worry was being able to stay together. I am so happy for Michael, Paul and Chad and am excited to see what the future holds."
Chad Beanblossom said Michael is looking forward to starting his senior year of high school, where he will be playing football.