The dog days of summer: they can have you worried your kids might actually become part of the couch if they sit around for even one more day.
It's hard to be out of the routine of school but here are three simple ways to get your kids moving -- and still having fun -- this summer.
ABCs of yoga
The 26 poses corresponding to letters of the alphabet are based on the book by the same name. Poses have names such as grasshopper, swan and queen and it's easy as A-B-C to work your way through the set with your kids either in the living room or the backyard.
There's also a free download of a five-minute routine made up of 10 poses for kids that's great to keep handy.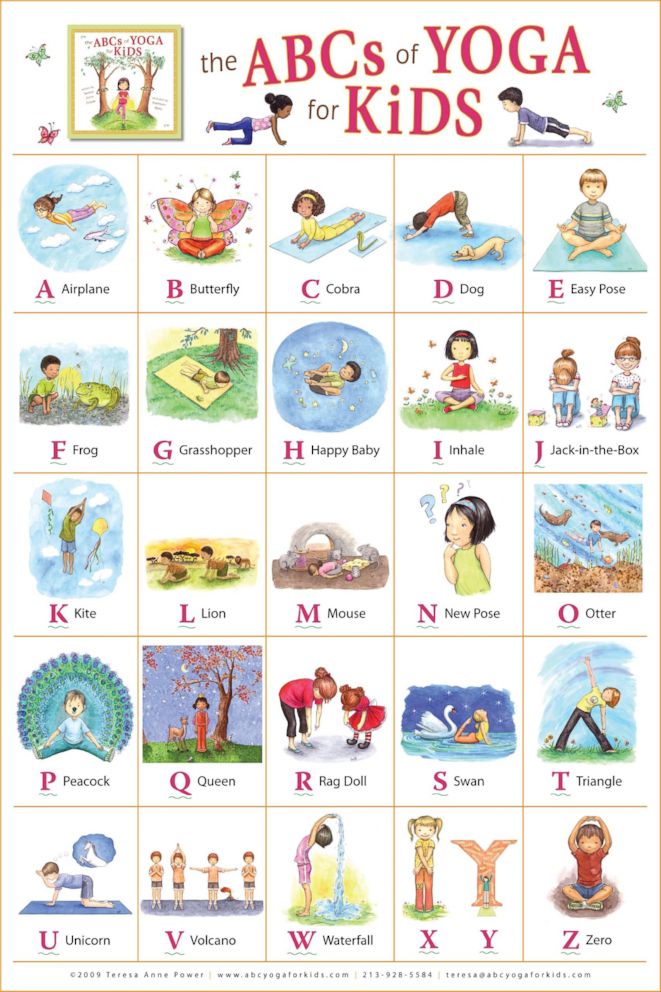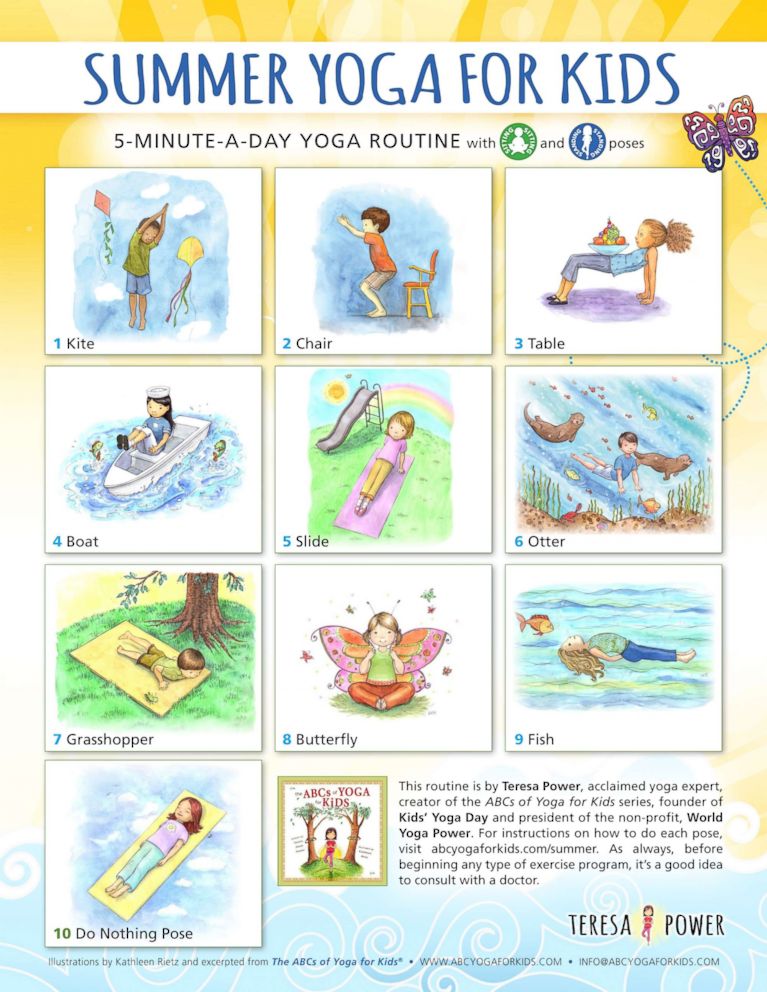 Timed scavenger hunt
No kid will ever say no to a scavenger hunt. Hide objects and clues both outdoors and in and set a timer, inspiring kids to run between spots before the timer runs out. Depending on the age of the kids, give them 10, 15 or 20 minutes to complete a "summer scavenger hunt." Bonus if there's some sort of prize payoff at the end -- like a trip to the park or beach to use their findings. This adorable print-out is from WonderMomWannabe.com.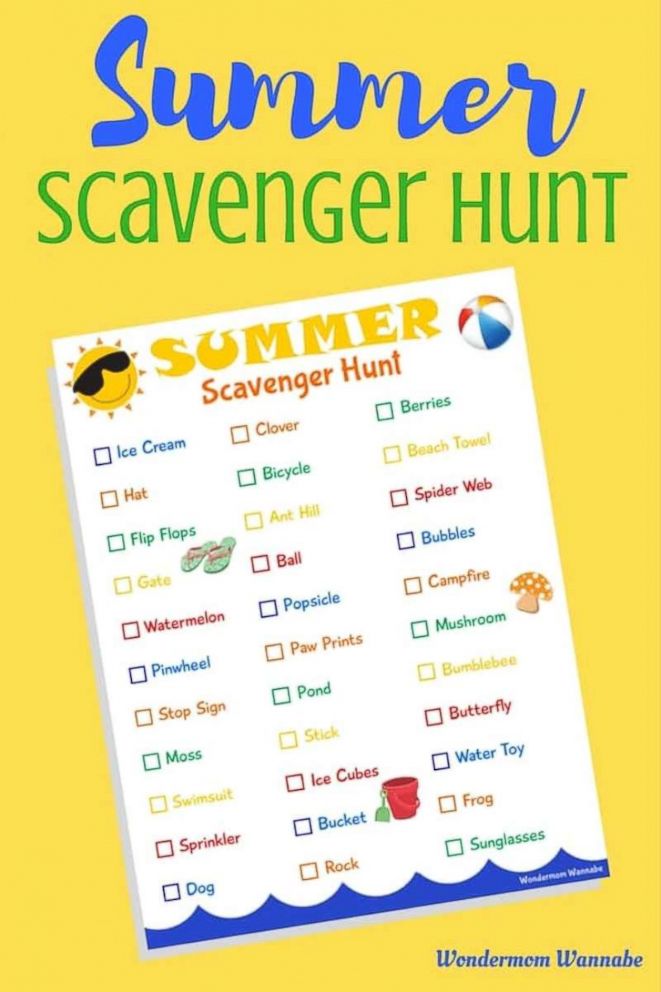 Ninja warrior fitness
These classes have popped up at kids' gyms all over the nation. Inspired by America Ninja warrior, the obstacle-course style course get kids to exercise while unleashing their inner ninja. No classes near you? There are plenty of ways to build a simple backyard course with kits you can purchase online or by using things like tires and ropes you already have around the yard. This one is from Fat Brain Toys.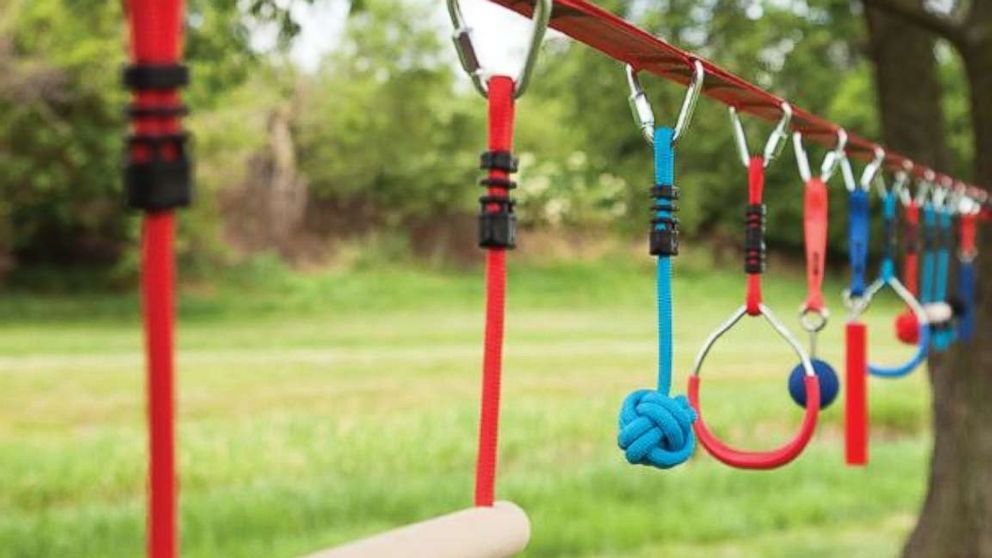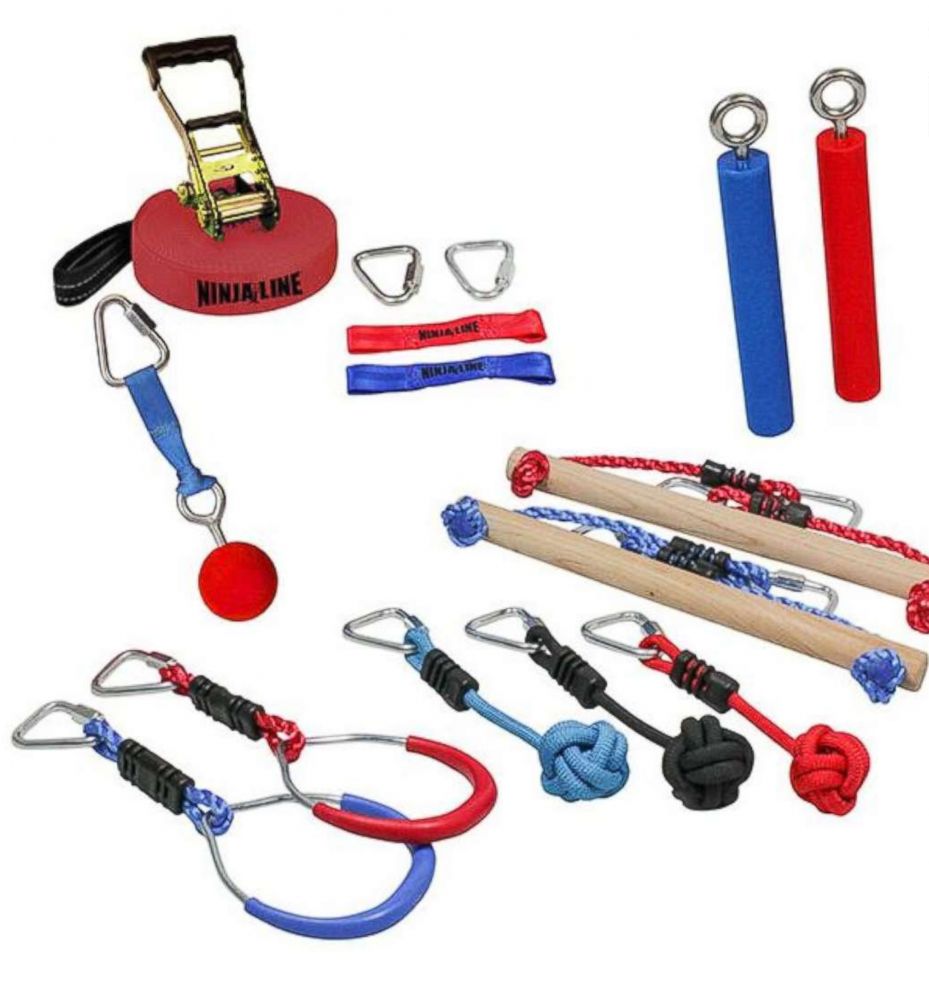 (This piece was originally published on July 6, 2018)