Family sings 'Happy Birthday' to 100-year-old at nursing home during coronavirus crisis
A Massachusetts family sang "Happy Birthday" to their 100-year-old loved one outside a nursing home window Sunday as the coronavirus outbreak effects the globe.
Millie Erickson, a resident of Sterling Village in Sterling, Massachusetts, was greeted by a crowd of familiar faces to celebrate her becoming a centenarian. Her son, Gary Erickson said she is in quarantine.
Sterling Village had to tighten its visitation policy due to the pandemic.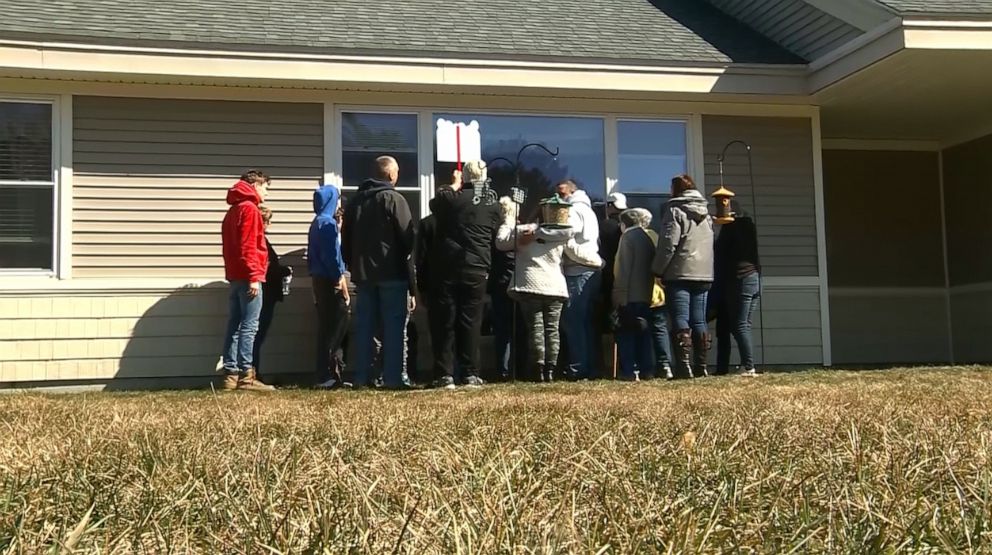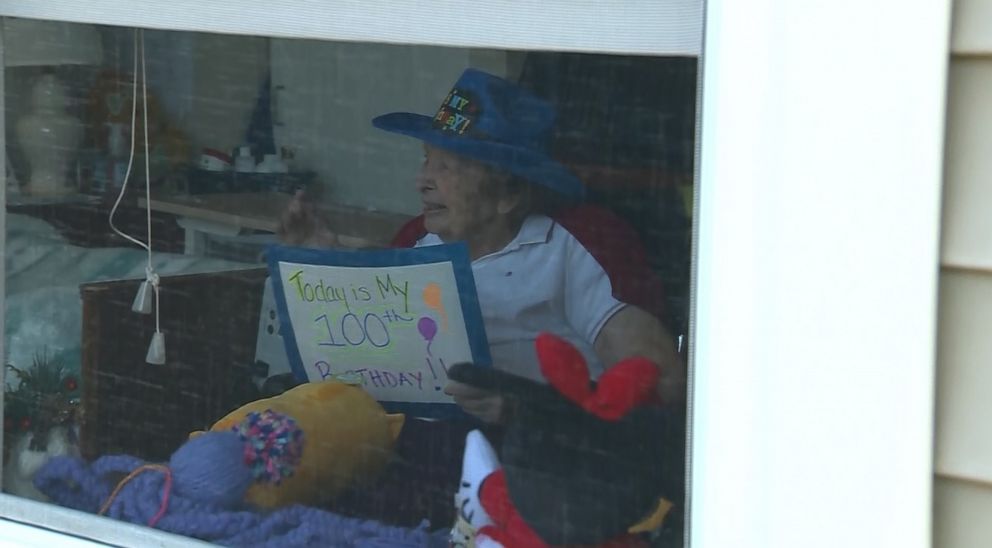 But since it was Millie Erickson's 100th birthday, the home and her family found a loophole to mark her special milestone.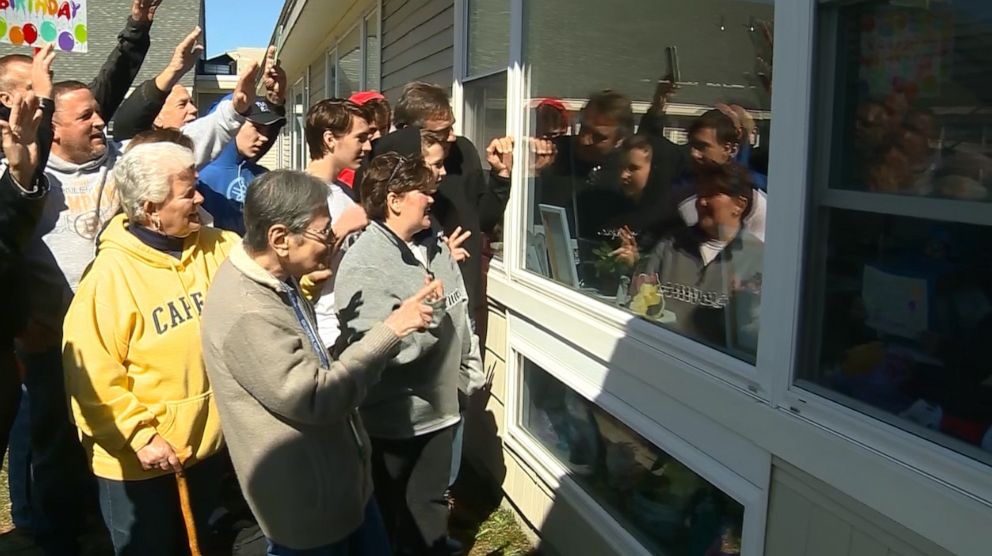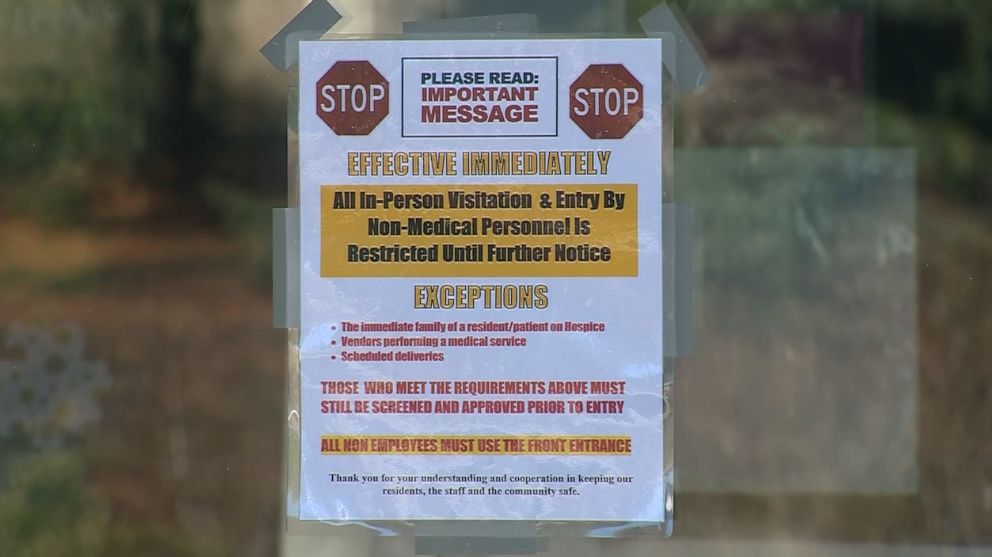 "It was really nice that they let us do that," Gary Erickson told ABC affiliate WCVB-TV in Boston. "She doesn't usually cry, but she did. She's just thrilled to see everybody and she's lived a good, long life."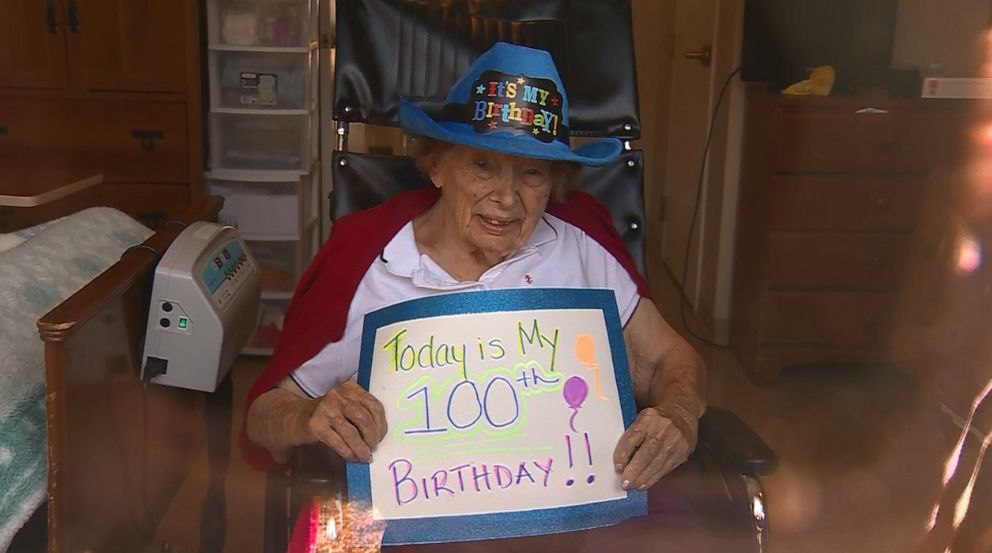 The CDC says older adults are at higher risk and health officials in several states have recommended the elderly stay home as the crisis continues.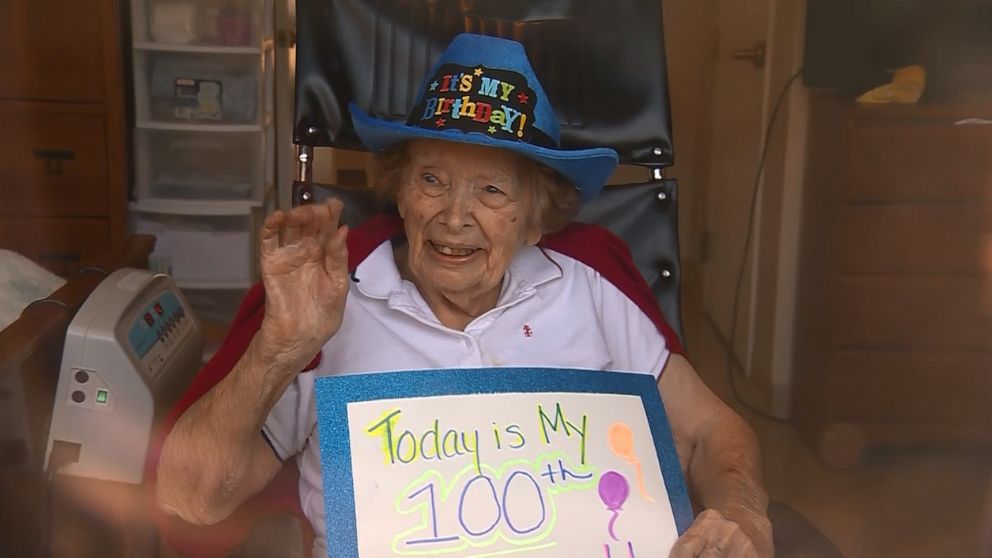 Millie wasn't able to blow out candles with her family but judging by the smile on her face, seeing them was all she needed.