We've heard terms like "tiger mom" and "free-range" parent. There are so many parenting types today that it can be difficult to keep track. But not all parenting styles work for every family.
"We all need parenting plans -- a framework," Dr. Michele Borba, psychologist and author of "Unselfied," said. "Those labels seems to be our new parenting plan. The key for effectiveness [is] 'Does it match your philosophy and your child's needs?' If so, you'll be more likely to be committed because you have a strong 'why' and therefore succeed.
"Every mom is different just like every kid is different. There's no parenting style better than: 'What's going to work for my child and make him thrive?' Figure that one out and that's the key to good parenting."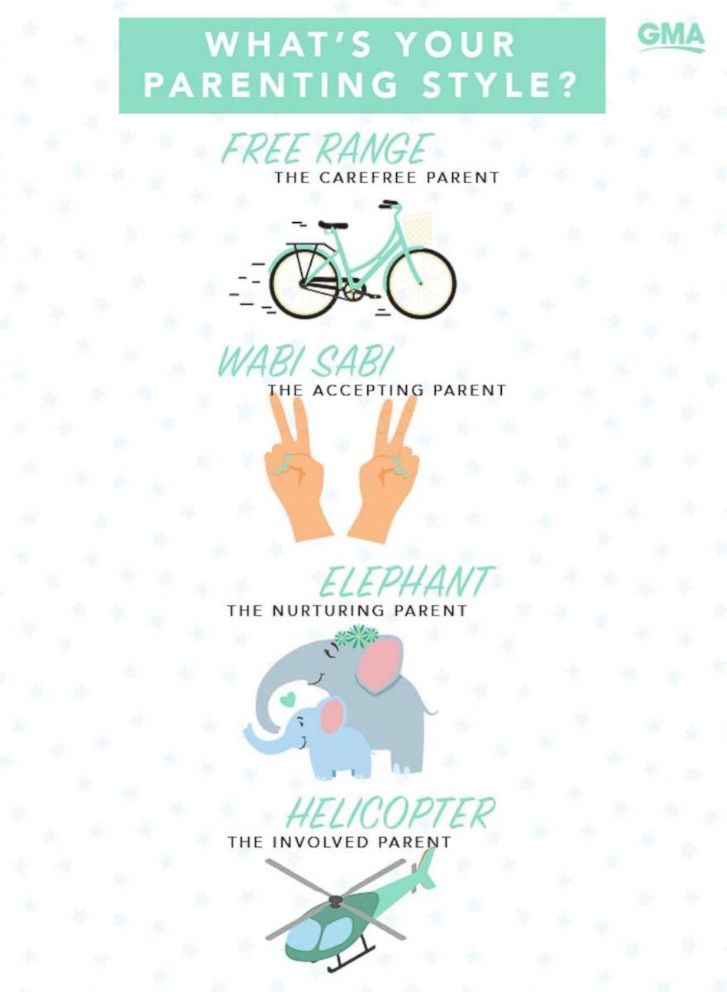 Here are four styles explained by parents who've adopted them and how to identify yours.
Free-range -- the carefree parent
Characteristics: allowing kids to be kids, teaching self-reliance
The opposite of helicopter parenting, or "hovering," free-range parents encourage their children to lead more independent, free-spirited lives.
Utah will soon explicitly allow free-range parenting by making it legal for kids to participate in some unsupervised activities without their parents being charged for negligence.
Lenore Skenazy, author of "Free Range Kids" and president of letgrow.org, coined and trademarked the term free-range kids. Skenazy wrote in her book about allowing her 9-year-old to ride the New York City subway alone.
Skenazy told ABC News in March that the new law is the first in the country and that Republican state Sen. Lincoln Fillmore, a sponsor of the Utah bill, contacted her about the bill's proposal.
Skenazy said that many will likely disagree on what age a parent should allow their child to do things without adult supervision.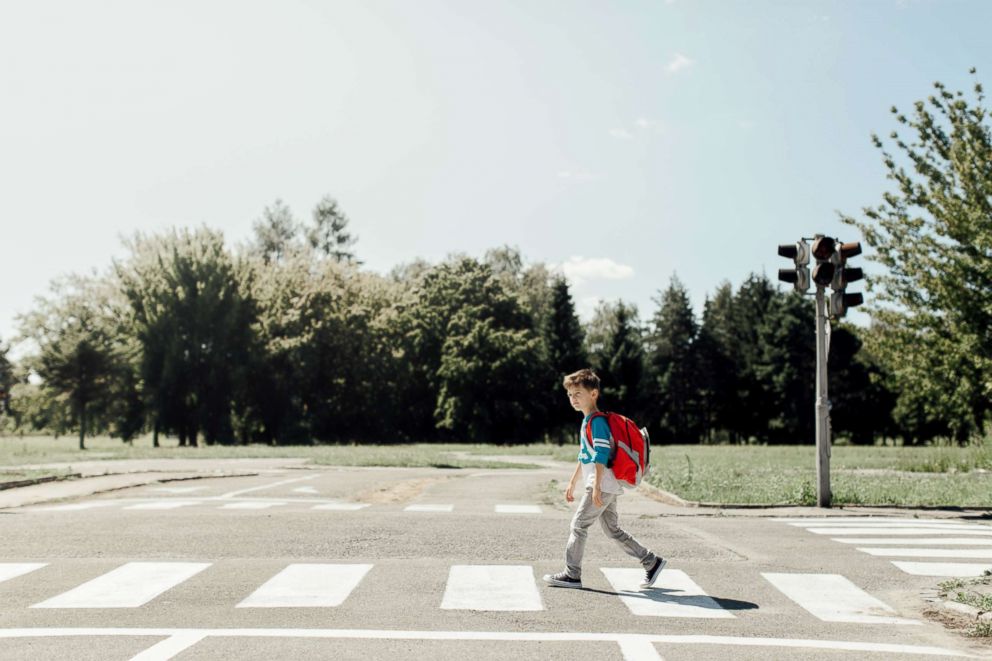 "I definitely would let my 7-year-old walk to school, but maybe you won't let your 7-year-old walk to school," she said.
Skenazy added, "There's no right way to parent. You have to give the parent leeway because they know best, and they love them the most."
Skenazy also said that she feels there is no real reason for parents to "hover" or overprotect their children.
"It is at best unnecessary and at worst, hurtful," she explains. "It is keeping down women [telling them they are bad moms for not spending every single second supervising their kids], and the poor [who don't have the time or resources to helicopter parent] and the kids themselves [who are not allowed to develop the normal resilience that comes from solving some problems on their own]."
Wabi sabi -- the accepting parent
Characteristics: flexible, compassionate, optimistic, living in positivity, embracing chaos
Annie Reneau, of Tullman, Washington, said she incorporated the wabi sabi aesthetic in her parenting techniques after she lived in Japan and learned about the term. Wabi sabi is defined in Collins Dictionary as "finding beauty within the imperfections of life."
Last year, Reneau wrote a blog for Scary Mommy titled, "How The Wabi Sabi Approach To Parenting Helped Me Embrace The Messiness Of It."
In the piece, she discusses how she embraces the imperfections associated with her home, children and everyday life as a parent.
"I came across [wabi sabi and] it really struck a chord and it immediately made me think about parenting and the messiness of it all," Reneau told ABC News.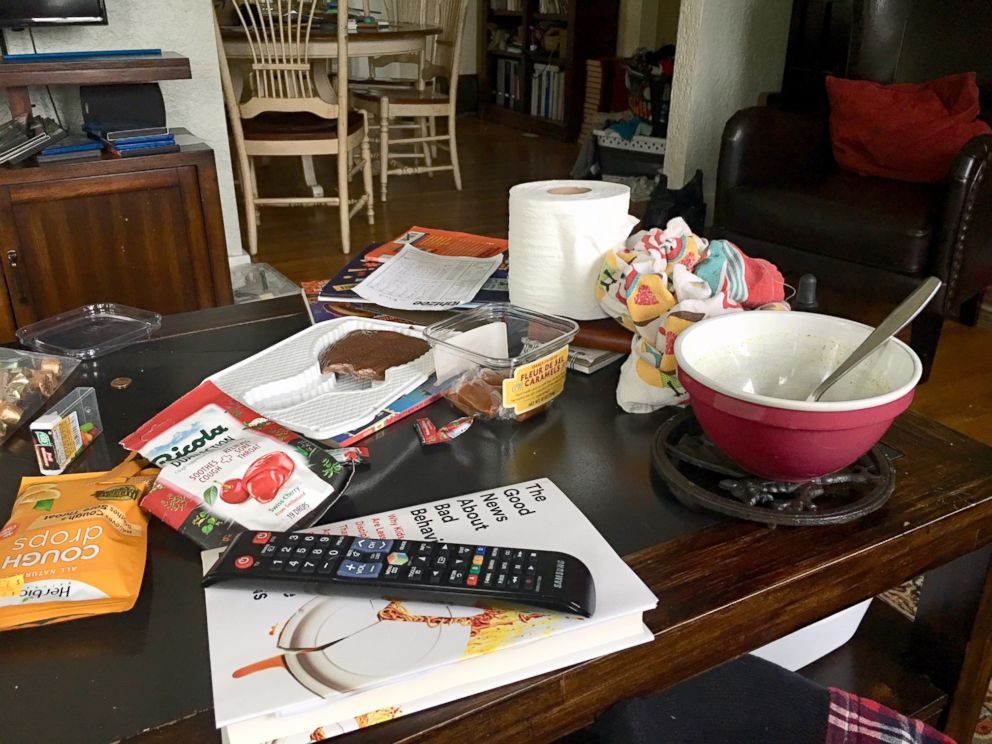 She went on, "[E]ven right now, there's piles of books and magazines and Easter candy [around the house], toilet paper because someone has a runny nose, there's games on the floor. I'll look around and say to myself, 'Wabi sabi, wabi sabi. It's all good. It's all part of the stage of life.'"
Reneau, who also runs the blog Motherhood and More, said it's important for parents who want to adopt a wabi sabi state of mind to be conscious of the unrealistic, highly curated world seen on social media.
"We look at these beautiful worlds and the people whose lives seem perfect -- we crave that [but] it's not reality," Reneau said. "Finding beauty in the opposite of that is a way to find satisfaction in life.
"Someday they're going to be gone and I'm going to miss the energy and excitement that comes along with the mess. It's not all permanent."
Elephant -- the nurturing parent
Characteristics: consoling, encouraging, providing children with a warm, safe haven
Unlike the tiger parent, who uses authoritarian methods, elephant parents are known to be a little softer -- emphasizing emotional protection, as well as encouragement.
In a 2014 article published in The Atlantic written by Priyanka Sharma-Sindhar, she described what it was like "Being an 'Elephant Mom' in the Time of the Tiger Mother."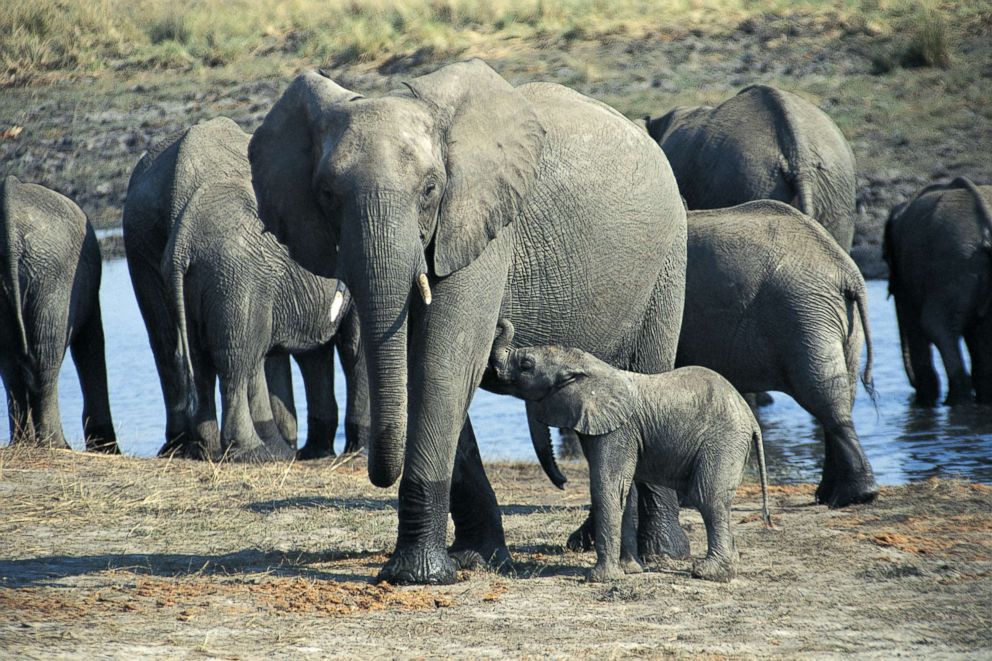 In the column, Sharma-Sindhar reveals that she too was raised by "elephant parents" while growing up in India. She slept in her mother's bed until she was 5 years old, and was never scolded. When she cried, she said she could not recall a time when an adult did not offer to console her.
Sharma-Sindhar goes on to describe how she and her husband, who is also Indian, were raising their daughter the "elephant" way. Some of their parenting tactics included not allowing their child to cry herself to sleep as a baby, to feeding and putting her shoes on for her when she was 4 years old -- "much to the consternation of many fellow parents."
"But we do it because it connects us to our uncles and aunts who would have said she has the rest of her life to do it herself," Sharma-Sindhar wrote.
Helicopter -- the involved parent
Characteristics: protective, pays close attention to children's needs, wants or desires
While helicopter parents may be considered overprotective, mother of two Elisabeth Fairfield Stokes stands by the title.
Stokes, 46, a professor at Colby College in Waterville, Maine, said she first heard the term "helicopter parenting" while teaching.
"[There were] students that didn't appear particularly independent, calling their parents about classes they needed to take. ... I hadn't been a parent and that was interesting to come in contact with."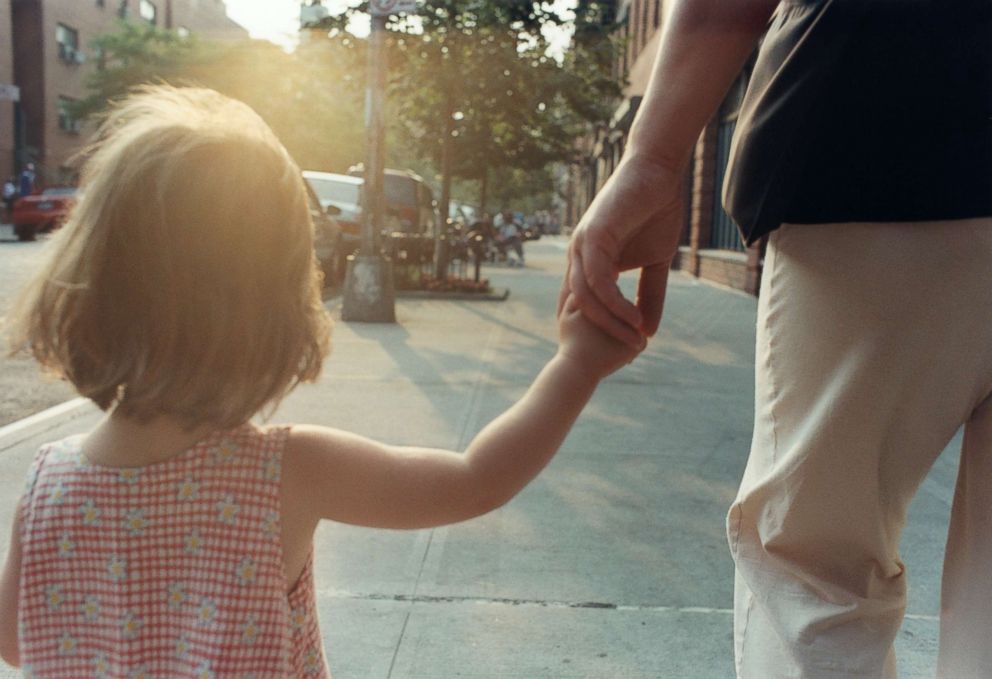 Stokes said her perspective on helicoptering changed after her daughter had turned 8 years old.
"She was in the situation that she was not able to advocate herself," Stokes recalled. "We were aware of the phenomenon of helicopter parents, so we held back a bit and we hesitated in terms of getting involved."
In 2014, Stokes wrote a buzzed-about piece for Time magazine titled, "I Am a Helicopter Parent — And I Don't Apologize."
"I think that when people actually read the article when they get beyond the click-bait title, it's much more nuanced of the understanding parent -- it's wanting to see children as who they are," Stokes explained.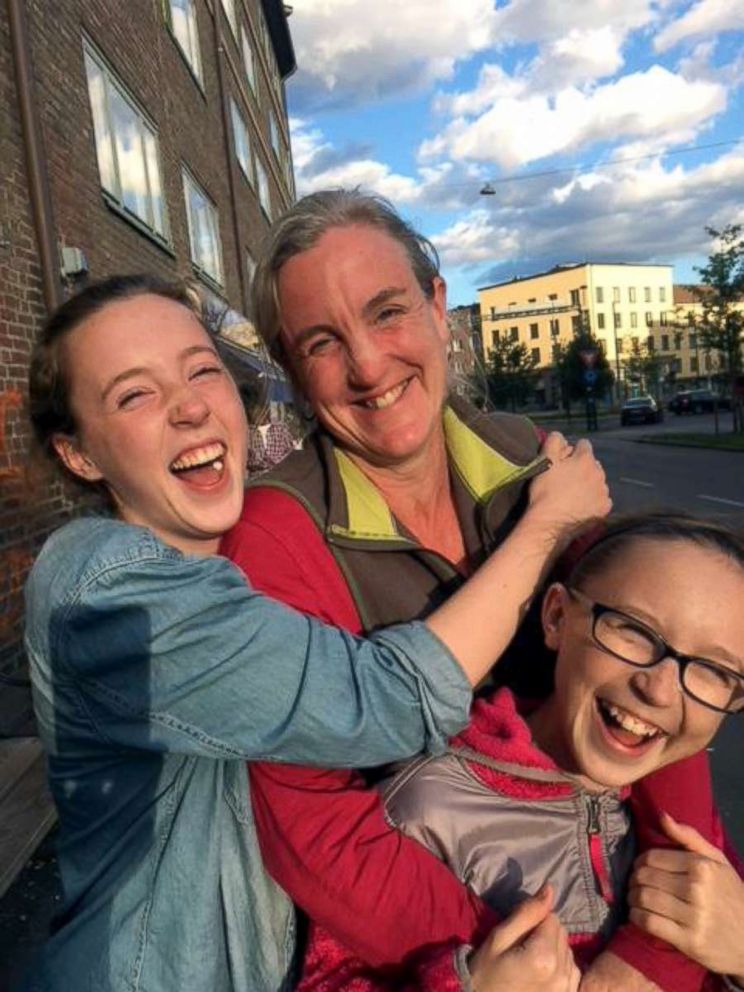 "I see it as guiding rather than directing," she added of her parenting style. "I don't direct my children. I don't tell them what to do. I have conversations with them all the time about the situations they're in and how I can help them. ... I can't think of a situation where I've overridden about what they've said they needed."
Although she said she faces criticism, Stokes doesn't mind the label.
"I don't care when they call me a helicopter parent, it's OK -- because I believe in being involved, in being aware in what's going on and I don't mind if that's perceived as hovering," Stokes said.