This family tradition has 8 babies wearing the same outfit
In an extraordinary circumstance, a baby girl was born on 9/19/19 at 9:19 p.m. -- and yes, she was 19 inches long, too.
"When she came out we did skin-to-skin. I looked at my husband and I said, 'Can you believe it's 9:19 p.m. on 9/19?'" mom Kristina Brower told "Good Morning America." "It's just going to be a story I tell her when she gets older and if she plays the lottery or anything, her number is 19."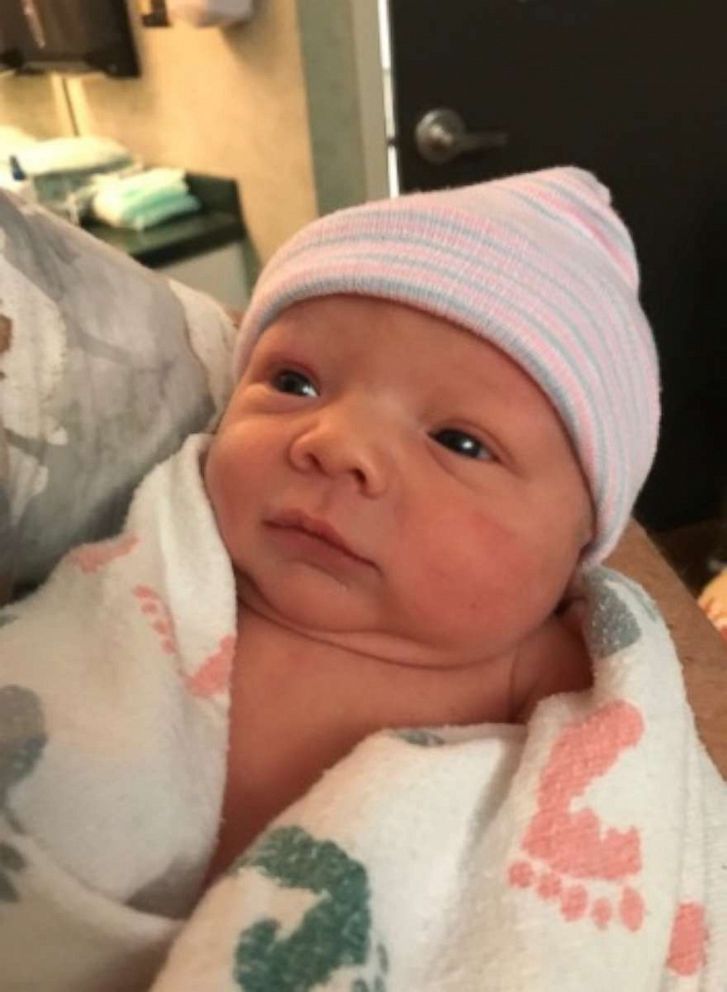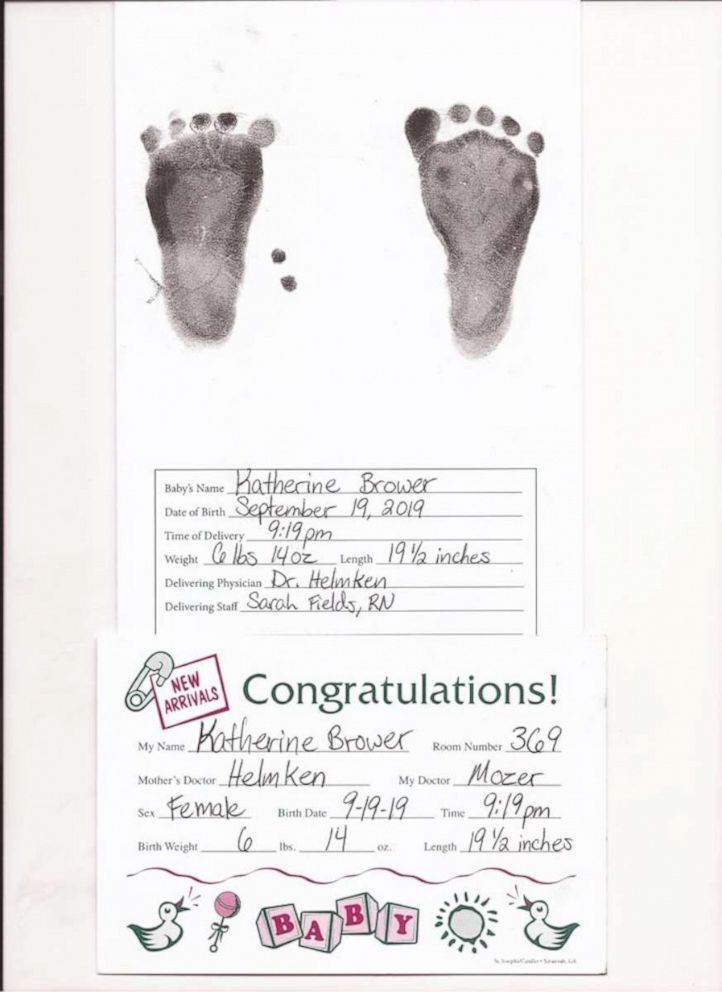 Katherine Brower, now 1 week old, wasn't due to arrive until Sept. 25, but the child came early at 39 weeks at Candler Hospital in Savannah, Georgia.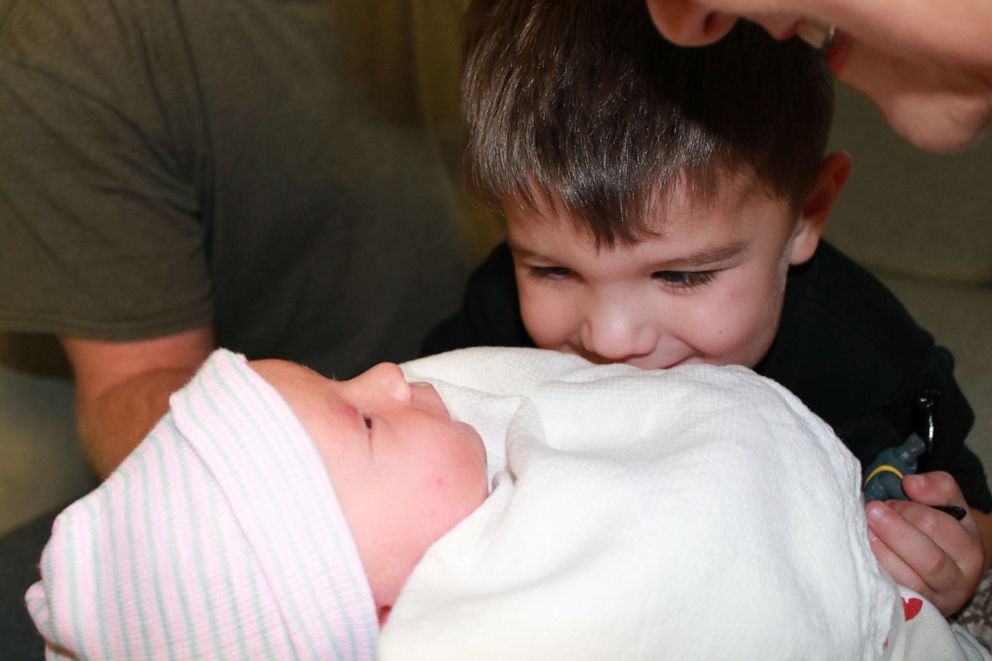 "I had a rough night the night before and I kind of knew that by that morning I was probably going to have a baby that day," Brower said, adding her husband Henry was also amazed by Katherine's birth coincidence.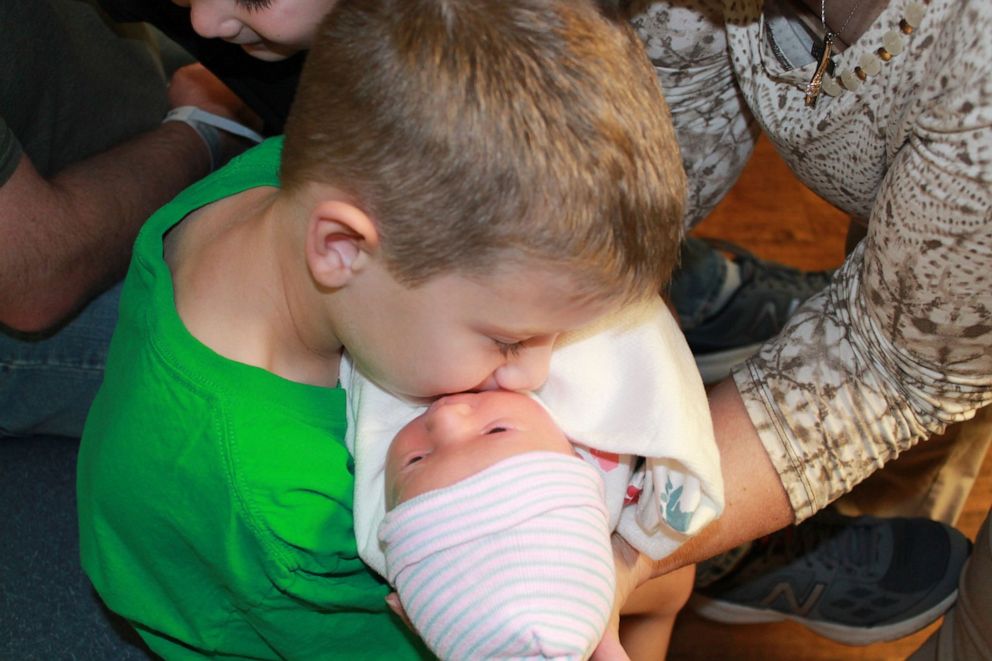 Katherine joins big brothers Jackson, 4 and Tristan, 2, who have been a huge help with their baby sister.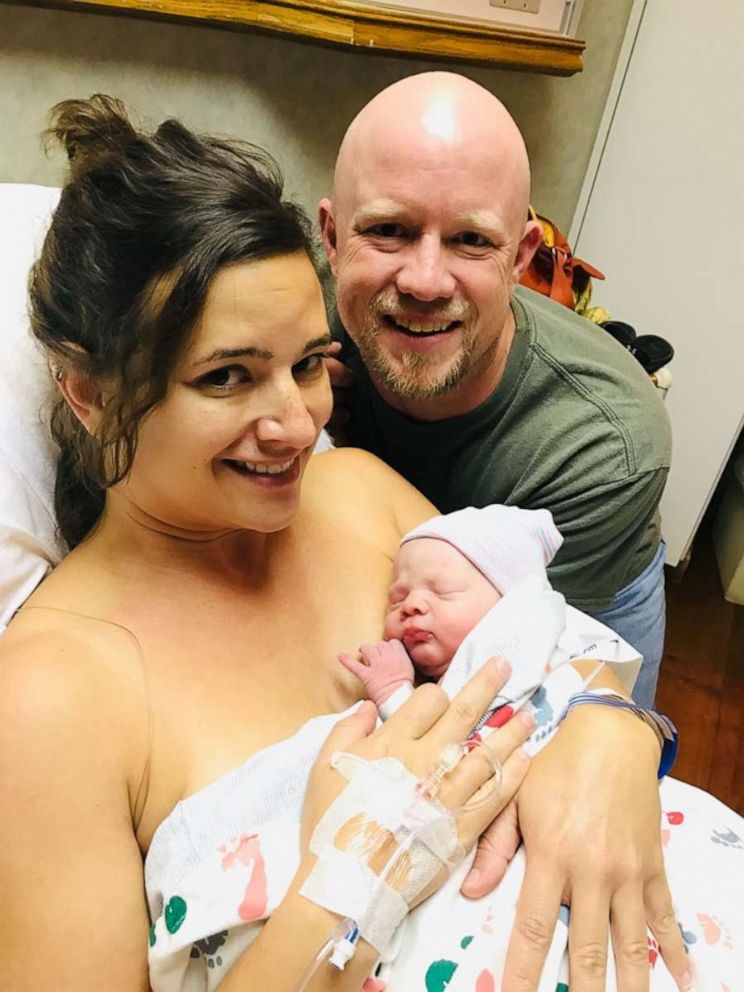 And Katherine isn't the only family member with a unique birth story. Brower said her father and two older brothers all share the same birthday, March 10.