This infant dressed as female icons is your daily dose of girl power
Jenelle Wexler|Getty Images
A baby girl channelling inspiring women with her adorable outfits will have you smiling from ear to ear.
Thanks to mom Jenelle Wexler's impressive creativity, her 3-month-old daughter Liberty has nailed the looks of about 20 of history's power females.
When Liberty was a few weeks old, Wexler dressed her as legendary Mexican artist Frida Kahlo -- and more looks sprang from there.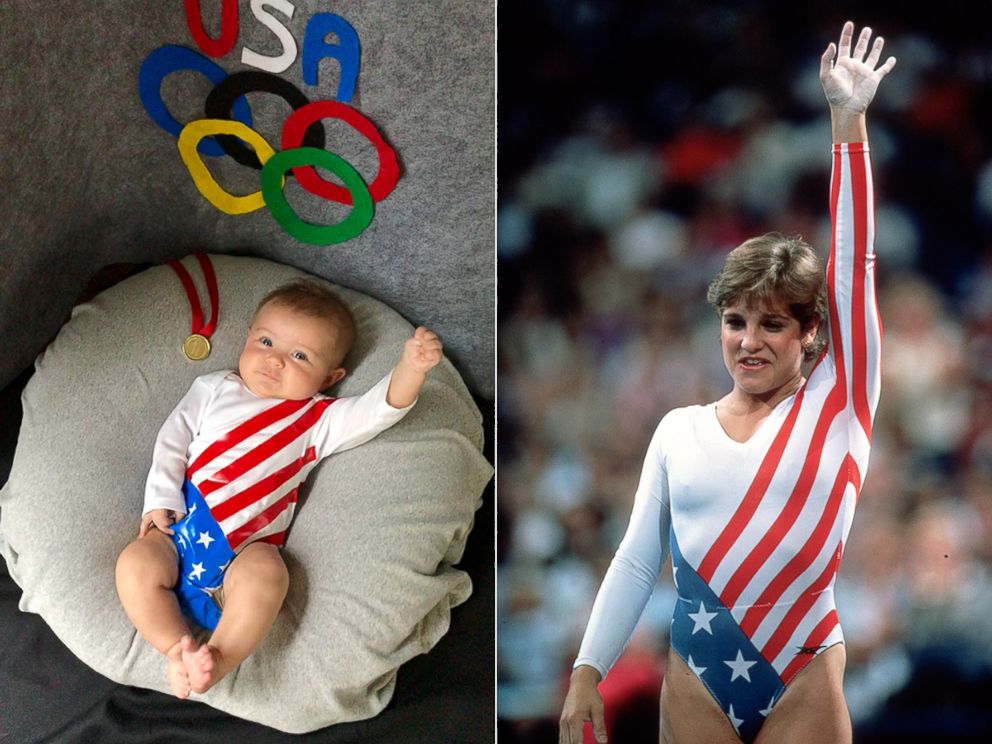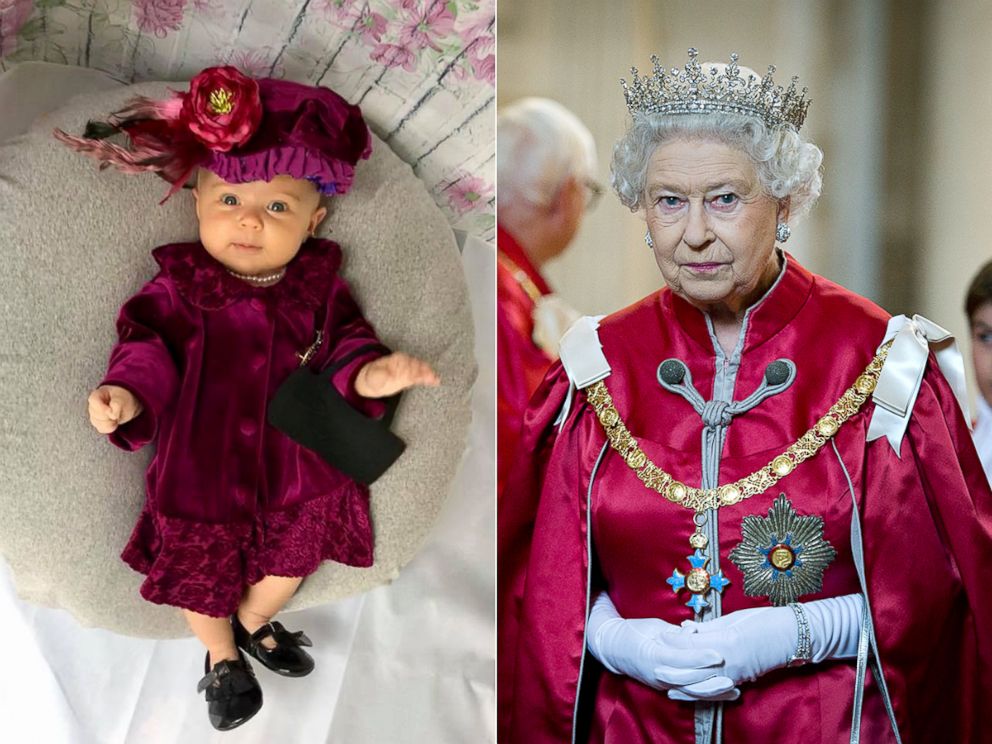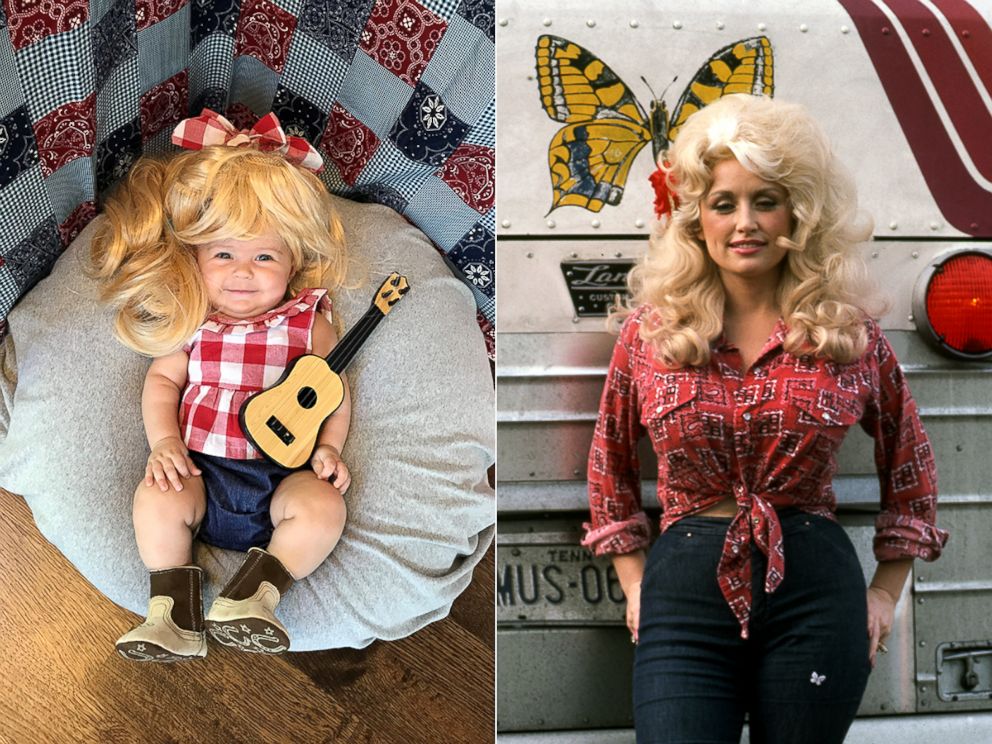 She's loving it, but she has no idea what I'm doing.
"I was having so much fun looking up all these women and reading how empowering these women are," Wexler of Illinois, told "Good Morning America."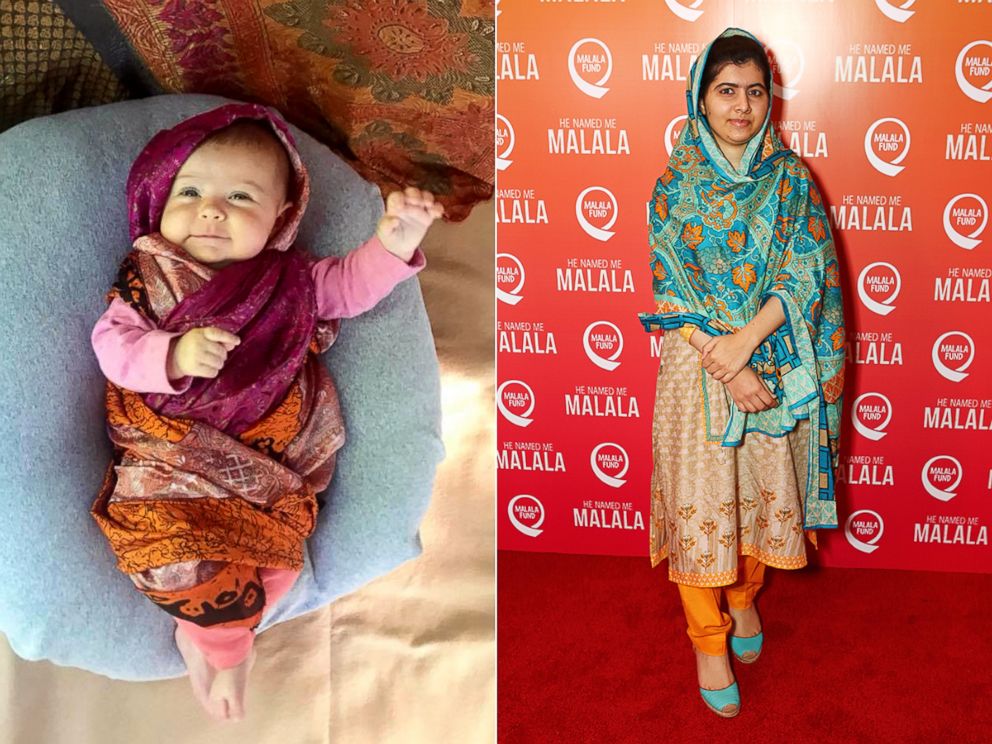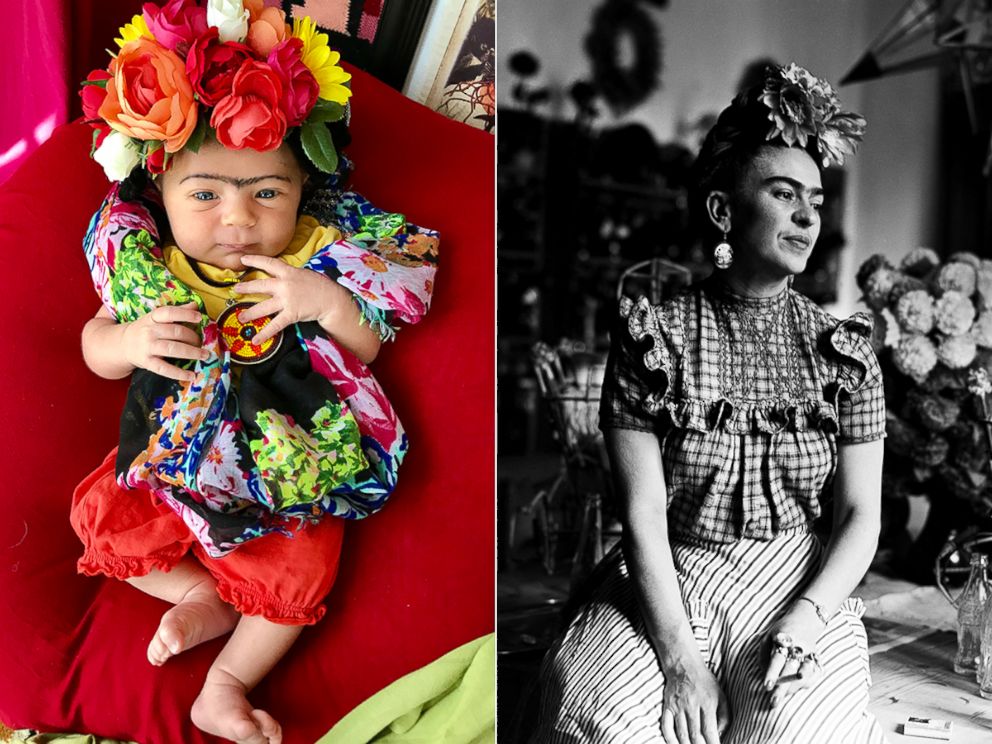 "She's loving it, but she has no idea what I'm doing."
Wexler, a mom of two, said she started dressing her 2-year-old son, River, in cute costumes -- and later moved on to Liberty.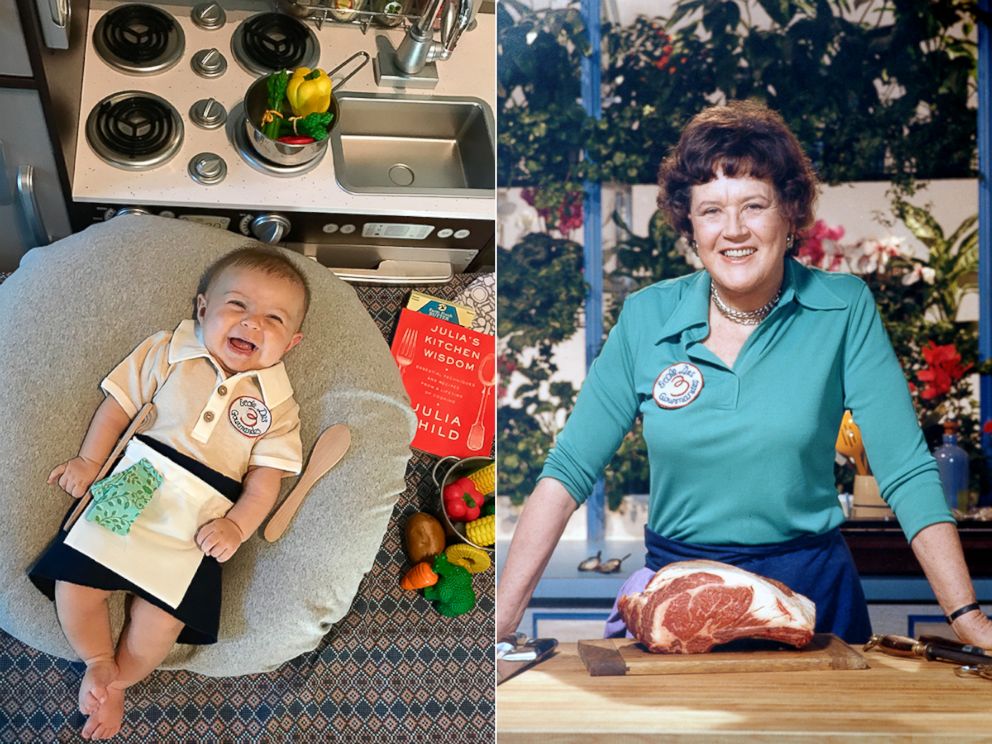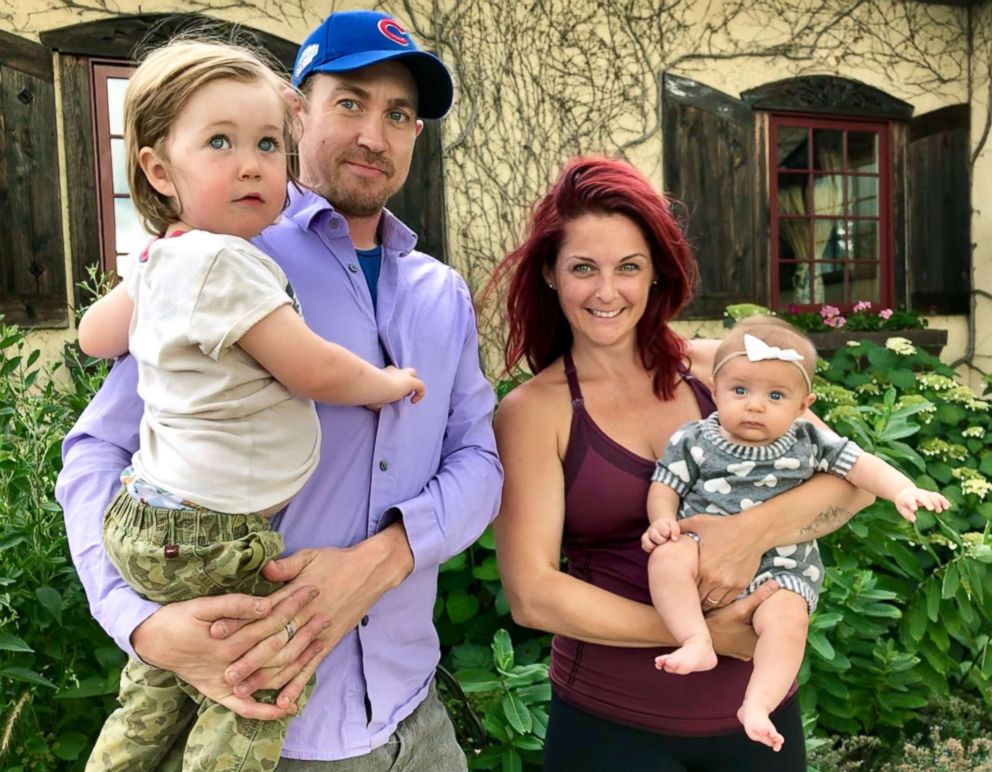 The infant has so far played Cleopatra, Dolly Parton, Queen Elizabeth, former First Lady Jackie Kennedy Onassis, French fashion designer Coco Chanel, American chef Julia Child, American gymnast Mary Lou Retton, Pakistani activist Malala Yousafzai, comedian Ellen DeGeneres, Rosie the Riveter, Amelia Earhart, pop star Madonna and many more.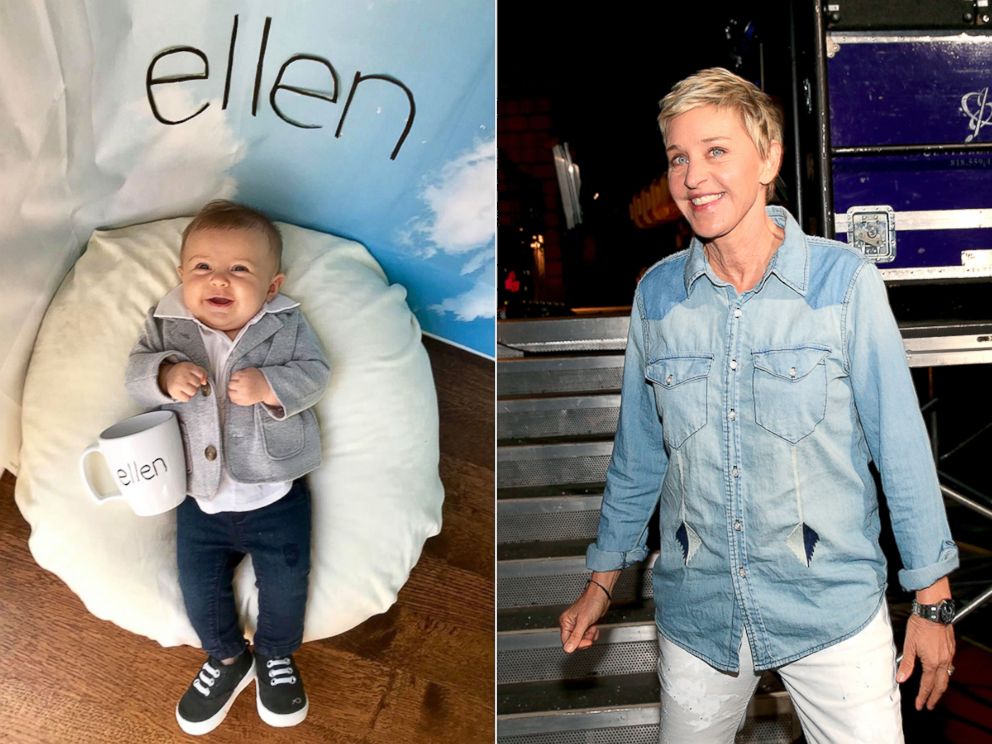 Liberty's photos have been receiving a lot of publicity.
"People are saying it brings a smile to their faces and that makes me happy," Wexler said.