With many schools across the nation closed due to social distancing measures to help stop the spread of the novel coronavirus, kids are getting crafty with their time indoors.
The Facebook page "Rainbows over Nassau and Suffolk Counties and Beyond" has 27,000 members and counting with families hoping to extend joy around several communities.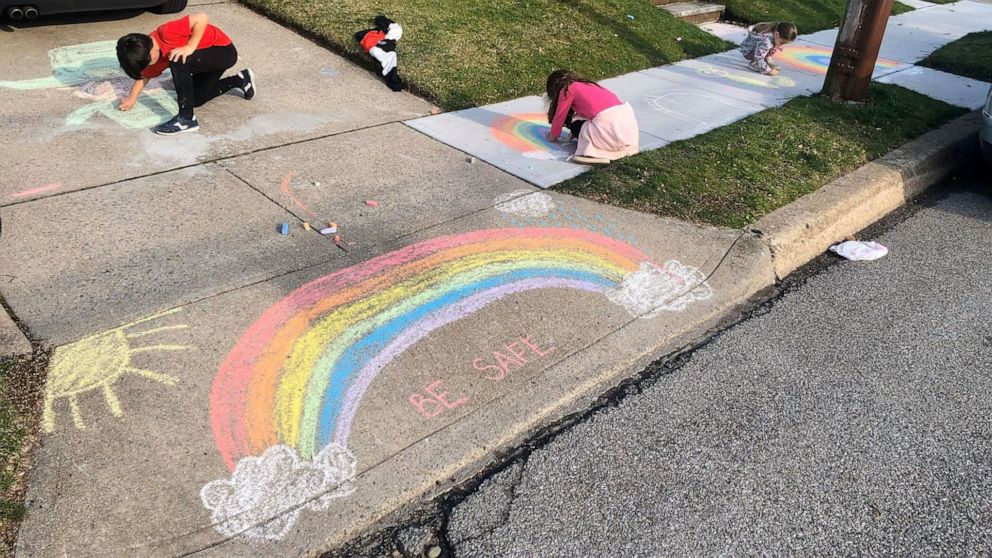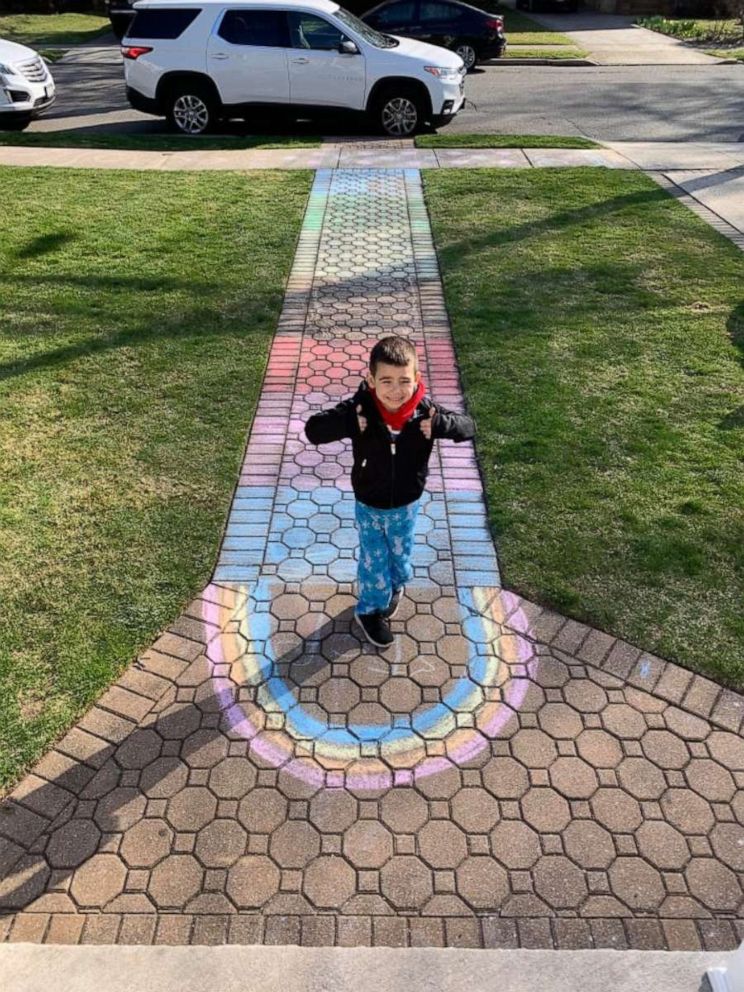 Katherine Schilling, Nicole Sapienza and Danielle Arcuri, all of whom are from Long Island, New York, launched the group after seeing people hanging rainbow art in Italy amid the novel coronavirus, COVID-19, pandemic.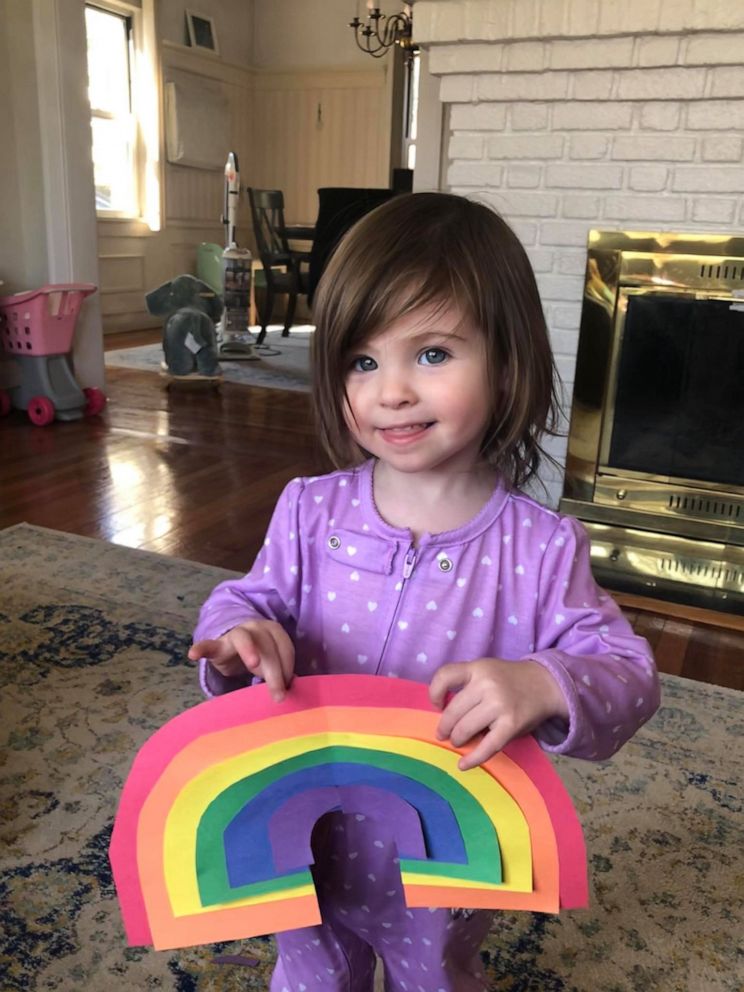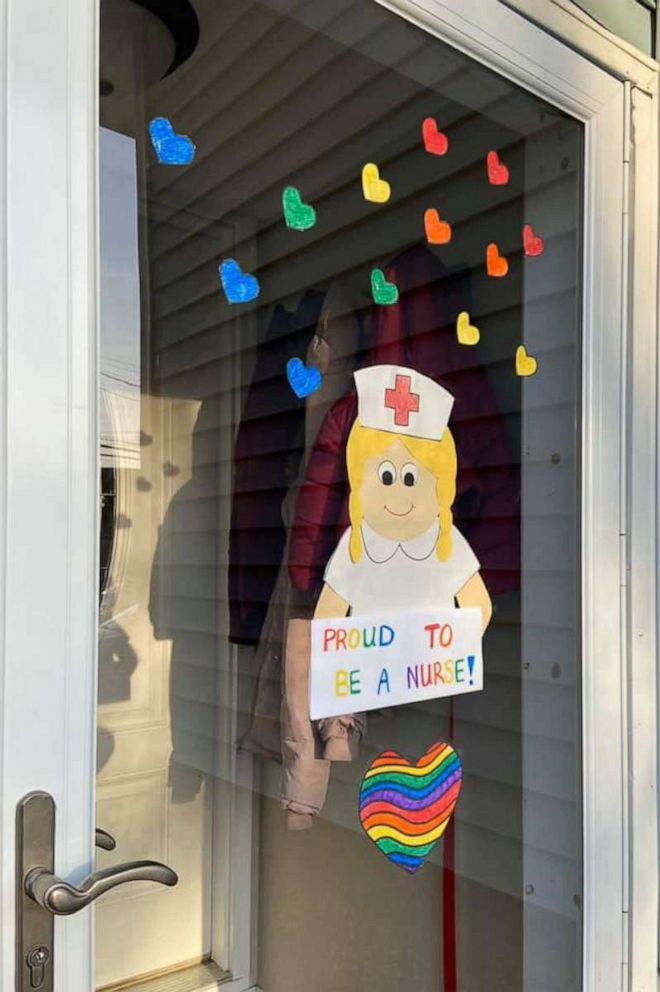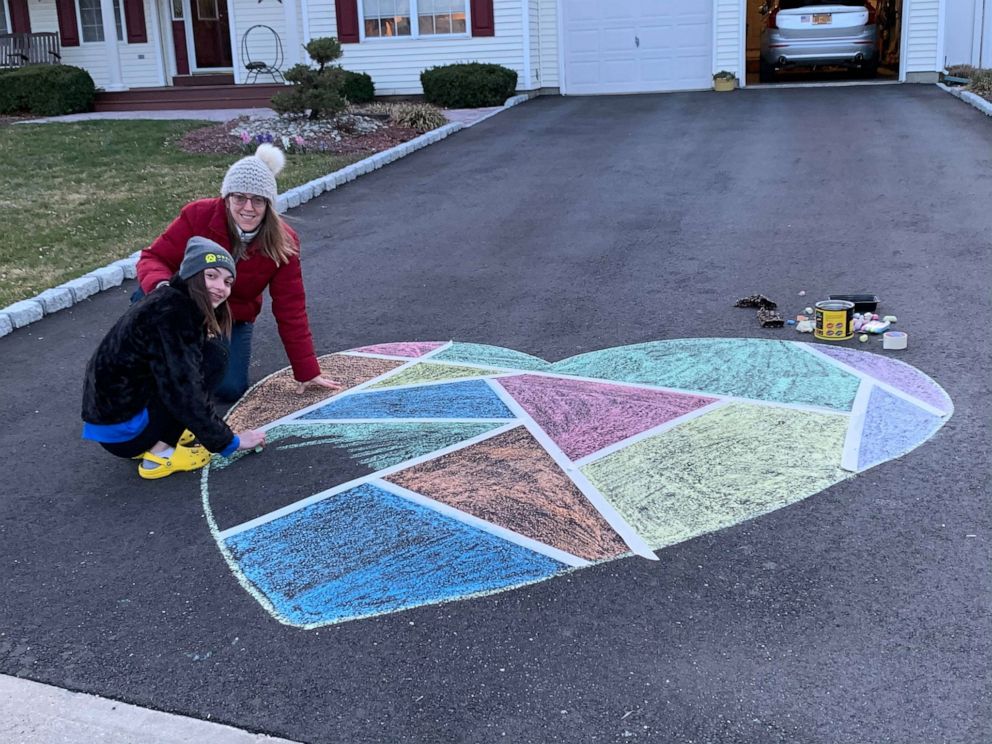 The idea is to hang handmade rainbow art in a place where other children can point them out while getting fresh air.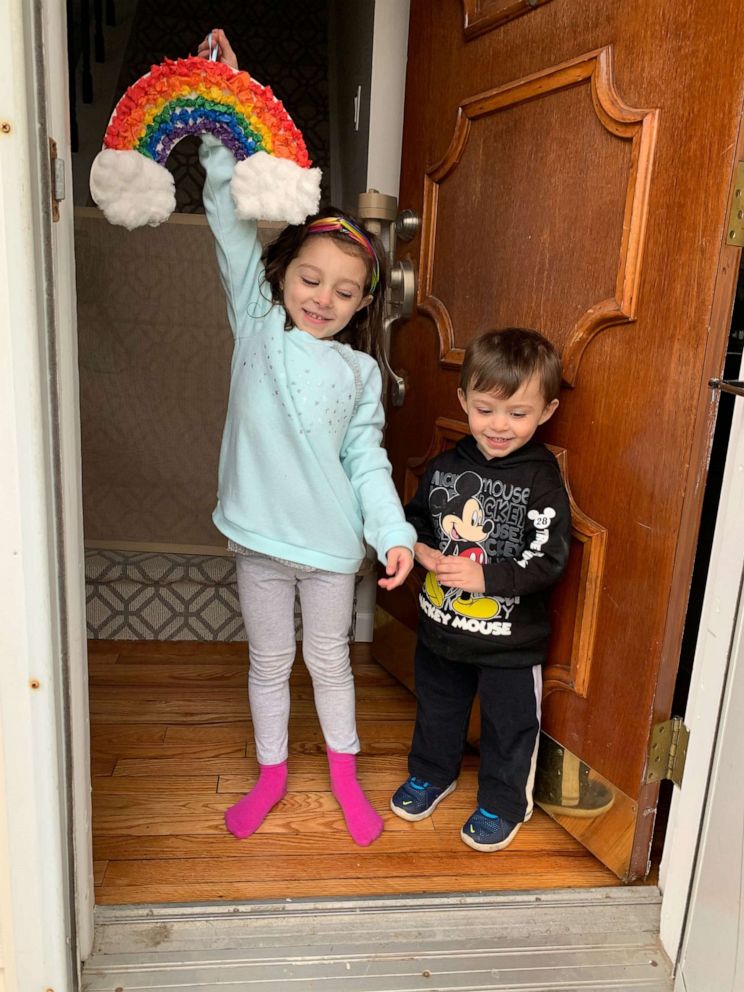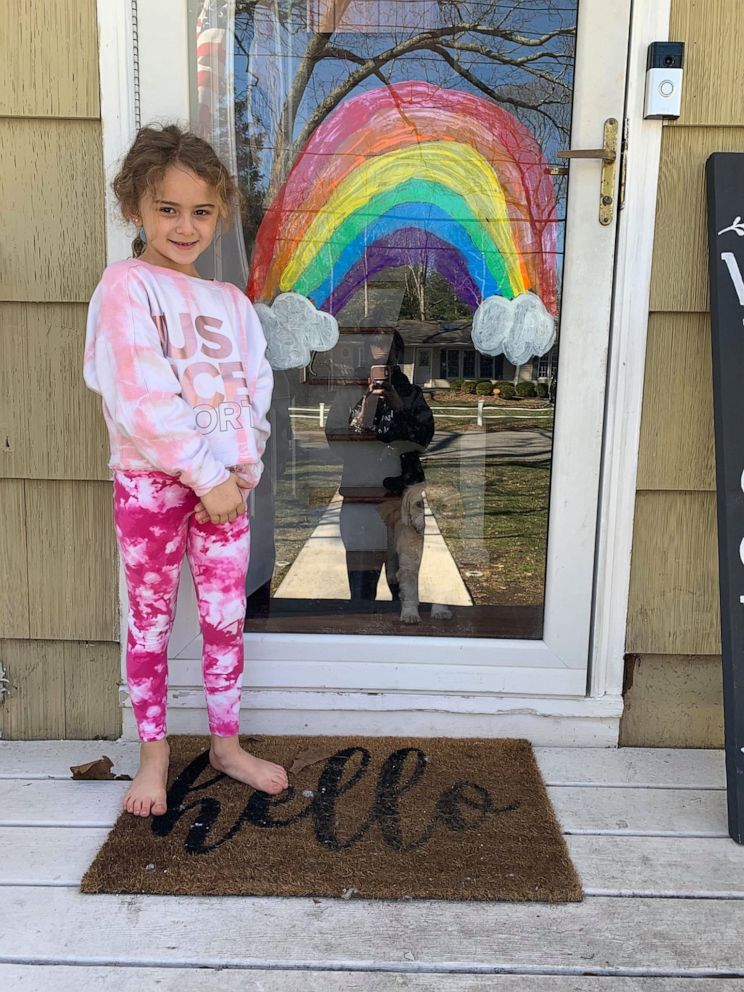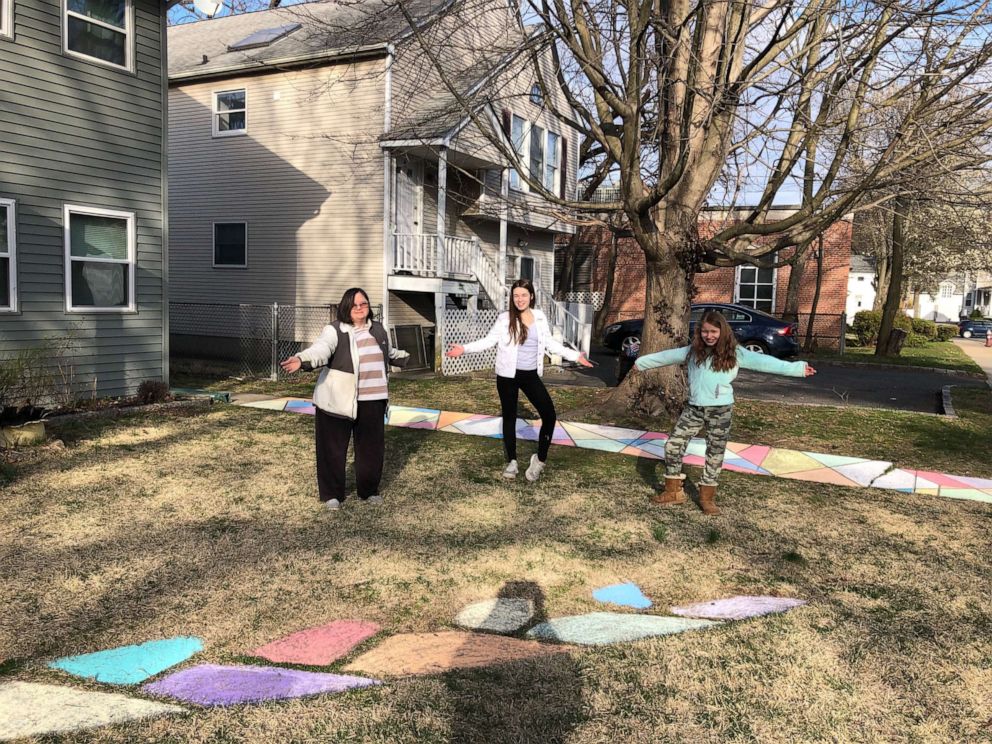 "Some are saying it's the rainbow at the end of the storm," Sapienza, a mom of three, told "Good Morning America."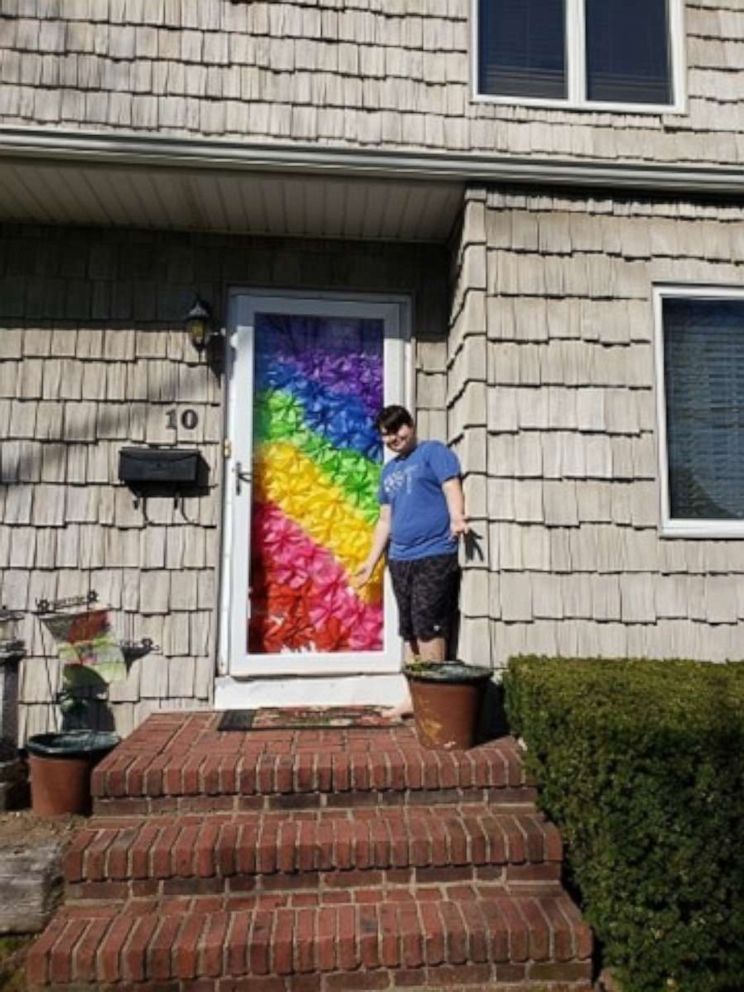 "You can hunt in the windows. You can take the kids for a drive if you're not comfortable walking out on the street," Sapienza added. "It's pretty tough for a lot of people right now to be contained. To be able to reach out to neighbors and find a community interest has been amazing."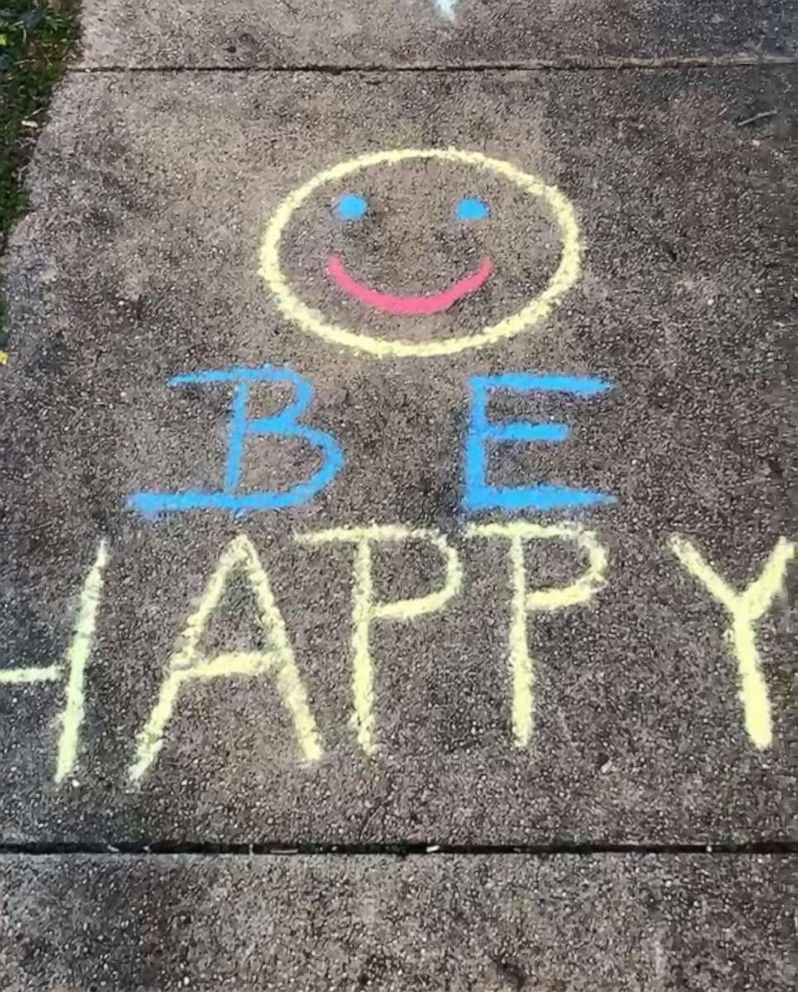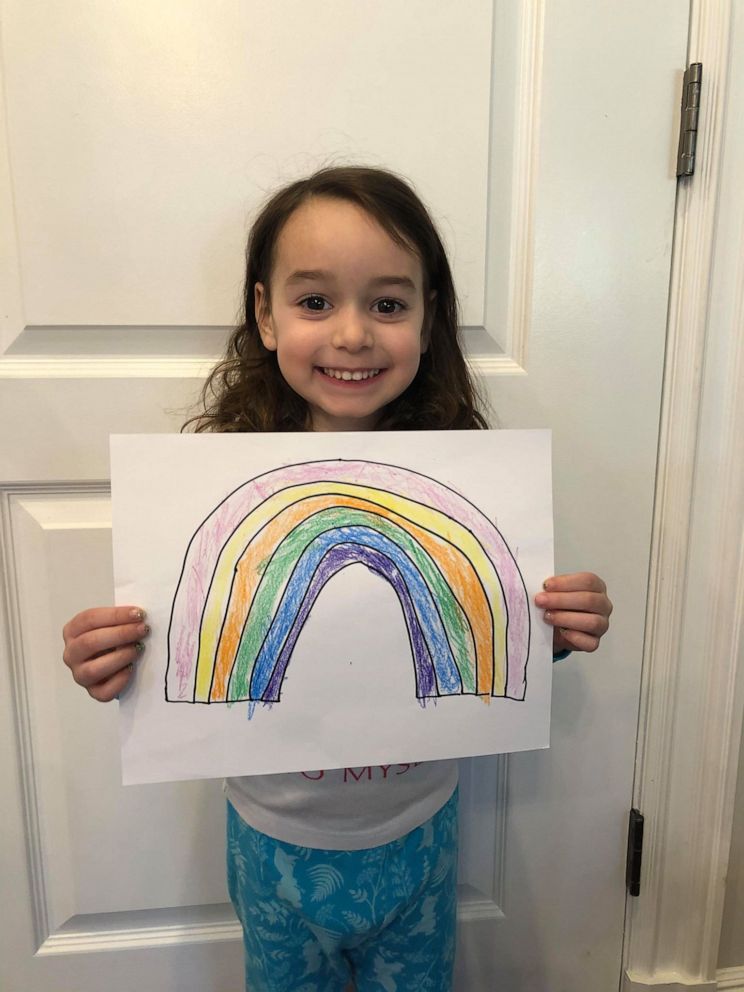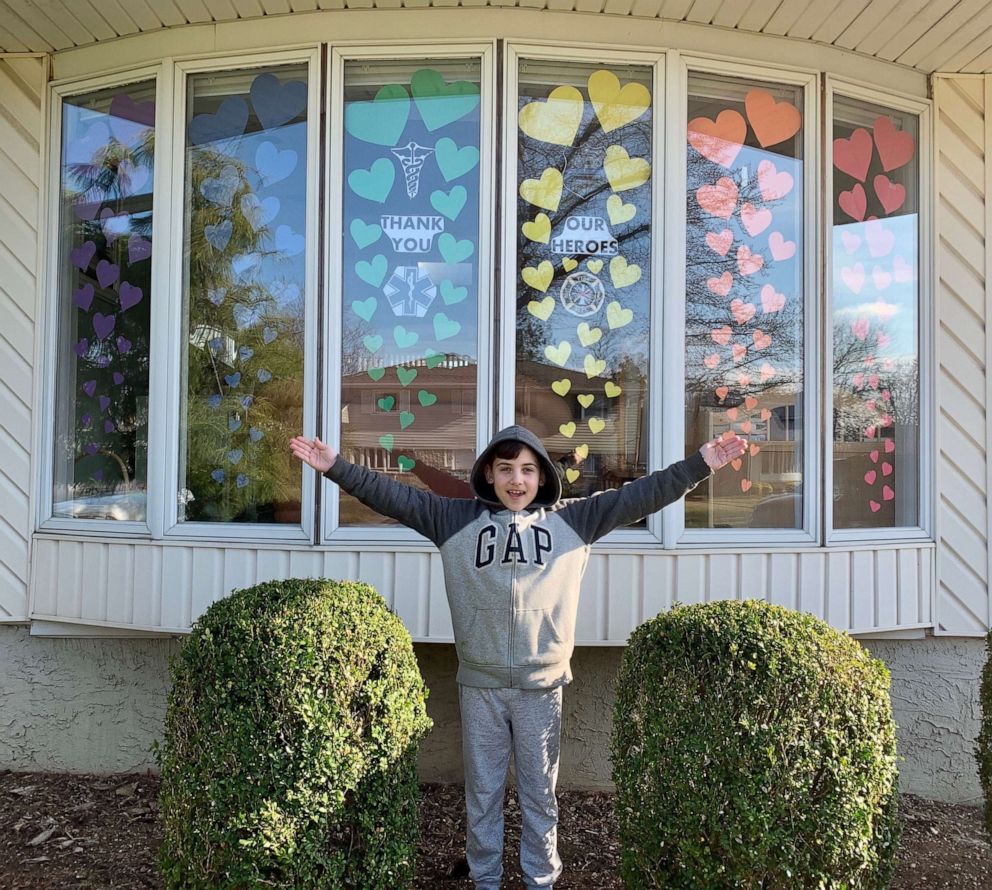 Allyson Uttendorfer, a teacher from Babylon, New York, said she and her daughter Violet, 4, made a rainbow flower to "bring happiness."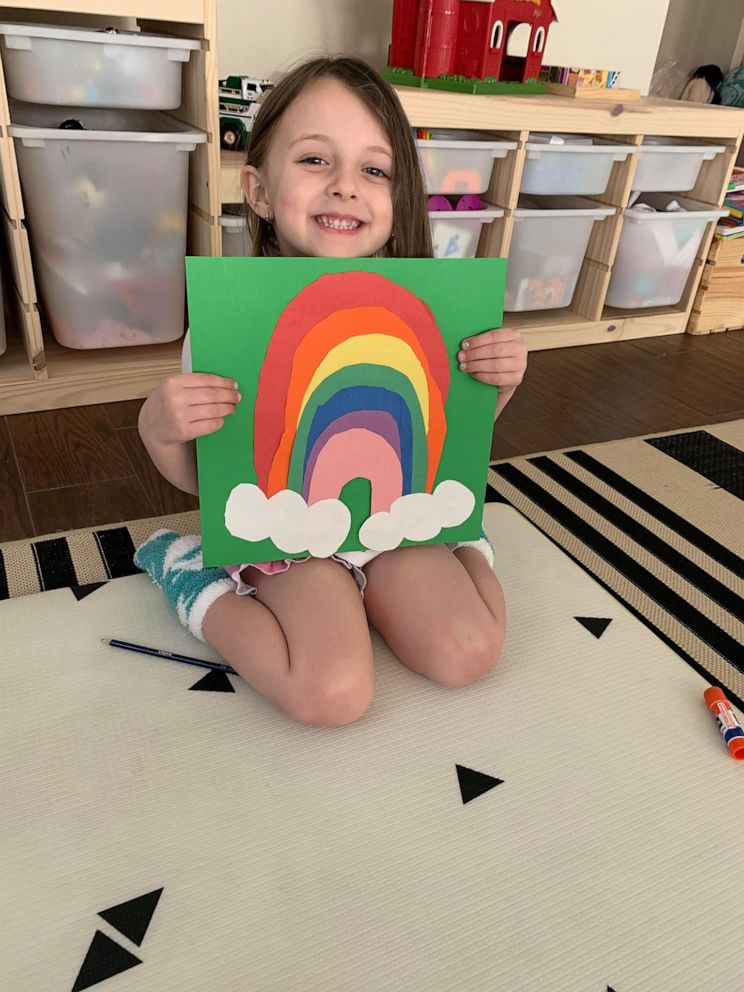 "We thought of a flower as a symbol for hope and growth and the spring season to come," Uttendorfer told "GMA."
Schilling, mom to John, 16, and Sarah, 13, said the goal is to encourage more projects to keep children busy and hunting.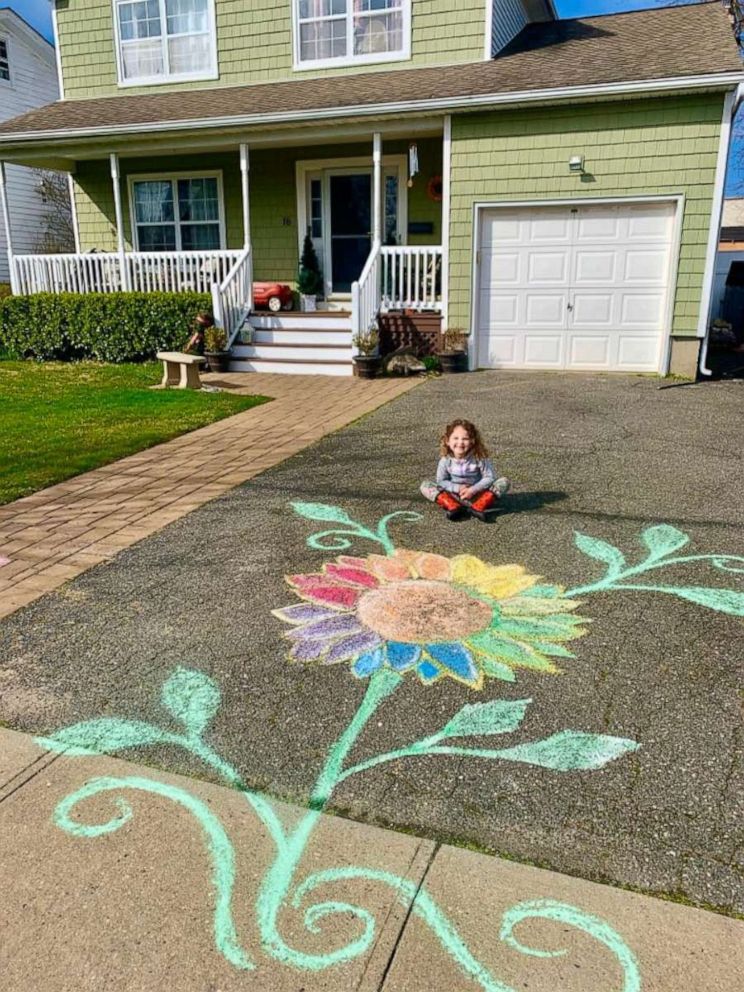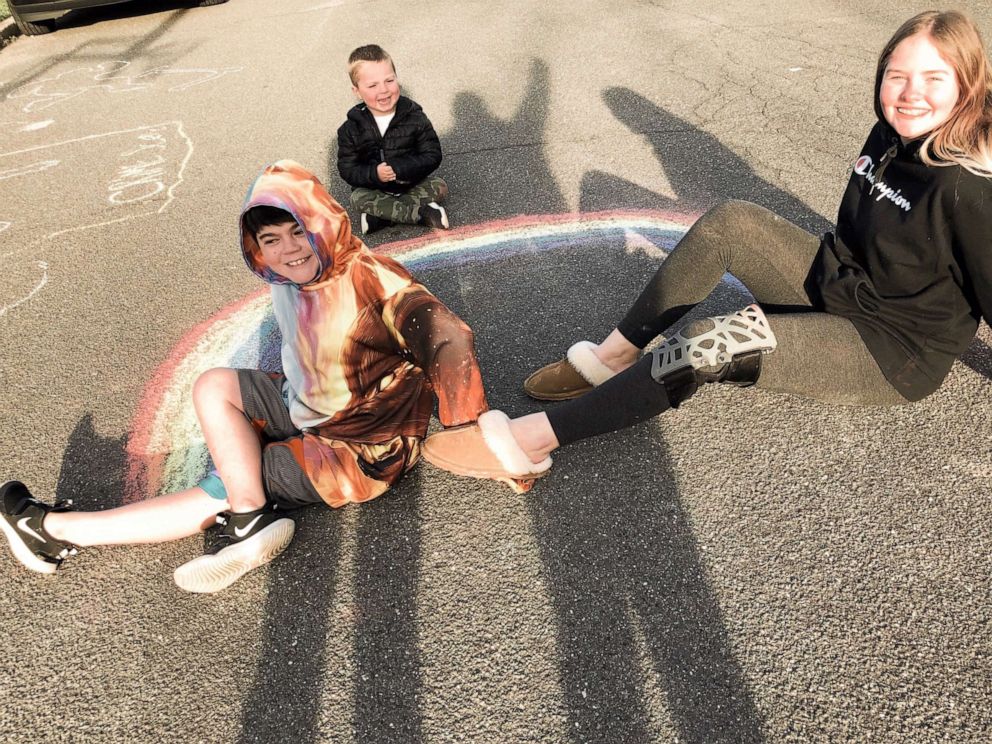 "I think it's eye-catching for kids," she said. "We plan on adding more along the way -- silly faces, maybe quotes."