Showstopping moments at Billboard Music Awards without an audience
An island off the coast of Maine is celebrating the birth of a child -- the first born there in more than nine decades.
Erin Fernald Gray and Aaron Gray recently welcomed a daughter, Azalea Belle Gray, into their home in Islesford, Maine, a hamlet on Little Cranberry Island, one of five islands that composes the town of Cranberry Isles.
The last person actually born on the island was Warren Fernald, in 1927, who was Erin Fernald Gray's grandfather.
"I think the connection with my grandfather is nice," Gray told "Good Morning America." "And, both my grandmother and I had six babies."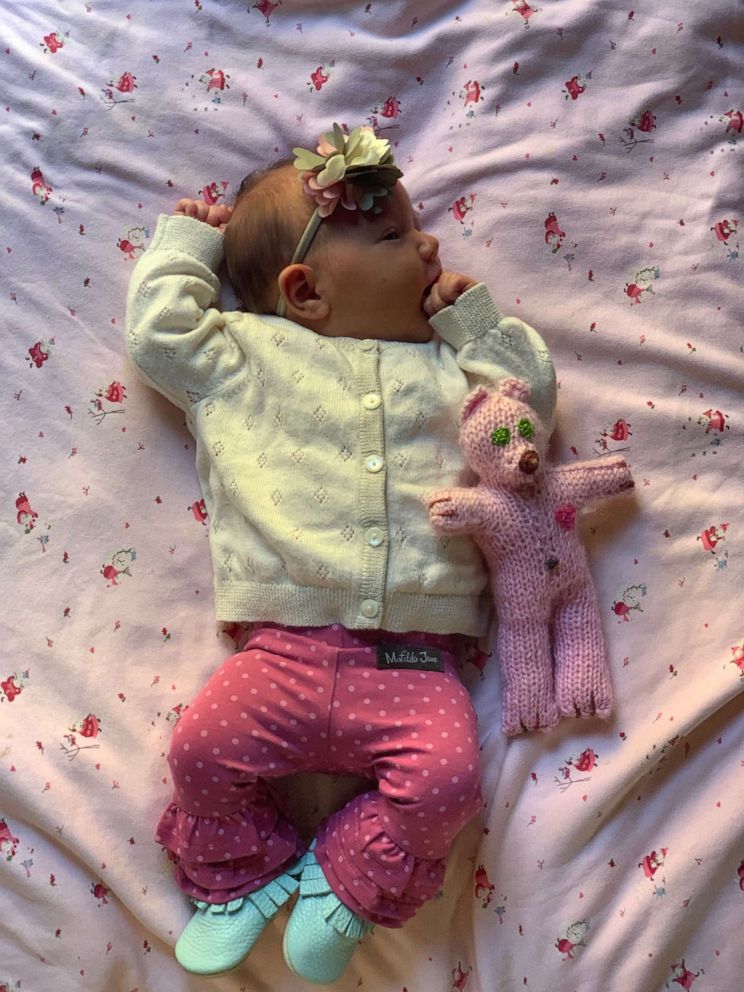 Gray said her grandfather was a lifelong lobsterman and died in 2005 at 77. Gray's children -- the other five were born on the mainland -- are part of an eighth generation of lobster fisherman.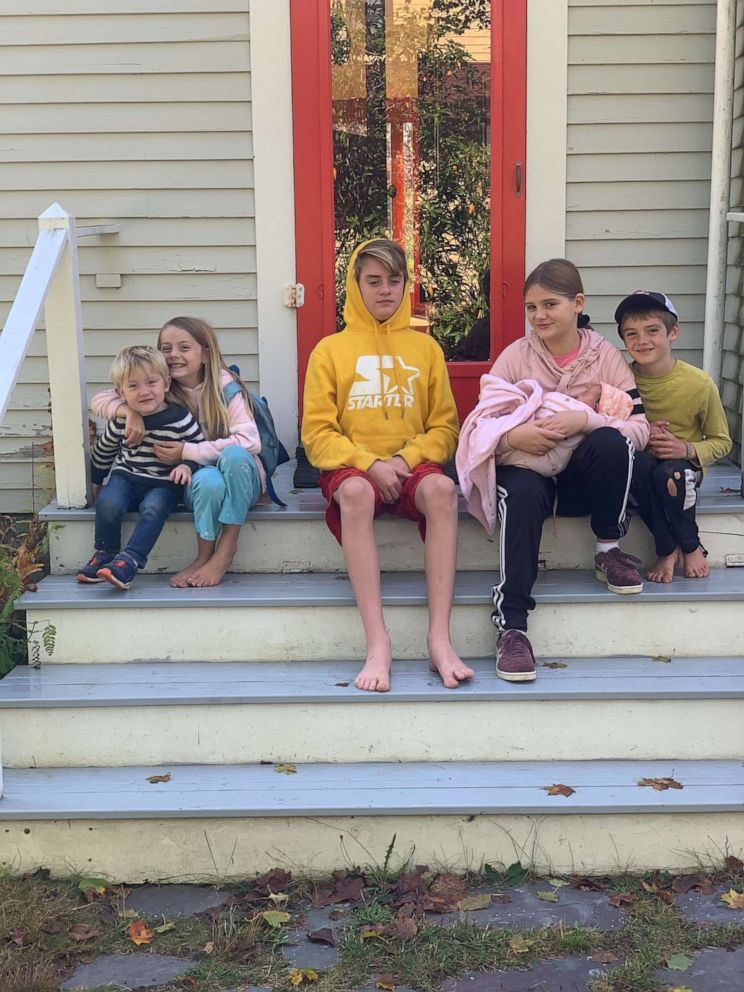 Denise McCormick, the town clerk of Cranberry Isles, told "GMA" about 115 to 120 people live there. There are two schools -- one on Islesford that has nine students, and another on Great Cranberry Island that serves three students.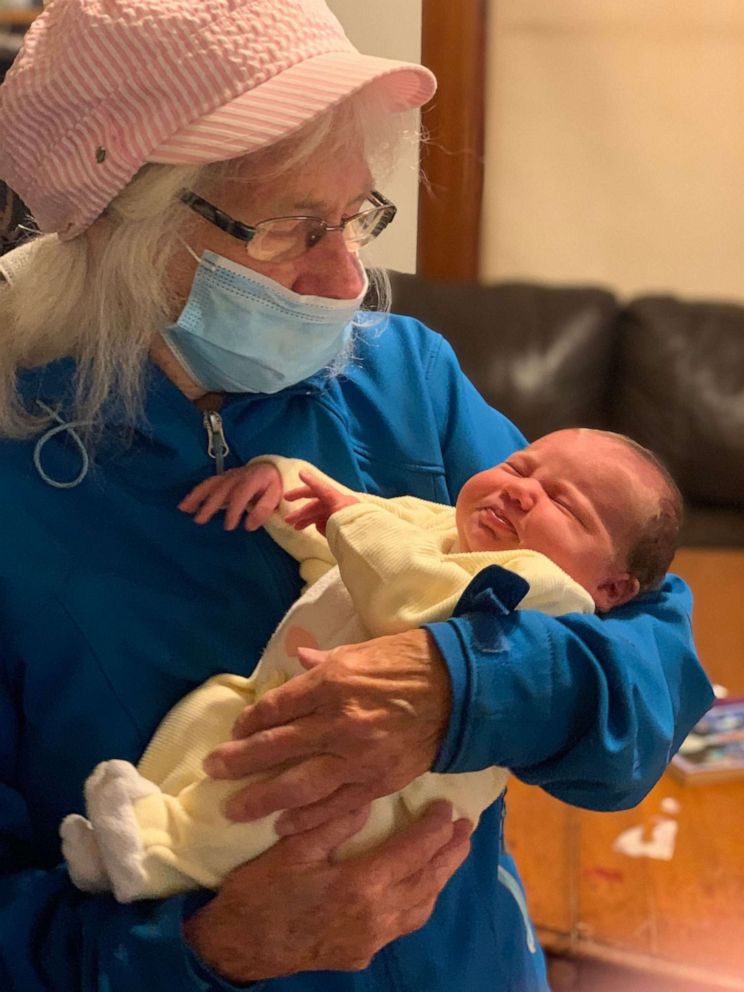 "In September, we had our first home birth here on the island since 1927," McCormick said. "Our new baby is the sixth baby in her family, so she lives in a house full of love."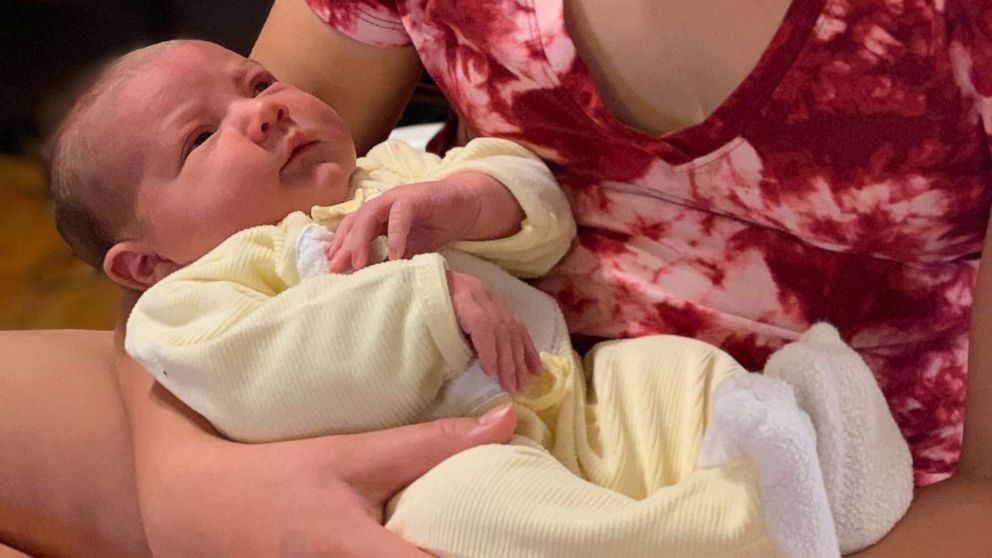 Gray said she never anticipated how much attention her family's story would receive.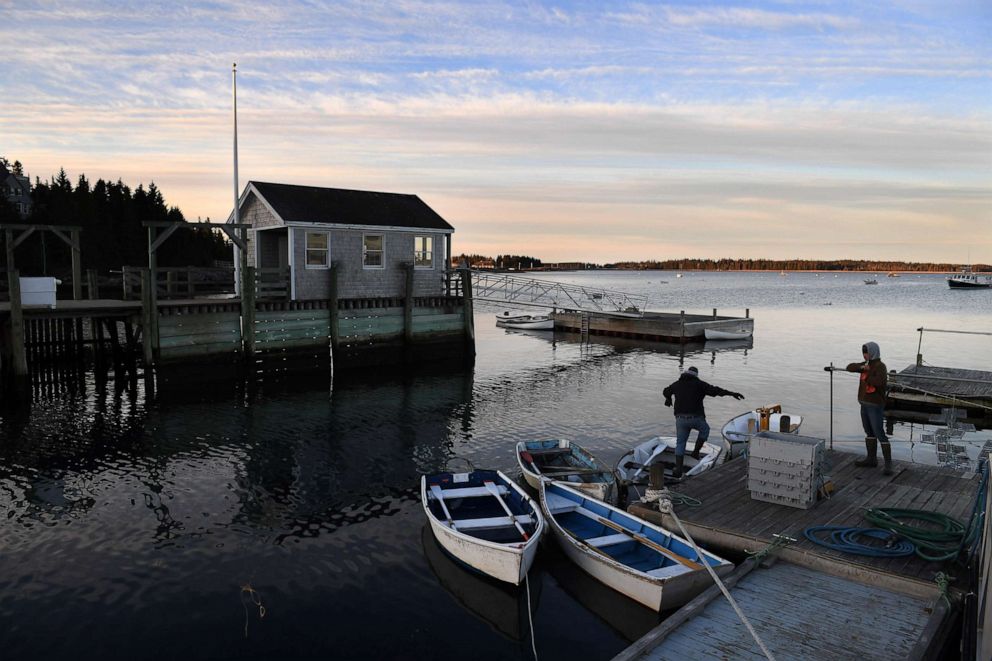 "It's a connection, [but] I didn't think it would make me this famous," she said. "Holy cow!"