We're not like "a regular mom."
While more than a million millennial women are becoming parents each year, some are waiting longer to have kids during their child-bearing years. And with U.S. birth rates at an all-time low, Generation Y women are candidly stepping out and revealing why they've waited, or are currently waiting, to step into a pair of mom jeans.
Michelle Fernie-Oley, a 33-year-old driven business owner from New York, admits not being so gung-ho on becoming a parent in today's society -- at least not right now.
"My biggest fear is thinking that we're ready," said Fernie-Oley, who's been married for two years and heads the boutique wedding planning company, Michelle Elaine Weddings. "Owning a business, I never know what's going to happen ... it's scary financially. What if someone says, 'Oh, you just had a baby? I don't want to hire you because you're not going to give me the attention that I need.'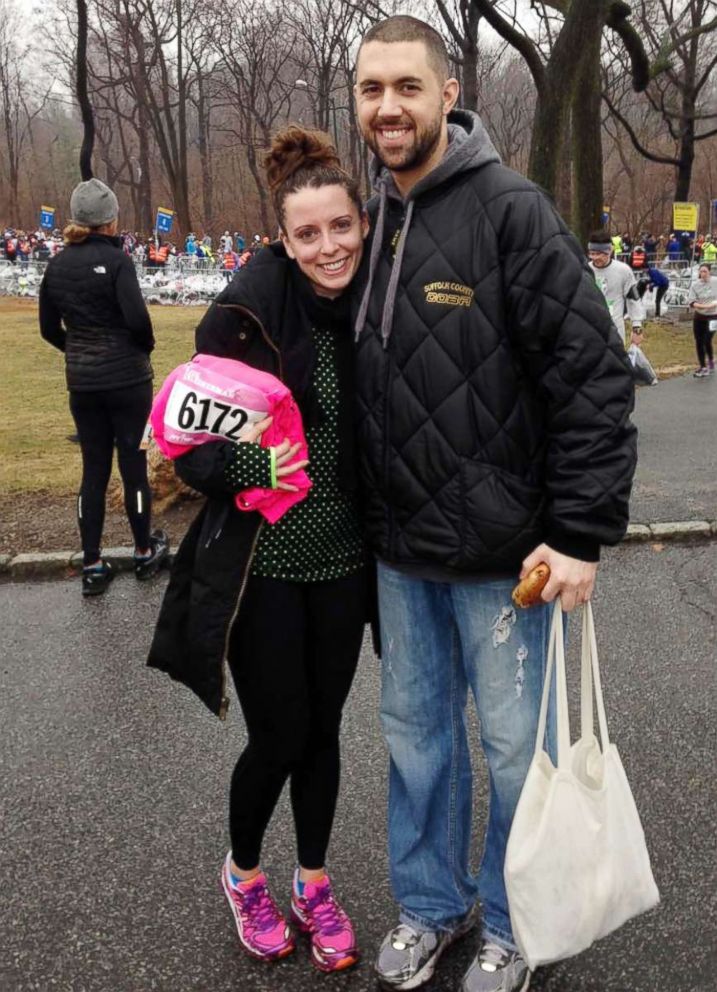 "I've had [wedding] planners that have hid their pregnancies from clients because they're afraid they're not going to want to finish working with them."
The U.S. Centers for Disease Control and Prevention's National Center for Health Statistics reported this month that the number of babies born fell 2 percent from 2016 to 3.85 million, which was the lowest number in 30 years. The birth rate for women ages 20 to 24 in 2017 was down 4 percent from 2016. For 25 to 29 it was also down 4 percent and for women ages 35 to 39, it was down 1 percent.
In 2016, 48 percent of millennial women who were ages 20 to 35 at the time, were mothers, according to a Pew Research Center analysis. In 2000, women of the same age at the time (who are now considered Gen X), 57 percent of them were already mothers.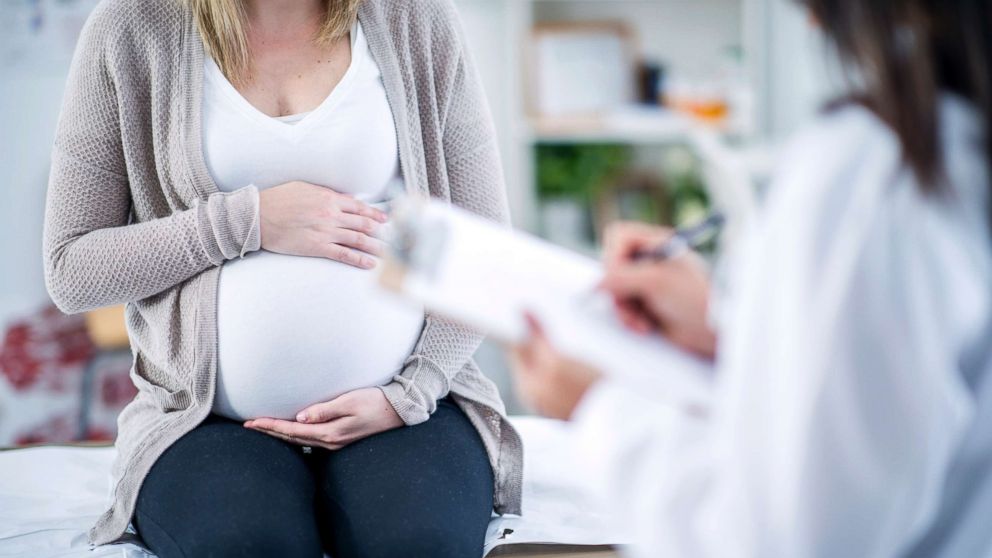 Fernie-Oley said that she and her husband John have postponed parenthood for a number of reasons -- the biggest being her overwhelming student loan debt.
"My payment last month went up by $10 and I was crying," Fernie-Oley said, adding that she's currently paying off a nearly $80,000 tab. "Half of your income goes to student loans. I'm so thankful for my education, [but] it's like you can't have a life."
According to the recent CDC report, birth rates did decline for nearly all age groups of women under 40, but rose for women in their early 40s.
My guess is millennials are waiting to establish economic security.
Donna M. Strobino, Ph.D., is a professor of education of population, family and reproductive health at the Johns Hopkins Bloomberg School of Public Health. Strobino said that a delay in marriage and personal finances are contributing to the birth decline in millennial women who are of popular age to conceive.
"Part of it has to do with the fact that we don't have good policies in the country to provide maternity leave or assistance with childcare," Strobino told ABC News. "It's increasingly expensive to raise a family. My guess is millennials are waiting to establish economic security before starting a family.
"There's definitely been this market shift in terms of when women start their families," she added. "That's clear in millennials. It doesn't mean they are going to have less children, it just means they're waiting."
Loretta Doria, 36, is a New York-based senior director of marketing.
Now a mom to a 2-year-old, Doria said that she delayed having a baby in order to focus on her career.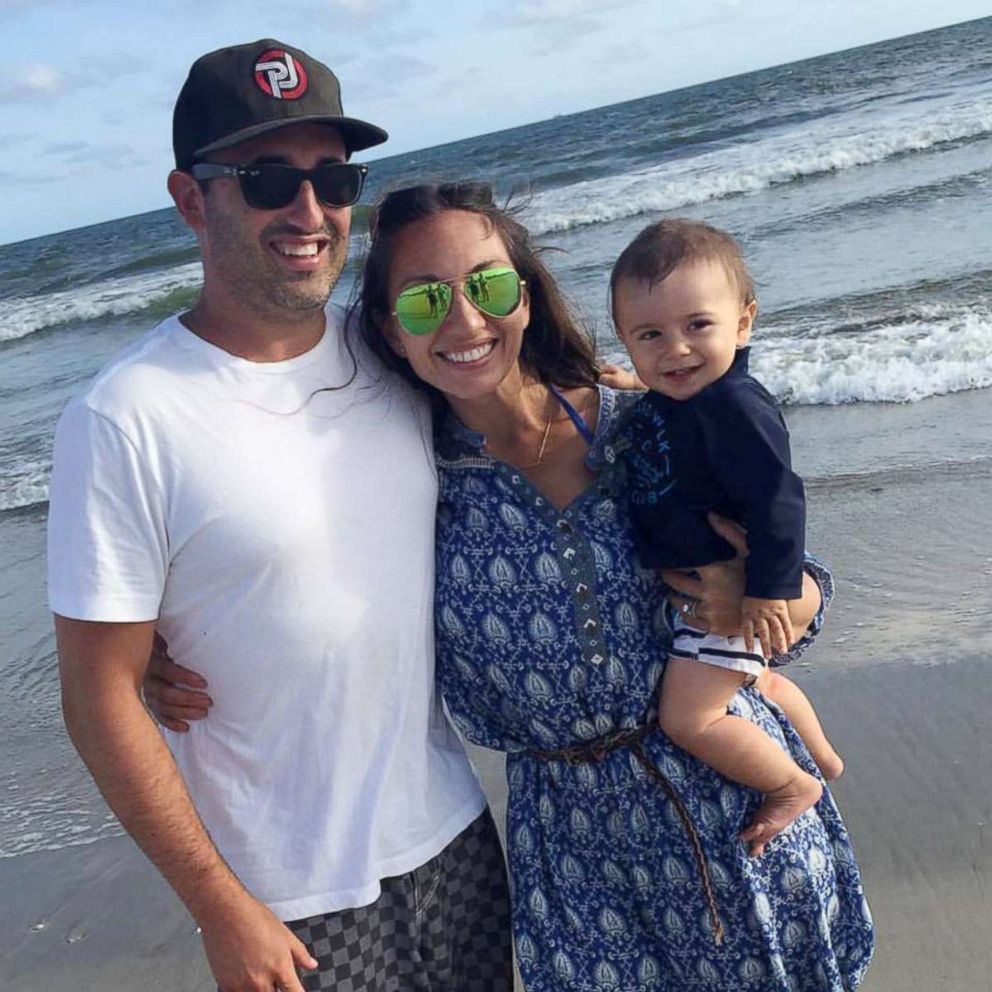 "Waiting to have kids helped me to establish myself as a leader in my field, and gave me something worth going back to after maternity leave," she explained.
"There's still a lot of stigma around being pregnant in the workplace and then gone for maternity leave, I don't care what anybody says," Doria added. "People assume you are less committed to your work and you really need to earn your way back in, even in very forward-thinking organizations. It's something that men never have to deal with."
Doria said that she decided to have a baby after learning how to balance work and family through informal mentors -- something that she tries paying forward.
There's still a lot of stigma around being pregnant in the workplace.
"As I see new mothers coming back from maternity leave in the companies I work at, I often speak to them very honestly about my experiences," she explained.
Taryn Southern, a 32-year-old Los Angeles-based artist and producer, took a modern route to fertility by having her eggs frozen in 2017. She documented her journey in a video that she posted on YouTube.
"Initially, it was pretty fear-driven," Southern said. "I was feeling a little bit anxious about the fact that I was approaching 30 and had gone through a breakup. [I felt] like it could take many years to find someone again and I was not wanting the pressure of [having] children to be in the dating equation."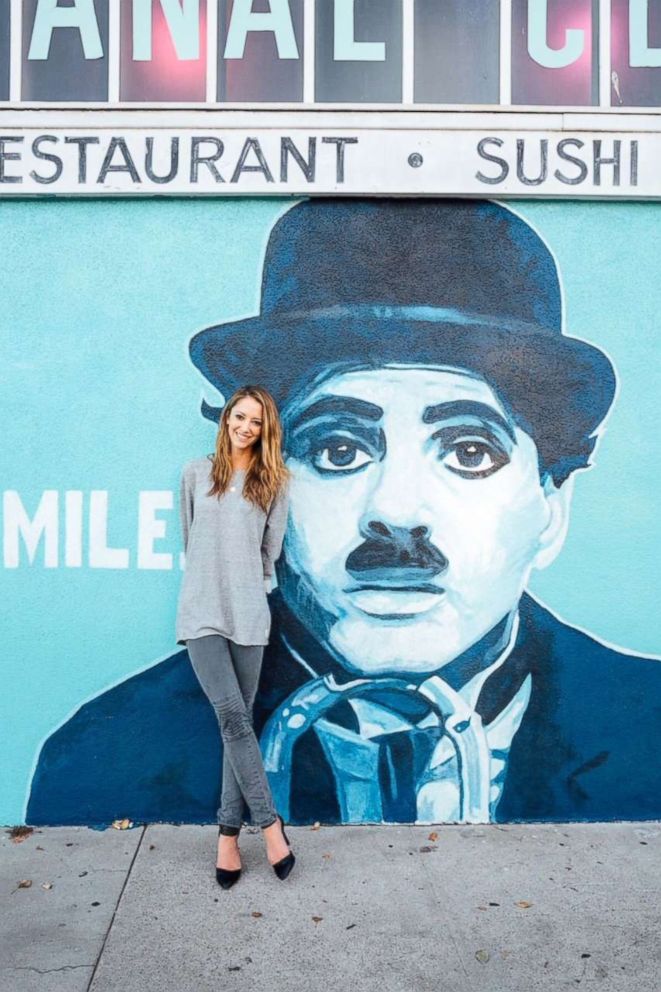 Southern said that when she was in her early 20s, she was treated for an early onset of cervical cancer, which later contributed to her curiosity on egg freezing. At 29, she started looking into the process more seriously.
"As I started getting a bit older, I think how so many women feel -- that the option could, [or] would be taken away from me," Southern explained.
Southern said she currently has her eggs frozen and in storage.
Strobino said that while there aren't many women freezing their eggs, the numbers have been steadily increasing.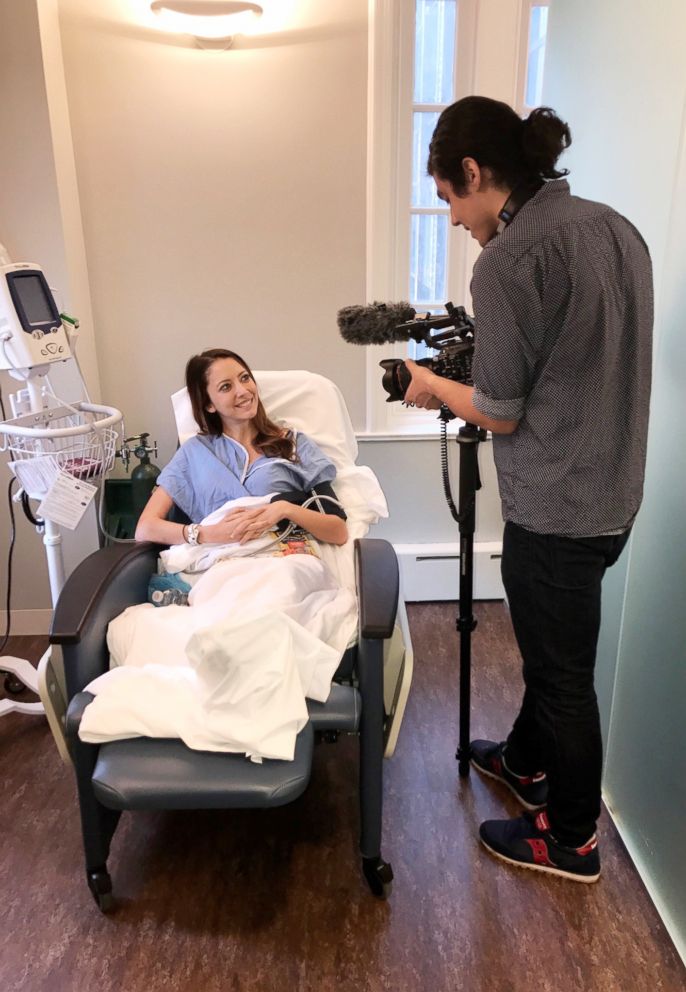 "I think it's part of the whole shifting pattern and the technology that didn't exist before," Strobino added. "The reason women are freezing their eggs is if they're delaying childbirth ... [or] they want to preserve them with the chance [to have children] in case they don't meet the right partner until their late 30s."
Southern, who is now engaged to be married, said she has no immediate plans to try and get pregnant or use her eggs.
"To be perfectly blunt, I think having children in your mid to late 20s in a city like L.A. or New York makes you feel like you're at a competitive disadvantage," she added. "I am really focused right now on career and relationship and very happy with that. I'm sure the conversation will come by up and I feel good right now. I don't feel any pressure or anxiety."