In the age of aspirational Instagram posts, one North Carolina woman is calling on fellow parents to normalize the mess on social media and show what raising kids actually looks like.
Macgill Frutchey told "Good Morning America" she started her "Dumpster Fire Farmhouse" video series because it's the type of content she wants to see on social media.
In one video, she asks, "How refreshing would it be if every time we logged into Insta, instead of seeing like a perfectly curated light and bright kitchen or home, that you saw the opposite or just reality?"
It's a refreshing and even brave move from the 39-year-old content creator who six years ago was mostly sharing humorous posts.
"I just love connecting with other moms in a real way, just being authentic," Frutchey told "GMA." "I'm not trying to make it look more messy to get more likes and I'm not trying to make it look perfect. It's just a series of me taking pictures of the house or just being real without trying to touch anything up, which in today's world, it's crazy that that's groundbreaking. I mean, like so many moms are furiously cleaning just before taking a picture."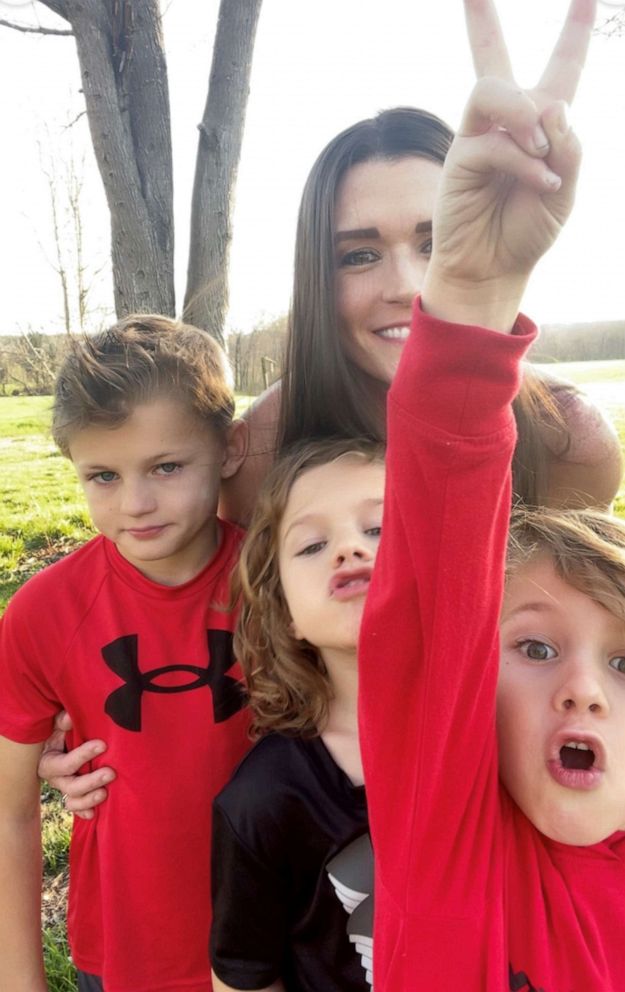 On her Instagram page, @macgyveringmom22, Frutchey has learned to embrace the mess and share more of her reality, helping her find a supportive community along the way.
"I started my page in 2016 after giving birth to three kids in two years," Frutchey recalled. "I was losing my mind and I wanted some comic relief and I was struggling, and I knew I couldn't be the only one feeling like I could never seem to hold it all together as a mom."
Initially, Frutchey shared memes and humorous posts that resonated with her as a mom but in 2017 she decided to open up about a more serious topic -- her cancer experience.
"Definitely after sharing my diagnosis and everything, I opened up in a much more vulnerable way then and that probably made it easier too, to share," Frutchey said.
"So many of us struggle and live the same (messy) life behind closed doors. Why don't we show that? Let's normalize that that's what it looks like for most of us," she added.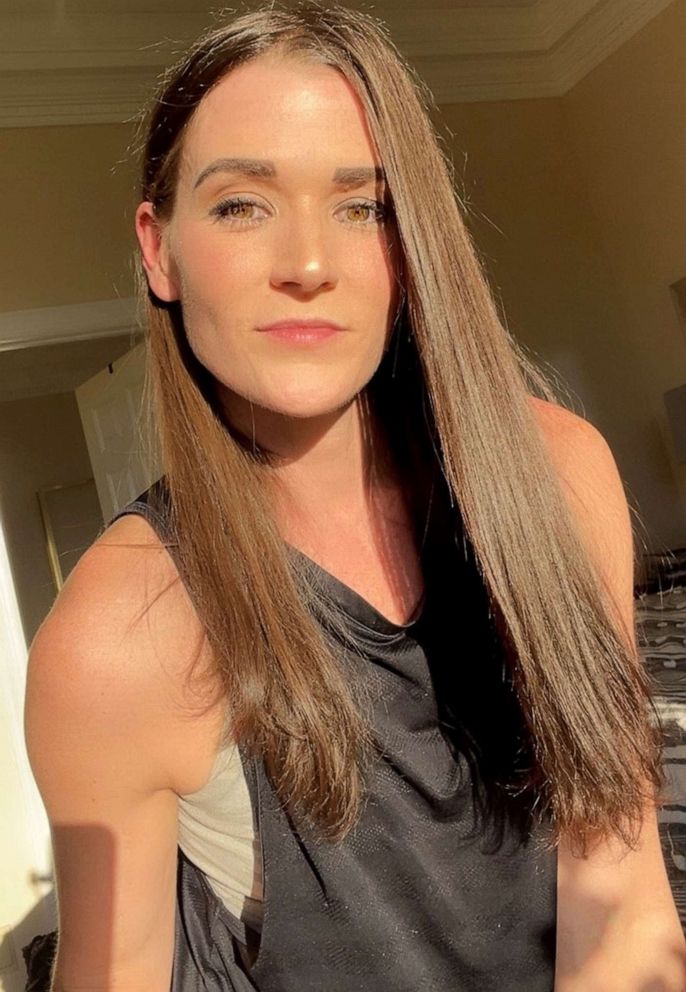 Frutchey said getting comfortable with sharing online was a gradual process and she followed her gut when it came to what she wanted to share, blocking trolls and deleting negative comments when they got out of hand.
"I was definitely guilty of, I would clean up for pictures or I wouldn't put the whole story, I would just put bits and pieces of the reel but then like, to really reach and feel even more seen myself, I learned to just put more of it out there," she said.
Frutchey has now been in remission for three years and her full-time focus is being a loving mother to her 9-year-old son and 6-year-old twin boys. "I'm just a regular mom and I know that other moms feel similar and we just need to see something real," she said.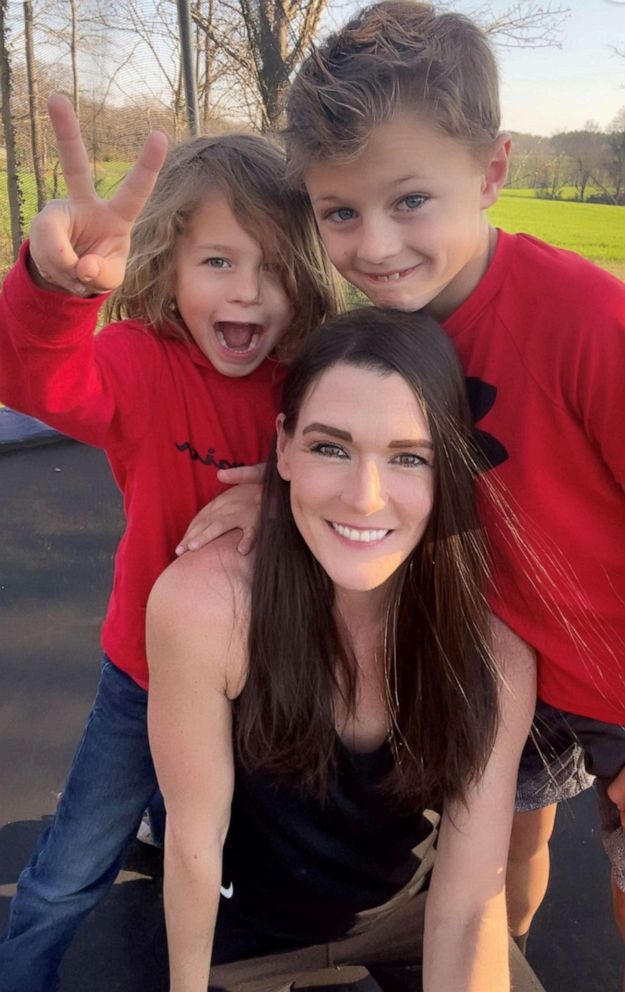 "So just take the picture," she added. "Your kid is doing something adorable. Don't worry about the mountain of laundry on your couch behind you. We all have that, you know, but we're bombarded with these images that show us the opposite, not the truth."
Frutchey encourages other moms to stay true to themselves, even when it might draw criticism or judgment from others.
"A lot of times you get these unsolicited opinions from people that mean a lot to you and sometimes you don't want to ruffle feathers, but it's your kids, it's your life," she said. "You got to do what you think is best, no matter what."