At first glance, Camp Mulberry, a weeklong summer camp in California for children and teens, might look just like any other sleepaway camp that offers kids the opportunity to enjoy the great outdoors. But what makes Camp Mulberry extraordinary is that it's a cost-free camp specifically for transgender and gender-diverse children and features volunteer staffers who are also trans themselves.
Camp Mulberry was established in 2016 by the nonprofit The Laurel Foundation, which runs a camp for kids impacted by HIV and AIDS, after they noticed a need for a camp for trans kids.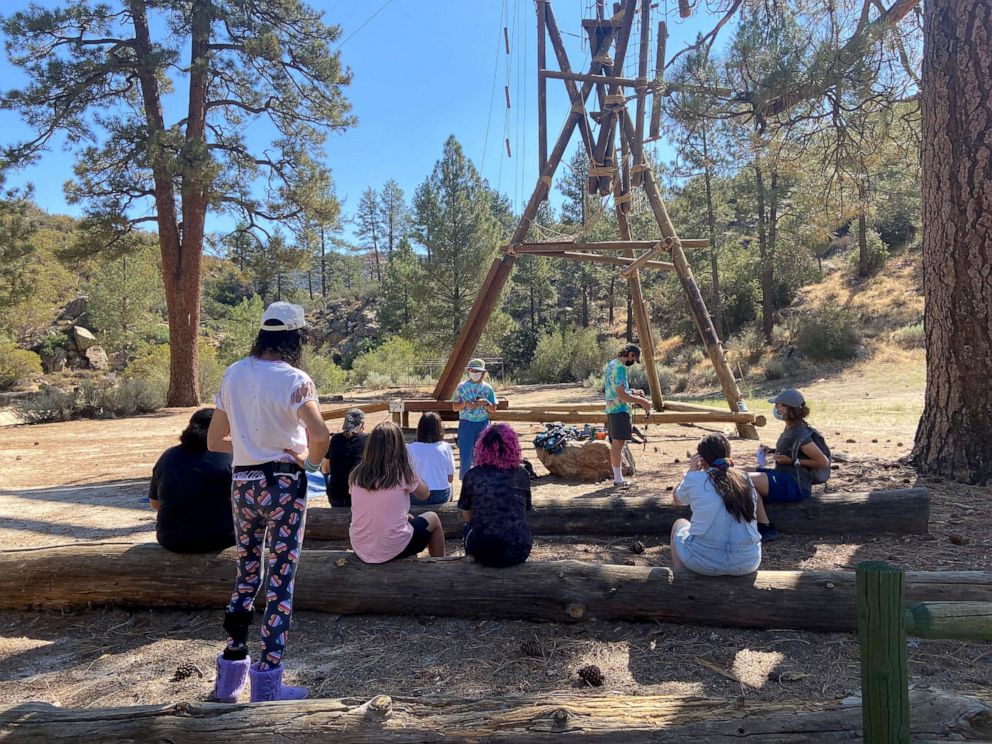 "We reached out to Children's Hospital Los Angeles and they absolutely said there was a need, and specifically not an LGBTQ camp -- there's definitely those out there, which is definitely needed -- but specifically for transgender, gender diversity," Laurel Foundation CEO and founder Margot Anderson told "Good Morning America," adding that the camp is named after the mulberry tree, which is capable of switching its sex.
Six years later, there's still a need. A 2022 study by The Trevor Project, an LGBTQ-focused suicide prevention and crisis intervention organization, shows that nearly two in five LGBTQ youth say they live in a community that is unaccepting of LGBTQ people.
A "really special" and inclusive camp
Jordan Held, a licensed clinical social worker and therapist, has worked with Camp Mulberry for the past five years and is now one of the camp's co-mental health directors.
"For some of these young people, it's the first time they've ever been around an entire group of people not only that affirms them and supports them, but that's like them. And so that's what makes this camp really special," Held said.
Held said some of the kids who've attended Camp Mulberry may be struggling with various issues -- from family and peer rejection to self-harm.
"The benefit of having mental health providers as volunteer staff at the camp is that when crises come up, there are professionals who know how to deescalate, how to communicate effectively with these young people and really get on their level. So I like to say that it's a regular summer camp with therapeutic components," he added.
Izzy, 10, who first went to Camp Mulberry last summer, was excited to attend and appreciates that the camp provides mental health professionals and counselors.
"If you ever want to talk to someone about something, you can go there and talk to them about it," she said. "You get to be with the people that are like you. You don't need to worry about stuff."
"That extra thing that we can all relate to"
Mati, 14, has been to Camp Mulberry in person three times (and one virtual session in 2020) and says it was at camp where she met one of her best friends.
"I feel like [last year] was … the best year. I made more friends than usual," Mati said.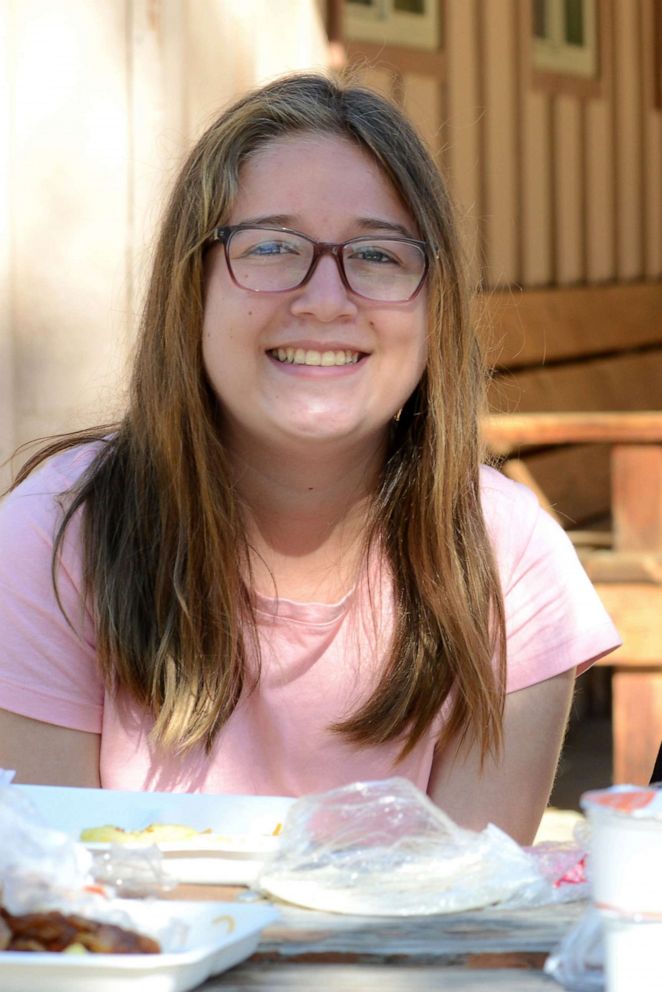 "For me, it's like, I don't even think about the fact that we're all trans really that often. It feels like a normal camp and it is a normal camp. It's really nice and fun. But there is that extra thing that we can all relate to, which I think is nice," she added, noting that she's excited to return this summer and reunite with old friends.
Mati's mother, Cristy Mereles, is a therapist who works with trans youth and said she's heard from clients who've also attended Camp Mulberry.
"A lot of my clients that have the chance to go to Camp Mulberry will say things like, that is a time that their gender noise can just be quiet for a week, gender noise being that inside dialogue, thought patterns that are constantly awake and aware and on guard. Is somebody going to question me going into the bathroom? Is somebody going to question me buying this outfit at the store? Is somebody going to question my gender, period? And they say that for that week, they get a break from that," Mereles said.
"Inspiring to see how I could be living my life"
Jaxon, also 14, says Camp Mulberry was a "big part" of his 2021.
"It was fun to be in a space with everybody like me. And it felt really inclusive and accepting," he told "GMA."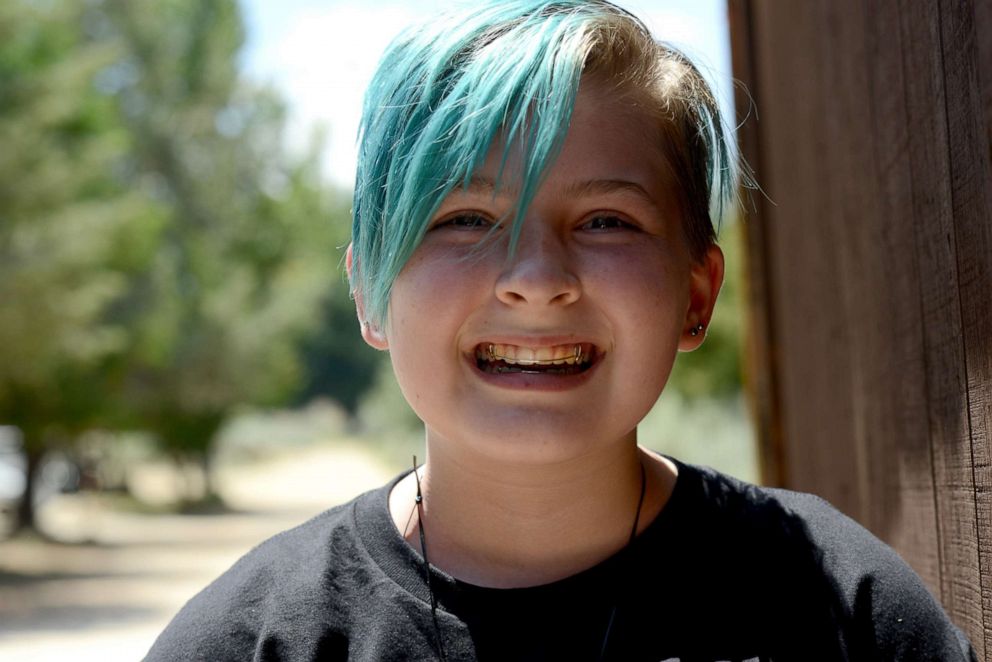 "They housed everybody by pronouns and age instead of their assigned gender. And there were adults that had gone through transition and it was cool to see people who had met their goals and it was inspiring to see how I could be living my life," he said.
Zayne attended Camp Mulberry for the first time last year too and, at first, he wasn't sure if he was fully on board since it was about eight hours from home. But after he arrived, Camp Mulberry counselors welcomed him and soon, he joined in on the fun and games and ended up meeting close friends at camp.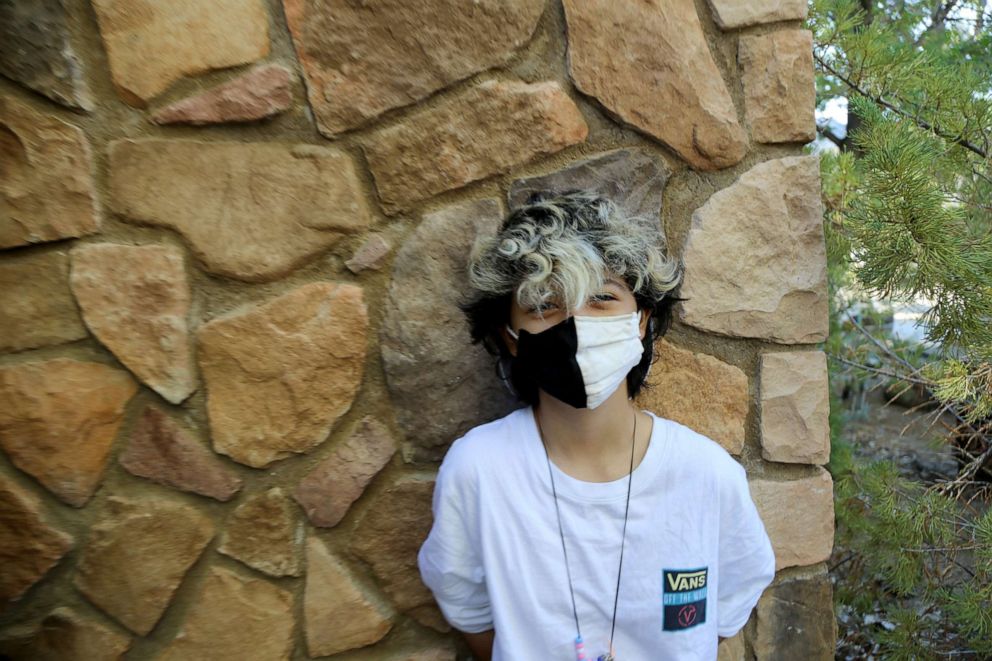 "I'm so scared of meeting new people, no matter what. So that was a little bit interesting. But I always thought it was pretty cool that we would all be together in a camp," he said.
The 13-year-old describes the camp, which offered everything from high ropes and swimming to archery -- his favorite -- and even a fashion show, as an "epic" experience. By the end of the week, Zayne said he was sad to leave but he's looking forward to returning again this summer.
"I think the fact that a bunch of people from the LGBTQ community have the opportunity to go and be in one camp where it's specifically all of us and we can just go there and hang out and be totally normal to society … it's nice that we can do that but then not be bothered by anyone else," he reflected. "We can all hear about things and learn things but also just have a totally normal camp."
Like Zayne, Jaxon, Izzy, and Mati, Justice Smith is excited to return to Camp Mulberry but this time, it'll be his first year as a counselor.
"I had that experience. I was like, 'Oh my gosh, it's so fun. I would love to give back to other trans kids," Smith, 19, told "GMA" of his desire to become a counselor.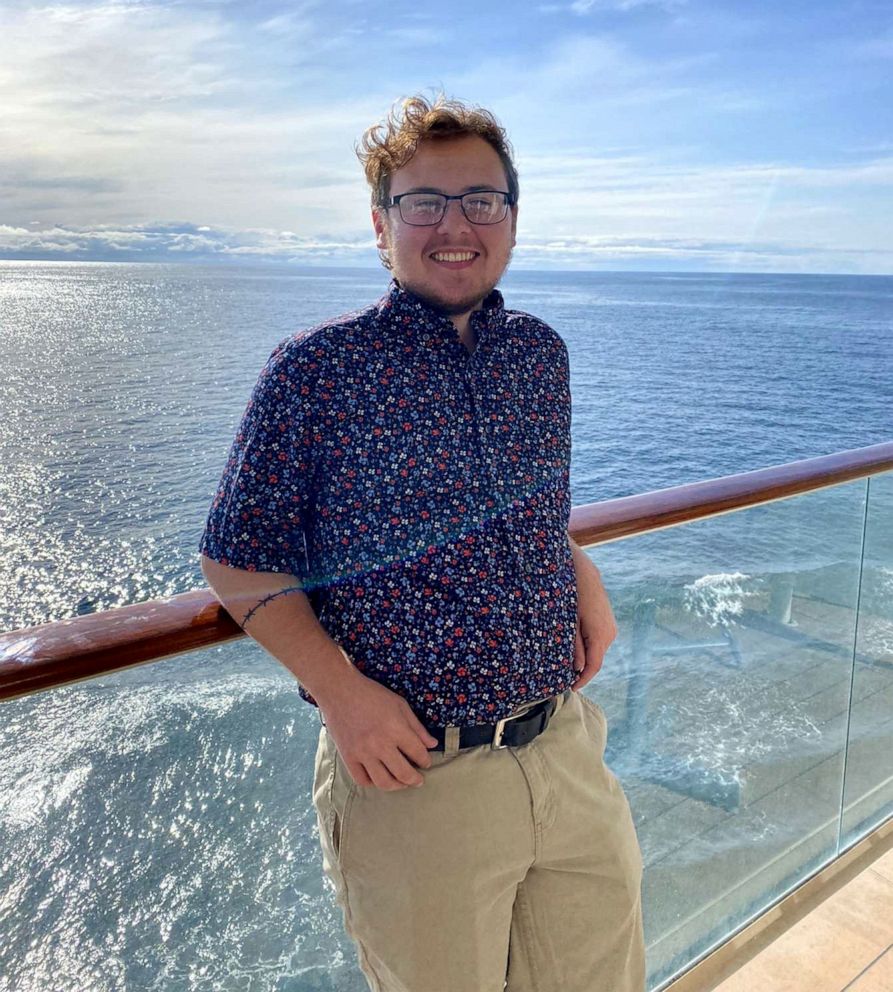 "Now in a way, I am the adult that I looked up to so much and asked a million questions about their life and I have a good life and I'm doing things that I want to do with my life. So I am excited to share that with a new generation," he said.
Head couneslor Kaylie Love Murphey, who is openly proud of being transgender, says bringing the traditional camp experience alive for young trans kids in particular is an "amazing experience" and means so much to her.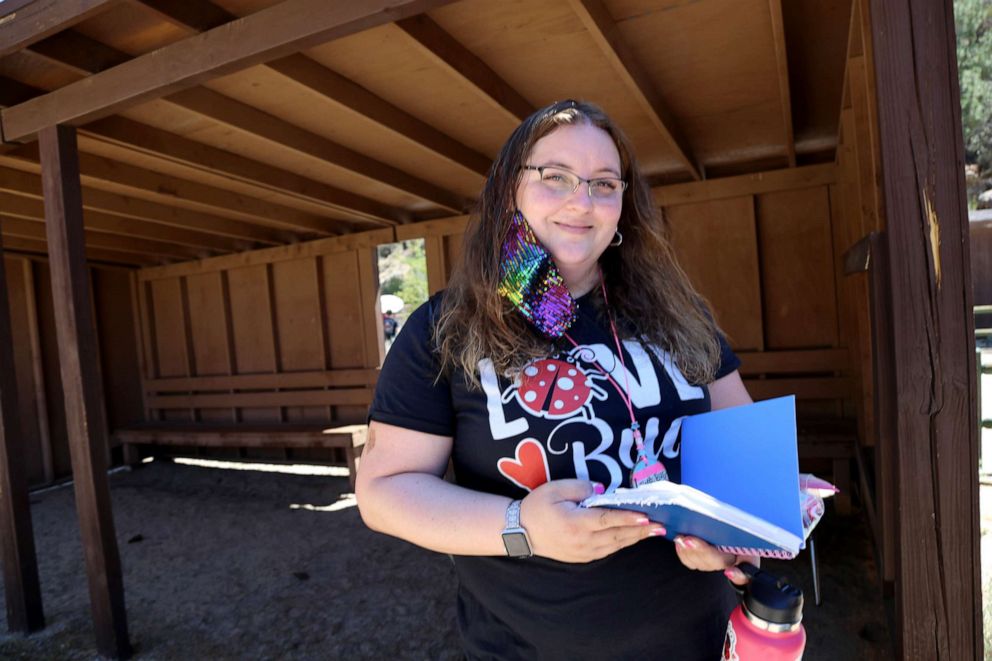 "I grew up going to camp. I was in Boy Scout camp when I was a kid. And even as a kid, there's always something off," Murphey said. "I couldn't be myself at camp. And when I heard about the experience that these campers can be themselves. It just sounded like an amazing experience that I wanted to help make happen."
Through camp, Murphey hopes to instill the idea that support is out there for trans children and that they're not alone.
"They can learn that not only is it OK to be transgender," she said. "There's millions of people going through the same journey that [they're] going through. And there's millions of people that have already gone through certain struggles and we can support each other. And that's a beautiful experience."