It was 1992 -- somewhere between the end of the summer and early fall. I don't remember much about that day, but I do remember that it was the worst day of my life.
What happened to me that morning, changed my life forever. It has penetrated my every thought, memory and moment since. That was the day that I lost my father. And while it wasn't through death, the loss that I continue to feel is sometimes incomprehensible.
That morning everyone was in bed sleeping and out of nowhere there was a loud banging sound that would not stop. My mother and grandmother jumped out of bed, looked out of the window and saw over a dozen United States Immigration and Naturalization Service agents and police officers surrounding the house. They were dressed in plain clothes but armed for war -- carrying rifles and handguns.
My mother frantically called my dad at work, telling him that federal immigration agents were there with an arrest warrant. They searched every corner of the house looking for him. And while she was worried, she knew the best thing was for him to hurry home and turn himself in.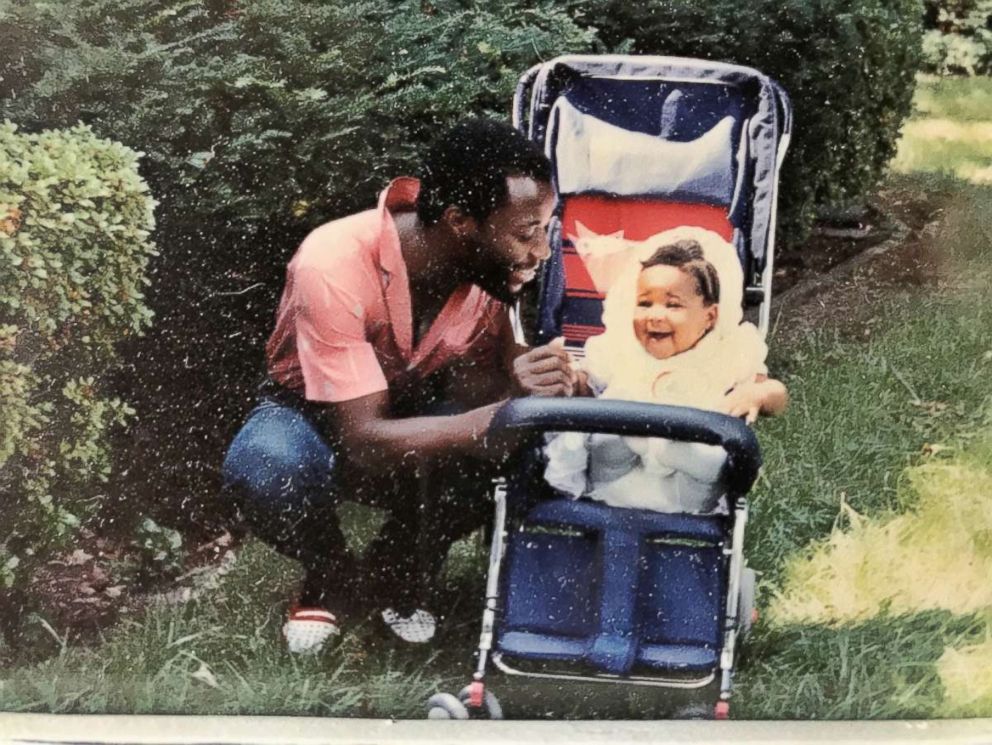 At the time, I don't think my mother fully understood that once my father turned himself in, he would never return home. Her life as she knew it would completely change. It's almost like she became a widow and a single mother during that one short phone call.
Daddy was deported that morning and from that moment forward I was forced to spend the rest of my life mourning his loss.
My story didn't begin like this. In fact, as a little girl, I had -- what I thought -- was an unbreakable and indeed unshakable bond with my daddy. If you ask my mother, she would tell you that he and I were inseparable. I was his first child, and some may say that would explain the hold that we had on one another, but I'd like to think we would've had that bond regardless.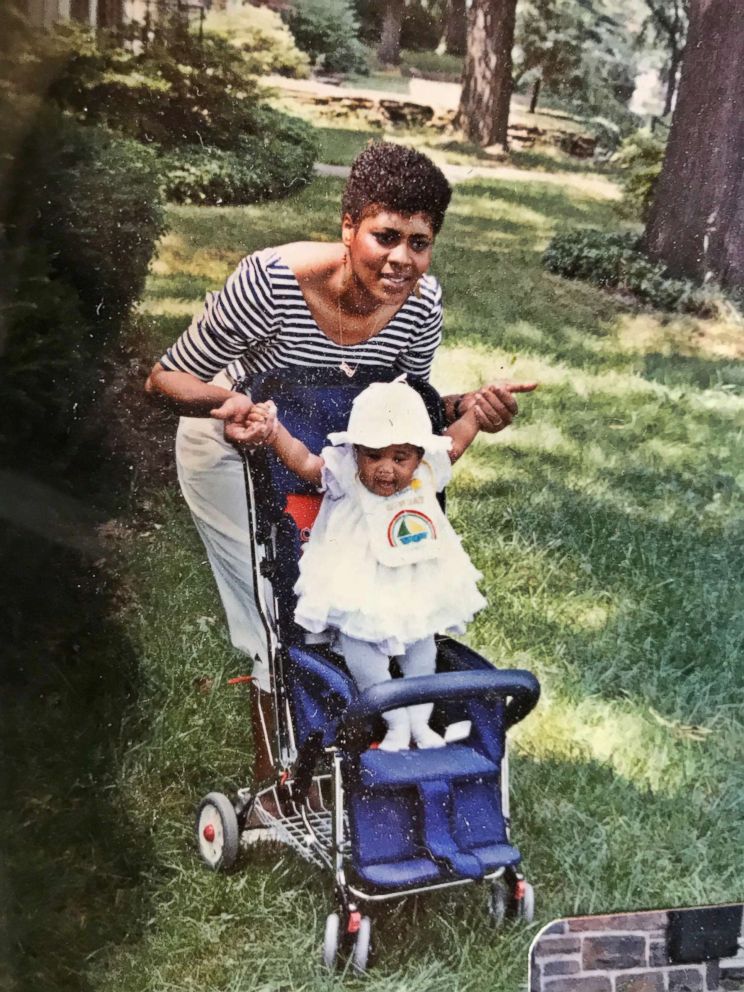 My father, a Nigerian immigrant, came to America in 1980 at 24 years old for education and better opportunities. In 1983, he met and married my mom, who's from Baltimore, Maryland, and together, they had three daughters between 1984 and 1992.
As early as four years old, I remember getting out of the bed, dressed in my Alvin and the Chipmunks pajamas, and would rush down what seemed like a million stairs to get to the basement and run into my daddy's arms. In that basement, daddy played all kinds of music on his record player.
I remember the first time he took this big, black-circled vinyl disc out of a white squared-shape jacket with black and red letters beaming off of it. He laid it on his machine and moved the needle. Seconds later, Michael Jackson's "Bad" album began playing, and my world instantly changed.
While standing with a big grin on my face, ready to start grooving to the music, my dad would reach his hands out towards me and say, "Come here Toks, C'mon and dance with me."
When the music started, I'd stand on his feet to be a little taller and keep up with his moves. We would dance to MJ with the volume at 50,000-seat-stadium levels, and it felt good. The time spent in that basement was ours.
I've spent the past 26 Father's Day holidays wishing I could spend time with my dad.
But in 1989, he made a decision that landed him in prison for 33 months. If you live long enough, you will discover good people sometimes do bad things, and my dad's decision to smuggle cocaine into the United States from Nigeria caused him to lose everything.
He pleaded guilty, served his time, but was still an immigrant. He was allowed to return home after being released on bail with the understanding that he would then work with INS to find out if he was eligible to stay in the United States.
The morning that I refer to as, "the worst day of my life," was the day the government decided my father was no longer welcomed in the United States. I've spent the past 26 Father's Day holidays wishing I could spend time with my dad, take him to dinner or see a movie together, but this Father's Day, things seem to be different.
A few days ago, I was in bed thinking about our journey and how daddy has missed almost every meaningful moment in my life. Of course, he was there for my birth, the first words I spoke, the first time I took a step and the first day of school. But, he missed all of my graduations and every other memory since.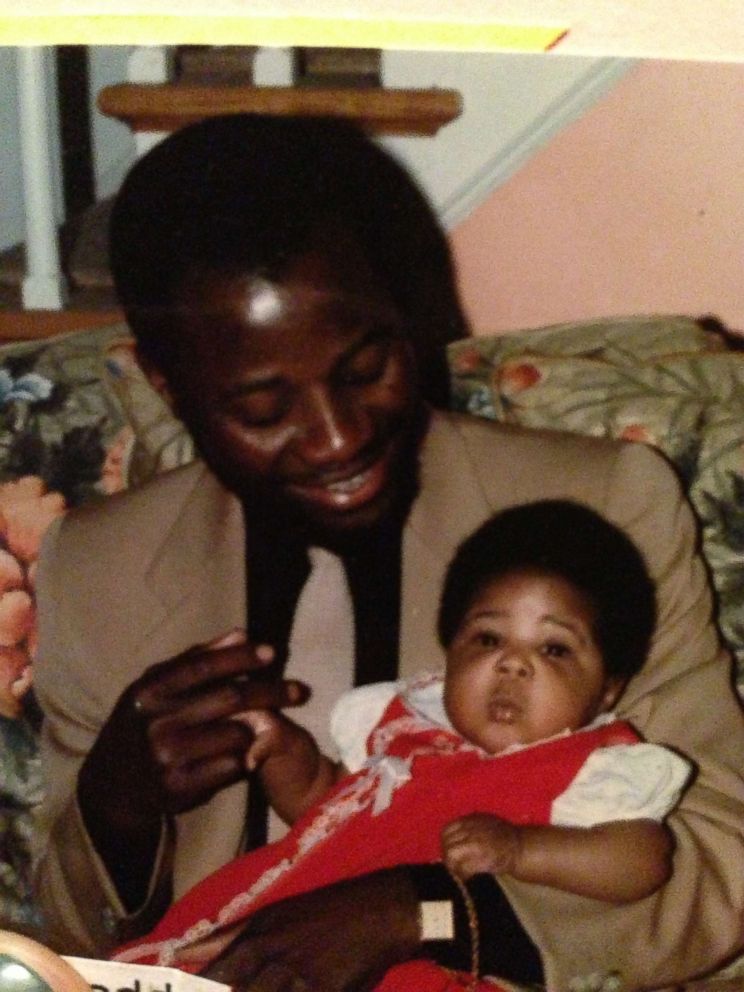 Going off to college was especially bittersweet because my dad wasn't there to drop me off and help set up my dorm room. When the doctor came to my hospital room seven years ago and told me that I had multiple sclerosis, my father was not there. He wasn't there to fuss at me the first time a boy called the house, or to see me get dolled up for my prom. As I thought about all of these missed moments, there was one question eating away at my soul: "Who's going to walk me down the aisle?"
My mom was 32 years old and seven months pregnant with my youngest sister at the time of his deportation. She did it "right." She married my dad then had babies. But a happy ending is never promised. She was left a single mother to raise three young girls while mourning the loss of her marriage.
"That was such a dark time for me, and I didn't see a way out," my mother shared with me a few months back as she opened up about all of this for the first time. "Your father was a part of me. He was my world. He was our world. Jennifer, I used to pray so hard. So hard."
Pain and absence is the only part of marriage that I have witnessed. I don't have an example of what a healthy marriage looks like, yet I still long for it myself.
Professional success has come easy for me, but when it comes to relationships, not so much. If I had to give it serious thought, I've only been in love once with a man I dated during high school and throughout college. Nothing ever seemed to work out or feel real -- until recently.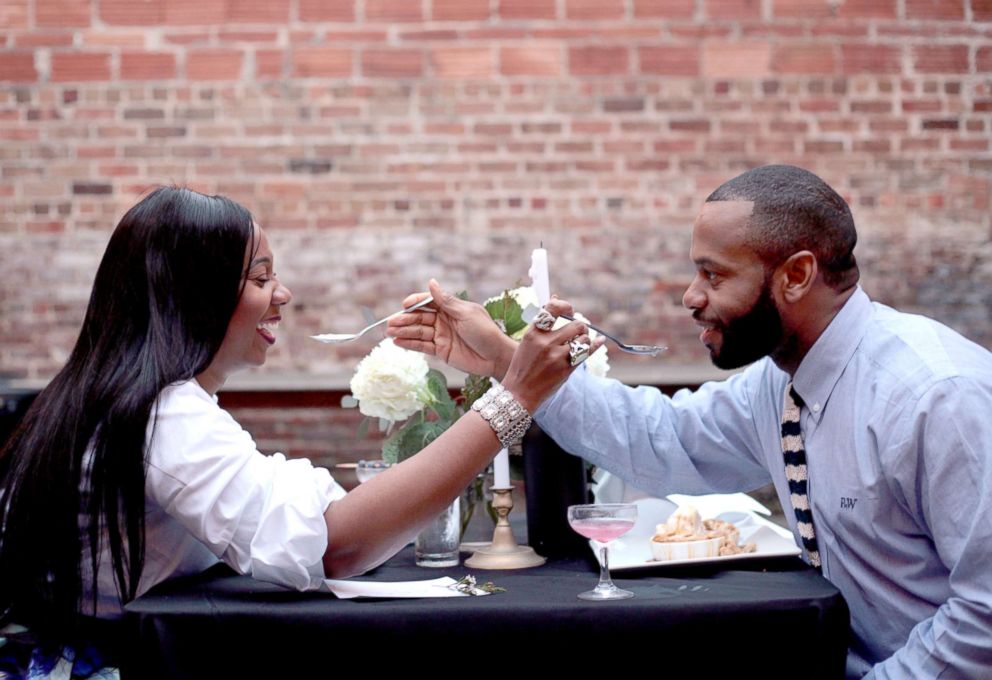 I've met a man who is consistent, caring, thoughtful and just, overall, good to me. Now, I don't know where this relationship will lead, but marriage remains on my mind.
For the first time since college, I think I might be in love. Typically, when a woman becomes serious with a man, she wants her daddy to meet him so that she can get his stamp of approval. I find it funny that I even want my father's approval, knowing that he hasn't been physically here with me for over two decades. But like many fatherless daughters, I've always wanted his approval on everything, especially this.
It seems every girl who wants to get married dreams of her daddy being the first to tell her how pretty she is on her big day. She most likely also dreams of him being the man to literally and figuratively give her away. The symbolism in him "giving you away" means that he is now entrusting this new man to do what he has done since your first birthday. Love you. Cherish you. Protect you.
From what I hear, there's not much that can top fatherly advice, especially when it comes to dating and understanding men. I need those daddy talks today.
A few days ago, I opened WhatsApp, texted my father and asked him how he felt about walking me down the aisle, knowing that it may not even happen.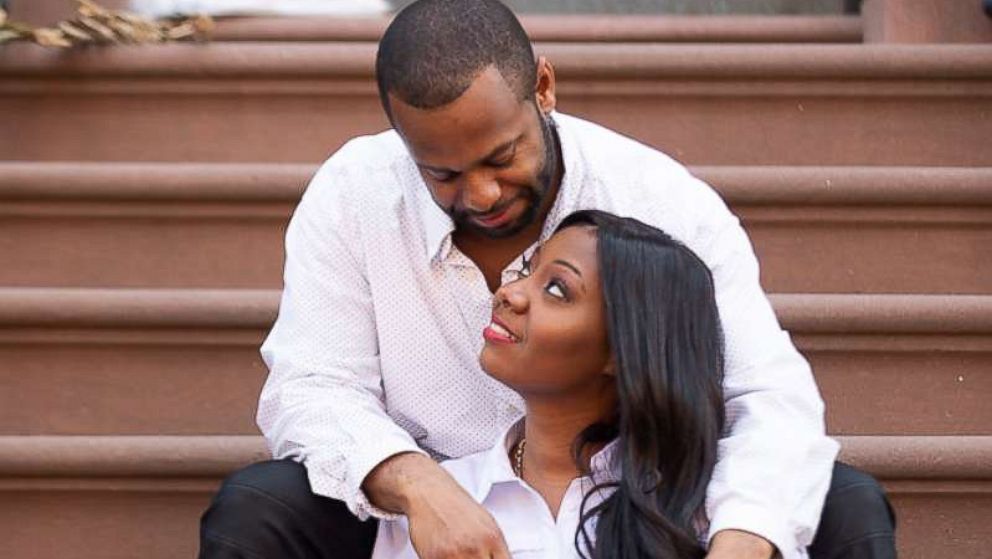 "As African parents, we always pray for these things in our lives," he wrote to me.
"First, to be at [the] naming ceremony of our children and be able to nurture [the] children," he continued. "Secondly, to be at graduation ceremony and thirdly, to hand over [the] female ones to [their] respectful husbands. Fourthly, we pray to carry our grandchildren on our laps, and lastly to have our children at [the] burial site when one passes away."
"You can see [that] I'm lacking behind. Thou, I [still] pray to God to turn things around for me. You['ve] [been] my first born and I was expecting to be [there] for you always, but God knows best," he added.
They say the bond between a father and daughter is unbreakable. And even through all we've endured, it may have bent, but it never broke. The love we have still runs deep.
My dad may never make it back to the United States to walk me down the aisle, and as I was thinking about that, a quote from Dr. Maya Angelou crossed my mind.
"If you don't like something, change it. If you can't change it, change your attitude," she once so poignantly said.
There may be nothing that I can do to convince the government to allow my father to enter the United States, again, but that doesn't mean he'll never be able to walk me down the aisle. The aisle that he walks me down may just be 6,000 miles away in Ijebu Ode, Nigeria.
Jennifer Ogunsola is a freelance writer based in Atlanta. She's currently writing her first memoir, Journey to Fatherland, a story that documents her life as a young, black girl from Baltimore, Maryland who found herself on the wrong side of immigration at just seven years old.