Religion plays a large role in many Americans' lives and for LGBTQIA+ adults in the United States, nearly half of them say they're religious, according to a 2020 report from The Williams Institute at the UCLA School of Law.
Artist Glori Tuitt and Christian singer Nicole Serrano, who both grew up going to church, also say religion is a big part of their lives.
When she was young, Tuitt was a member of the First Corinthian Baptist Church in New York City. Meanwhile, Serrano grew up as a preacher's daughter and got her start singing in church.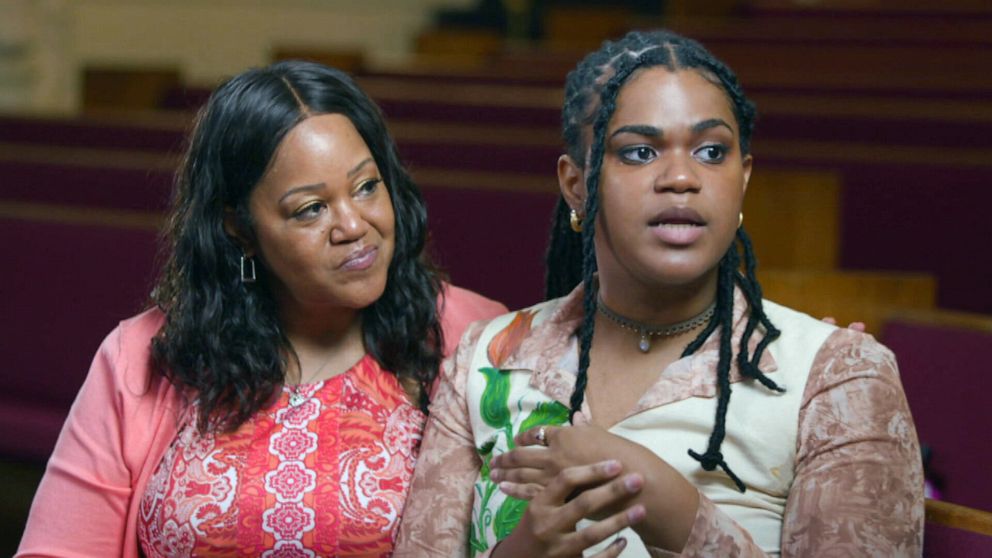 But over a decade ago, Tuitt's relationship with church changed. "I think the year that I came out was the same year that I stopped going to church," Tuitt told "Good Morning America." "That's a fraught relationship. At the same time, I definitely feel like I've gotten closer to God through being first gay, then trans, then gay and trans."
Michael A. Walrond Jr., also known as Pastor Mike, has been leading the First Corinthian Baptist Church for nearly 20 years and says the church is dedicated to a community of inclusivity.
"For me, being an affirming ally, is about standing with, being in solidarity, showing compassion," Walrond told "GMA."
Ruthie Tuitt, Glori Tuitt's mother, a longtime member of First Corinthian Baptist, also said she's learned a lot over the years. One of her biggest lessons and one she shares with other parents of faith is: "Don't despise the packaging."
Tuitt added, "Just because it's not packaged the way in which you feel it should be, does not mean it's not a blessing. This young lady right here is one of the best things that's ever happened to me."
Glori Tuitt said her mother's support throughout her coming out journey has been essential to her.
"The parental relationship is necessary," she said. "And without that, you're kind of cast adrift. And I'm deeply grateful that I've had that anchor."
For Serrano, the road to self-acceptance is ongoing and she said she has been leaning on therapy, her family, friends and faith to guide her.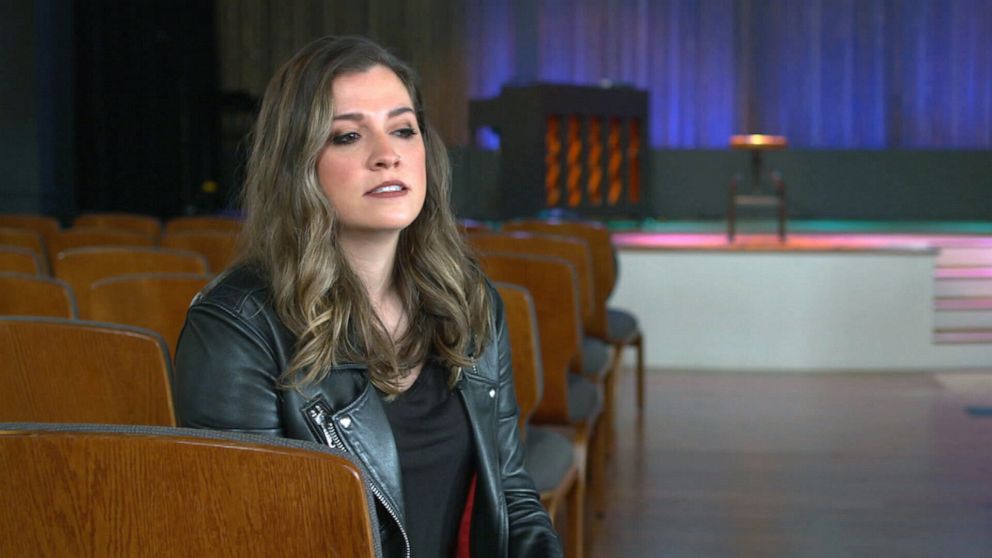 "I am a gay woman. I've learned to embrace myself and learn to accept all the things that I worked so hard and so long to change," the singer told "GMA," explaining that she tried for years to fit into a false narrative by dating men and trying to be someone she wasn't.
In her new music video, "Nice to Meet You," Serrano says it's a medley that reflects what she says has always been inside.
"I had really great friends, a great support system, and I started to realize, like, 'OK, I am gay and I'm a Christian, and those two things can happen at the same time.'"