Virginia mom helps families tackle school lunch debt
Millions of dollars in unpaid school lunch debt have been mounting in districts across the country, and one Virginia mom is on a mission to settle the bill in her local community.
Adelle Settle feels a student's ability to pay for their meal at the school cafeteria should never get in the way of their success.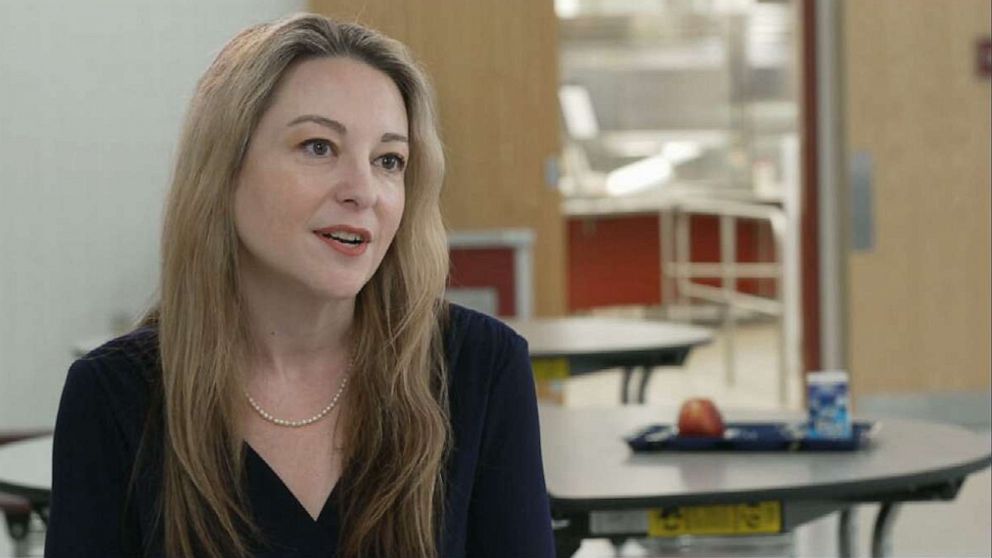 "Food is so crucial and such a critical part of all of our lives," Settle told "Good Morning America."
For years, Settle has been raising money for schools one call or social media post at a time, to help students in Virginia focus on their studies and not their stomachs.
"I want to make sure that no school is left holding the lunch bag, so to speak, for so many kids that haven't been able to pay their lunch debt," she said.
According to the U.S. Department of Agriculture, approximately 4.9 billion school lunches were served to children nationwide through the National School Lunch Program in fiscal year 2019, prior to the pandemic, with 74% provided for free or at a reduced rate. (The agency notes that "a higher share of the meals served in FY 2020 and FY 2021, [approximately 99% in 2021,] were served free or at a reduced-price, attributable in large part to a USDA pandemic waiver allowing for meals to be provided free of charge to all students.")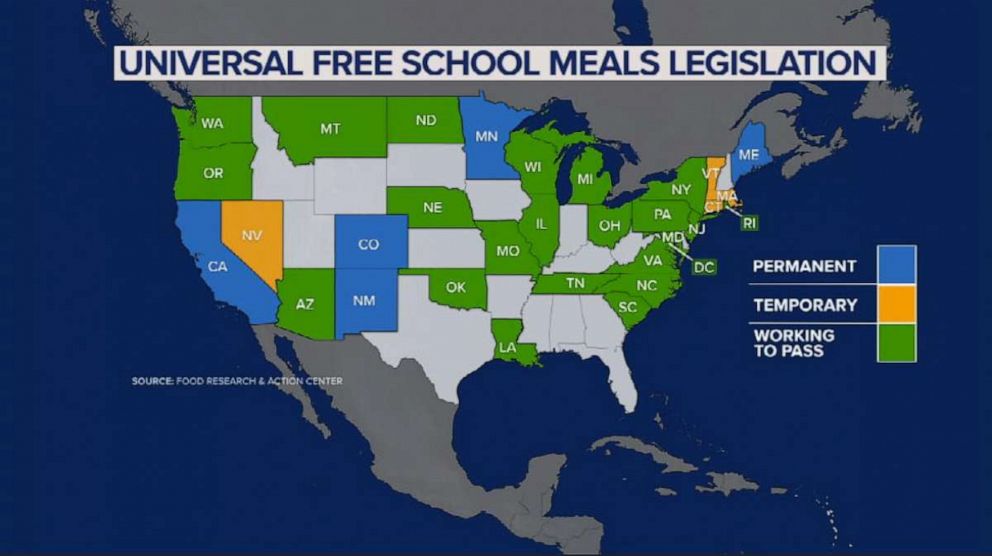 This school year, students have amassed record lunch debt with districts across the country reporting $19.2 million in lunch debt accumulated since November of last year, according to a 2023 School Nutrition Trends Report by the School Nutrition Association.
"I got to believe that's doubled or tripled since," Lori Adkins, president of the School Nutrition Association, told "GMA" about the debt numbers. "When you've got an unpaid meal debt it's got to be paid for. So, it will eventually fall to the general fund."
In Prince William County, the second largest school district in Virginia, schools have already racked up more than $300,000 worth of lunch debt.
Adam Russo, the director of School Food and Nutrition Services in Prince William County, told "GMA" that's "pretty typical," especially in the wake of COVID-19.
"We knew our families were a little confused coming back from the pandemic and not understanding that meals had a cost associated with them," he said, referring to the pandemic waivers, which the Trump administration previously extended through June 2021.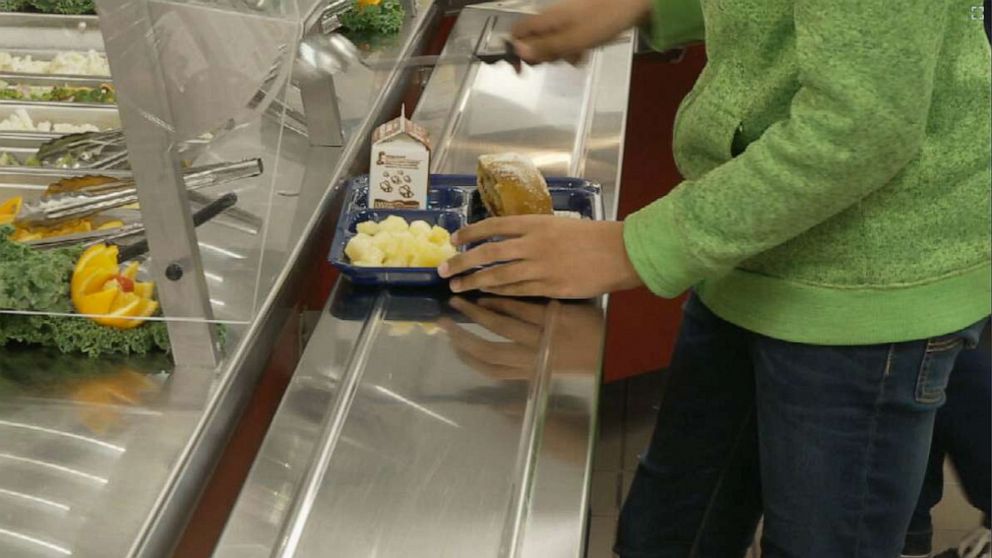 That provision was further extended under the Biden administration, but officially ran out at the beginning of this school year.
California was the first of five states to make universal school lunch permanent, starting in school year 2022-2023. Maine has also since made its school lunches permanently free.
At least three other states -- Colorado, Minnesota and New Mexico -- have passed permanent free school lunch measures starting in school year 2023-2024, according to the Food Research and Action Center.
Dozens of other states have similar pending legislation.
Russo said "one of the biggest barriers" to getting students to sign up for these free and reduced meals is "pride."
"They don't necessarily want a handout from a government entity," he said.
Settle echoed that sentiment. "There were times where I might have just gone without lunch instead of applying for free and reduced because my mom was very proud and she didn't want to take advantage of of any programs if she didn't absolutely have to," she said, recalling her own childhood.
Since starting her nonprofit "Settle the Debt" in 2017, Settle has raised more than $190,000 to pay off school lunch debt in her district -- more than $50,000 this year alone -- which has been a big help, she said, but serves as a bandage on a bigger problem.
She said she has also advocated for several pieces of legislation at the state level that, among other things, ensure students are fed and that their school lunches are not thrown out because they can't pay for them.
Settle said she'll know she's done enough "when Settle the Debt is no longer needed and we can close our doors and not raise any more money for a school meal debt, because there's no more need."