From the food-obsessed to the budding new home cook, there's a cookbook for every culinary curious person on your holiday list this season.
The Joy of Pizza: Everything You Need to Know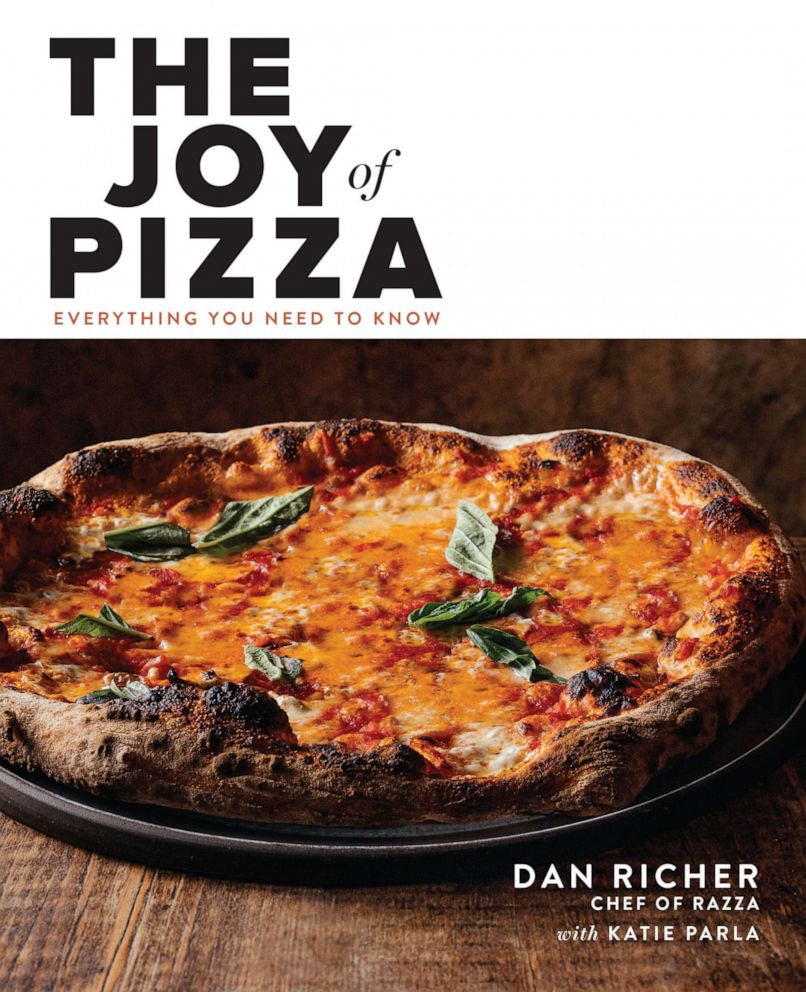 This book is for pizza lovers, period. The pages are filled with beautiful original watercolor artwork to detail the intricacies of pizza cooking alongside stunning photos of award-winning woodfired slices.
Dan Richer, chef and owner of acclaimed artisan pizza restaurant Razza in Jersey City, created this masterful look into the art of pizza with Italian-based food writer and cookbook author Katie Parla.
"Pizza makes people happy. It's a universally joyful food. Aside from being absolutely delicious, it brings people together around the table to share a communal experience laced with melted cheese," Richer wrote in the forward of his debut book. "And pizza is a part of some of my most treasured memories, and I'd wager many of yours -- from post-soccer celebrations to birthday parties. This book is about finding even more joy in pizza by learning to make pizza well."
"The Joy of Pizza" is available now from various booksellers online here for $31.49 and in select stores with signed copies.
Sunday Best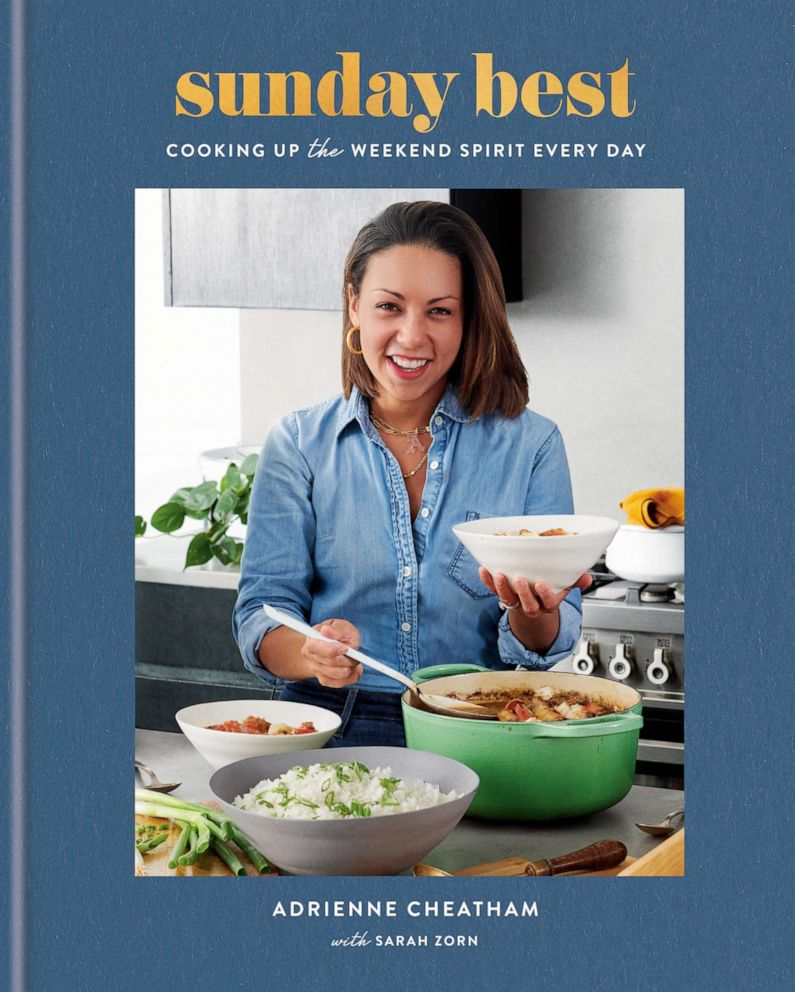 Chef Adrienne Cheatham, runner-up of "Top Chef" season 15, will release her debut cookbook "Sunday Best" this spring.
"'Sunday Best' takes Southern and soul food to a whole new level, as Adrienne applies her classical French training, plus the skills she learned working in the kitchens of Chefs Eric Ripert and Marcus Samuelsson, to celebrate the food she was raised on, dressing it up in its Sunday Best, if you will," the publishing team at Clarkson Potter shared. "Whether by showcasing clever techniques, incorporating unexpected ingredients, or adding a bit of finesse through enticing finishing touches or thoughtful plating, Chef Adrienne is here to prove that Southern cuisine deserves a place at the table and in the narrative of serious cuisine."
"Sunday Best" will hit shelves April 12, and preorders are on sale here now to purchase early this holiday for the food lover in your life.
Saveur: The New Classics Cookbook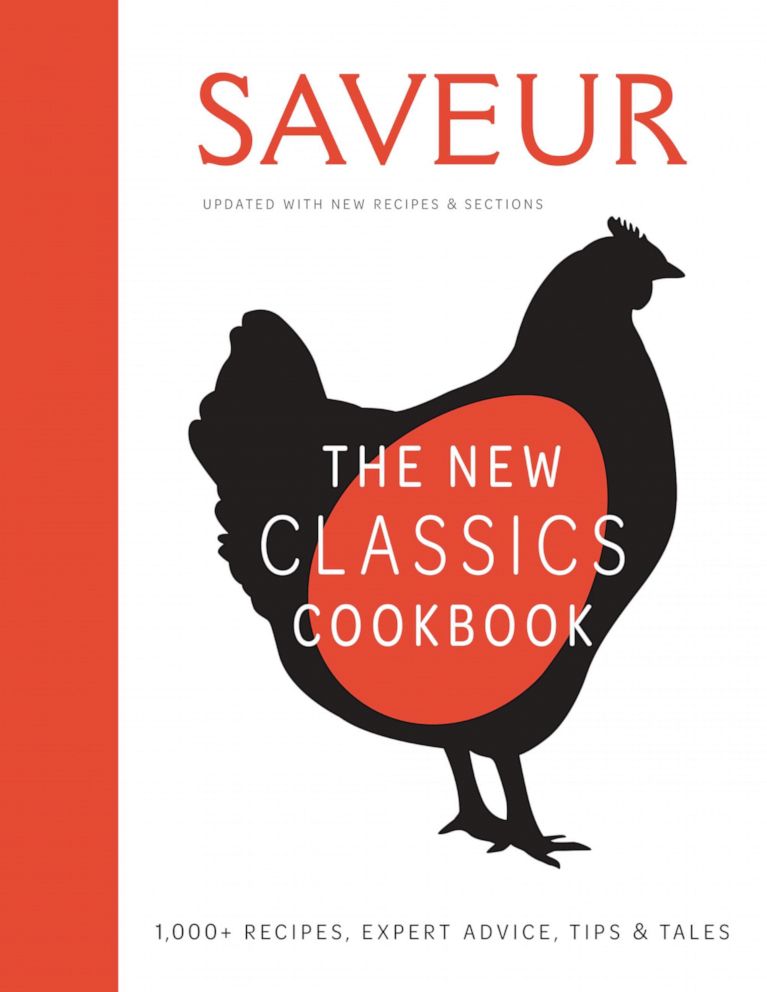 "In this expanded edition of 'Saveur: The New Classics Cookbook', the editors of America's favorite culinary magazine share more than 1,000 well-curated global recipes to create an essential collection for home cooks everywhere," the publisher said.
The book set to publish Dec. 28 and is available for preorder for $36.80 here.
That Sounds So Good
Carla Lalli Music topped cookbook charts this fall with her second title, "That Sounds So Good: 100 Real-Life Recipes for Every Day of the Week," and her vibrant recipes match the colorful dishes on every page that help home navigate both weeknight and weekend cooking with ease.
Her book is on sale for $35 here.
Half Baked Harvest Every Day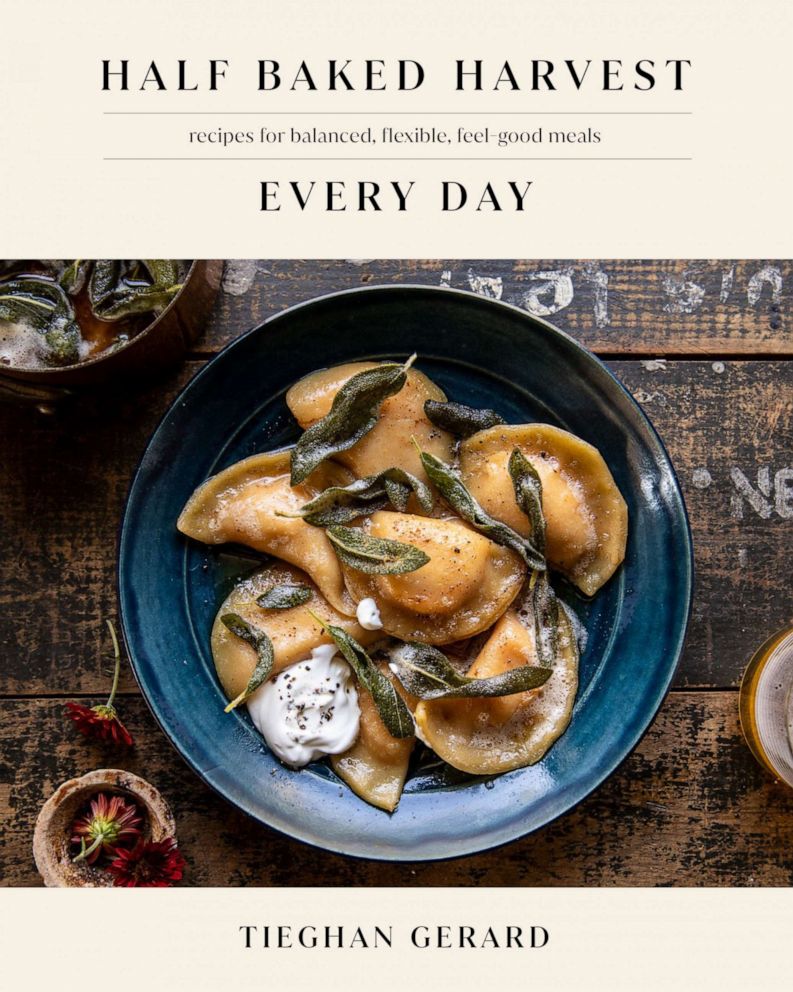 Half Baked Harvest food blogger Tieghan Gerard's second, highly anticipated cookbook will be available in February and is available for pre-order this holiday season.
The New York Times best seller's new book features recipes for balanced, flexible, feel-good meals and includes more than 120 new recipes.
Pre-order the cookbook here for $27.59.
The Weekday Vegetarians
For non-meat eaters and those looking to add more vegetable variety to their diet, this is the book to help from New York Times best-selling author Jenny Rosenstrach.
The Clarkson Potter publication that hit shelves this fall is available here for $29.90.
The Sweet Side of Sourdough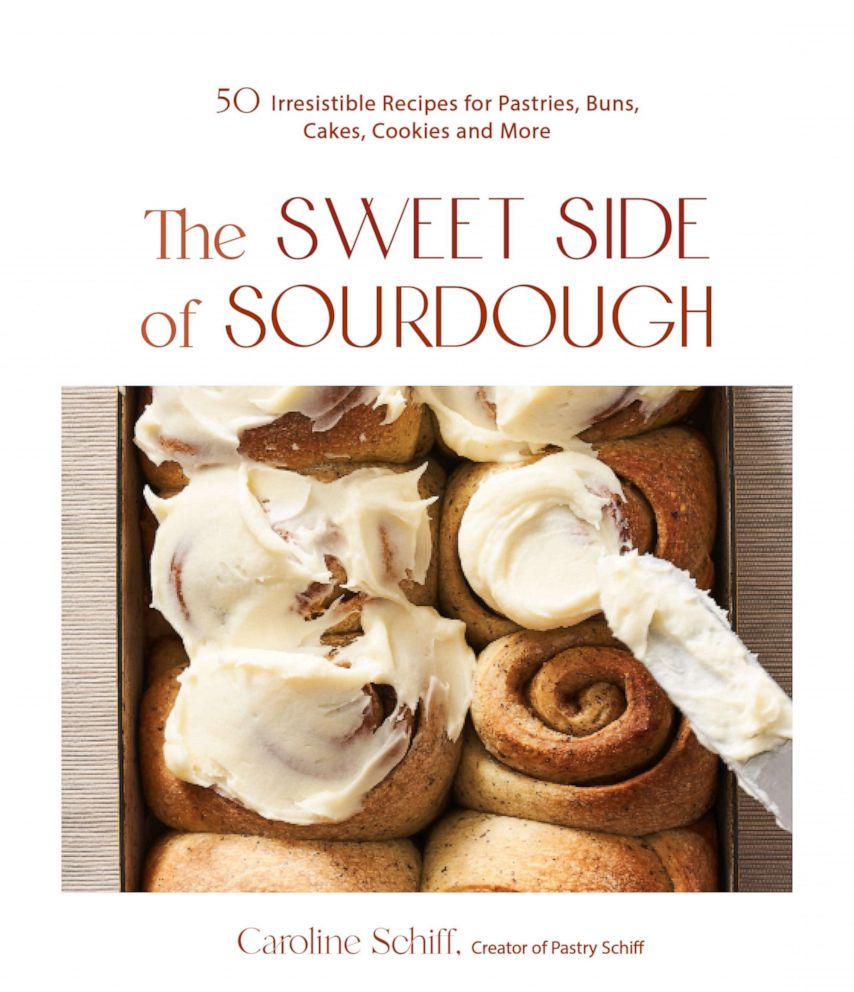 Acclaimed pastry chef Caroline Schiff's debut cookbook celebrates the versatility of sourdough in all forms. Born out of the pandemic, "The Sweet Side of Sourdough" is her ultimate study in sweet sourdough baking.
When her Brooklyn restaurant Gage and Tollner shut down due to COVID a day prior to its planned opening, Schiff brought her sourdough starter home to keep it alive and got to work. The result was this book, filled with 50 approachable recipes that guide home bakers in the truly sweet side of sourdough -- from cakes to cookies to pie crusts to layer cake, this book is for anyone eager to dive into the world of sourdough.