4 ways your family can waste less food and save more money
Justin Sullivan/Getty Images
Costco members understand the allure of getting great deals on bulk items, free samples as you shop and even professional eye exams. One couple is taking their love of the wholesale club public to share their inside knowledge with the masses in a new book.
David and Susan Schwartz researched the ins and outs of Costcos from around the world for more than five years before penning "The Joy of Costco."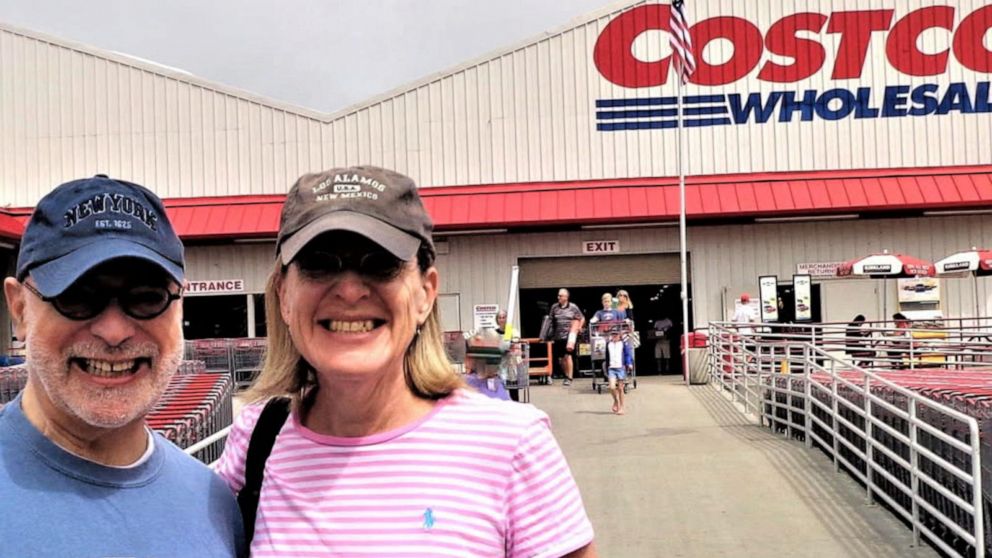 "We loved Costco long before we started to write about it. We love the quality, we love low prices. We love the fact that you never know what you're gonna find," David Schwartz told "Good Morning America."
The pair said they gave Costco final review and approval of their new book.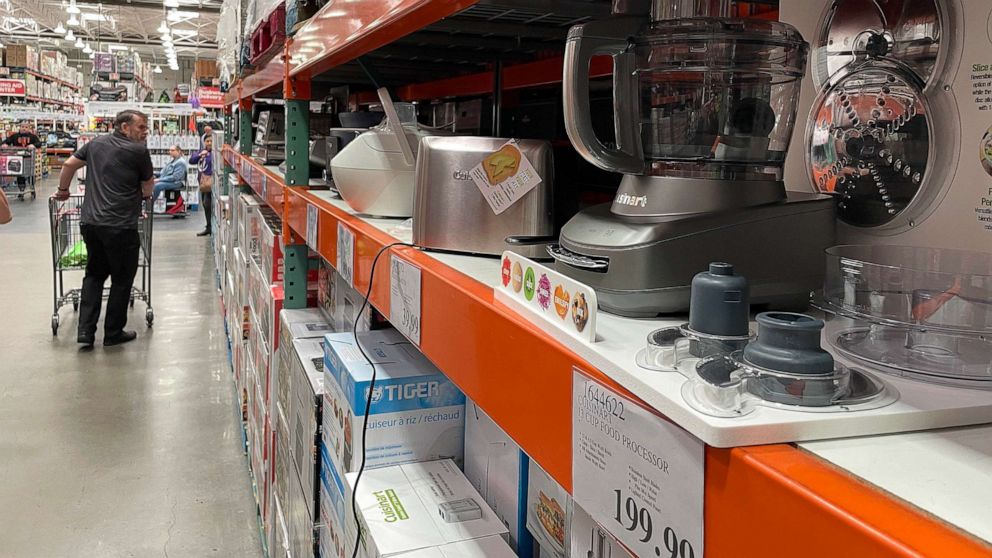 The couple is helping other shoppers by shelling out tips, secrets and other fun facts about the big box retailer. For example, Susan Schwartz said, "Costco sells half the world's cashews."
When it comes to saving on essentials, the Schwartzes have two items at the top of their list -- "paper towels and bath tissue" -- which David Schwartz said had superior prices compared to traditional retailers.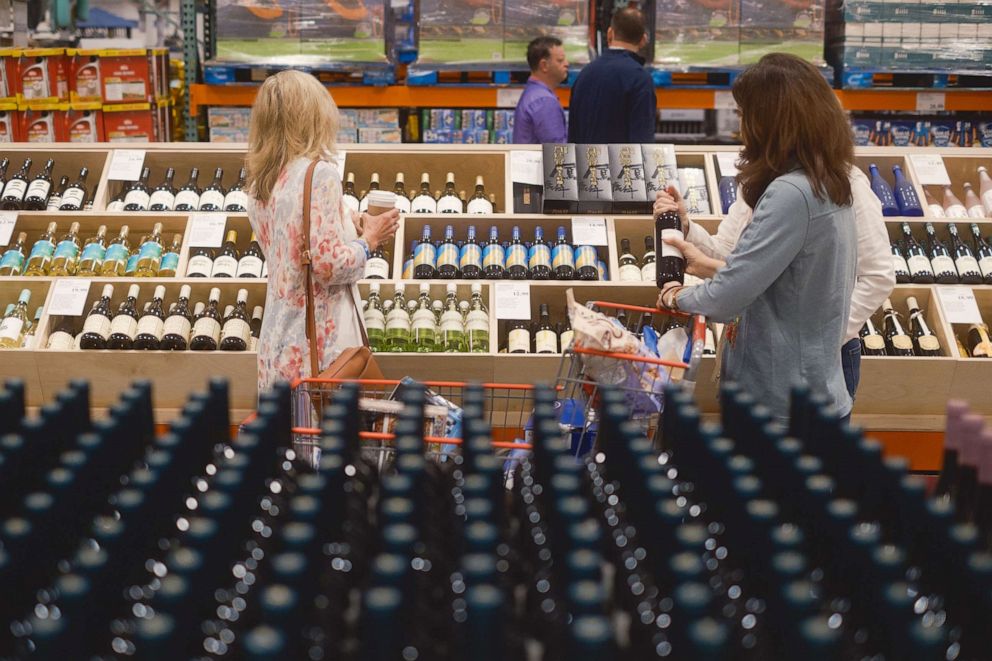 Other items the Schwartzes said shoppers can save big on at Costco include meat and alcohol.
"If you ask people in the wine industry, 'Who's the biggest wine dealer?' They'll say Costco," David Schwartz said of the club's vast wine selection, which he said can have 20% to 30% discounts.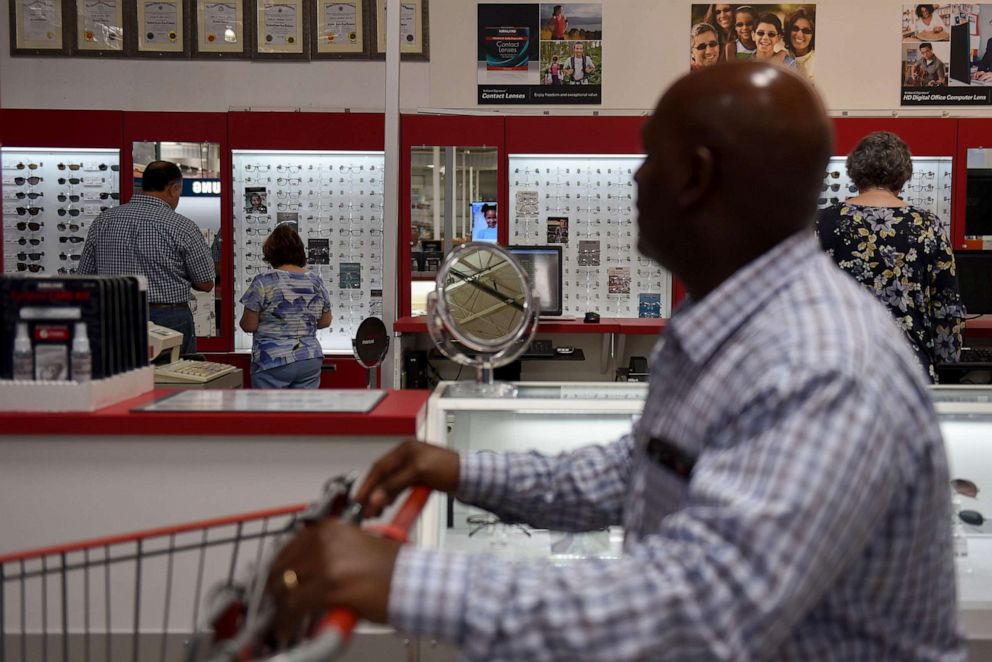 Shoppers don't just save on food and beverage products at Costco, Susan Schwartz said. "It's also services," she explained, pointing to car rentals and vacation packages.
"We rent our cars through Costco at major car rental places for 20% off. That's a great deal," she added.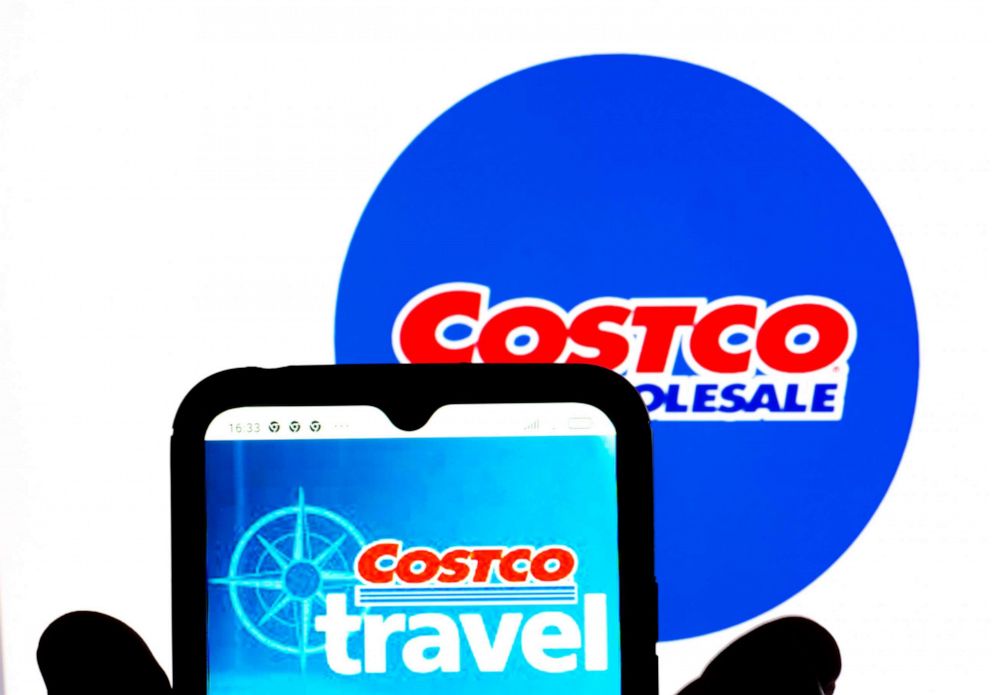 "In the 1990s [Costco] bought a travel agency, and one of the principles that they operate on is that the agents who work on those those packages have to have actually experienced the packages," David Schwartz said. "So, you know, they know exactly what they're talking about."
The Schwartzes also suggest paying attention to other services such as the pharmacy and optical center.
Susan pointed to her Calvin Klein glasses, which she said she bought for "a fraction of the cost."
Even contact lenses sold under the company's Kirkland brand sell for $60 for a 90-pack, which can be 15% to 35% less than other brands, according to the couple.
They added that they would be remiss not to mention the food court, which sells seven times more of the iconic $1.50 hot dogs than all MLB stadiums combined.