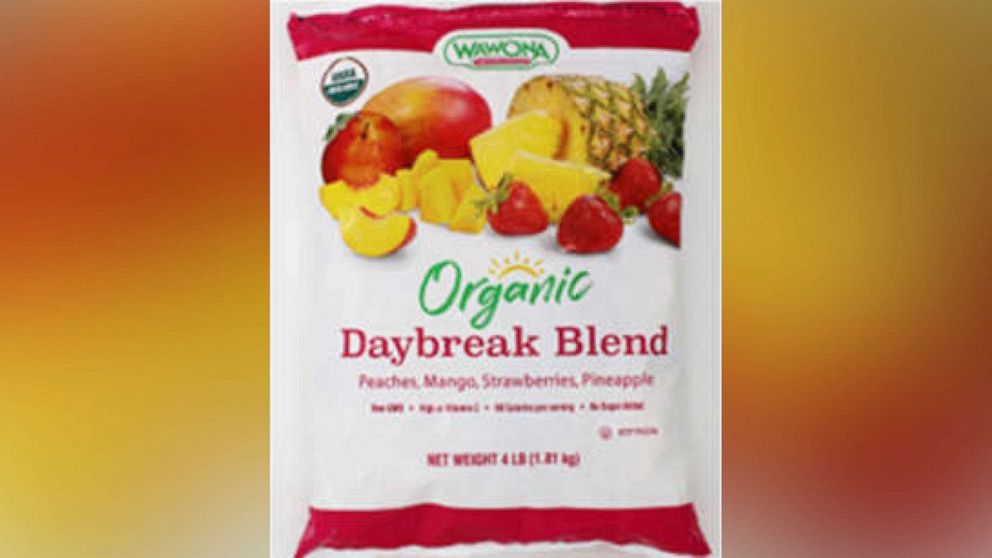 A recent recall on products containing frozen organic strawberries sold at Costco has expanded to additional SKUs sold at Walmart and HEB stores across the U.S.
In response to an ongoing U.S. Food and Drug Administration (FDA) investigation after Wawona Frozen Foods, Inc. announced a voluntary recall earlier this week, Willamette Valley Fruit Co. has initiated its own voluntary recall of select packages of frozen fruit that contains strawberries.
The additional recalled products extend to Walmart's Great Value Sliced Strawberries, Great Value Mixed Fruit, and Great Value Antioxidant Blend which were distributed to select stores across 32 states from January 24, 2023 through June 8, 2023. Click here for a full list of recalled product codes and retailer location by state.
The initial recall that included Wawona products from Costco in five states has since expanded to include Rader Farms Organic Fresh Start Smoothie Blend, which were distributed to Costco Wholesale stores in Colorado, Texas, California and Arizona from October 3, 2022, and June 8, 2023.
The new recall on Rader Farms Organic Berry Trio products were distributed to HEB stores in Texas from July 18th, 2022, to June 8, 2023, the FDA stated.
Click here for the full FDA recall details that includes product codes, expiration dates, photos and other pertinent consumer information.
As previously reported, the Wawona Frozen Foods recall includes year-old, 4-pound packages of Wawona Frozen Foods Organic DayBreak Blend that were distributed from April 15, 2022, to June 26, 2022.
"The DayBreak Blend includes organic frozen strawberries grown in Mexico which may have the potential to be contaminated with Hepatitis A," a recall notice posted on the U.S. Food and Drug Administration website stated.
The impacted products were sent to Costco locations across Arizona, California, Colorado, Utah and Washington.
Wawona Frozen Foods said the recall was issued "out of an abundance of caution" and that there have been no reported illnesses as of time of publication.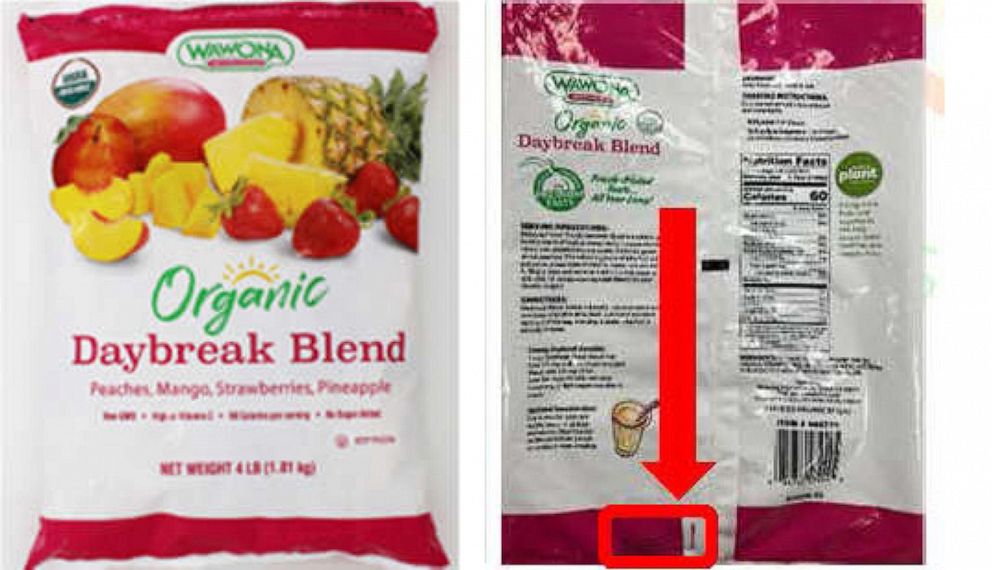 "While the Organic DayBreak Blend was distributed to Costco stores last year, they have 'Use By' dates of 09/23/2023, 09/29/2023, 09/30/2023 and 10/18/2023 therefore consumers are urged to check their freezers for the recalled blend, not to consume it and either discard the product or return it to the store for a refund," the recall notice stated.
The products are no longer available in store for purchase and any Organic DayBreak Blend products currently on shelves with different lot codes or purchase dates are not subject to this recall.
"Wawona Frozen Foods is fully cooperating with federal health officials as well as Costco to ensure consumers are alerted about the recalled Organic DayBreak Blend distributed by Wawona Frozen Foods last year," the recall notice stated.
Click here for full product images and lot code information.
Hepatitis A is "a vaccine-preventable liver infection caused by the hepatitis A virus," according to the U.S. Centers for Disease Control and Prevention.
"Hepatitis A is very contagious," the CDC states. "It is spread when someone unknowingly ingests the virus -- even in microscopic amounts -- through close personal contact with an infected person or through eating contaminated food or drink."
The hepatitis A virus can remain active in frozen foods.
According to the CDC, people who contract hepatitis A "may feel sick for a few weeks to several months but usually recover completely and do not have lasting liver damage."
"In rare cases, hepatitis A can cause liver failure and even death; this is more common in older people and in people with other serious health issues, such as chronic liver disease," the CDC states.
Symptoms of hepatitis A can include fatigue, nausea, stomach pain and yellowing of the skin known as jaundice, and can last up to two months, according to the agency.
"The best way to prevent hepatitis A is to get vaccinated," the CDC states.
An earlier version of this story was initially published on June 13, 2023.