Travis Scott fans can't get enough of the rapper's new McDonald's meal, so the fast-food chain has had to send out more ingredients to meet hungry customers' cravings.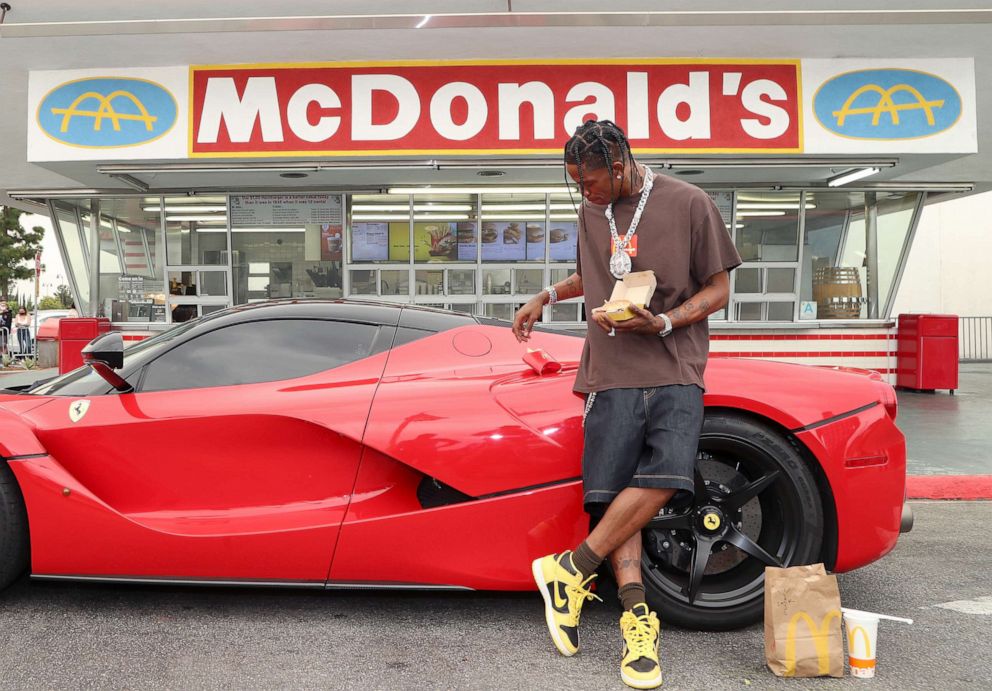 "No doubt, Cactus Jack sent you…A LOT of you. SO many of you -- In fact, it's been so lit, some of our restaurants have temporarily sold out of some of the ingredients in the meal," McDonald's told ABC News in a statement about the popular order. "We're working closely with our suppliers, distributors and franchisees to resupply impacted restaurants as quickly as possible. Stay tuned and don't worry, we've got more surprises from Cactus Jack coming soon."
The company is directly addressing the widespread restaurant-level demand for the Quarter Pounder with cheese topped with bacon, slivered onions and shredded lettuce.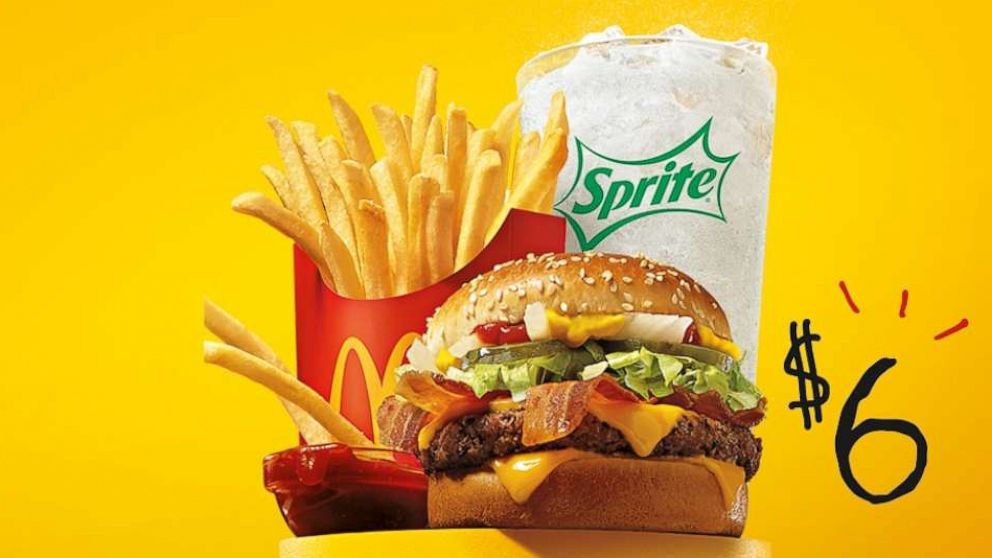 McDonald's is working to proavtively get ingredients to the restaurants who have reported short supply, rather than sending all products to the entire supply chain to ensure appropriate distribution.
McDonald's has a new celebrity-backed meal on the menu available beginning Tuesday, thanks to a collaboration with rapper Travis Scott.
The $6 meal includes a quarter pounder with cheese with Travis' go-to toppings, a medium order of french fries with barbeque dipping sauce, and a Sprite.
The Houston-born musician is the first celebrity to be featured on the iconic fast-food menu since basketball legend Michael Jordan in 1992.
Cactus Jack, Scott's personal brand, also has designed custom apparel for McDonald's crew.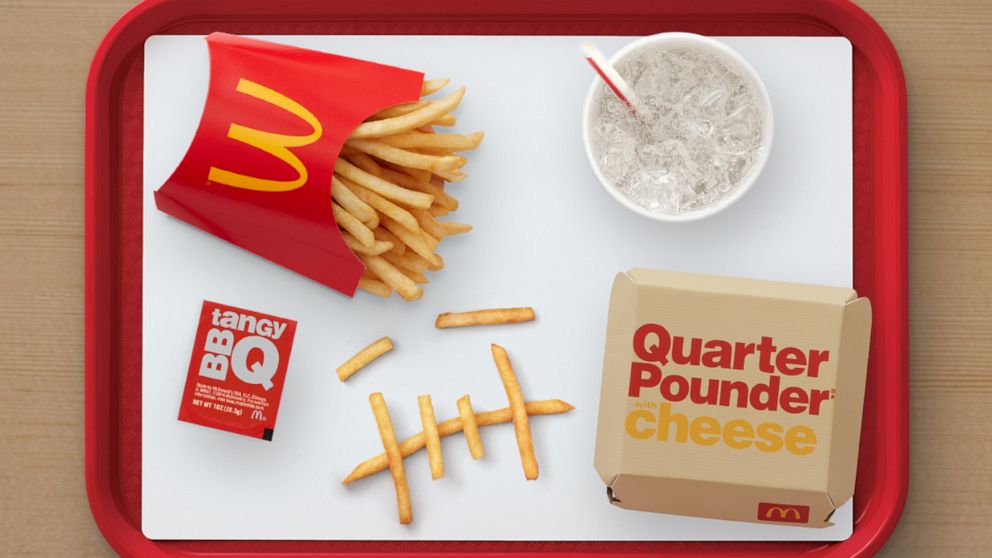 "I couldn't be more excited to bring the Cactus Jack x McDonald's collaboration to life," Travis Scott said in a statement. "We are bringing together two iconic worlds. Including a charitable component was key for me, and I can't wait for people to see what we have in store."
McDonald's U.S. Chief Marketing Officer Morgan Flatley hailed Scott as a lifelong fan of the golden arches.
"Travis is a true McDonald's fan having grown up visiting our restaurants in Houston, not to mention one of the biggest musical acts and cultural icons in the world," Flatley said in a statement. "This is the first time in nearly 30 years we've introduced a superstar's name to our menu -- we're excited to bring the Travis Scott Meal to a McDonald's near you."