SNAP benefits to end for millions
Bloomberg via Getty Images
Shoppers who rely on the Supplemental Nutrition Assistance Program, or SNAP, a federal program to provide food benefits to low-income households, will soon have even easier options for online grocery shopping.
Uber recently announced updates to its food and delivery platform Uber Eats, which starting in 2024 will allow users to pay for groceries using SNAP and EBT benefits in the app.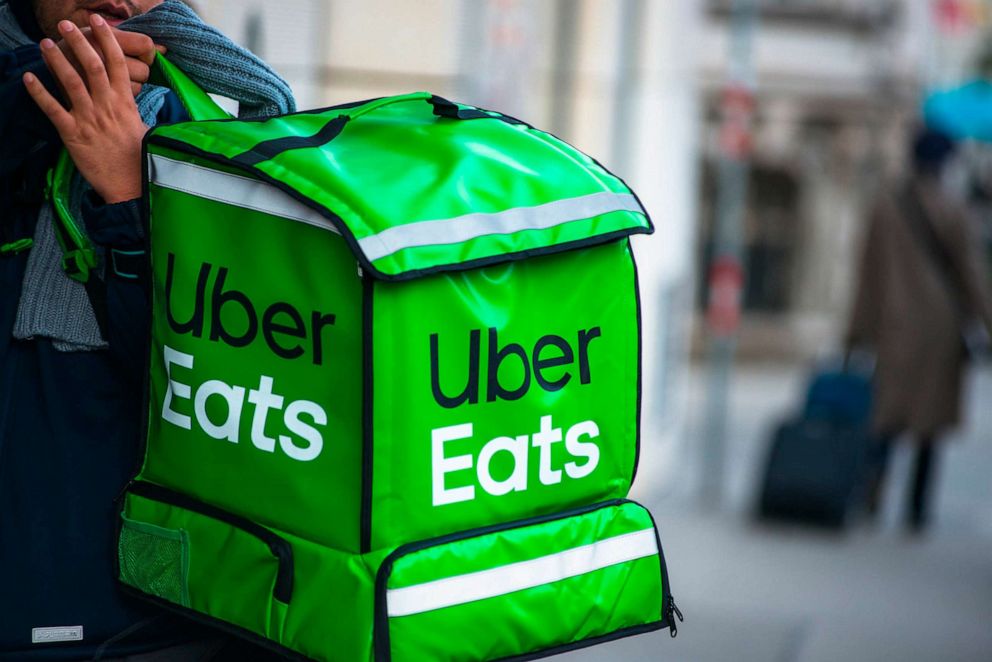 "We know that online food delivery can have a meaningful impact in reducing barriers to fresh groceries, especially for the most vulnerable -- including people living in food deserts, seniors, and those facing disabilities or transportation barriers," the company said in a press release. "Helping to improve access to quality food is incredibly important to our work at Uber and we're proud to use Uber's technology and extensive local delivery networks to offer SNAP recipients the ability to use their benefits to access fresh groceries conveniently from our app in 2024."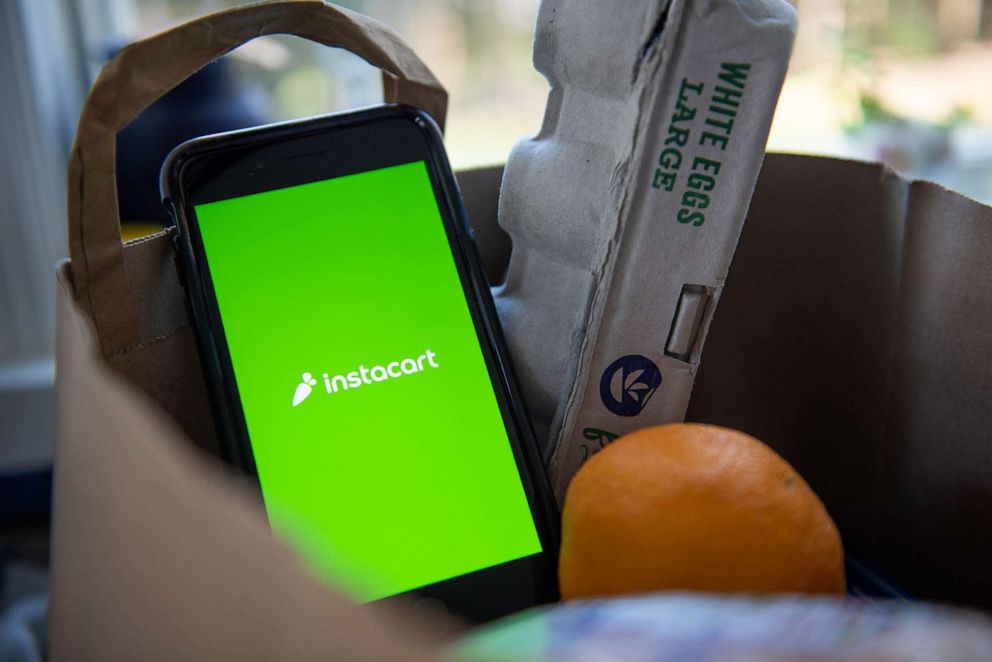 The news follows a similar move by competitor Instacart, which in August became the first online grocery marketplace to accept SNAP payments in all 50 states and Washington, D.C., after first launching the payment option in 2020.
Instacart worked closely with the U.S. Department of Agriculture, state agencies, and retail partners to help ensure SNAP recipients could have access to the affordable, nutritious food at over 120 grocery banners nationwide -- more than 10,000 stores. Its reach totals nearly 95% of U.S. households enrolled in SNAP.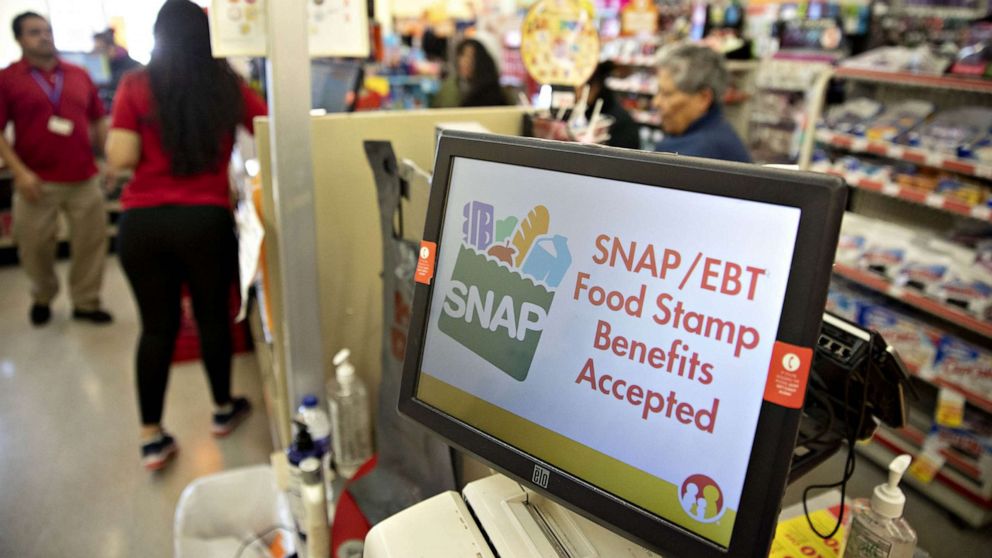 According to an analysis of USDA Food and Nutrition Service data from fiscal year 2020, conducted by Center on Budget and Policy Priorities, more than 41 million U.S. consumers participate in SNAP/EBT, over 65% of whom are families with children. Over 41% of SNAP participants are working families and over 36% are "in families with members who are older adults or are disabled," according to the think tank.
During the COVID-19 pandemic, Congress made many temporary improvements to SNAP benefits, but as of February 2023 the emergency allotments had expired nationwide.