"Good Morning America" is celebrating small businesses making a big impact in their communities across the country and one Chicago-based bakery is providing jobs for people with autism spectrum disorders to help with advancing their life skills.
Liza Pereira launched Unique Sweets five years ago and said her business "is more than a bakery -- Unique Sweets is a community."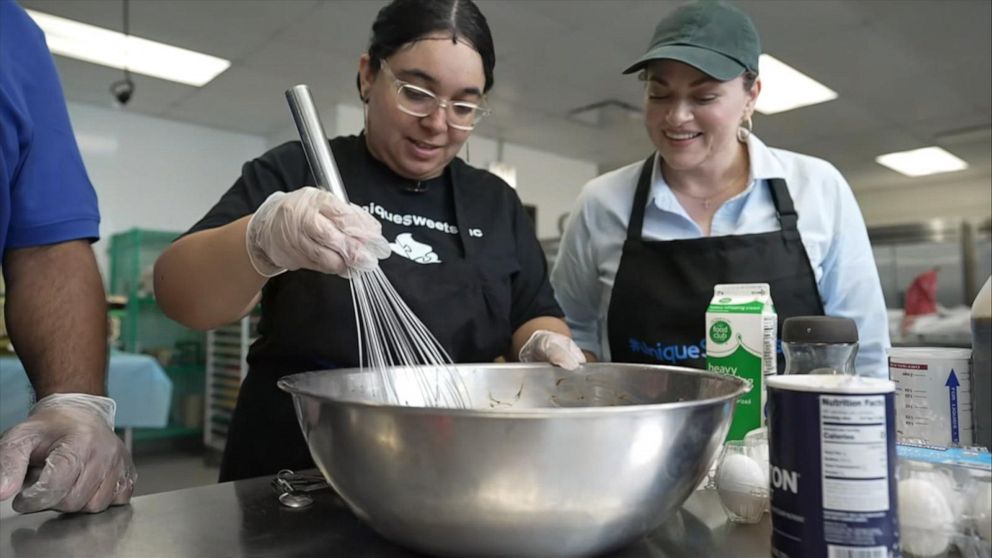 "We are working towards opening up a community cafe. We want to create a safe place for autistic adults to come together and not just be employed, but there be an inclusive space ... to come and just be themselves," she told "Good Morning America." "Where everyone can come in and share in the collective experience that is autism and really learn what autistic people bring into our lives."
The single mother of two was first inspired by her son Sebastian -- an autistic adult -- and his friends to bridge the gap between high school graduation and entering the workforce.
They didn't have any experience at the start so "the first couple of cupcakes were either really burned or really raw," Pereira said. "Baking was a great tool because it was a means of practicing all of the different skill sets that we need so that we can be successful and independent."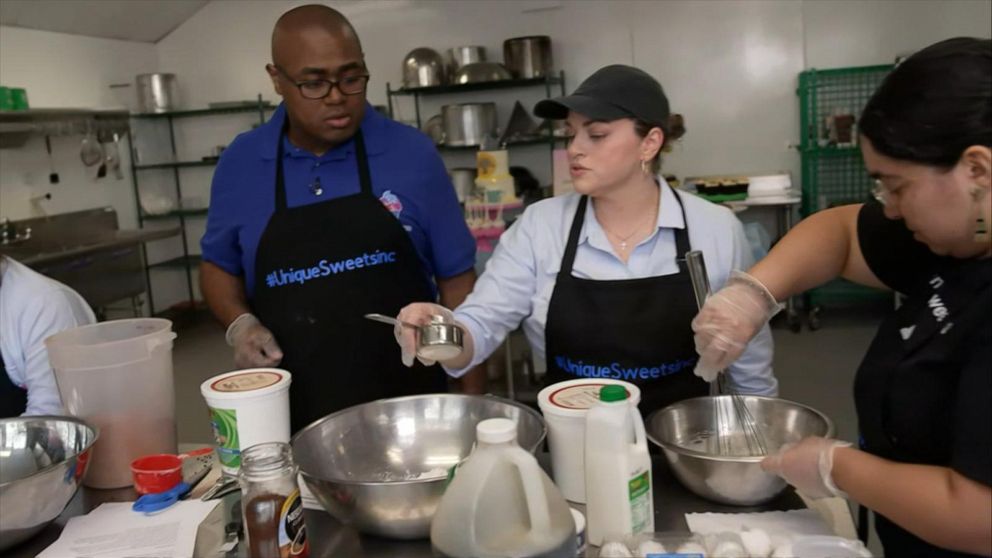 With inclusivity at the forefront of the business, new bakers eagerly enrolled and the business grew as community members placed big orders.
"Baking makes me very proud. We adults with autism want everyone to know that we are very good at baking cupcakes," Jeremiah Nuñez, one of the longtime bakers at Unique Sweets told "GMA" before showing off his pastry skills in a demonstration.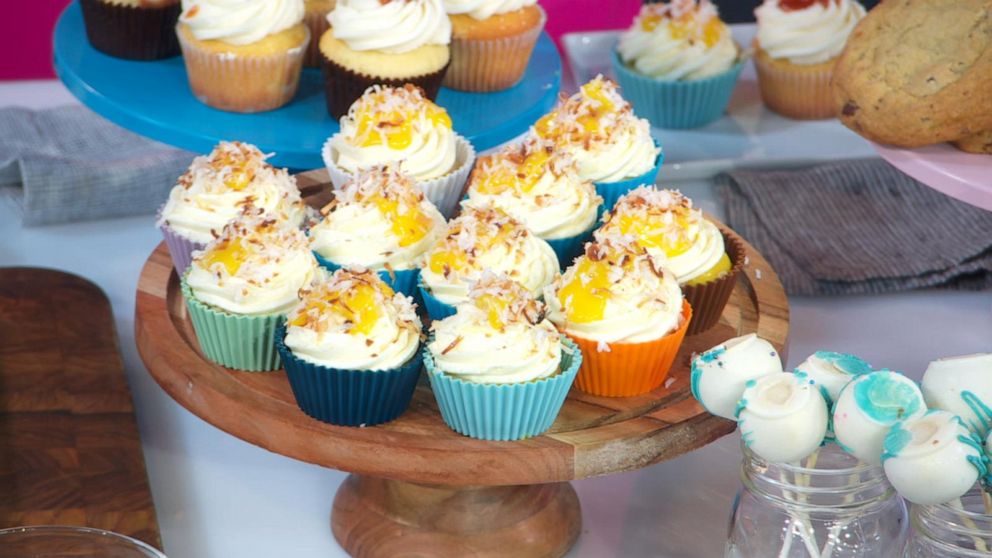 Fellow Unique Sweets baker Cristina Torres added, that for her, "the best part is knowing that not only you're learning new life skills, but you're also part of creating a safe space."
The business has 300 participants and crafts over 3,000 cupcakes per year, making the local community and the world a better place one sweet treat at a time.
"GMA" surprised Pereira and Nuñez live on Monday morning with some essentials to help with their goal of launching a brick-and-mortar location this year.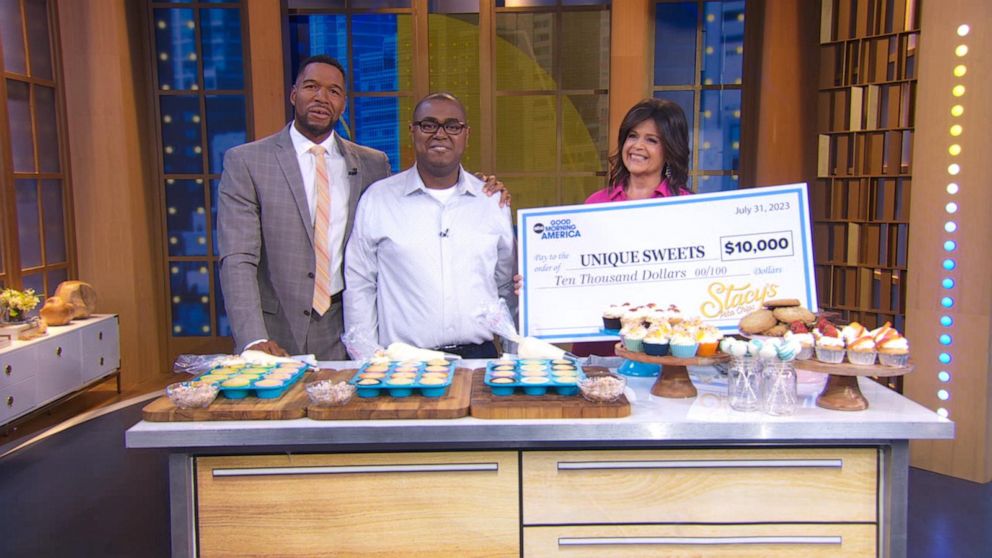 First, they were wowed with brand new professional baking equipment from Unifiller Systems and the ELF400 compact, portable tabletop batter depositor that helps ensure precise batter deposits to speed up production and control waste.
Next, Pereira was presented with a $10,000 donation to help fund her vision for a permanent storefront in Chicago.