Why Joanna Gaines is striving for 'wholeness' and not 'balance'
Brian Ach/Invision/AP, FILE
Former "Fixer Upper" star Joanna Gaines graced the cover of the latest issue of Magnolia Journal and opened up about what it means to find "wholeness" in her busy life as a business owner, designer, wife and mom of five.
"Good Morning America" got an exclusive first look at the latest issue, in which Gaines writes candidly about her long quest to find balance, something which she concludes "does not exist."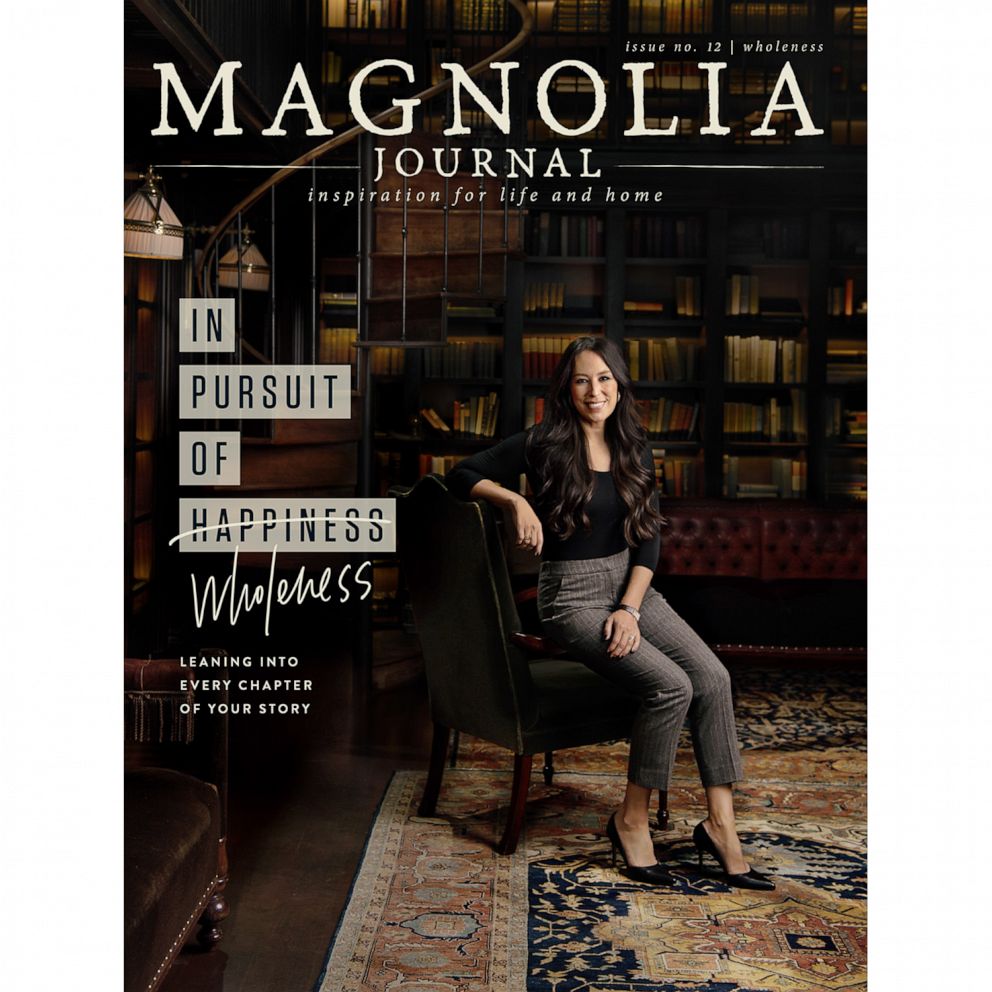 "For years, I tried to navigate what balance should look like for my life, first when I became a wife and then a mom, and again when I was both as well as a new business owner," she writes. "I had, for some reason, accepted this unproven theory that balance would somehow equate to stability and peace of mind; that it could steady the roller coaster of my daily life."
Gaines said she eventually "decided that balance is way too meticulous a science to get just right in my daily life, and that it wasn't something I was interested in for myself."
"In its place, I sought wholeness for my family and for my work," she added.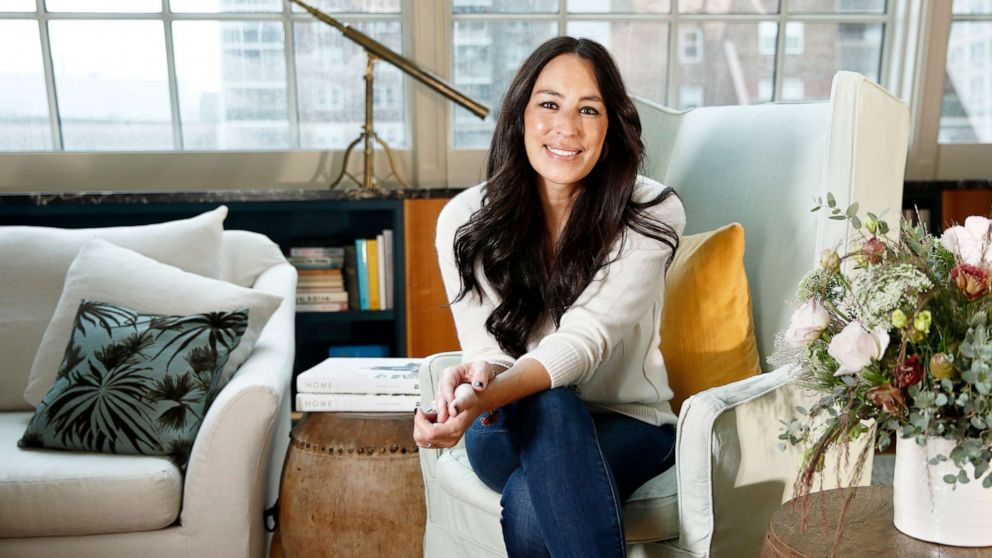 Gaines continued to say that she discovered when she tried to achieve balance by separating and compartmentalizing different areas of her life: "zero areas of my life had received the best of me because I wasn't showing up anywhere as my whole self."
"I deeply love being a wife and a mother, and I feel a profound sense of purpose with my work," she concludes. "Whatever it might be that fills the scope of your life—marriage, kids, work, relationships, a project you're devoted to, or all of the above—I truly believe that when we show up for the things we care for deeply with our whole selves, that's where we'll find the kind of meaning and fulfillment that can withstand any sort of shifting sand—no balance required."
Read her whole story in the latest issue of Magnolia Journal, which hits newsstands nationwide on Friday, Aug. 16.