"Fixer Upper" may have ended earlier this month when its final new episode aired, but the style of the beloved HGTV show is living on in one woman's elaborate dollhouse.
Dr. Kwandaa Roberts, a mother of two and OB-GYN from Pennsylvania, estimates she spent more than 80 hours creating a dollhouse that looks just like a home Chip and Joanna Gaines would design on "Fixer Upper."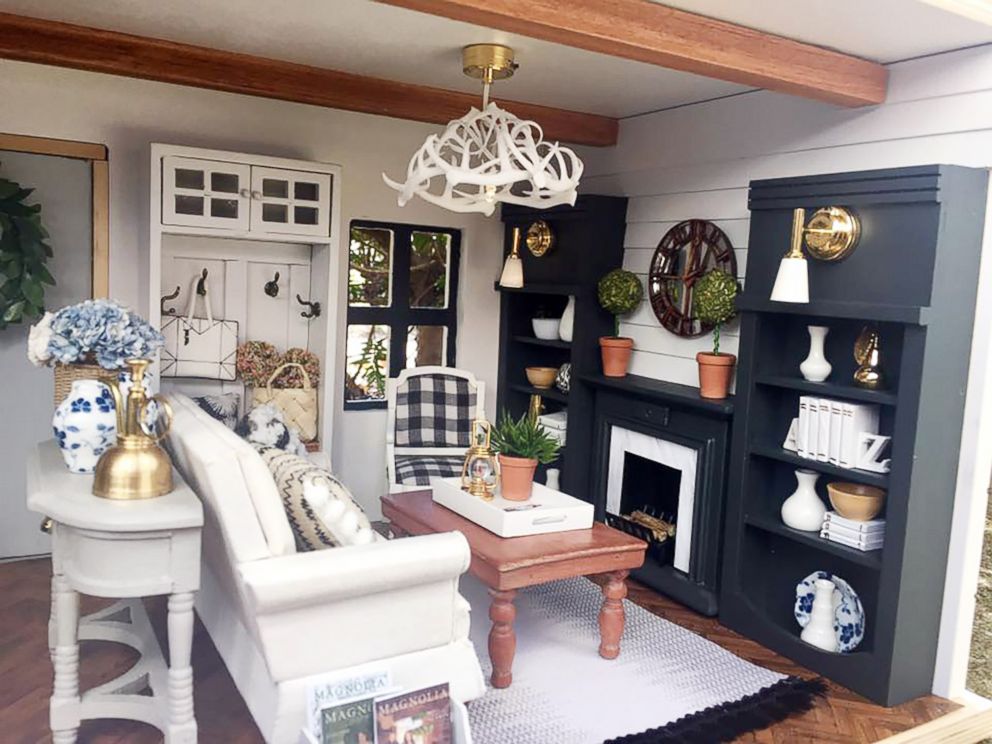 Roberts told ABC News she is a longtime fan of the show who found herself constantly making changes to her own home due to her love for interior design.
"And that's not really practical," she said.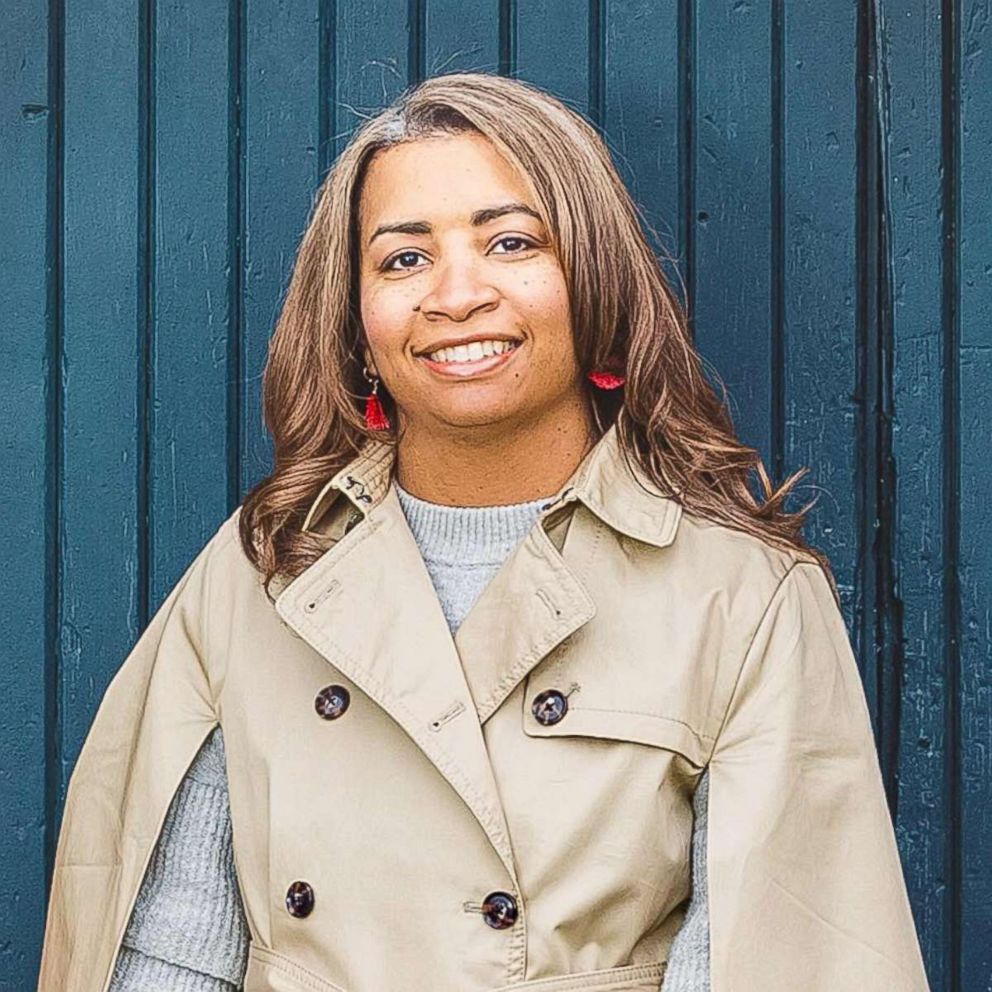 Roberts bought a dollhouse by the Gaines' Hearth and Hand by Magnolia line for Target for her 3-year-old daughter for Christmas. A few weeks later, she bought herself a dollhouse and the rest is history.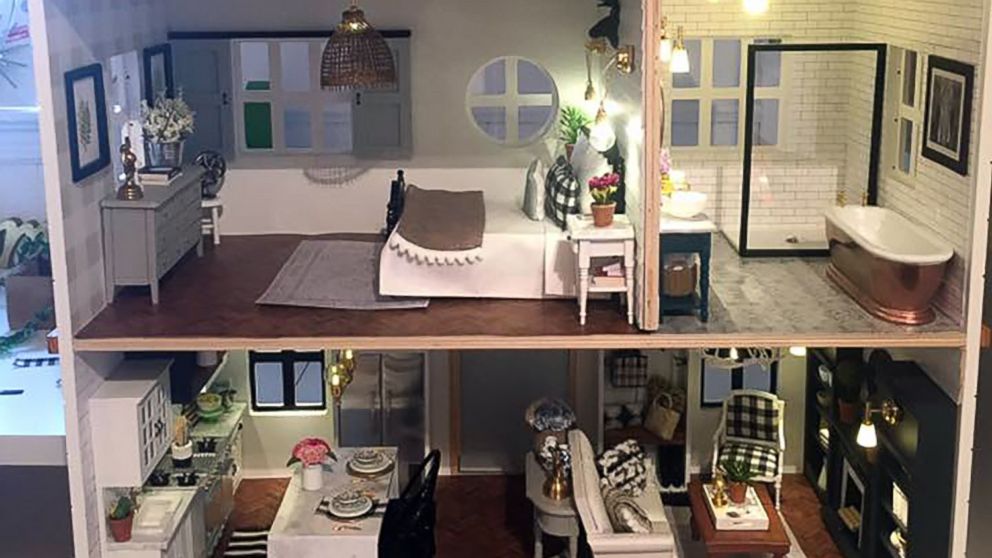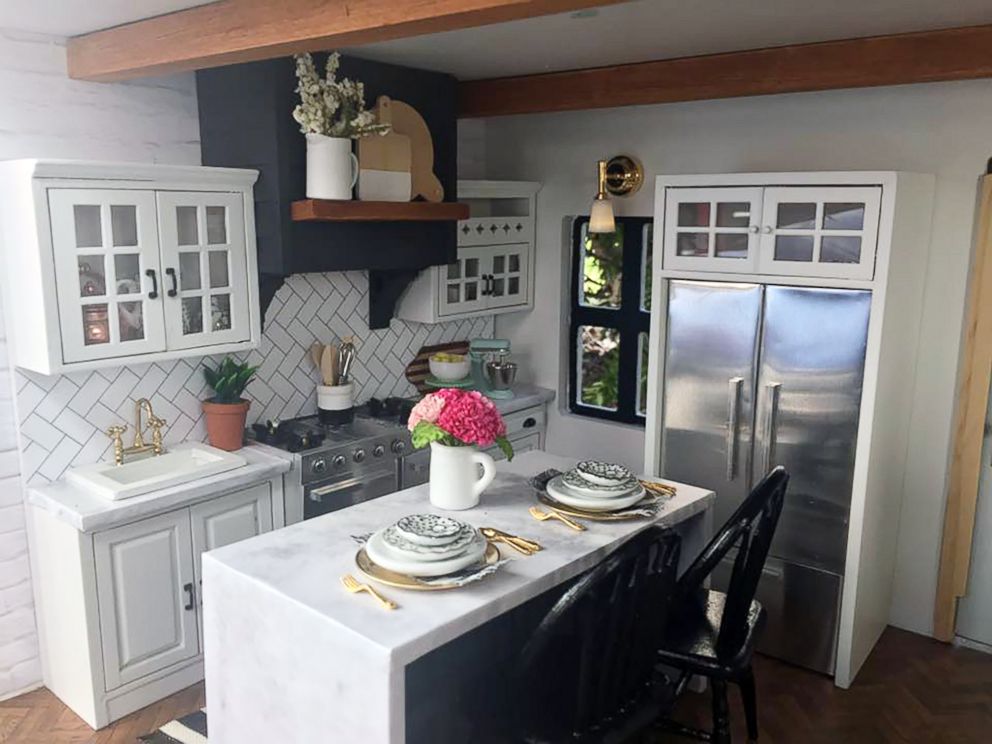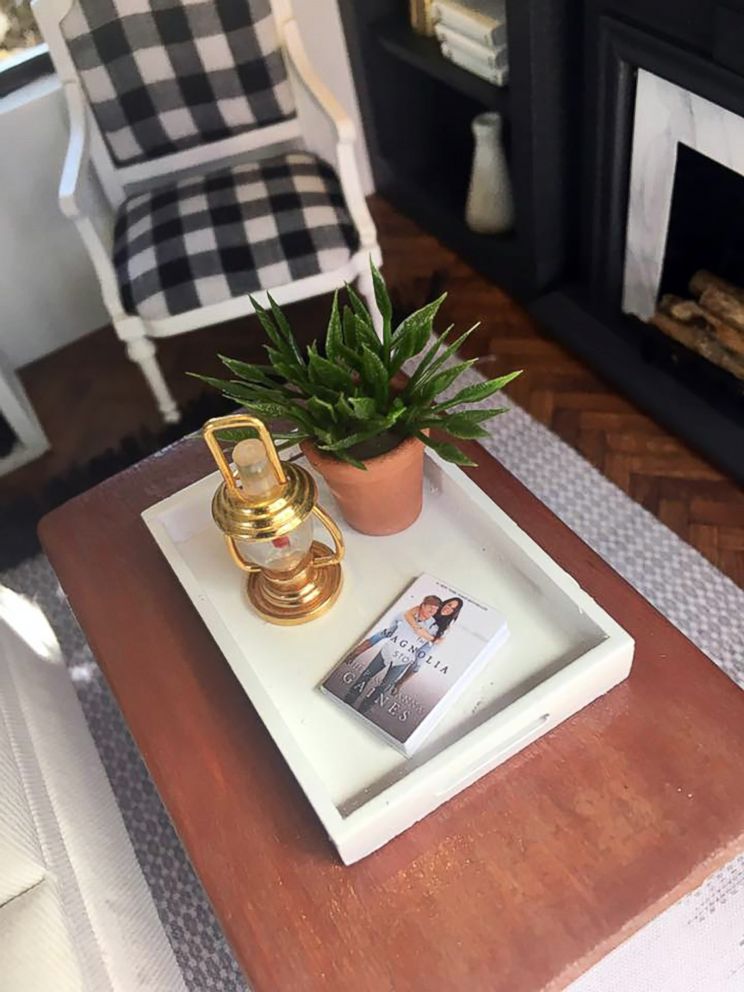 Roberts posts her dollhouse designs on Instagram and Facebook. She said she gained 20,000 Instagram followers in 24 hours when Joanna Gaines shared her "Fixer Upper" dollhouse in a series of Instagram stories.
Roberts is now working on more dollhouses in different design styles and, so far, resisting offers to sell her "Fixer Upper" dollhouse. The attention has also resulted in Roberts being hired to do design work in real homes.
"It's literally like a dream come true," she said.
Take a look at the intricate furniture pieces and design, all of which Roberts did by hand.