Bride helps brother propose to his girlfriend at her wedding
De'Von Jones via Storyful
When imagining the classic proposal venues, most people think of popping the question at the beach, a nice restaurant or on the jumbotron at a sports game. But, when one man went down on one knee at his sister's wedding in a now viral video, the internet went wild.
The twist? It was the bride's idea.
"If he proposed anywhere else, I wouldn't get to see it, so it was only right," bride Sierra McGinty-Rush told "Good Morning America."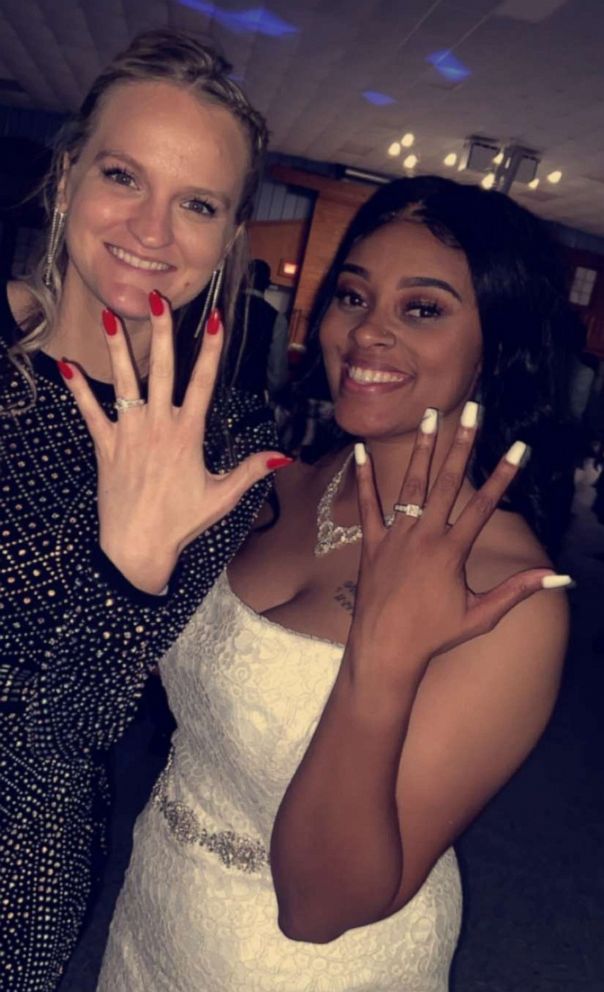 McGinty-Rush, a school librarian, married her fiance Tracey Rush on November 2 in Navasota, Texas. With over 300 guests in attendance, McGinty-Rush said that family and friends from all over gathered for the celebration, but unbeknownst to the crowd, McGinty had set a plan in motion six months prior for the ceremony to end with not just one, but two happy couples.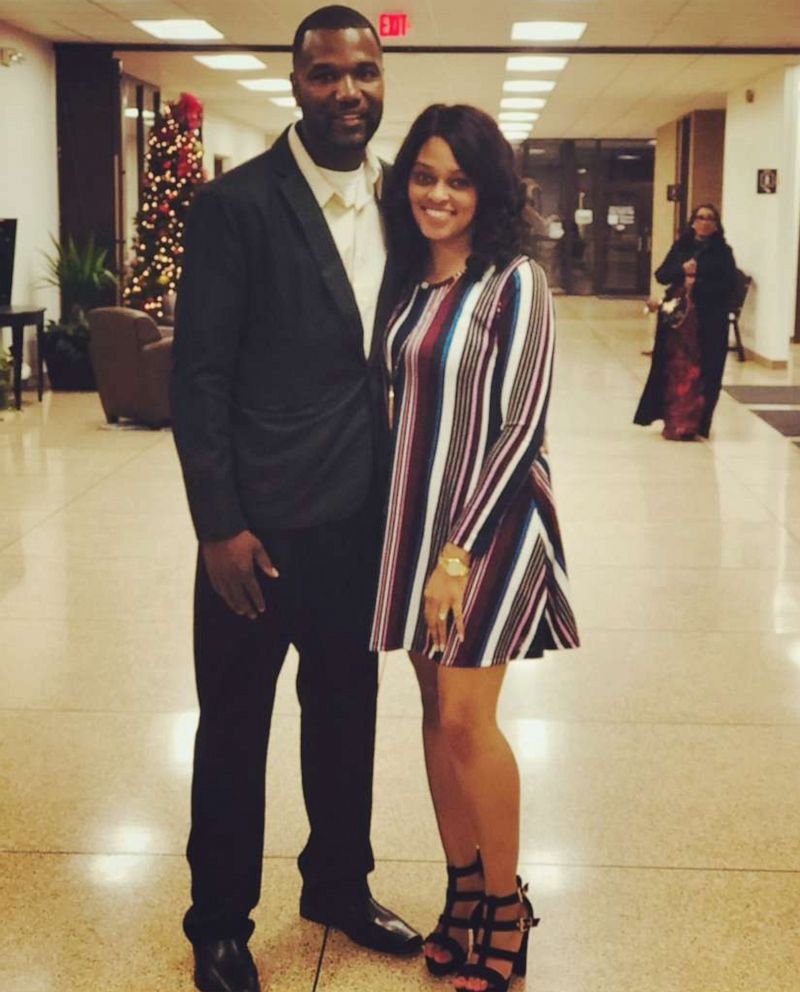 A video with almost four million views on Twitter shows McGinty-Rush's younger brother Solomon McGinty proposing to his girlfriend of three years, Baylee Gillmore, during the bouquet toss.
Instead of tossing the bouquet, the Texas bride bequeathed her bouquet to the unsuspecting bride to be. McGinty then comes up from behind the cheering crowd, flanked by his girlfriend's two best friends, and pops the question.
"I was trying not to cry. I mean, that's my baby brother," McGinty-Rush said.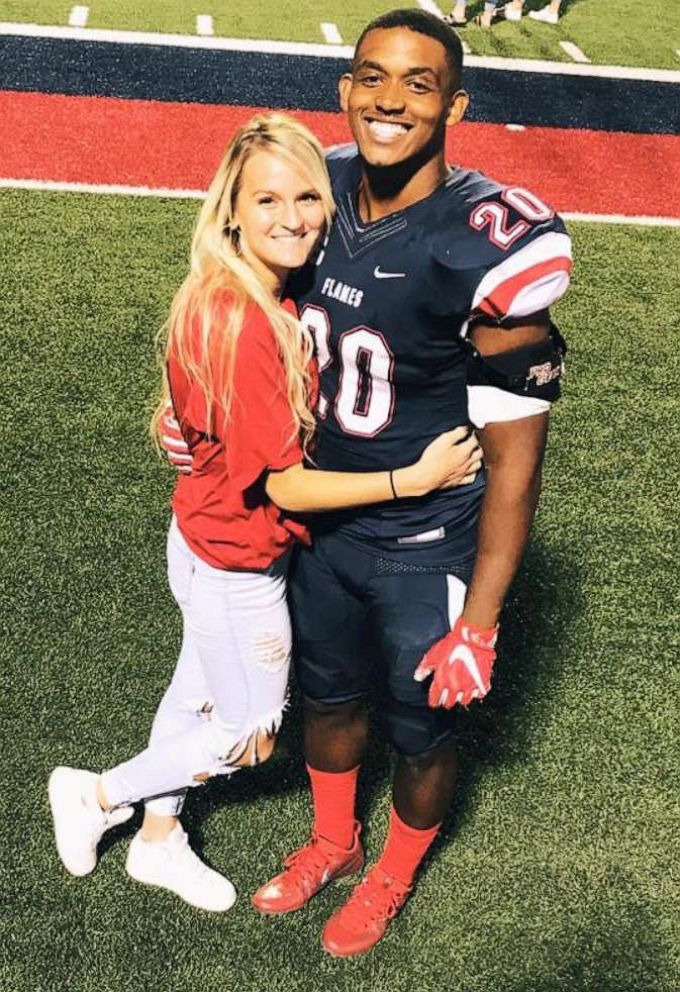 At first, Solomon McGinty said that though he was already planning to propose to his girlfriend, when his sister suggested her wedding as the venue, he didn't agree.
"I was like 'But that's your day, I don't want to take away from you,' but (Sierra) was like, 'I want you to do it (at the wedding)," McGinty said.
McGinty told "GMA" that he wanted his big sister to have her special moment, but McGinty-Rush was adamant that she- and the rest of the family- would be present for her baby brother's own special moment.
"He means everything to me. I guess it's good that the world sees how much I love my little brother," McGinty-Rush said.
The siblings added that the proposal came as a total surprise to their relatives, except for a select few, and especially to Solomon's fiancé. McGinty joked that he thought she "might faint."
"(Baylee) had no idea … She was like 'no way' and then I showed her the ring," McGinty said.
Adding to the family's shock was the unexpected social media attention. McGinty's brother De'Von Jones filmed the video and posted it on Twitter, and in just one day, the video had amassed thousands of views.
"I'm kind of shocked. I didn't expect people to react it to it," McGinty-Rush said.
As the newlyweds settle into their first week of marriage, McGinty-Rush emphasized that though some brides might not take this route, her decision to share the day with her brother was actually what she had always envisioned.
"There was nothing disrespectful about it … Immediately after (the proposal) was over, I actually did toss the bouquet, somebody caught it, and we went right into the reception. Nothing was taken away from me, and even if it was, that's my brother. I don't mind sharing it with him. That's why it was my idea," McGinty-Rush said.