Viral TikToker dances 30 days straight after losing fantasy football
Cade McHenry might have lost his fantasy football league, but he ended up winning a following on TikTok for his viral dances.
McHenry's friends posed the penalty as a result of losing the league: record a TikTok dance every day for 30 days.
On "Good Morning America" Wednesday, McHenry shared his 30th and final dance live, set to Justin Bieber's hit "Yummy."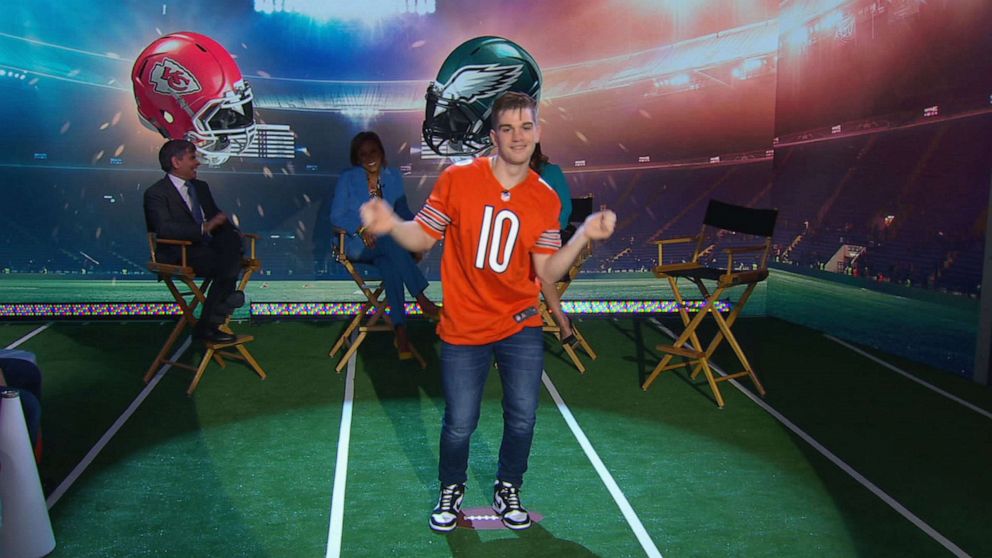 At first, the 22-year-old Chicago resident said he was not looking forward to it.
"My buddy has been hounding me since the fantasy season had ended. and honestly, I was dreading it every single day," McHenry told "GMA."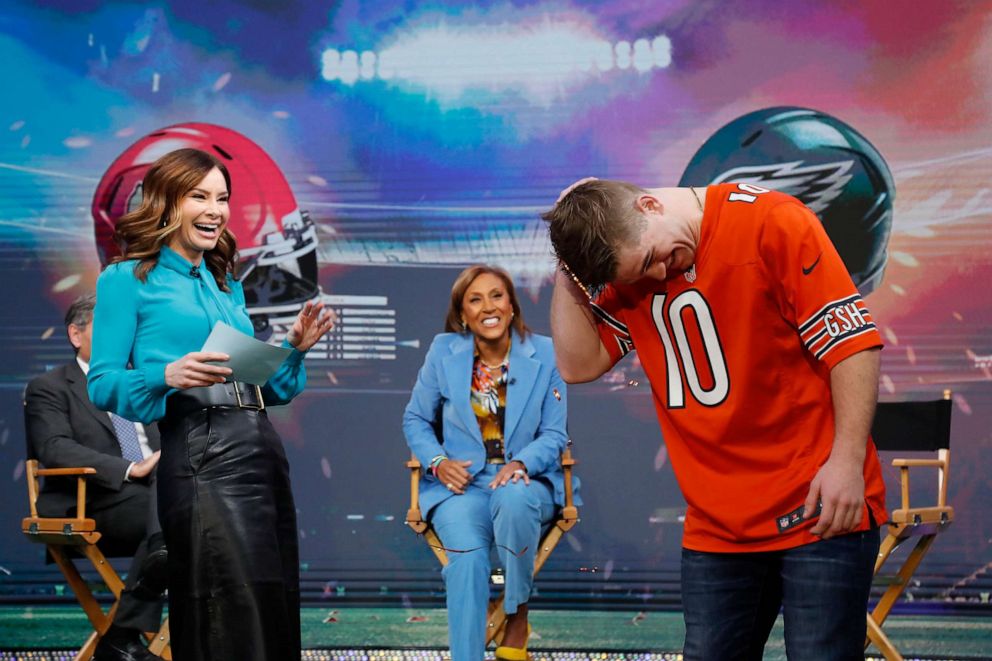 The videos wound up going viral, capturing the attention of big brands like Buffalo Wild Wings, ESPN and even the NFL.
McHenry said his favorite reaction so far has been from ESPN.
"I'm a lifetime athlete and my biggest dream was always [to be] on 'SportsCenter' Top Ten and you know what, dancing got me there," McHenry said. "That's definitely not the way I expected it to be, but I'll take it for sure."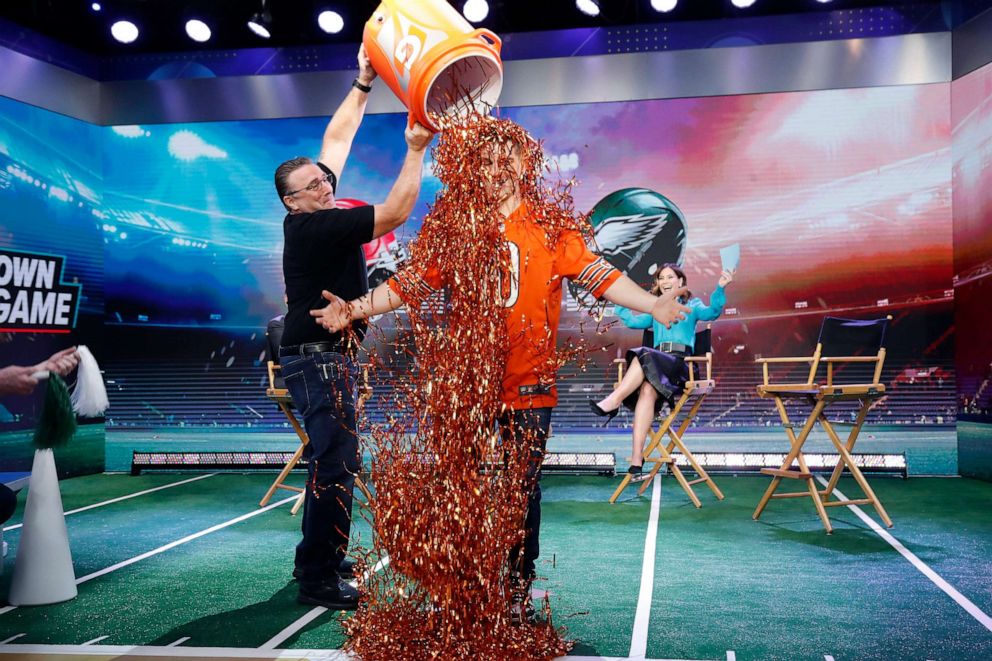 In the end, McHenry's dancing penalty turned out to be a big win.
The Chicago Bears also surprised McHenry with a special VIP invitation to their training camp this summer for him and his entire fantasy football league and Gatorade is awarding McHenry with a year's supply of their sports drinks.